By Emeagi Emeka Williams
AT a public rendezvous organised by Remilekun Samson Aremu, one of the aspirants lined up by the All Progressives Congress, APC, to contest for the chairmanship of the Amuwo Odofin LGA, thronged by an avalanche of very enthusiastic Amuwo Odofin people, RSA has declared his interest for the chairmanship seat.
The declaration fiesta which held on 5th Avenue, 51/52 junction, Amuwo Odofin, Festac Town was also used as a ground to bless widows, the physically challenged, indigent students from different families, artisans and diverse groups with food materials and scholarship opportunities that will cater for tertiary tuition fees for 3 consecutive years.
Soft spoken, simplistic but articulate Aremu, while passionately declaring his aspiration, told the people amid thunderous clapping, singing and ovation, that he needs their support to take leadership of the council for a people oriented and human faced government that will not only restore the lost glory of the local govt, but will also liberate her people from the shackles of poverty and pain.
Continuing, RSA who is also the President, Amuwo Solution, a Non Governmental Organisation that has been in touch with Amuwo people, catering for the food, health, education and sundry needs of those in need for 6 years now, stressed that his ultimate ambition is to ascend the chairmanship of the LGA to replicate humanitarian services and promote people based leadership.
He also stated that Amuwo Odofin has no reason to be in shambles.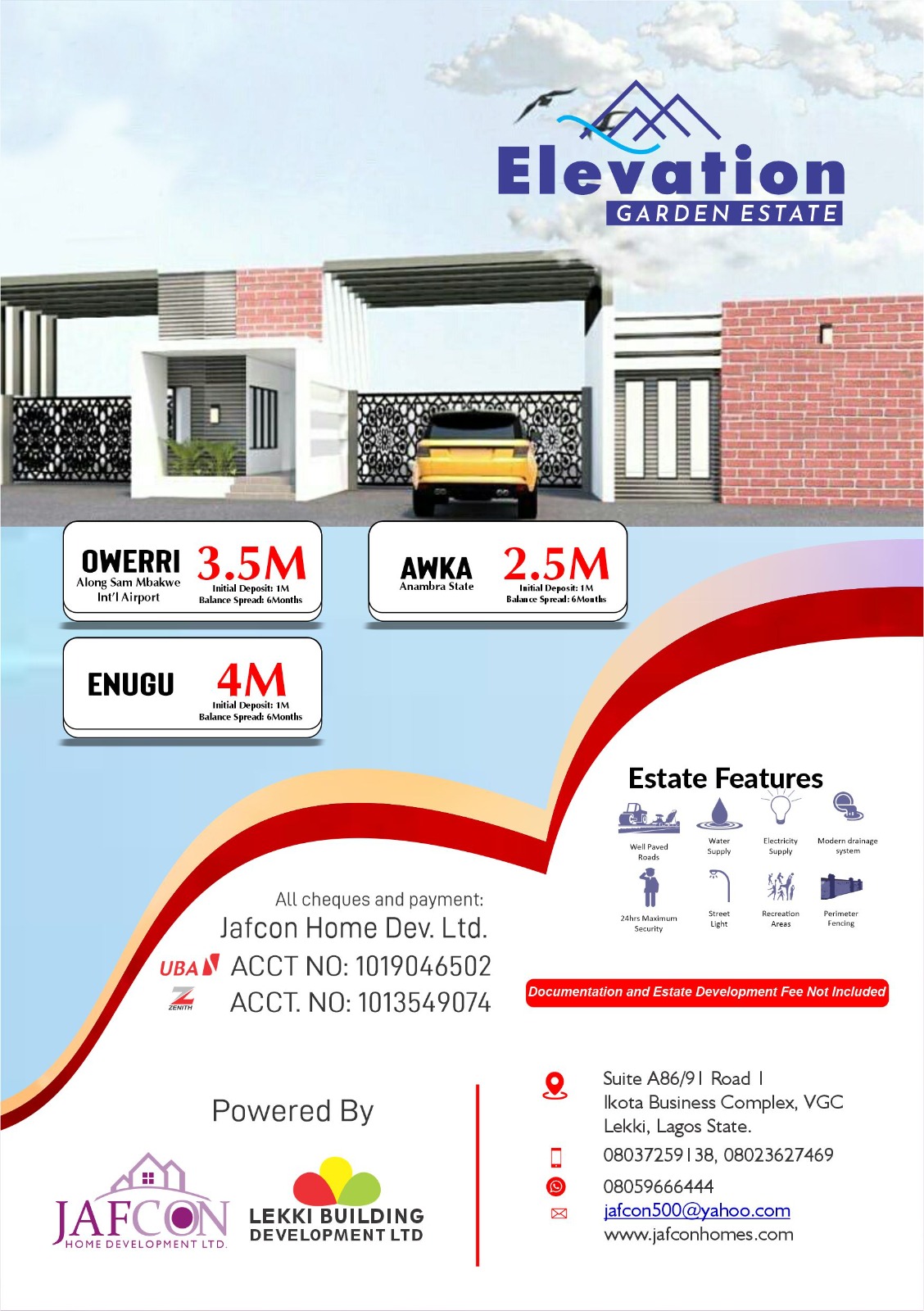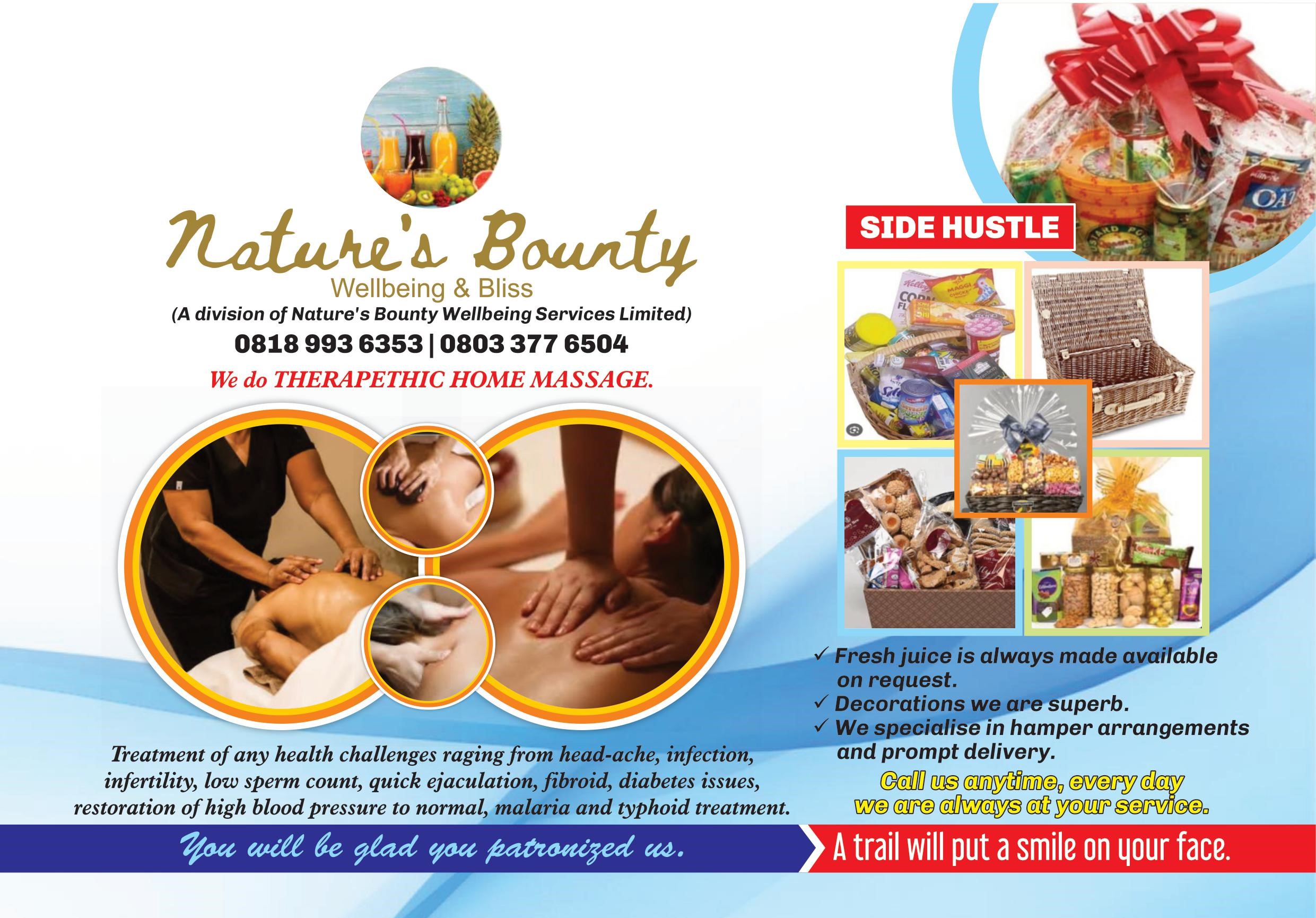 On what he will specifically do differently as chairman, Aremu pointed that apart from other sources of internal revenue, he will explore the aquatic potentials of the LG for maximum benefits which will also enhance the infrastructural matrix of the riverine dwellers and also boost the fund of the local govt, emphasising that his govt will focus on what the people want and not what the govt prefers.
"With this my govt will be a remarkable democratic experience, arguably never seen in black Africa", Aremu intoned.
One of the widows whose son earned one of the tertiary scholarship certificates in describing Aremu, said he is a man who will ask just one person " how are you?", and a multitude will echo," we are fine".
She said with deep emotion, that Aremu is the husband of the widows.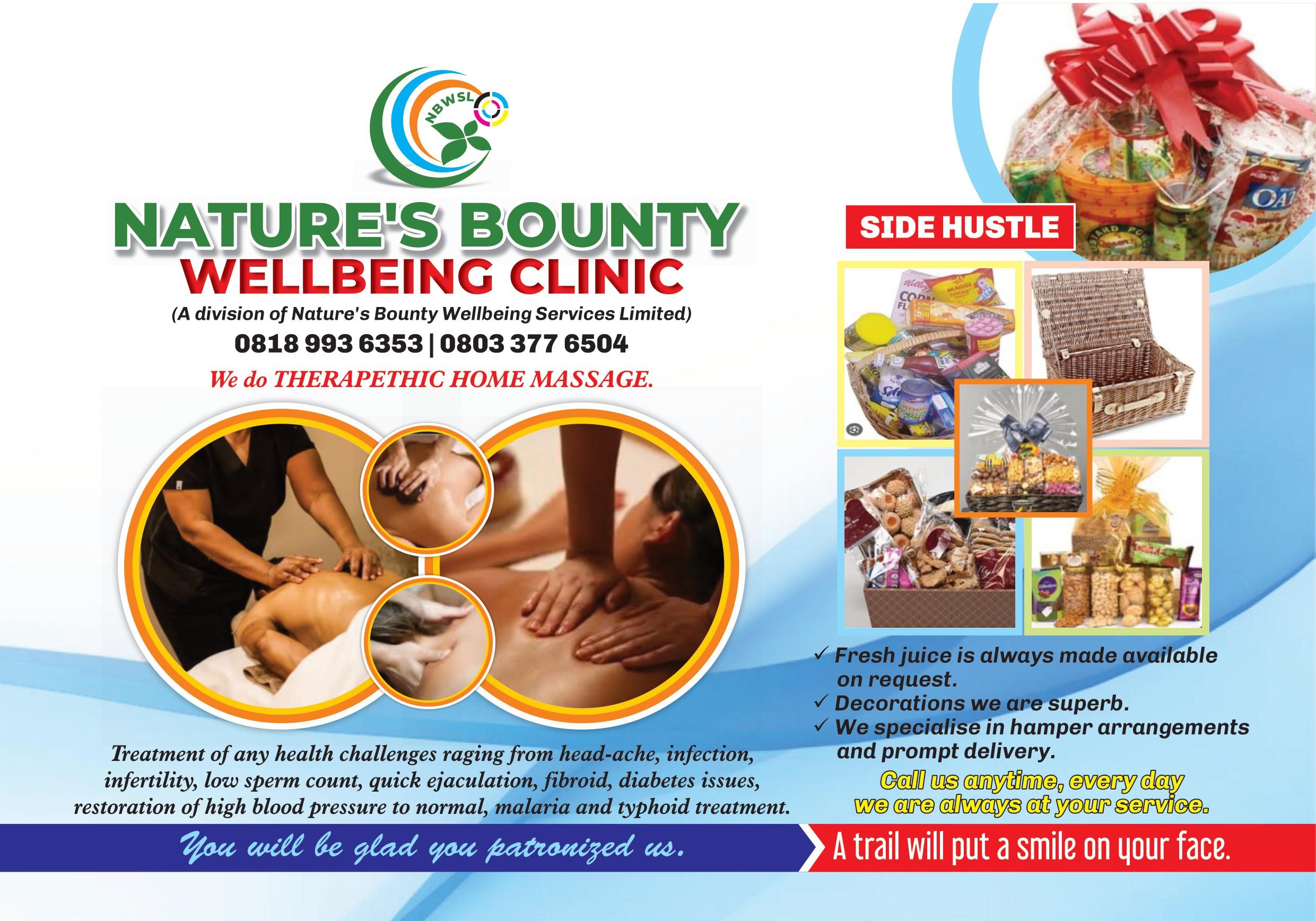 RSA finally urged his followers to abstain from all forms of political bitterness and enmity, noting that his aspiration is not a do or die affair, indicating that though he looks up to God and the people for victory, he will remain humanitarian and philanthropic, no matter what happens.
The declaration ended with jubilation and dancing, with RSA dancing joyously in the midst of the widows.