By Ruth Ogbonnaya
A rising statesman, Comrade Folowosele Joel Bamidele has hailed the Executive Chairman of Igando/Ikotun Local Council Development Area, Hon. Comrade Lasisi Ayinde Akinsanya, calling him a shining light and peculiar example.
Folowosele who is the President of Rightness Ambassadors, a pressure group in Nigeria made these statements recently, after he led a group of artisans and residents to Akinsanya's office in the secretariat to register their displeasure over the conduct of some officials of the local council who did not quiz residents nor issue initial notice before sealing up their premises.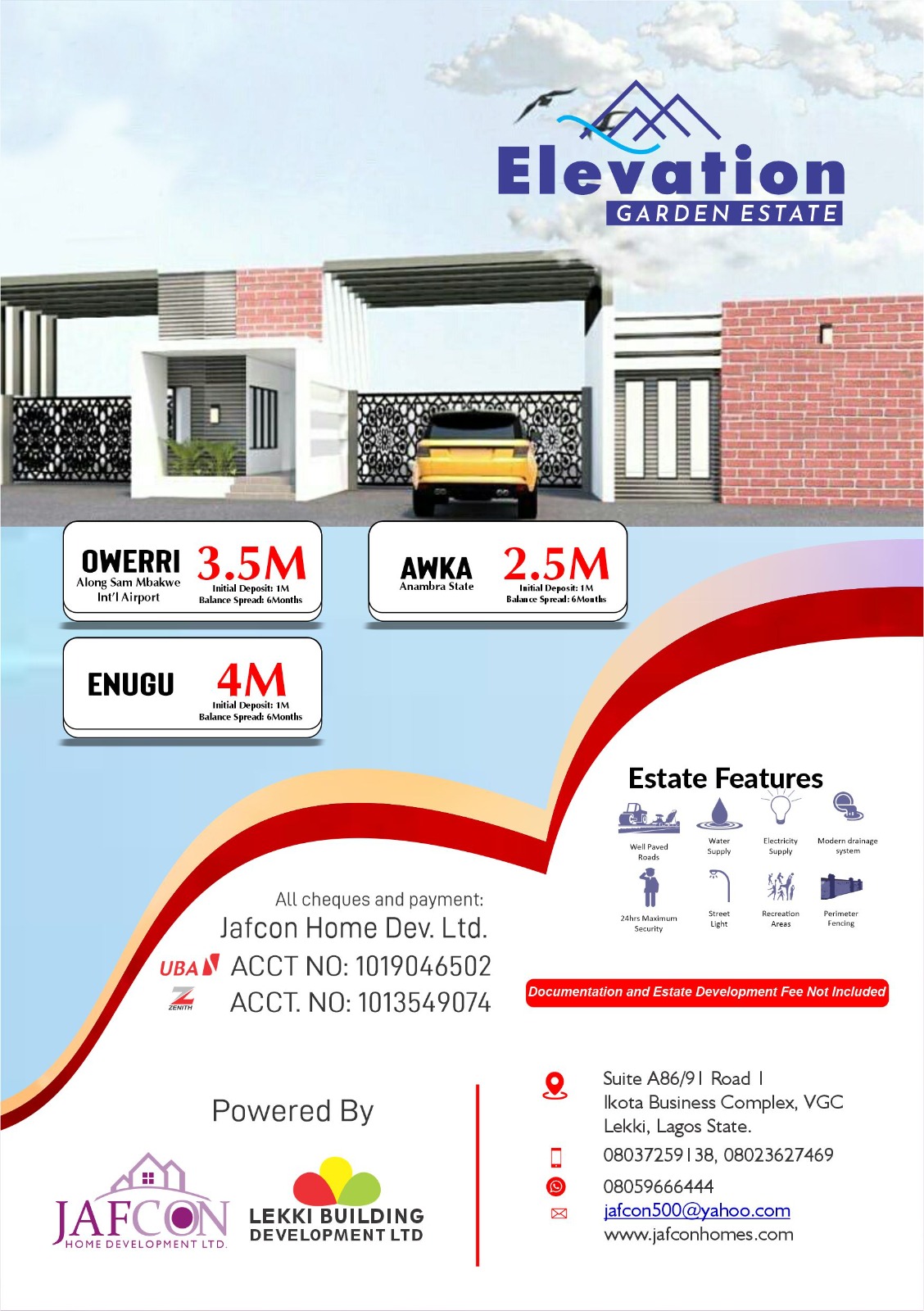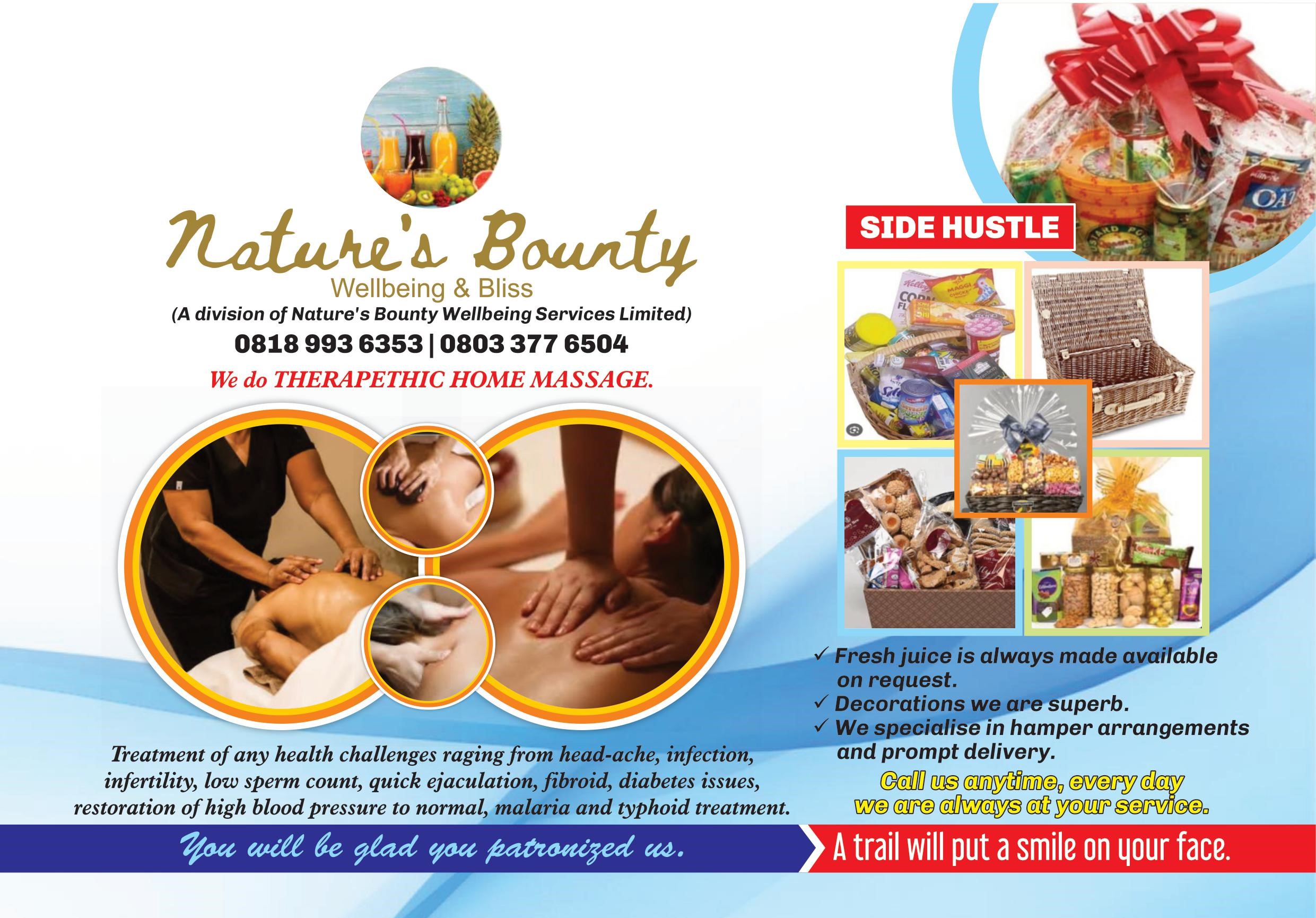 According to Folowosele, pronto as Hon. Akinsanya heard the case, he ensured a speedy resolution of the matter which led to the speedy unsealing of the place for residents and shop owners who were hitherto stranded due to the lock up action.
"Hon. Akinsanya today proved clearly to be a listening leader who feels the pains of the people.
"Before today's experience of Hon. Akinsanya, the Executive Chairman of Igando/ Ikotun Local Council Development Area, I lost confidence and trust in political office holders.
"All the residents who witnessed the judgement and clemency of Akinsanya expressed joy and prayed that Akinsanya should excel greatly in the sphere of leadership", Folowosele noted.
Another witness who did not give his name stressed that though there are cries of displeasure in Nigeria, a grassroots leader like Hon. Akinsanya is a big light brightening the world in the face of darkness, pointing that he is a humanitarian and godly administrator who will do wonders when he moves to higher leadership positions after his tenure as council boss.
It is on record that Hon. Lasisi Ayinde Akinsanya came to the seat of power, saw and is making a tremendous impact which underscores why many an observer call him an oasis in the desert considering the colossal poor performance recorded against a bulk of his contemporaries.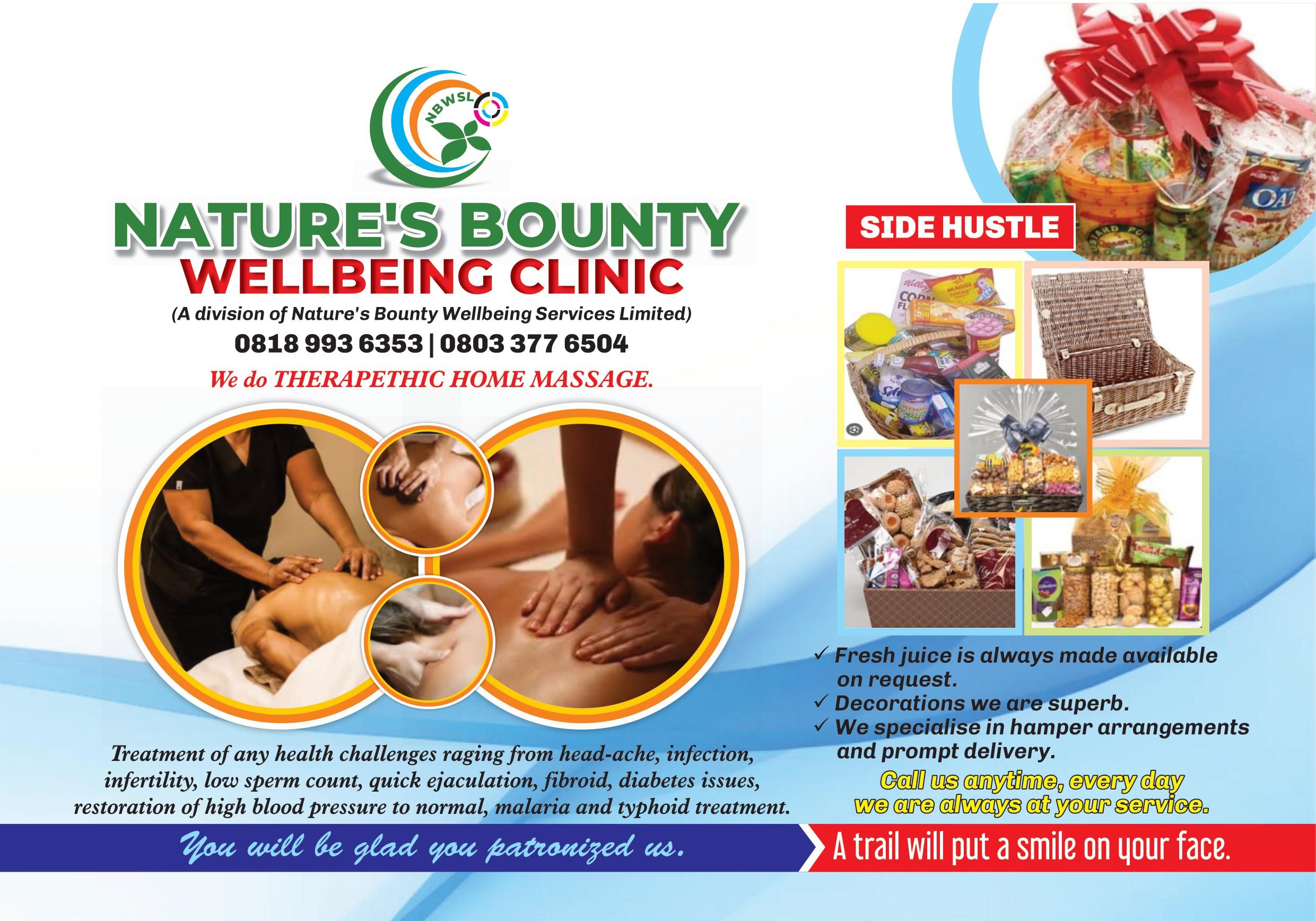 Since his inception it has been a record of good works which have loaded his scorecard with distinctions, so much so that even members of the opposition Accord him great respect.
Today, amongst other feats already recorded, the front view of the council secretariat is beaming with beauty, corresponding with the council's internal picturesque of order and sanity that pave the way for efficiency and effectiveness.