By John Njoku
President General of the Southern Youths Initiative for Good Leadership, Prince Onyeka Nnama Mayor has charged youths in the country to arise in defence of Nigeria's fledgling democracy.
He said this during his independence day message in Enugu on Saturday before a group of news men.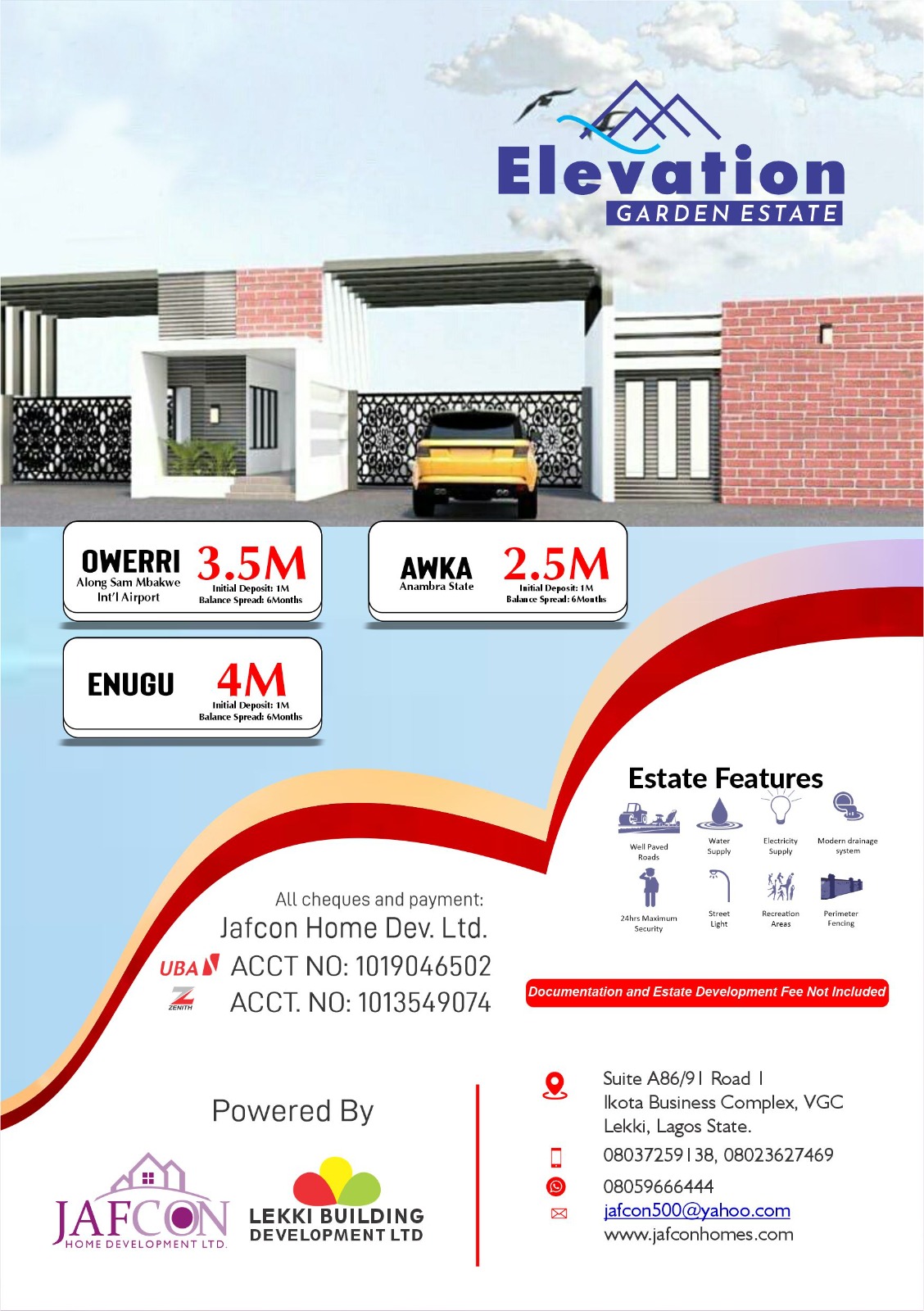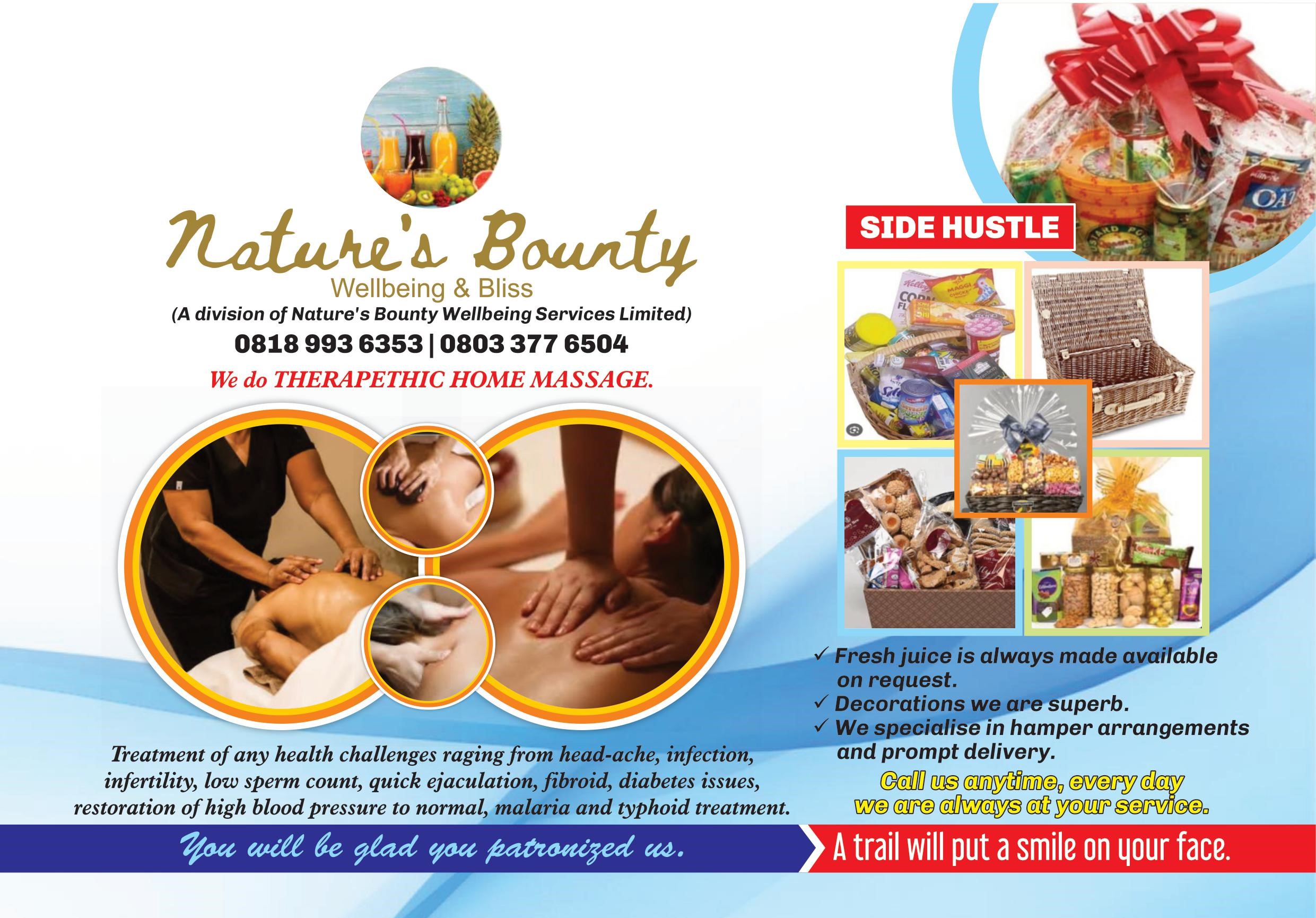 According to Mayor who grew emotional while speaking, the current Nigerian democracy is threatened threatened by bad leadership which has negatively affected all facets of the economy, stating that insecurity, poverty, weak education system, poor infrastructure and graft are all connected to our weak democratic values here.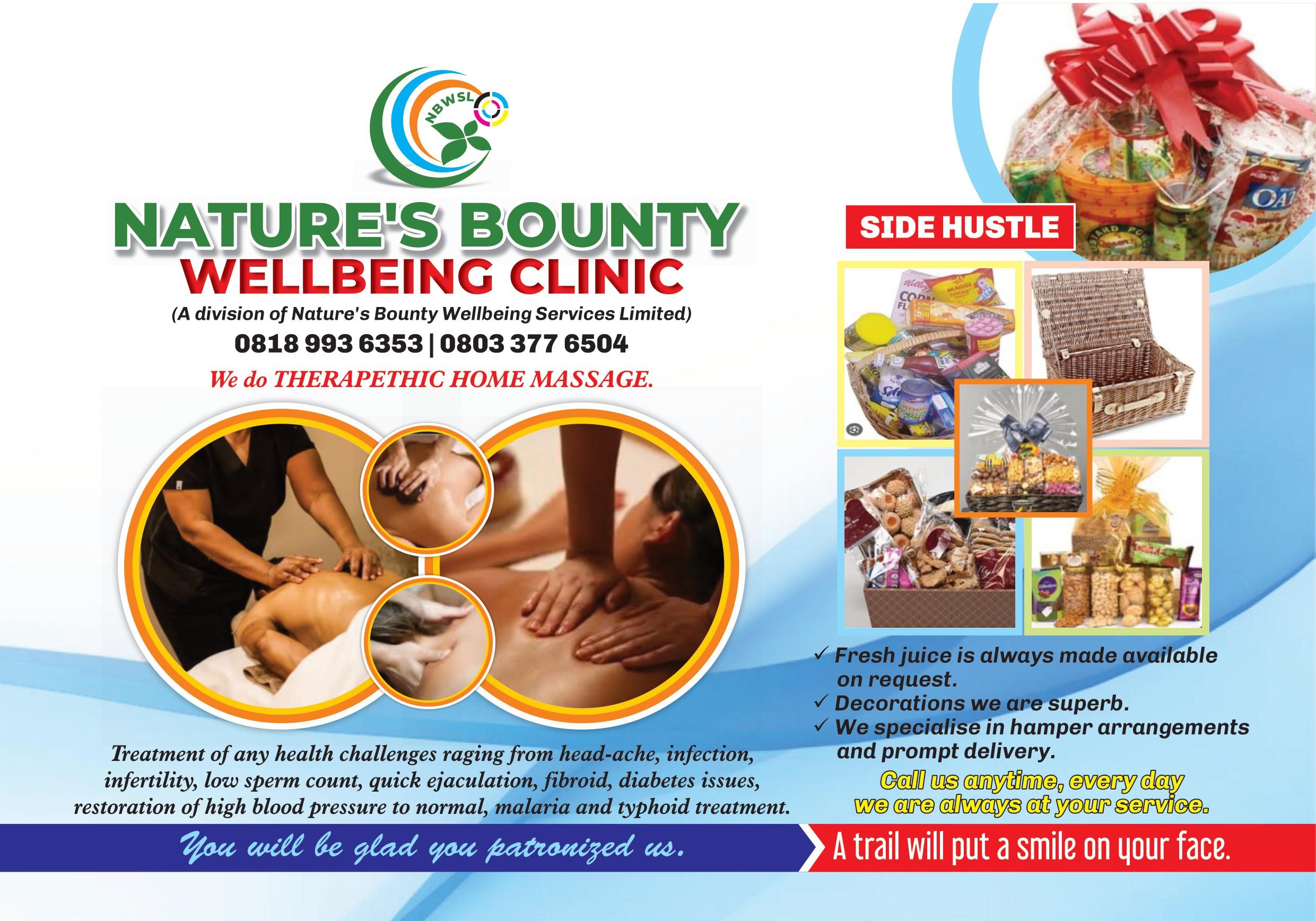 Against these, he appealed to the youths to go all out to get their PVCs in readiness to vote for integrity, accountability, and responsibility, action he said will be the basis for a new Nigeria.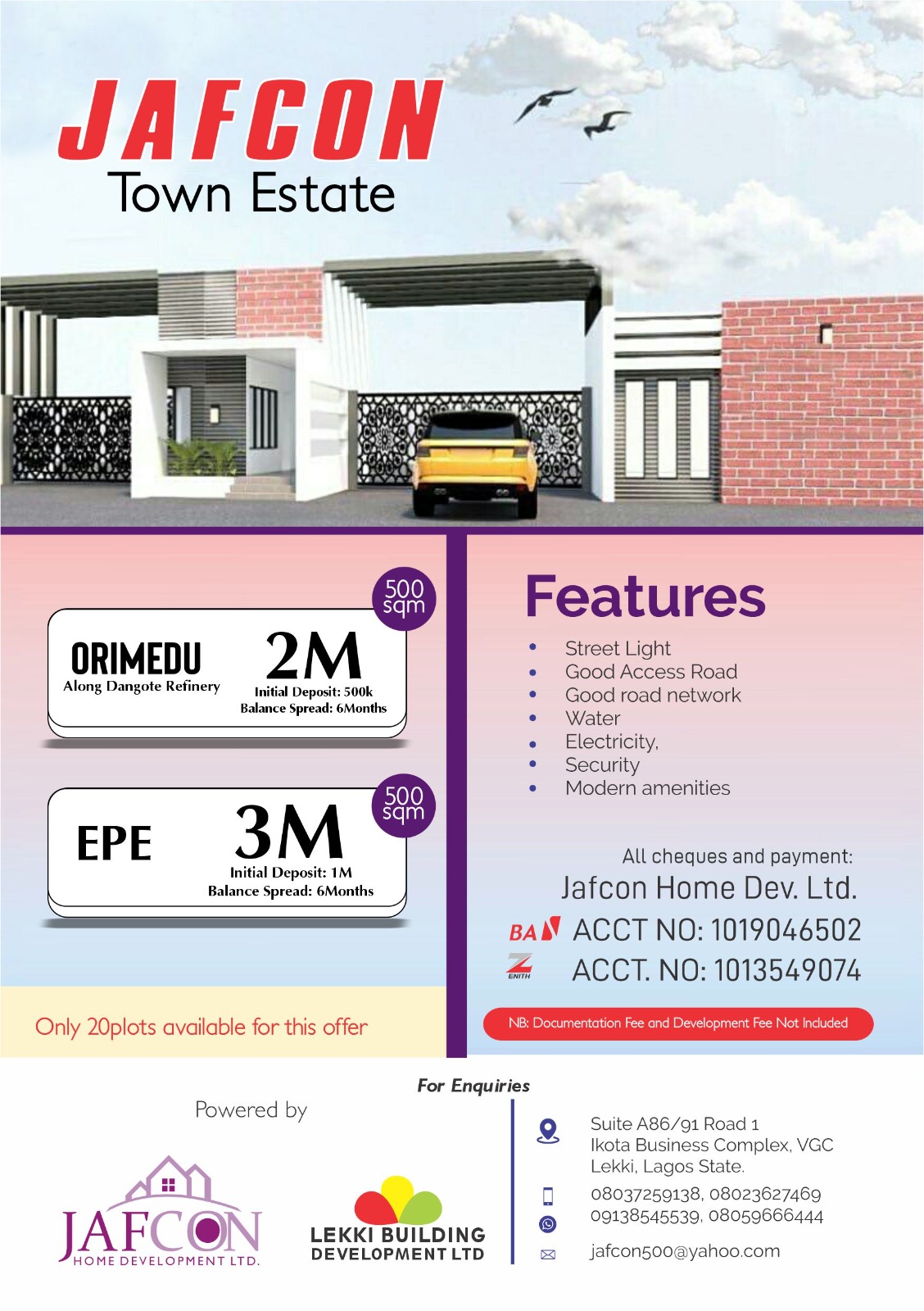 "This is time to jettison religion and ethnicity to do what is right for the future of Nigeria.
"2023 is special and remains a year when all hands must be on deck to save the Nigerian nation from evil leaders.
"Southern Youths Initiative for Good Leadership is at the forefront of the fight for a good system where leadership will no longer be a bane", Mayor declared.