By Tochukwu Daniels
Accord's presidential candidate, Professor Christopher Imumolen has openly challenged Nigerians to boot him out of office as president if he reneges on his promises to change their lives and give them a country that they would all be proud of after two years.
The country's youngest presidential candidate is so confident he would do what he is presently promising Nigerians that he has set a timeline to deliver or be showed the exit door if he fails.
While addressing a mammoth crowd who thronged the Accord party campaign grounds in Lagos yesterday, Professor Imumolen said he was so sure Nigerians will witness a huge turnaround in their socio-economic fortunes if he gets their mandate to become president that he was ready to wager on it.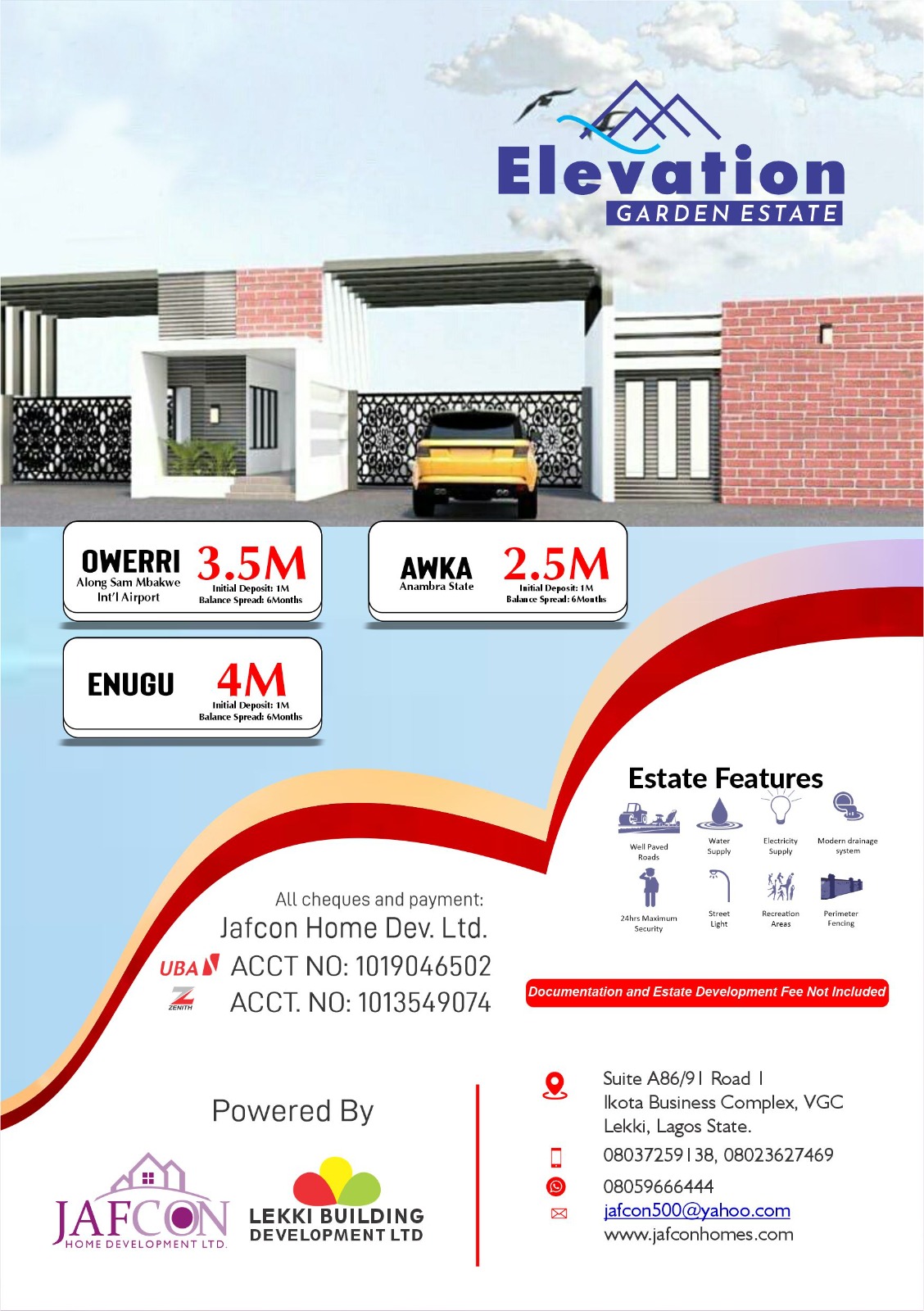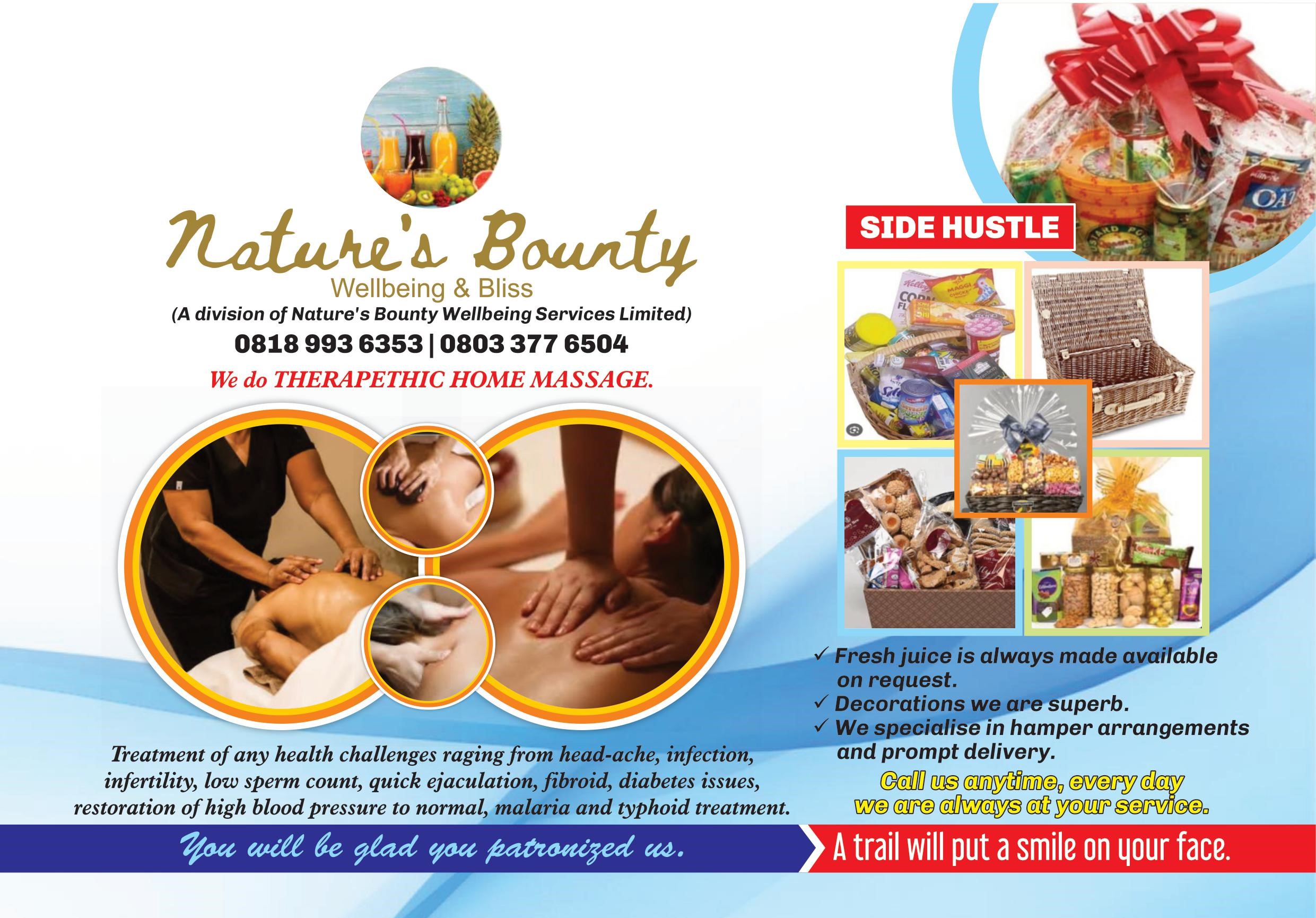 "See, I am so sure of what I'll do to change the fortunes of Nigerians in virtually every sector of the nation's economy that I am ready to place a bet on it," Professor Imumolen said in front of a massive crowd of supporters.
"I already have my blueprint, a roadmap of the steps to take to solve our growing problems as a country in virtually every sector.
"And Nigerians can take that to the bank. We have done it privately. And I will do more if I get your mandate to be president.
"I am not new to doing things that positively affect the lives of our people. Being the president of this great country can not make me any different. Infact, I'll do more.
"Just as I have done in my private capacity in empowering our men, women and youths to become better versions of themselves through self-sponsored initiatives, schemes and programmes in over 15 years of my life, I'll even be more motivated to reach out and touch a larger segment of society if I become Nigeria's president.
"You our people, can be rest assured that your lives will experience dramatic, positive changes with Professor Christopher Imumolen as president.
"You can be rest assured that in my government, the nagging issues of insecurity, epileptic power supply, poor infrastructure, hunger and poverty, poor medicare, unemployment, underfunded educational system and so on, will become a thing of the past.
"Trust me on this one. If I fail to deliver on all these promises I am making now within two years of my being president, you can all mobilise yourselves and call for my removal with immediate effect.
"Yes, I mean it. It's not a joke. I am saying it again. If I, Professor Christopher Imumolen fails to deliver on all I am promising Nigerians now in my campaigns after I become president, you can remove me," he openly challenged.