By Ruth Ogbonnaya
A Nigeria female journalist, Jennifer Nwosu, publisher of Sky Newspaper and online news (skynewslink.com) has cried out for help to save her dying sister who is suffering kidney failure .
Her sister, Chinyere Nwosu Nwaorgu was diagnosed of the ailment and had been under intensive care for months at the Federal Medical Centre, Ebutte Metta, Lagos.
According to her, for good six months, the family of Chinyere Nwosu Nwaorgu have been battling to save the life of their lovely sister at the (FMC) and have spent all they had.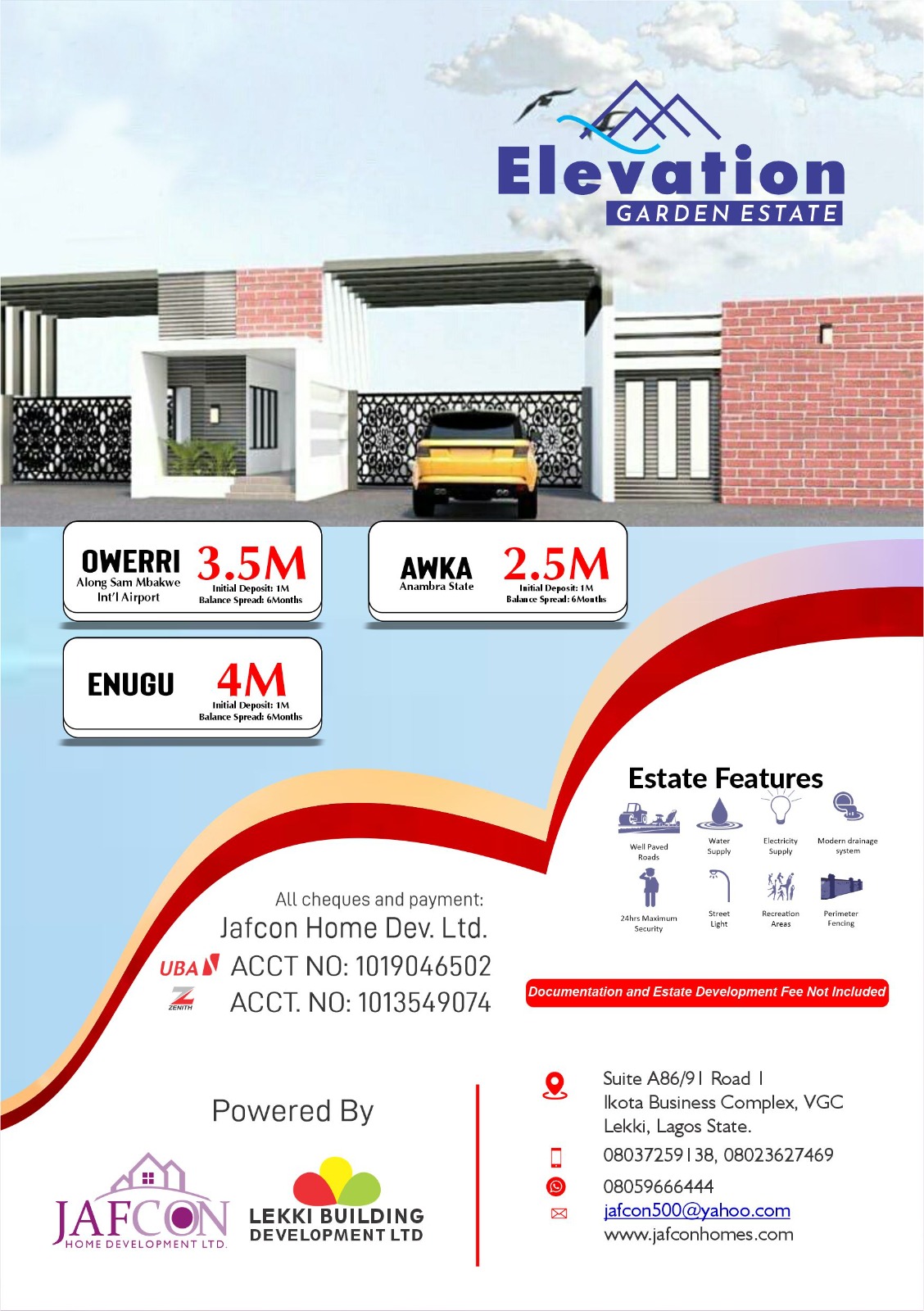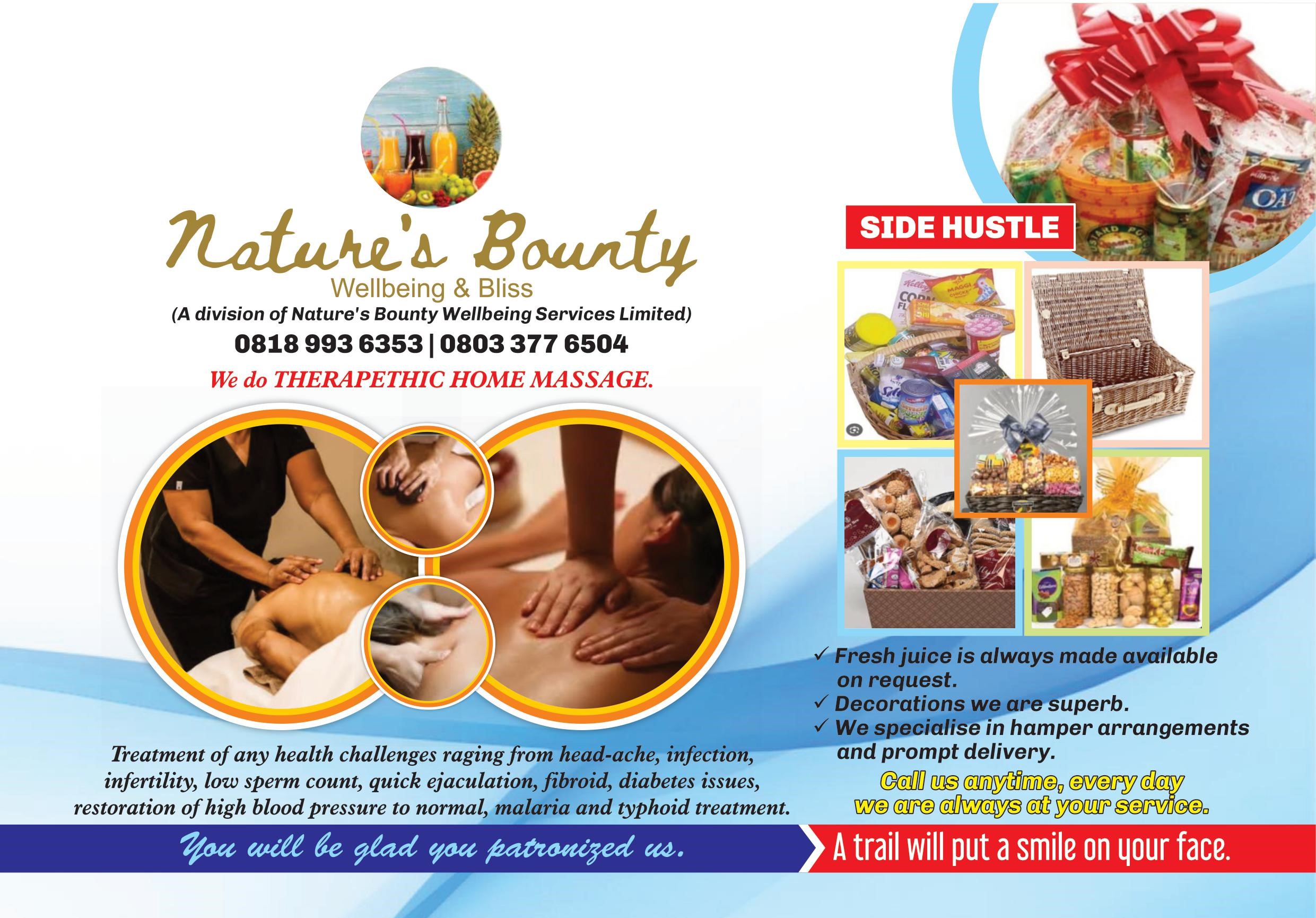 "Only recently the doctor advised us to go for kidney transplant because the two kidneys were bad", she cried.
Jennifer Nwosu and Chinyere Nwosu Nwaorgu are seeking for the help of well meaning Nigerians to save a life.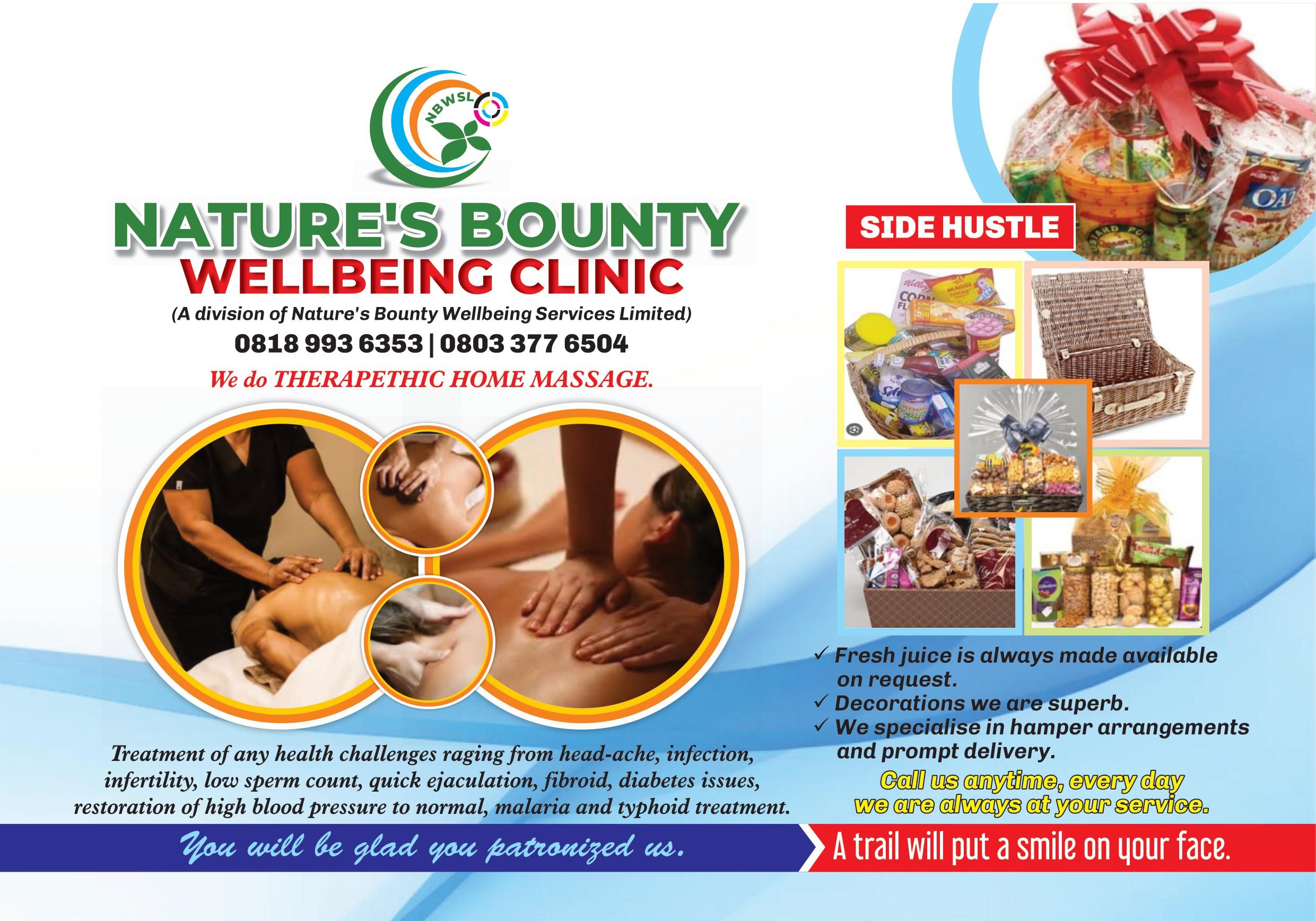 You can reach her at FMC Ebute Metta Oyingbo Lagos or her residence at 721 road, opposite H close, block 8, flat 15, or via her phone 08032413038 –
Account number
0699586060
Gtb
Nwosu Jane Chinyere.