By Emeagi Emeka Williams
AS the continual wrangling for the soul of the vast land (popularly known as Monkey Village), lying and situate at Wole Ogunjimi/ Folorunsho st. Opebi, Ikeja, Lagos state assumes a dangerous dimension, two media firms, Timeswatch News magazine/online, Voiceout Nigeria News, VONN and Voice out Network, a society watch group, having followed the development a while, have approached the zonal headquarters of the Nigeria police in Lagos to unravel the puzzle.
The bodies who have prepared a document to the effect of the finding for the perusal of the Assistant Inspector- General of police, AIG, are bothered by the likely internecine crises the struggle on the land may generate.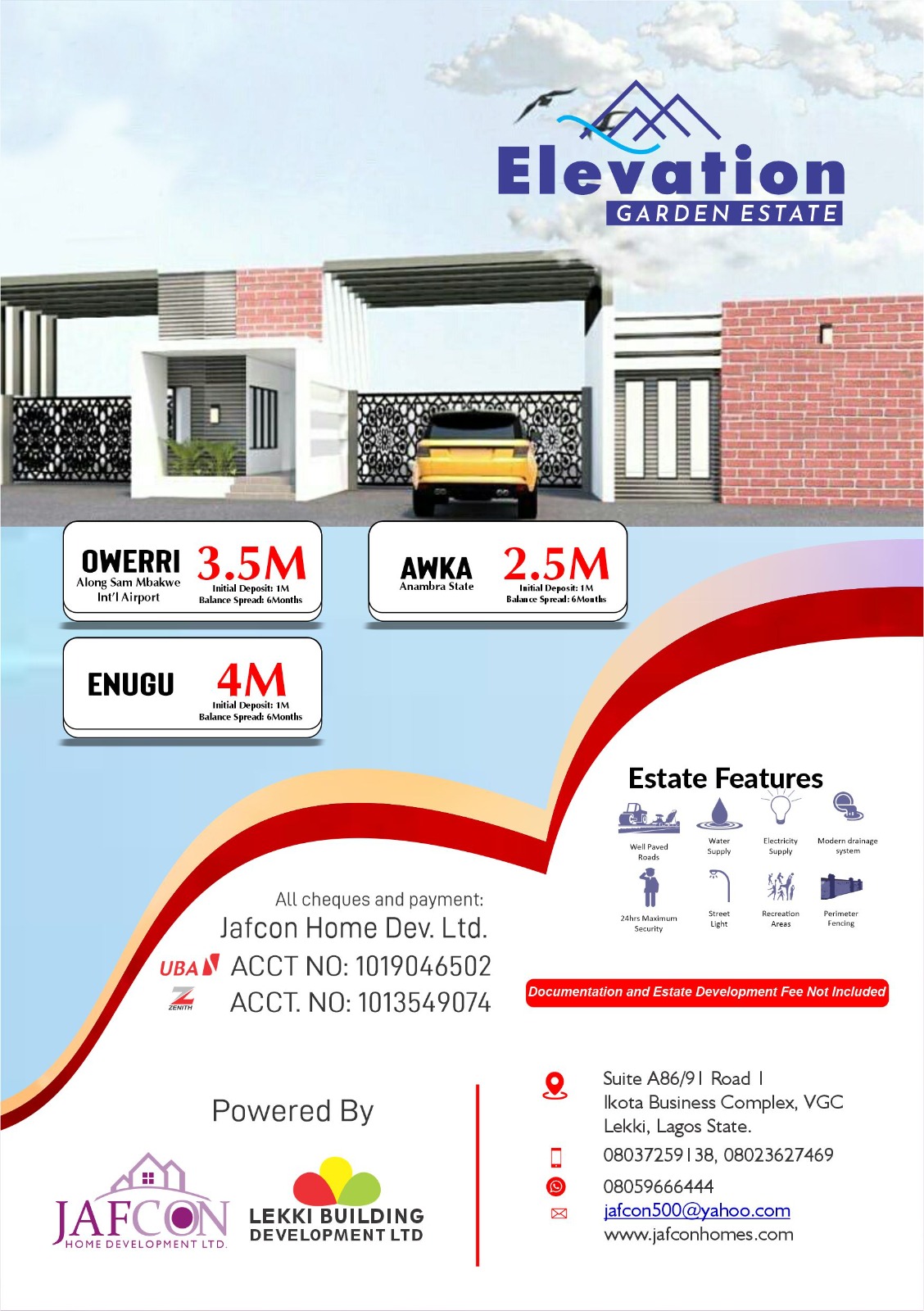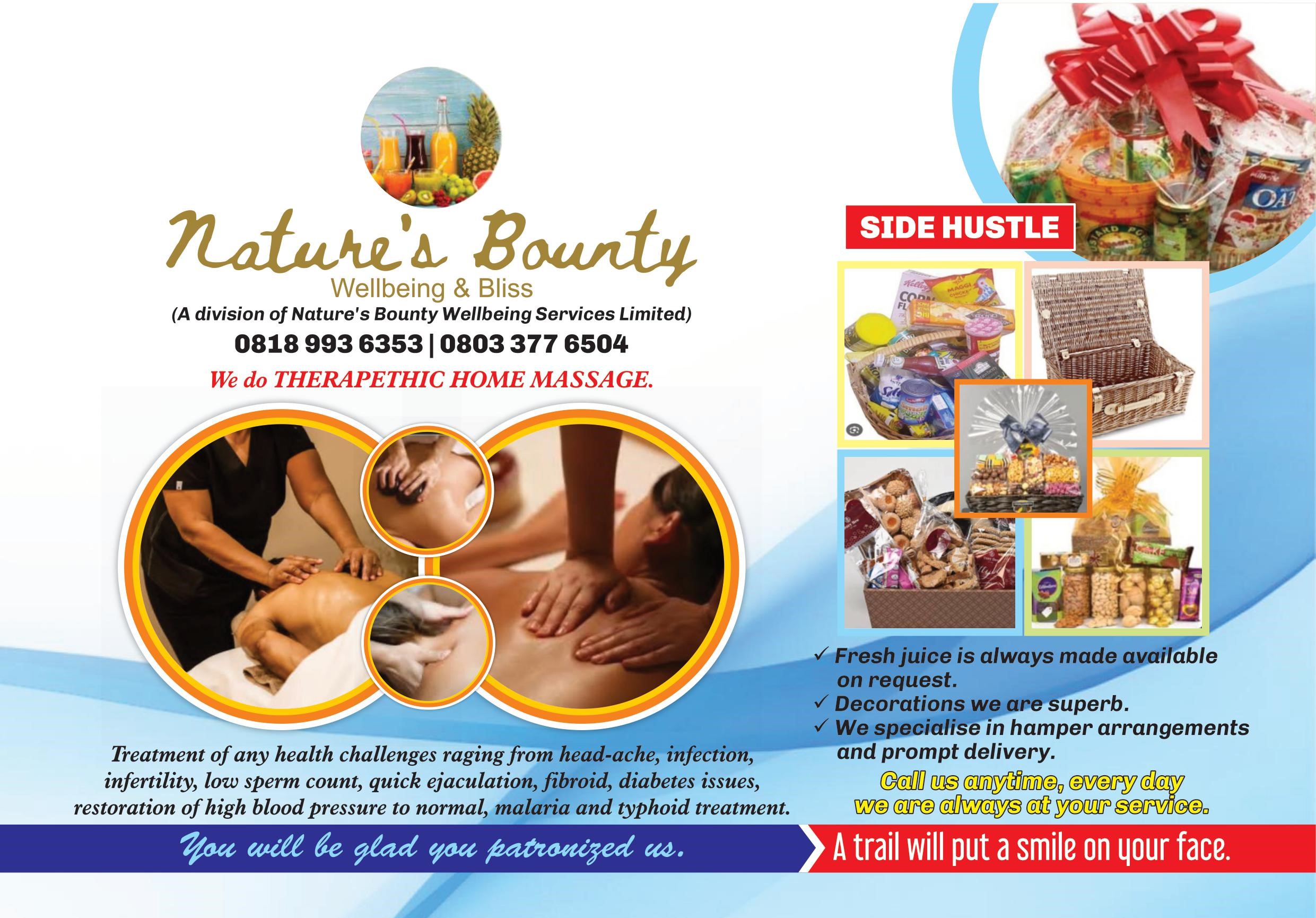 Timeswatch, VONN and Voice out Network have on different occasions been invited by the Meadows/Amure families of Opebi, who currently brandish the Supreme Court Judgement on the land, over matters of invasion and encroachment by alleged land grabbers who manifest in different guises.
The Voiceout Nigeria News, VONN, on different occasions witnessed the invasions by the alleged grabbers who usually parade gun wielding and fierce officers that claim to be from the Zone 2 command and the State Criminal Investigation Department, Panti, Lagos.
The grabbers according to the VONN, also use thugs who help scare everyone to pave the way for their illicit demolitions and constructions, especially as they are doing so on a property over which the apex court of Nigeria had given judgement to the Meadows/Amures.
Part of the concerns conveyed in the media practitioners' letter to the police authorities include the need for thorough investigation into the ownership of the property and why police are dispatched for such a mission.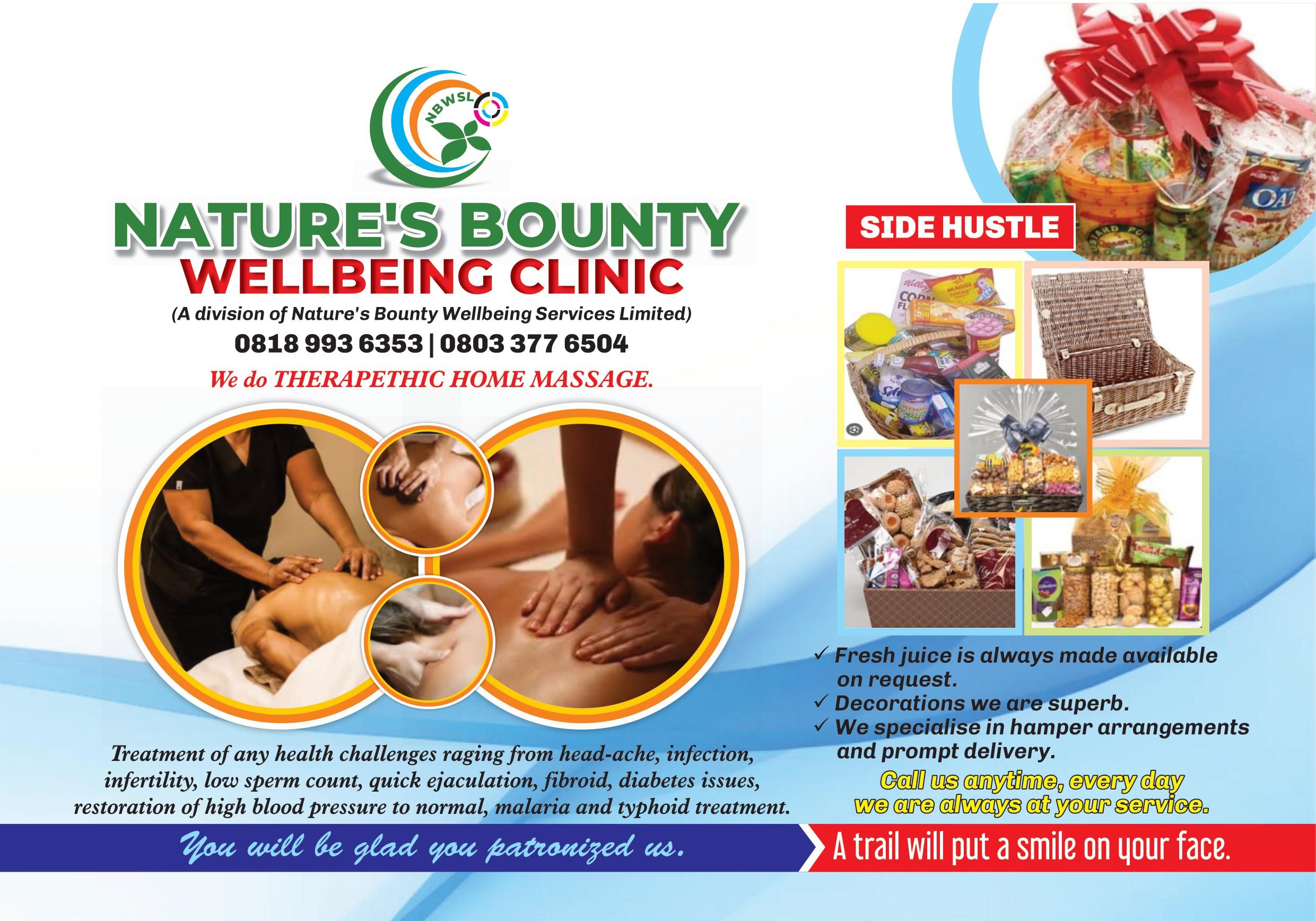 These police actions are essential for the purpose of nipping a breakdown of law and order in the land that may lead to blood shed.
Recall that the Monkey Village had been in the news over cases of the invasion of land grabbers.