By Timeswatch
Happy Birthday to you, my mom, my god, my opium!
You are the real hero, without you I wouldn't exist..
Imagine if you had decided to abort me or close your legs while trying to give me birth. You were actually delivered of me.
I almost killed you but God saved you during labour. You endured the pain with joy of having me – a stubborn man.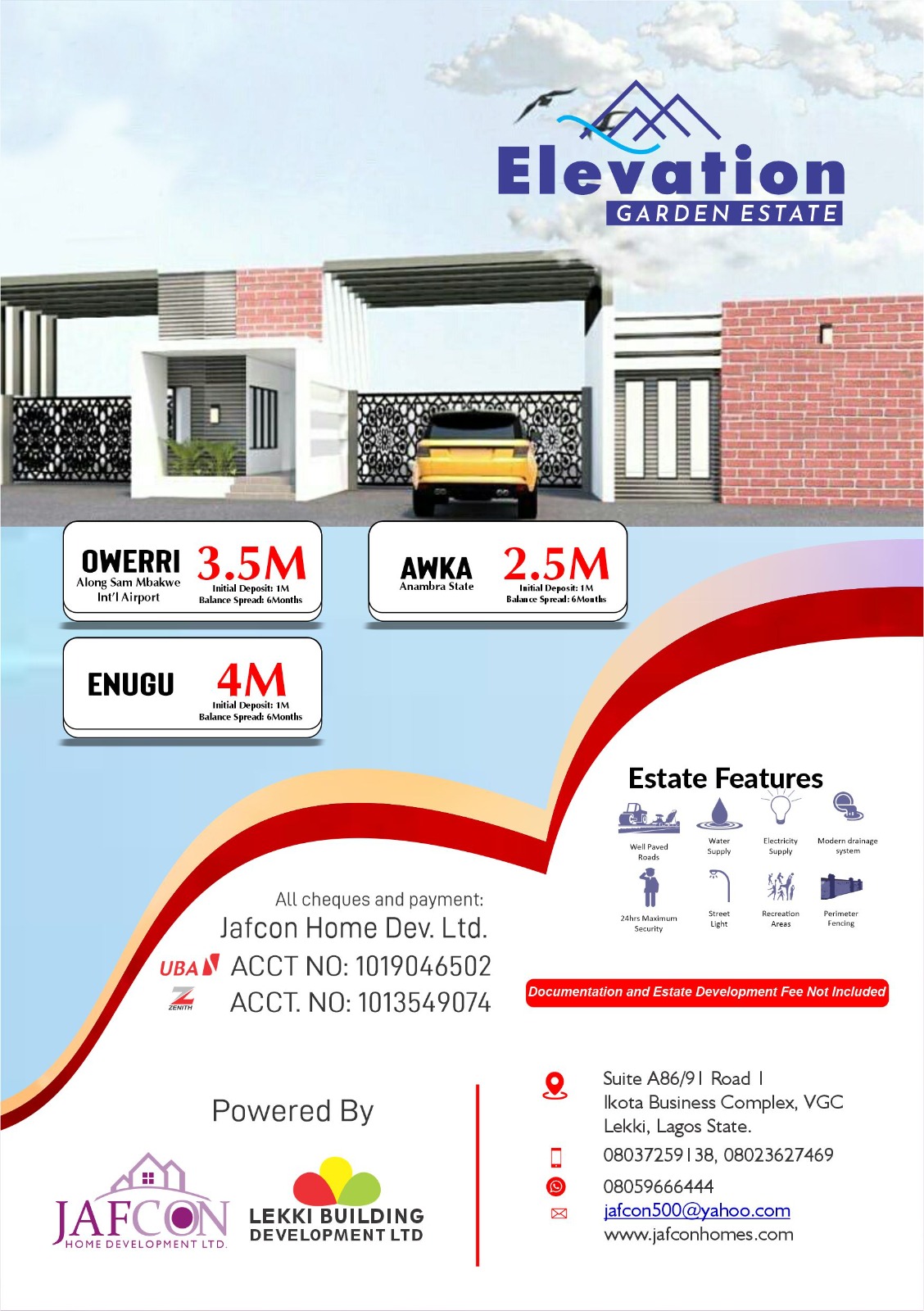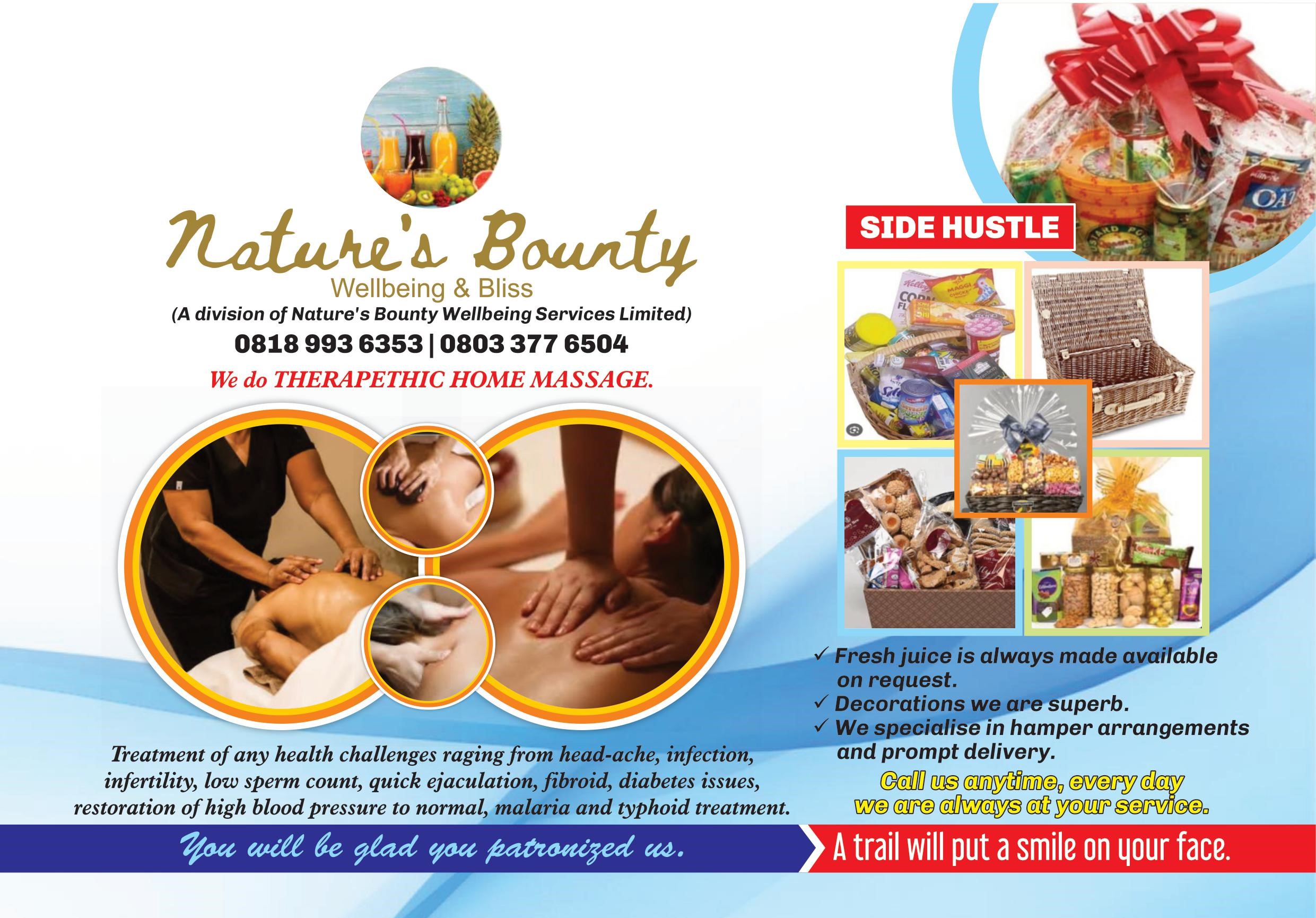 Ok, you nurtured me, even when you became a widow at 37 years, you never abandoned me 'n' my siblings..
I was and still remain your ultimate project..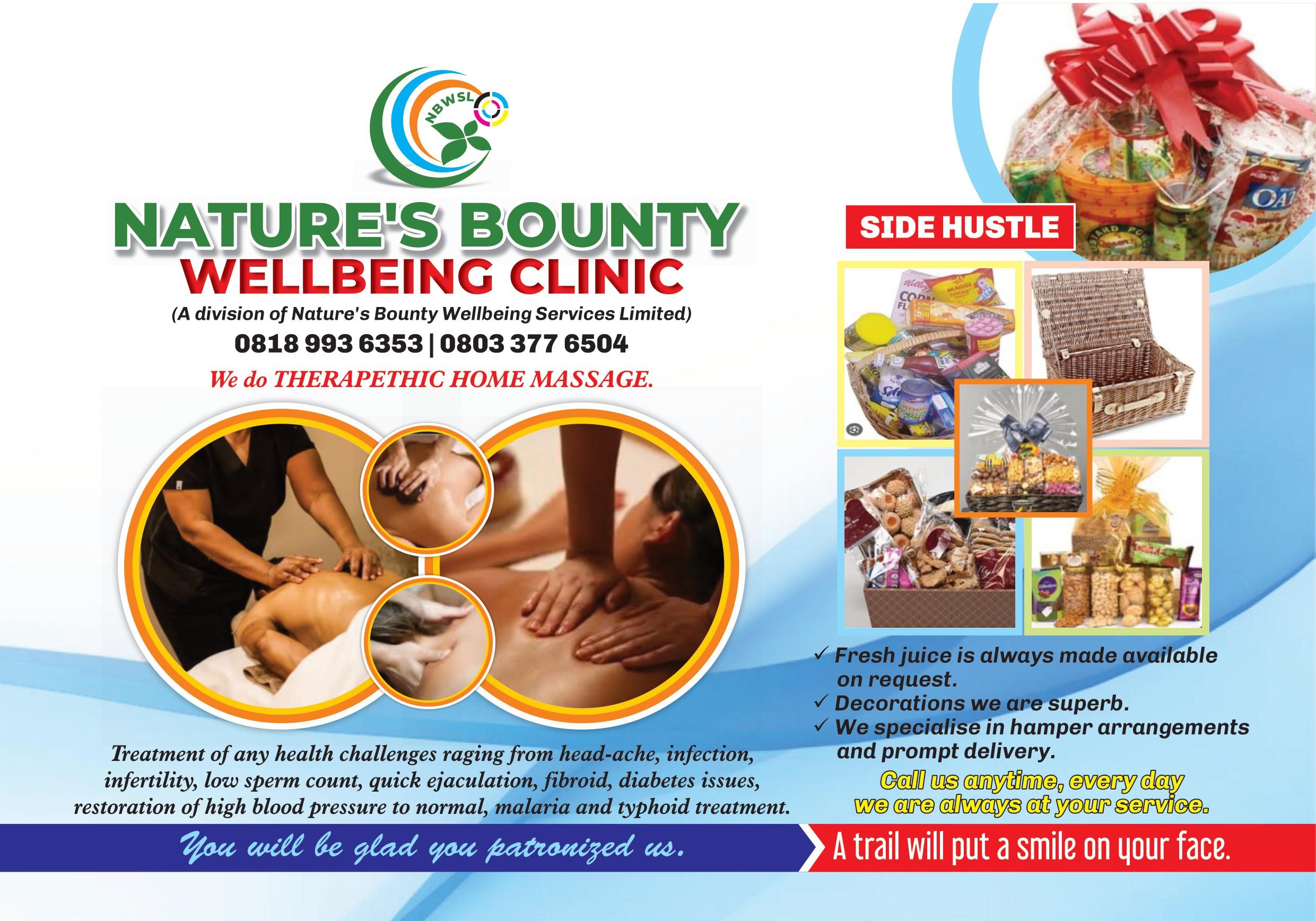 100% of your prayers are for me; you never prayed for yourself but your children.
Sometimes I wondered why?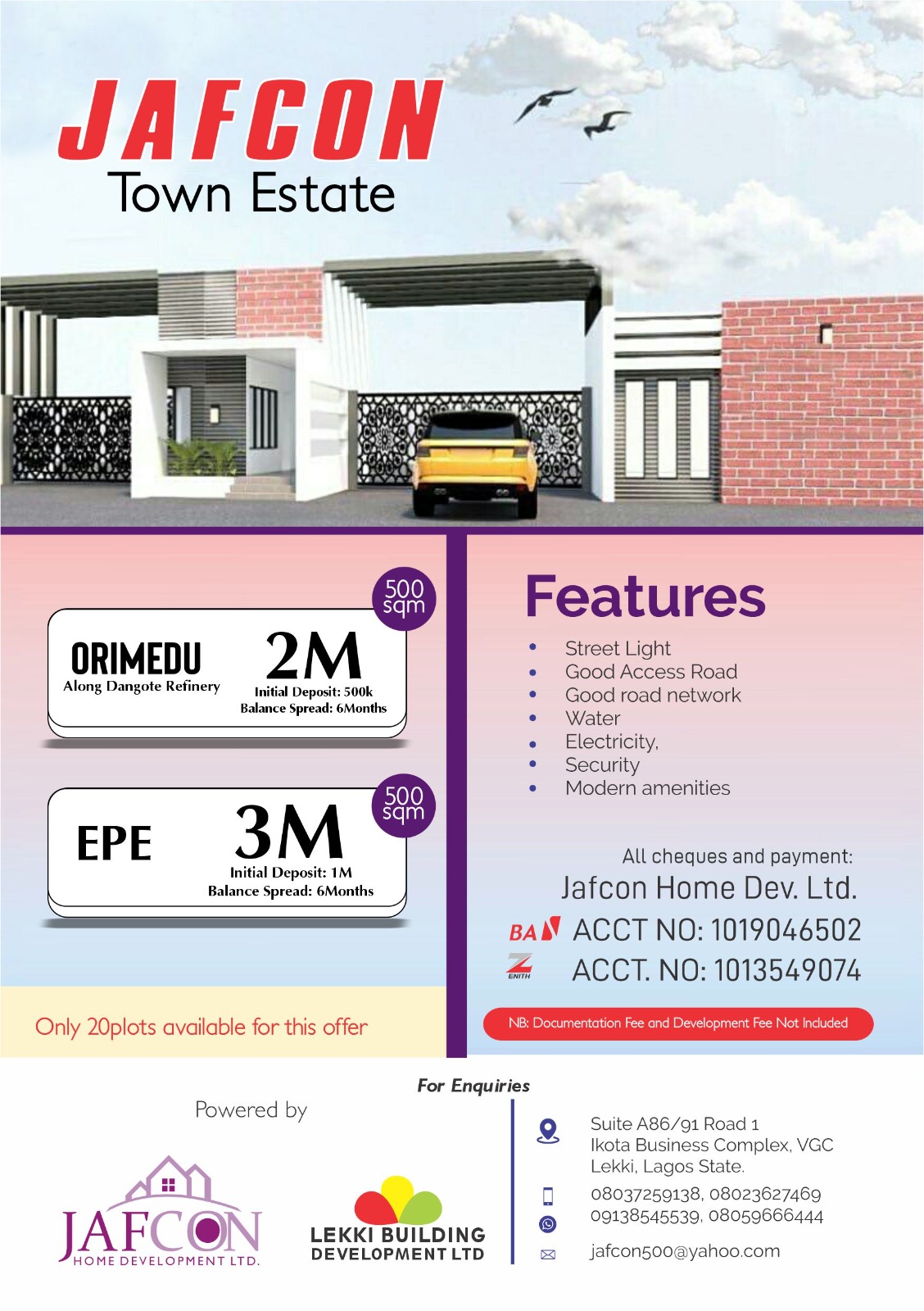 You are all out for Christ asking God for protection of your children in return.
No creation can be as protective, sacrificial and emphatic as a mother for her children.
NENE you suffered, I mean real suffering… Just to see us become who we are today…
Please ALL , help me celebrate my mother as she clocks another year today..
Wish her what you will wish your good mother.
Mummy thanks for your borderless, incomparable affection, affinity and indeed YOUR ALL . Happy Birthday NENE!