By Emeagi E. Williams
Away from the shenanigans that dotted the 2023 general election, Nigeria is sure saddled with the need to meaningfully forge ahead progressively.
This is grossly so because of the obvious deficits reflecting from socio economic indexes.
Suffice it to submit that what is certainly expedient in the urgency of now is how to strategically pick the bits and pieces of Nigeria and forge them into a promising whole needed to catapult or leapfrog from her knees.
There is no gainsaying the fact that certain blows from some ugly national situations in the last about 8 years, ranging from the pandemic lockdown to banditry and from terrorism to other woes have been devastating.
And against the background that Nigeria meandered dangerously through these turbulent waves to a point of another leadership transition is the reason for a dire conscious prudence in the polity, vis a vis the need to sustain our fledgling democracy that badly needs patriotic and passionate hands more than ever.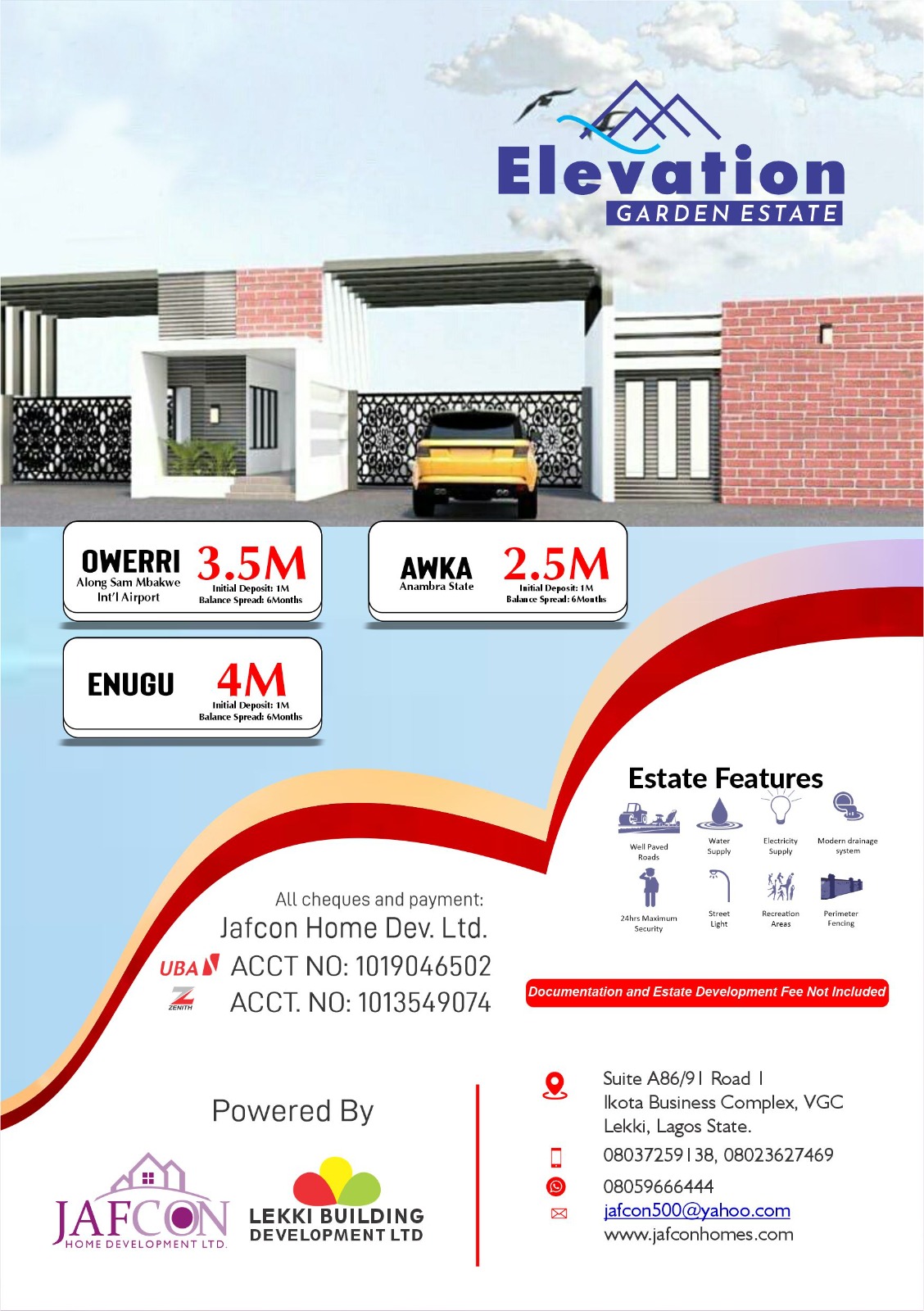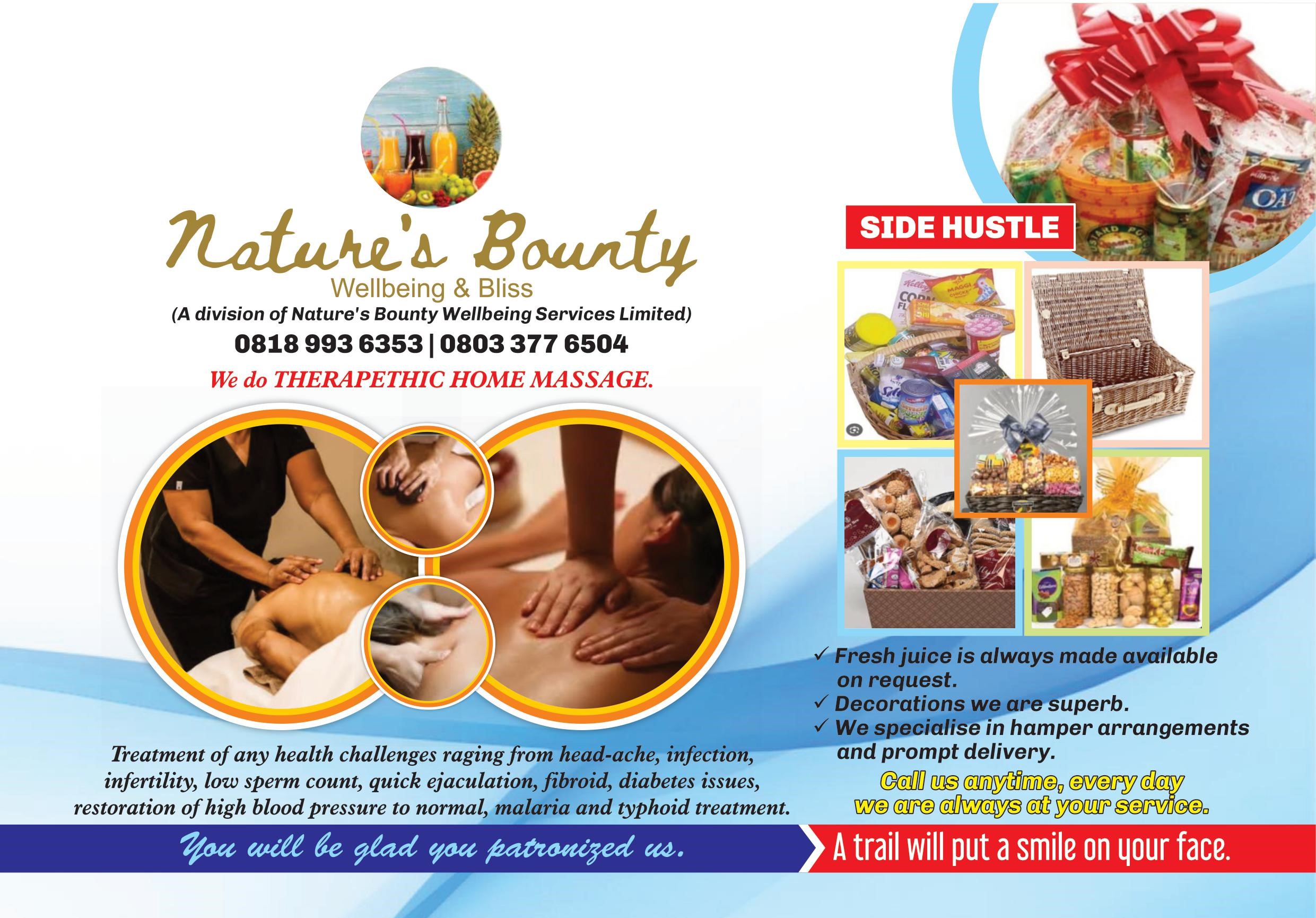 Good enough, Nigeria's President Elect, Senator Bola Ahmed Tinubu, an inter regional political strategist expressed a great concern for the nation's democratic and economic health during his election victory speech.
Asiwaju as the president elect is fondly called, noted his desire to achieve a leadership that will not be clothed in cultural partisanship and other myopic considerations.
He blatantly declared his intention for a cabinet that will reflect inter party, multi ethnic and cross professional interests for the purpose of accelerated development, unity and peace.
That distinctive 'presidential' proclamation is the reason many national development stakeholders are considering throwing their weights behind the next administration, if not for anything else, at least to salvage our nation from a total nosedive into declension.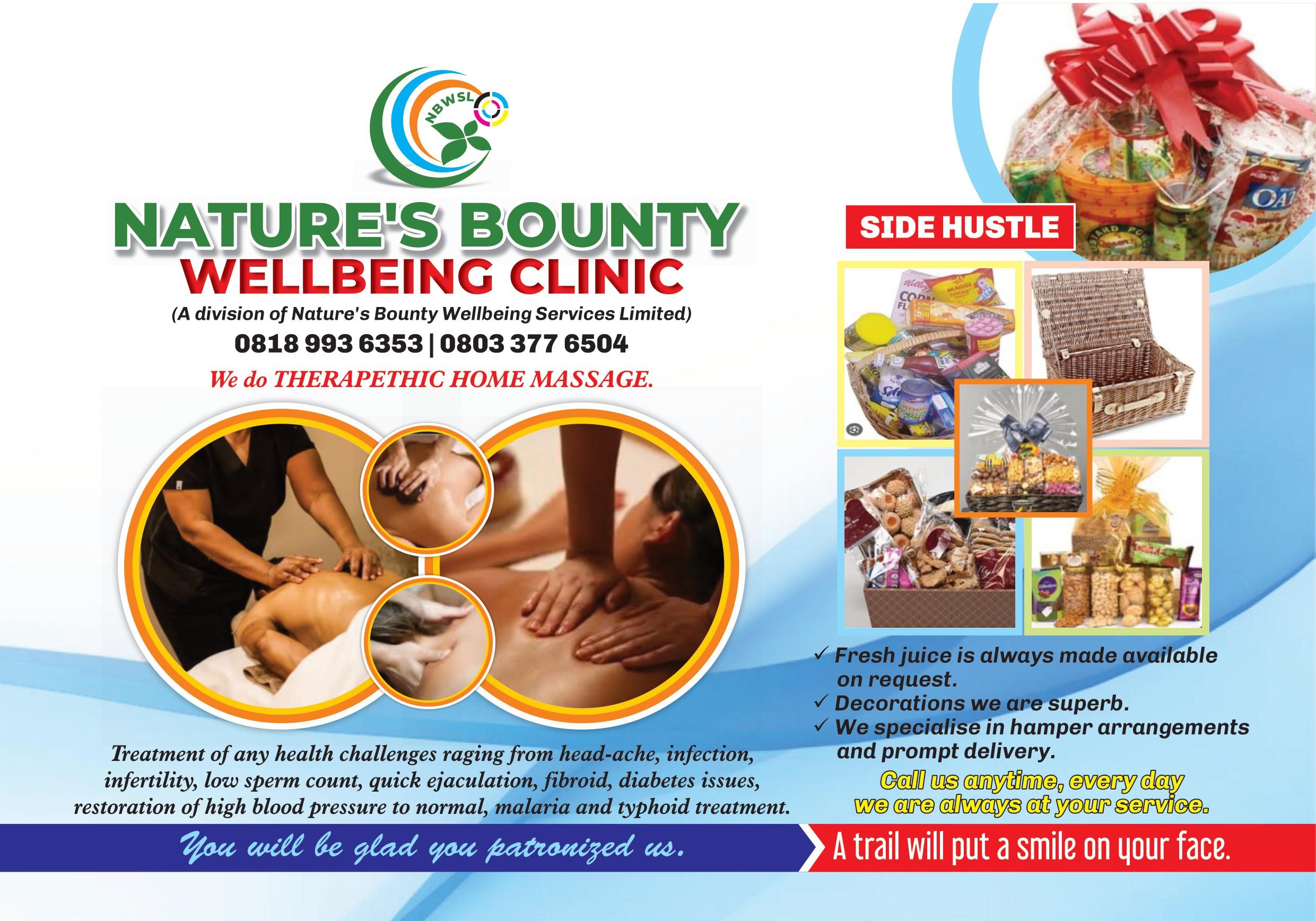 However, in pondering the next executive cabinet, Nigerians of thought are pushing for the man Prof Christopher Imumolen, the presidential candidate of Accord party in the last election, to fill the seat of the education minister, a ministry helplessly connected to our nation's human capital development.
The advocacy for vibrant and scholarstic Imumolen is certainly not unconnected to his clearly established know how in educational management, development and sustainability as a shrewd and astute professional.
These enviable dispositions cannot also be dissociated from Imumolen's hypnotic credentials as the possessor of two PhDs from different disciplines and a myriad of Masters degrees, pointers to his qualification and the rising desire for him as honorable Minister for education, Federal Republic of Nigeria.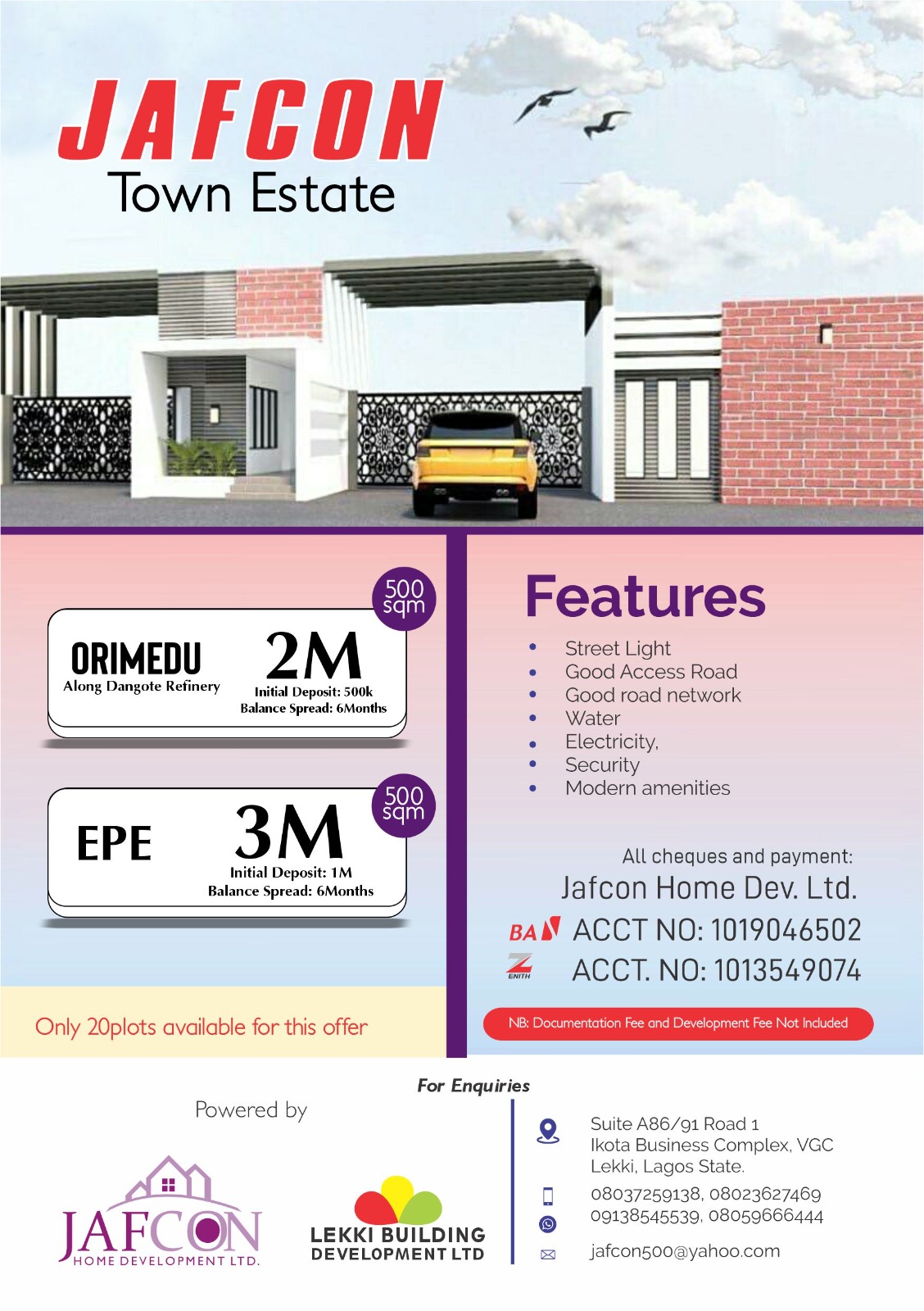 If His Excellency, Asiwaju Tinubu considers this youthful academic, entrepreneurship and philanthropy maestro, the richness of his administration no doubt will receive a significant augmentation, especially given that Prof Christopher Imumolen himself is the proud owner of three international universities, prudently established in Africa, South and North America.
More so, the Edo state born education technocrat has over the years personally funded the educational elevation and empowerment of over 500, 000 Nigerians, one of the reasons he got the Forbes award recently.