By Emeagi Emeka Williams
My name is Professor Christopher Imumolen who ran on the platform of the Accord party in the just concluded presidential elections.
First, let me congratulate all Nigerians for the passion and patriotism that inspired their participation in last Saturday's general elections.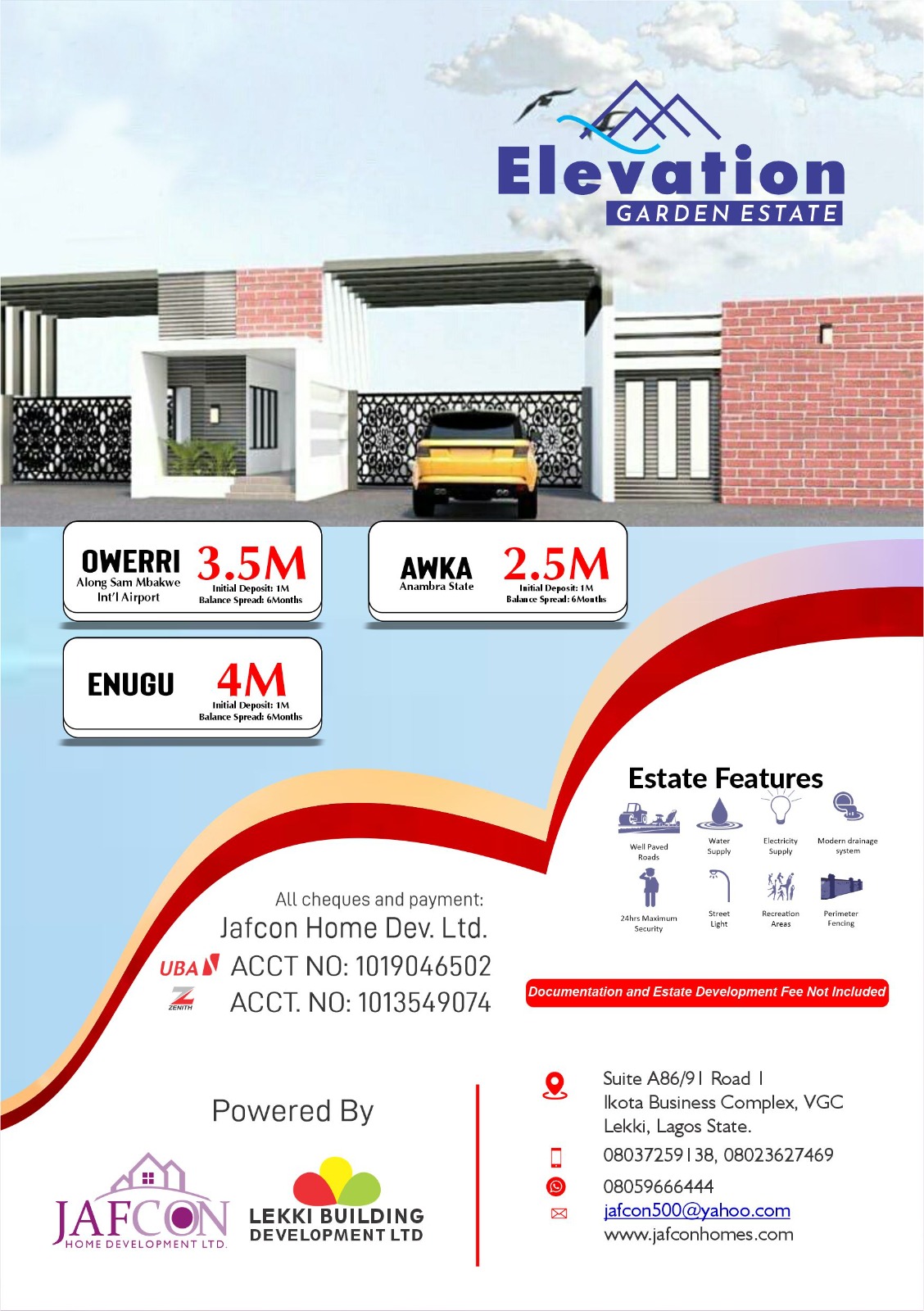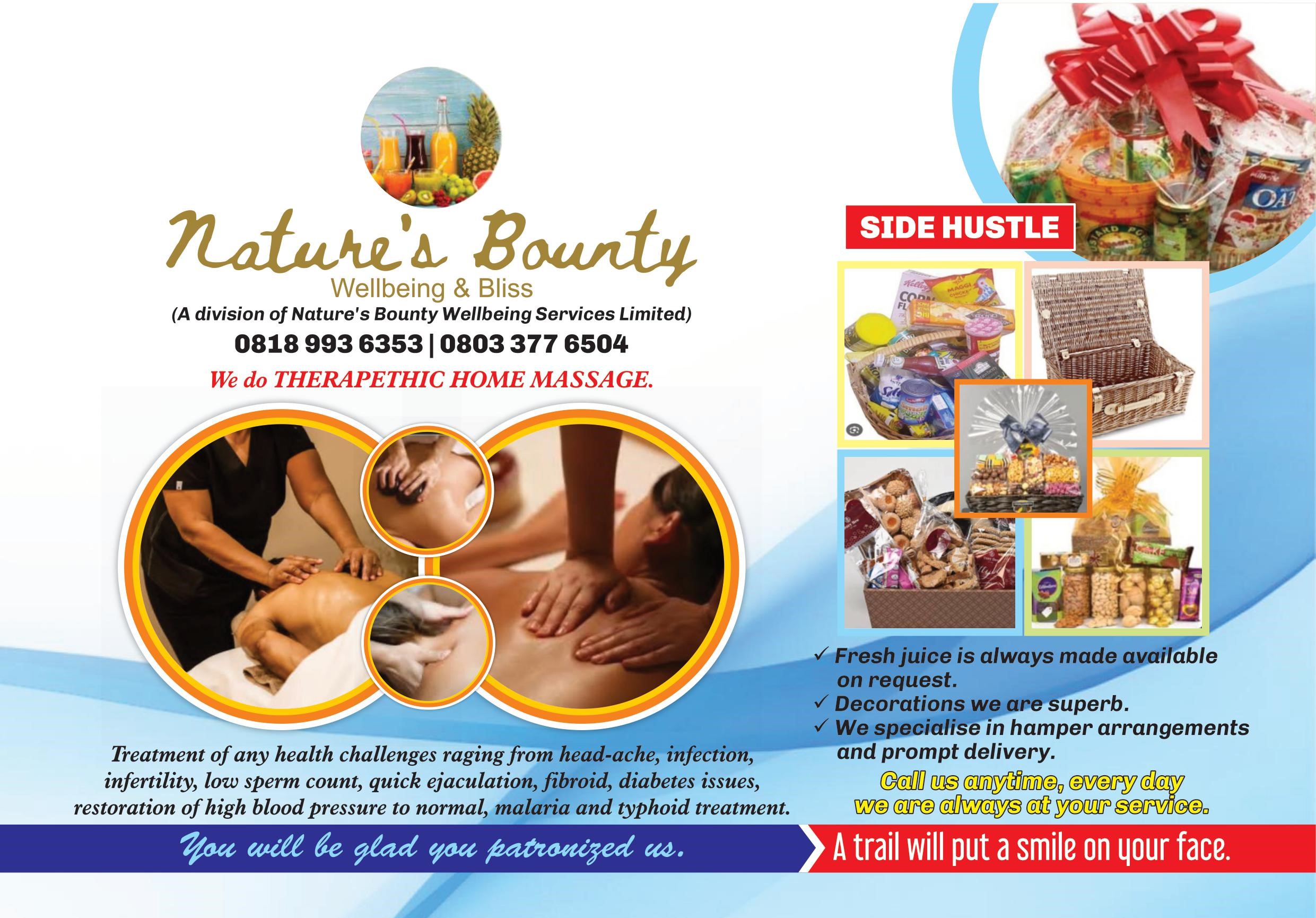 Their level of awareness and involvement in the electoral process was a clear sign that they understood the enormous powers they wield in deciding the outcomes of such polls, and by extension, the candidates upon whom they ultimately entrust their collective destinies.
I am in no doubt that this newfound awareness will inform their commitment to future elections, and set the foundation for a more virile, stable and prosperous nation.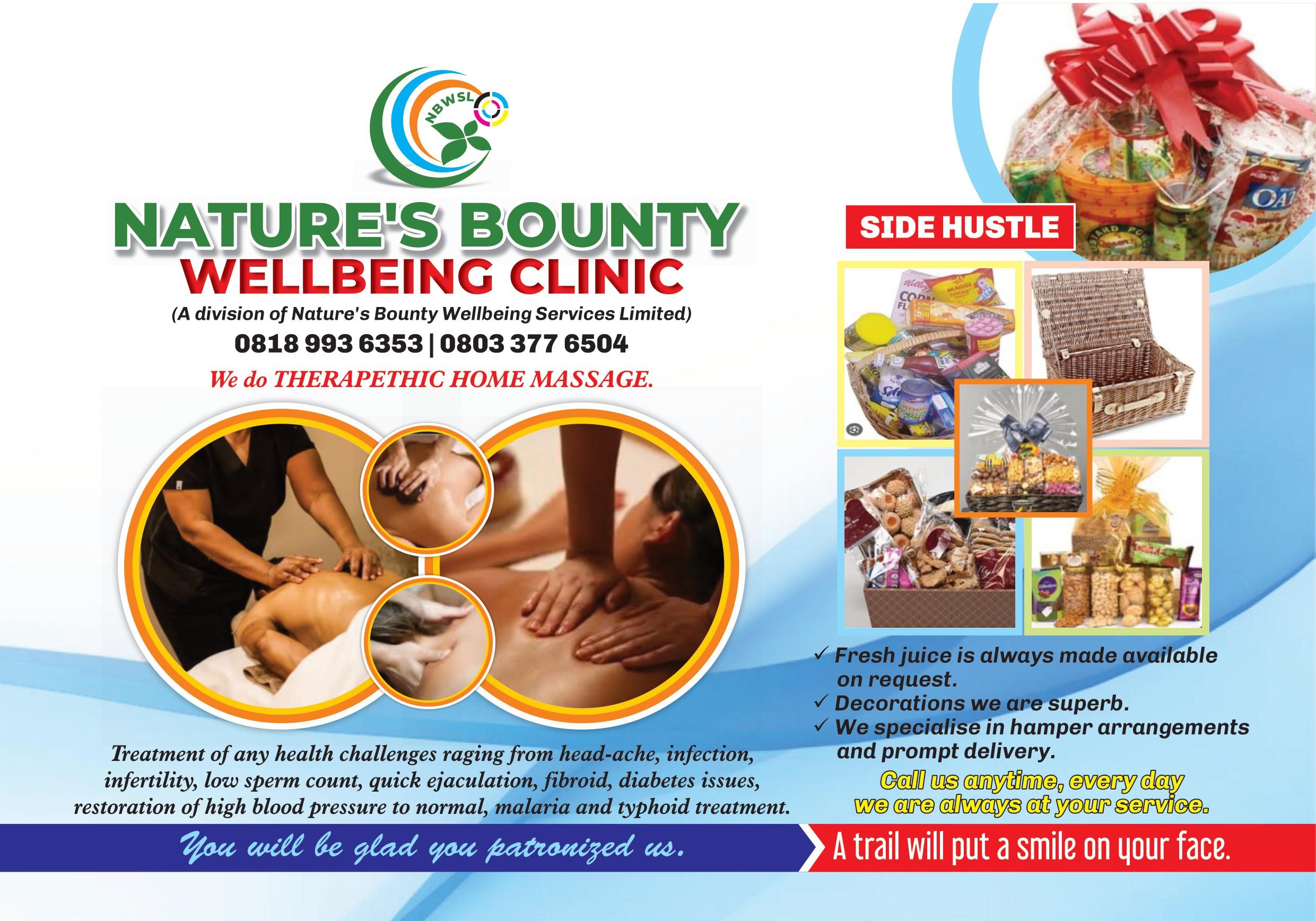 Starting with the governorship and state houses of assembly elections still to come on March 11, I wish to enjoin all voters, and indeed all Nigerians, to maintain the same manner of sportsmanliness, calm and decorum that defined their engagements in Saturday's elections.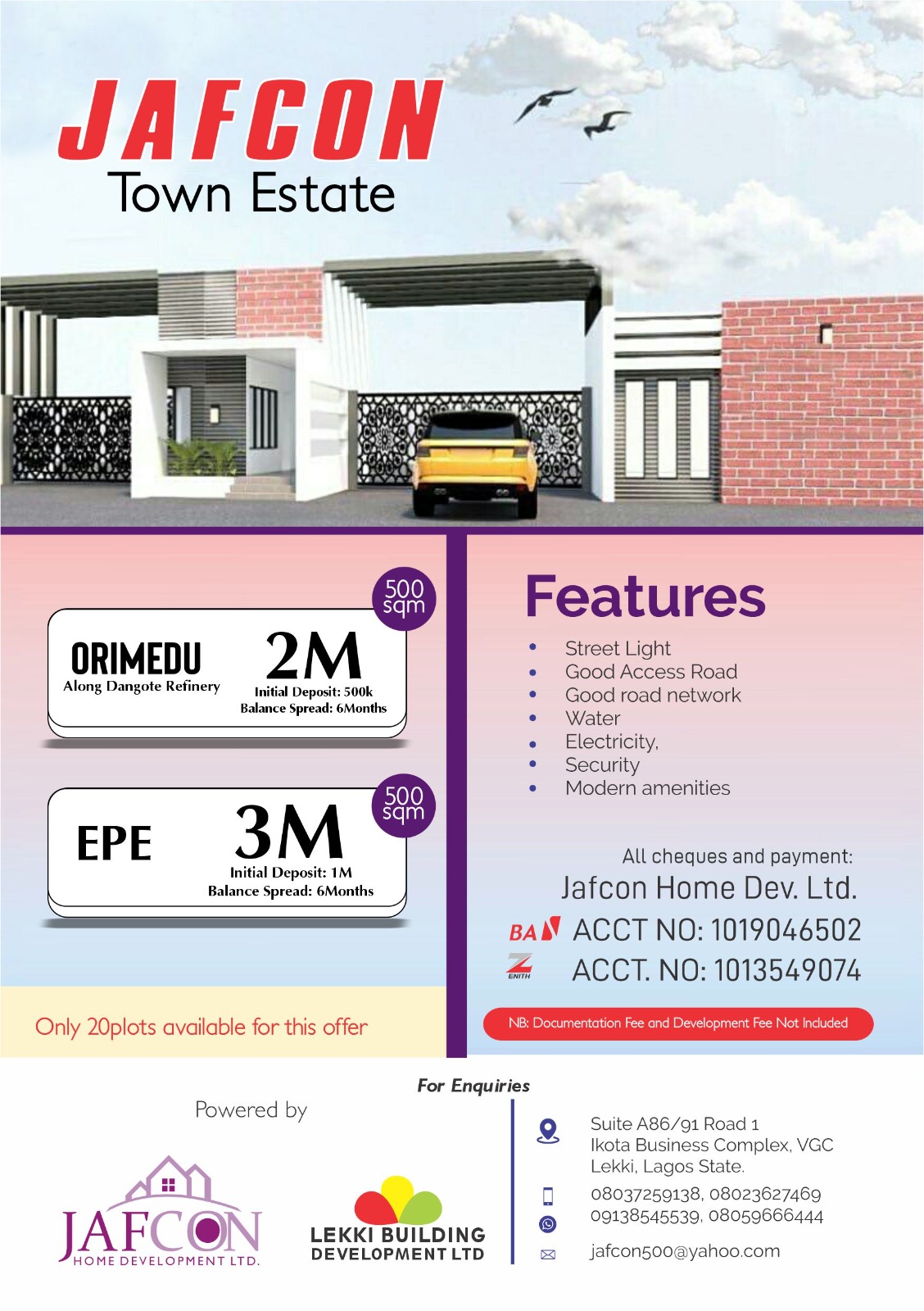 In the meantime, let me officially congratulate Asiwaju Bola Ahmed Tinubu on his hard fought victory in Saturday's elections. His emergence as Nigeria's president may have sparked discontent in some quarters because of the imperfections witnessed in the conduct of the elections, but it can not be denied that Tinubu, who has distinguished himself as an astute politician and a symbol of hope for the country's nascent democracy, clearly deserved his victory.
It is in this light, I would like to urge everyone, the opposition, and even his most virulent critics to sheath their swords, embrace reason and close ranks — where possible — to make the tenure of the country's president-elect an eventful and successful one.
I would like to state this — for emphasis — that the interest of Nigeria should be considered far above any primordial sentiments when current disatisfactiion over the conduct of the elections is being ventilated, to forestall any breakdown of law and order across the country.
For the president-elect, we call for magnanimity in victory. We align with his vision to empower the youth, give education it's deserved pride of place in the scheme of things, as well as his plan to run an all-inclusive government where all Nigerians, no matter their backgrounds and persuasions, will be given a sense of belonging.
We equally call on the president-elect to be guided, at all times, by the letters of the peace accord recently signed by all the 18 candidates who vied for the office of Nigeria's president in last Saturday's elections.
In the same vein, I would like to congratulate the Independent National Electoral Commission (INEC) for successfully conducting the elections despite some misgivings over the process. I believe they can do better as they work on their imperfections, going forward.
Finally, for my fellow countrymen and women, let us all distance ourselves from actions capable of plunging our beloved country into needless chaos and anarchy, and vigorously fight to help it grow to the level where we shall all be proud to be called Nigerians.
Thank you.
God bless Nigeria.