By Timeswatch
As Nigeria's election umpire announced result of the presidential election at the twilight of today when the nation was asleep, a myriad of criticisms have continued to flood.
The INEC had at about 4:15 am on Wednesday, the chairman of the Independent National Electoral Commission, Prof.Yakub Mahmoud, announced the presidential candidate of the All Progressives Congress, APC, Senator Bola Ahmed Tinubu, as the winner of the 2023 contest, thereby presenting him as the President Elect.
Since this announcement, some political parties such as the PDP, LP, NNPP, etc have lamented the entire process, expressing disappointment on what they called poor and incredible conduct by INEC.
Joined by the dissenting voices of other critics from all facets of the country, the political parties condemned the pronouncement of Tinubu of the APC as winner of the conduct, especially as according to them, the BVAS technology was not adequately deployed to ascertain quality and transparency.
Even the Centre for Democracy and Development, CDD augmented the avalanche of those who have picked holes in the manner INEC prosecuted the election.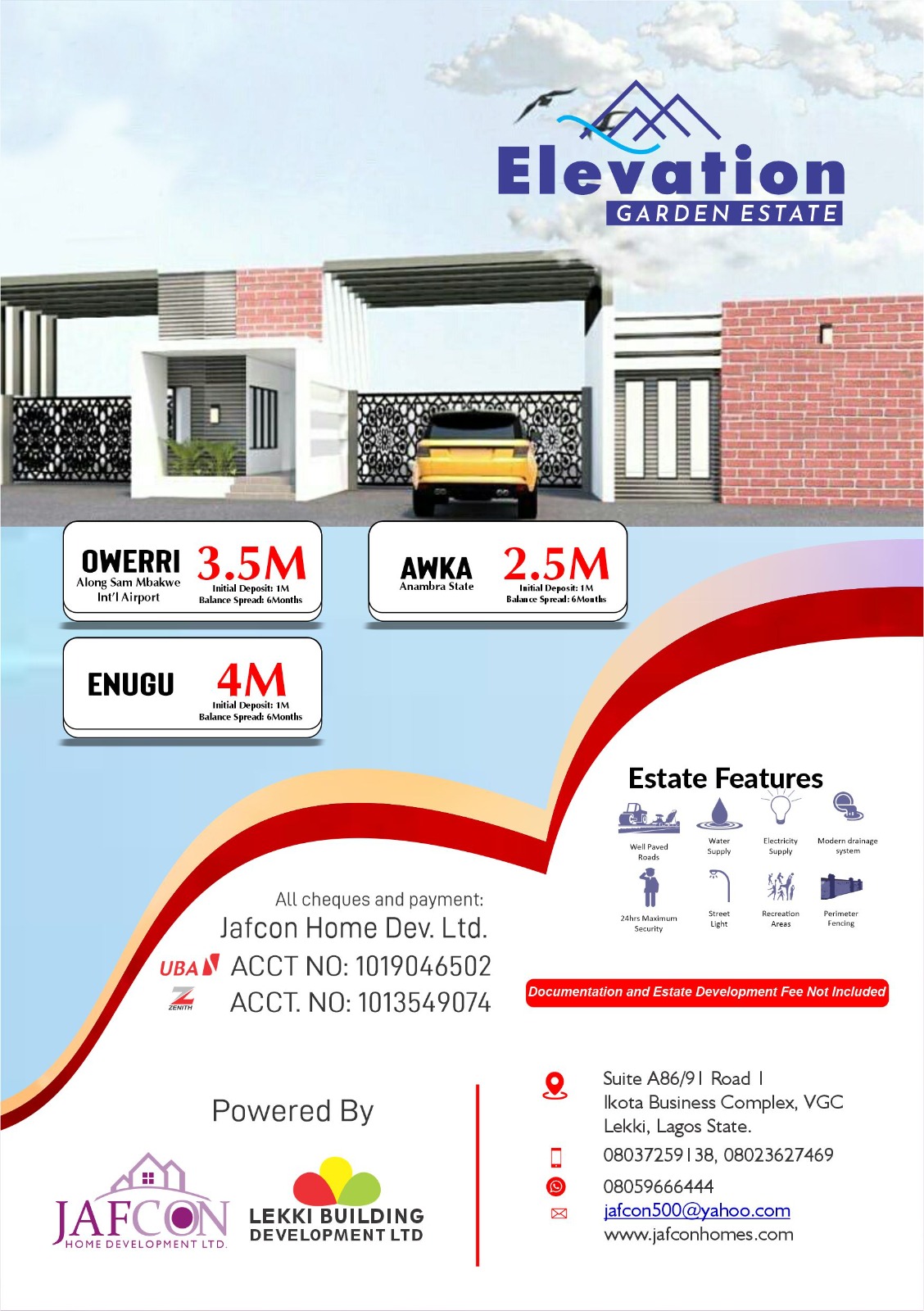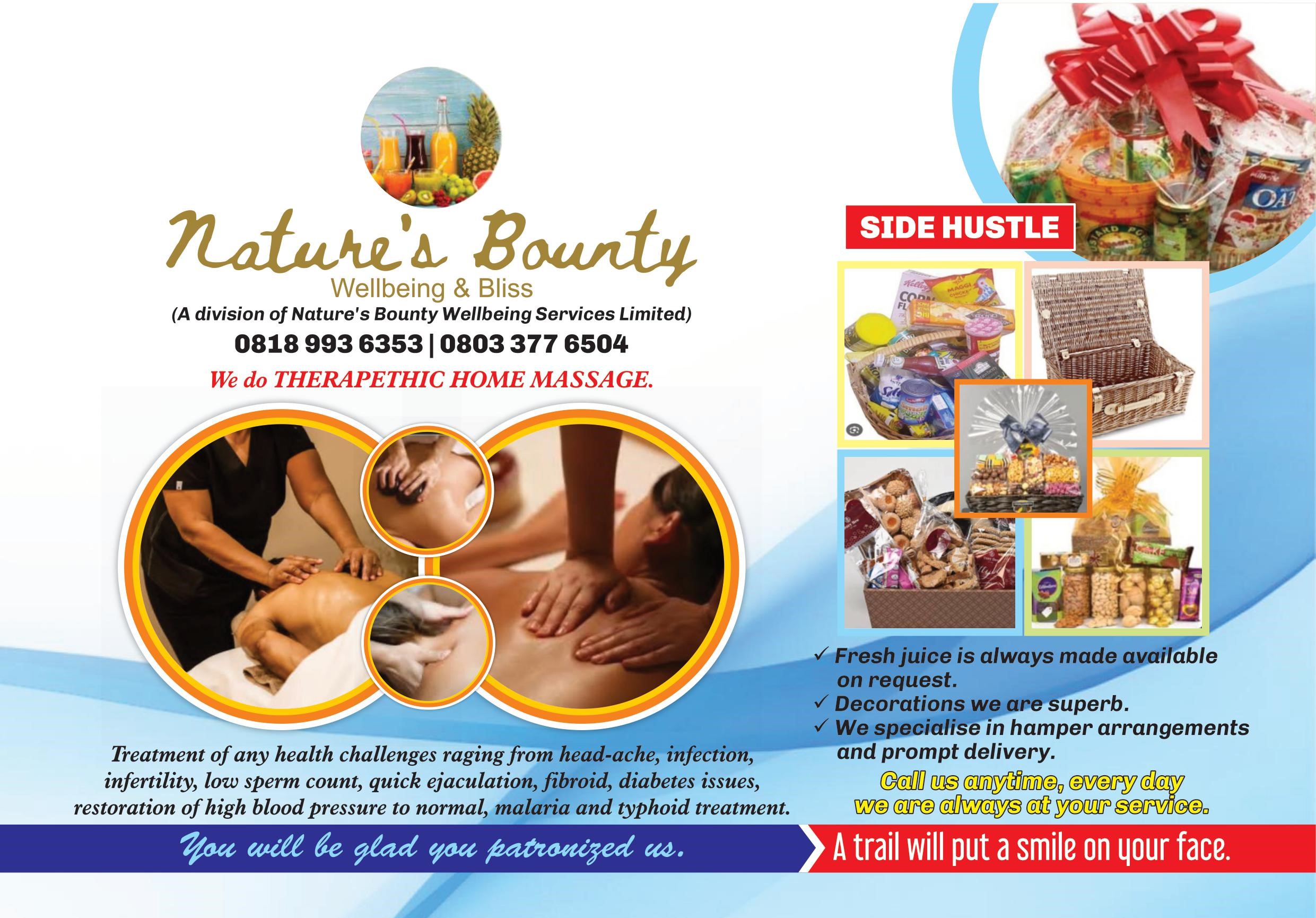 Some Nigerian who came in from the United States to vote, but was disenfranchised due to the inefficiency of the BVAS, regarded the INEC as the umpire who allowed the domination of Oligarchs in a vague democracy that Nigeria is, stressing that unfortunately ethnic, institutional, monetary and religion identities still influenced Nicerians above national interest, in this quite valued election.
Nevertheless, the INEC has promised to review complaints while the vexed groups have headed for the court.
In spite of bickerings and dissenting voices, the President Elect has accepted his declaration as President Elect and thanked Nigerians for voting for him.
He also promised to reach out to his opponents for a synergy towards rebuilding Nigeria.