By Timeswatch
Accord party's presidential candidate, Professor Christopher Imumolen says he is ready to declare his assets anytime there is the need to do so.
The country's youngest presidential candidate was responding to questions asked about whether he would be ready to heed the recent call by the Socio-Economic Rights and Accountability Project (SERAP) to all presidential candidates in next year's general elections to declare their assets, as well as state the sources of their campaign funds.
Professor Imumolen said that, as a person who has nothing to hide, he was very much open to the idea of declaring his assets and revealing the source of his campaign funds.
"SERAP's call that all the presidential candidates should declare their assets is very much in order," Professor Imumolen said in a recent interview.
"My philosophy is hinged on the popular maxim which says, "he who must go to equity must go with clean hands."
"SERAP's call is not witch-hunting. They are propagating the tenets of transparency and I think Nigerians will be very much comfortable knowing that the candidates they want to vote for the office of president are above board.
"Besides, the asset declaration exercise could become a model to guide the conduct of future elections," he said.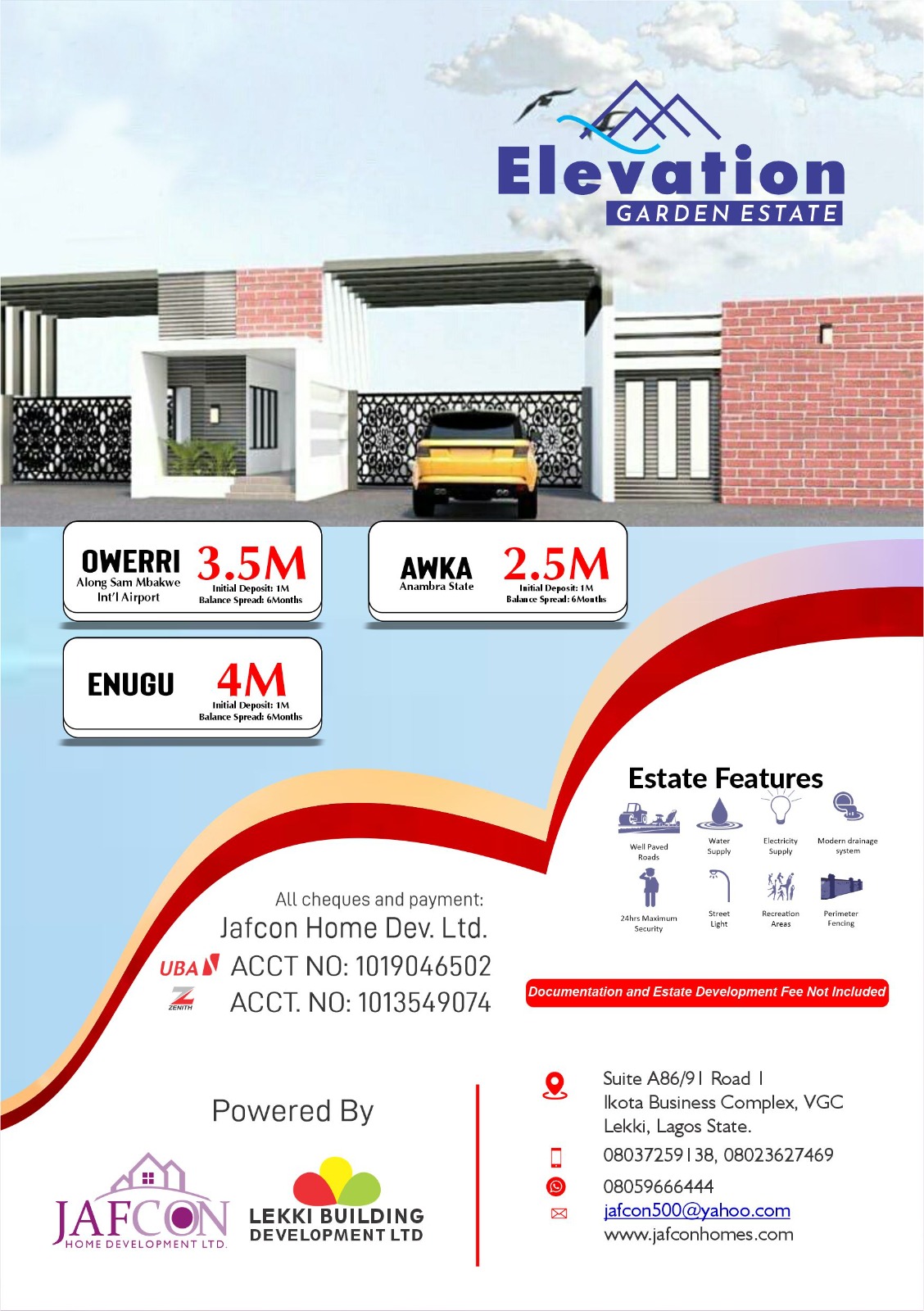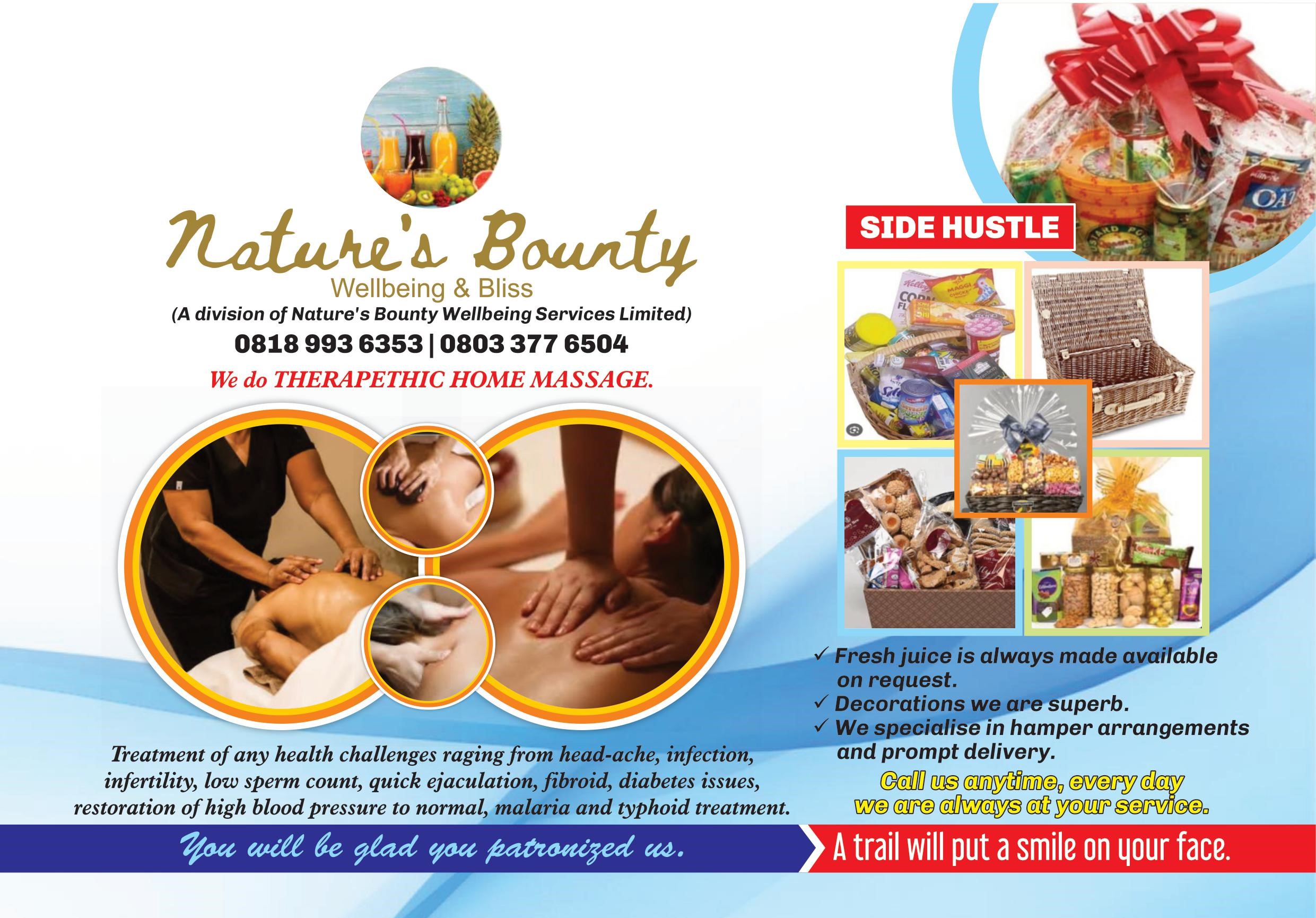 He would therefore urge his fellow contestants in the presidential race to also follow his example should they be called upon anytime to declare their assets.
"In the same vein, I'll urge my fellow contestants in the race not to balk at the idea of scrutiny from the relevant financial monitoring agencies if they broach the subject of asset declaration. It will show to the world that they have nothing to hide," he added.