By Timeswatch
In the bid to actualise his desperation to be regarded as king of Ndigbo in Aboru land, Agbado Oke Odo local council development area, a recently installed leader of Ezza people in Lagos, Chief Chris Anyigor has changed the venue of his purported coronation ceremony, scheduling it for nearby town due to his knowledge of the travesty he is committing.
Chris' Anyigor's unholy ambition hit the rocks when the news of his plan reached the substantive monarch of Ndigbo in Aboru, His Majesty, Eze Ephraim Nnaemeka who resented and preached against such cultural cum traditional impudence, imprudence and societal impunity.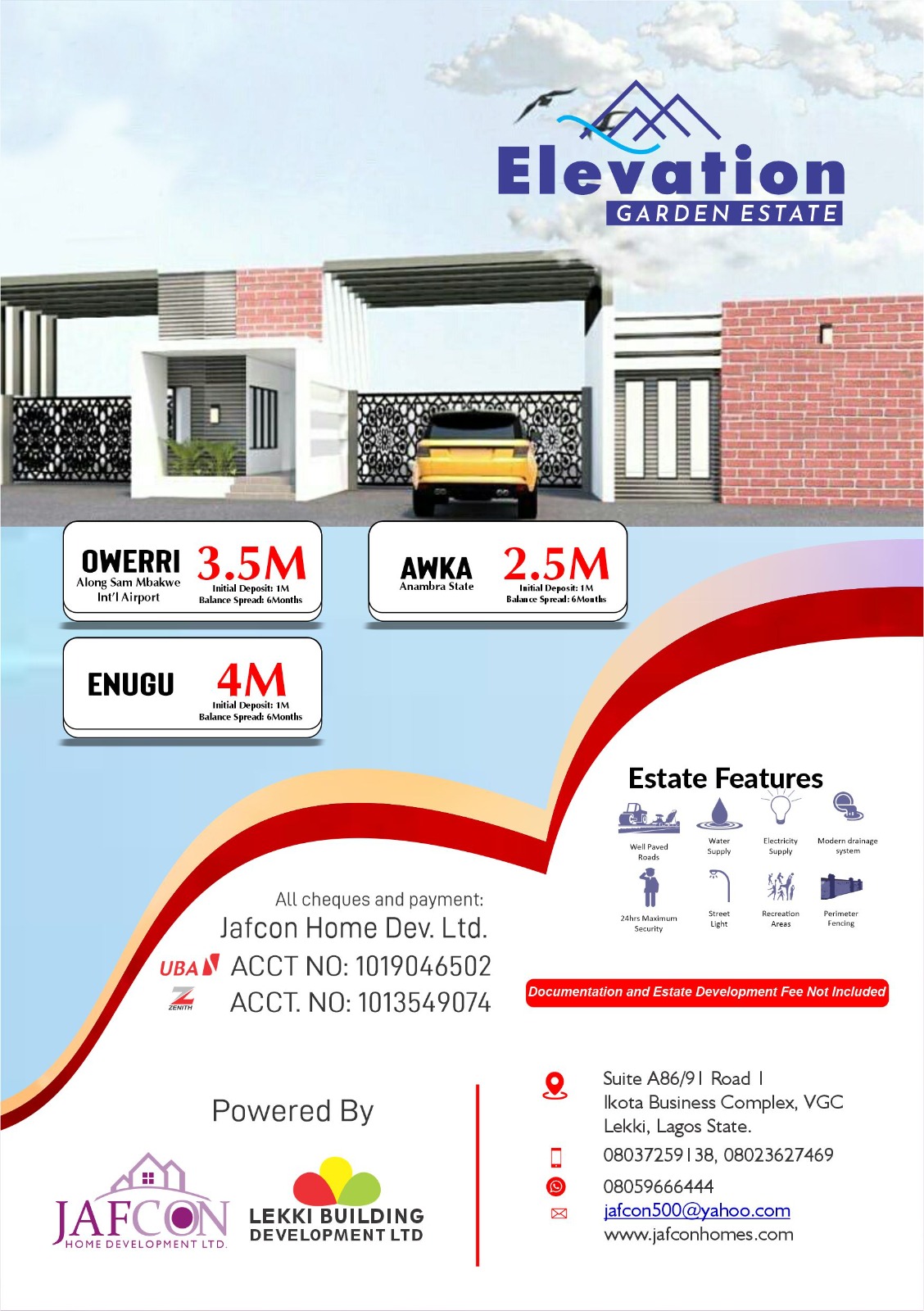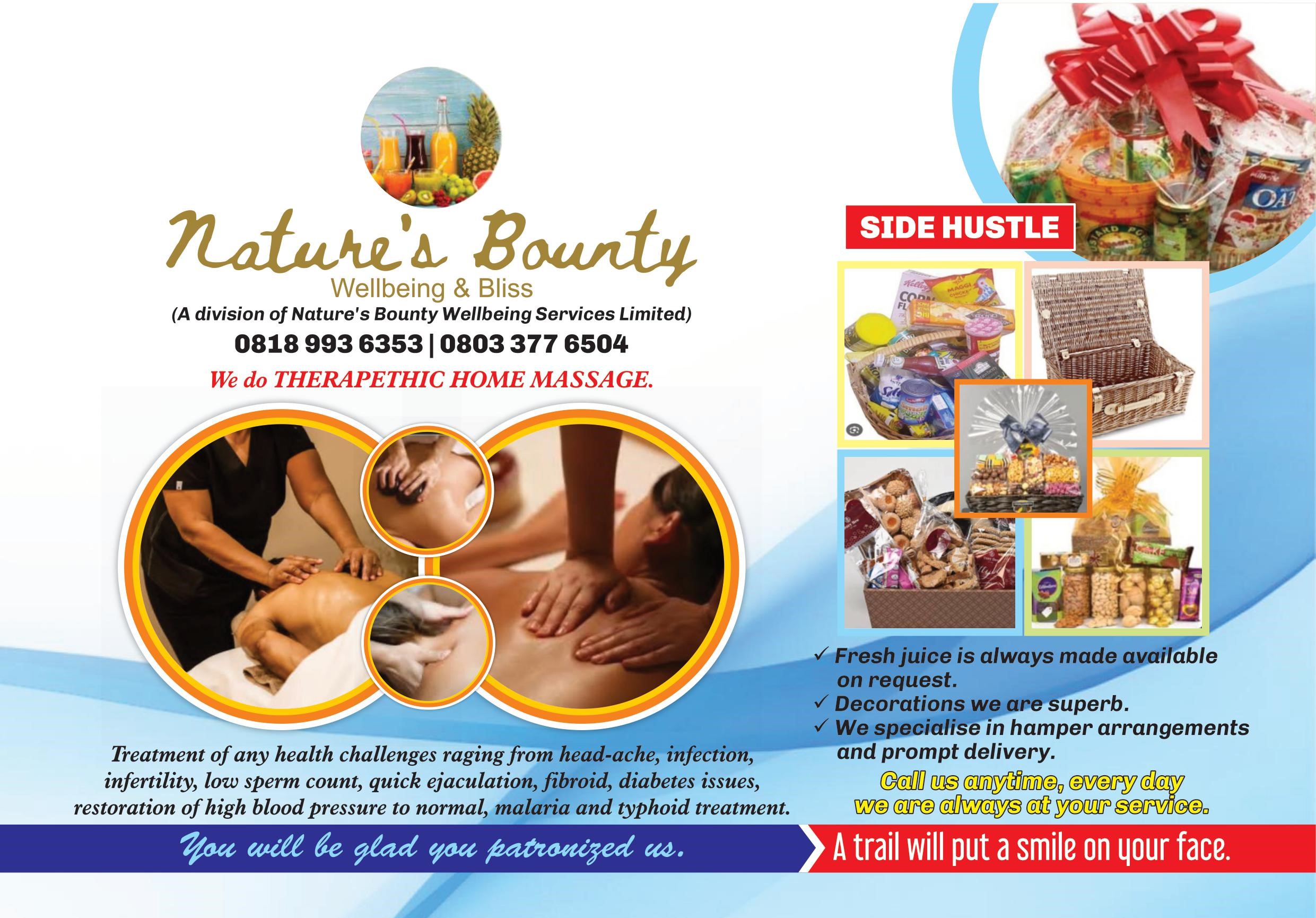 It should be recalled that a while ago, while Chief Solomon Ogbonna was completing his 4-year tenure as the President of Ohanaeze Ndigbo Lagos state Chapter, he positioned about 14 Ebonyi State sons to oversee the affairs of Ndi Ebonyi from various local govt areas, with the view to ensuring that Ebonyi sons and daughters in Lagos are not left behind in the scheme of things.
Today, and unfortunately, these "delegates" have gone beserk and began to arrogate royal or full Ezeship rights and responsibilities to themselves, one of them being the one attempting to balkanise the rank of Ndigbo in Aboru land, a place with a lawfully and culturally constituted traditional leadership authority headed by the legitimately crowned Eze Nnaemeka, first anointed by the Yoruba traditional royal family.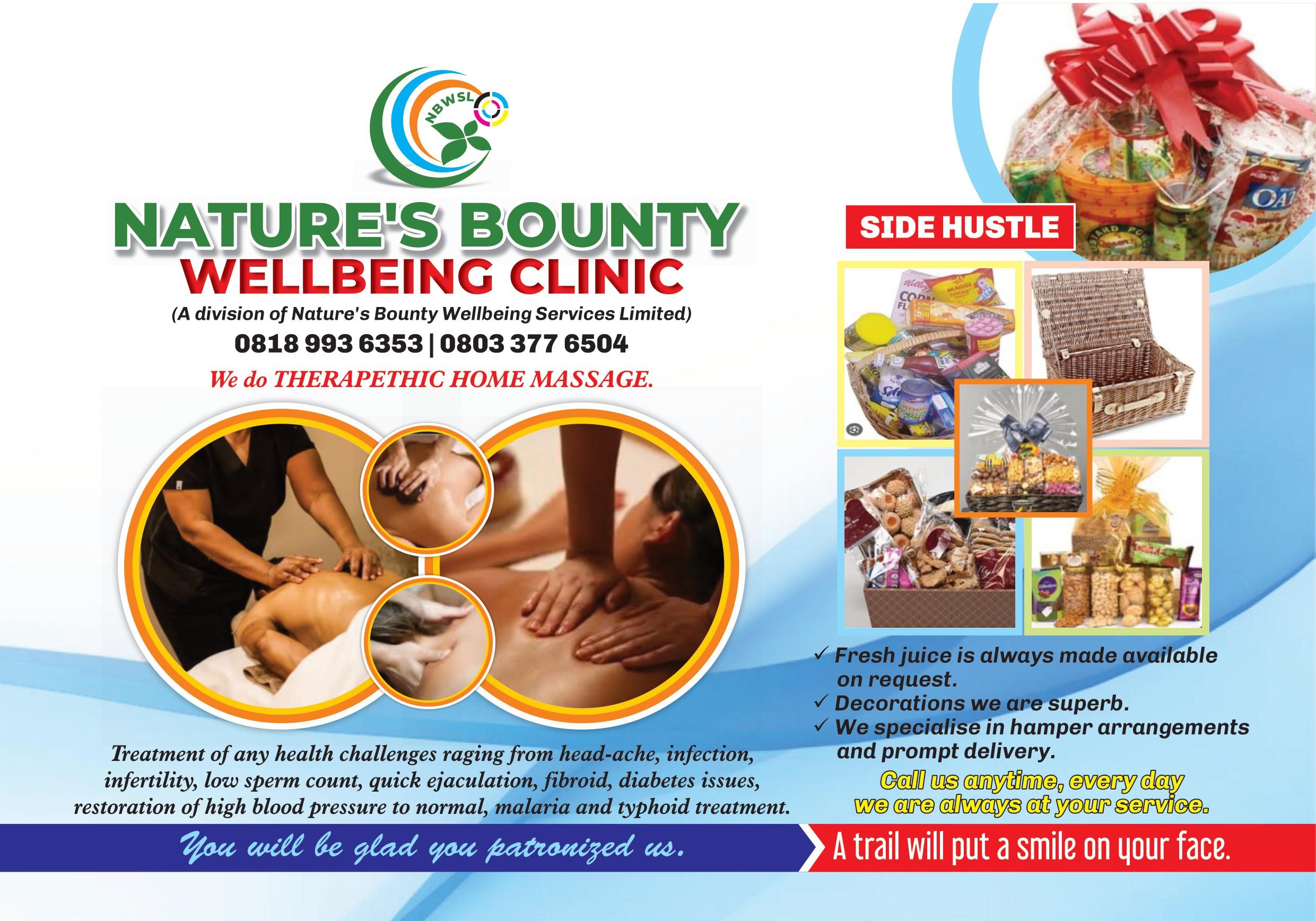 Sequel to the unruly conducts of the desperate Ebonyi impostor who has suddenly drifted from the known title of Ebonyi Indigenes Head to seeking to duplicate the crown of Eze Ndigbo of Aboru land, using a smartly crafted title of "Eze Udo" Ndigbo of Aboru, totally different from what he presented earlier to the Igbo community.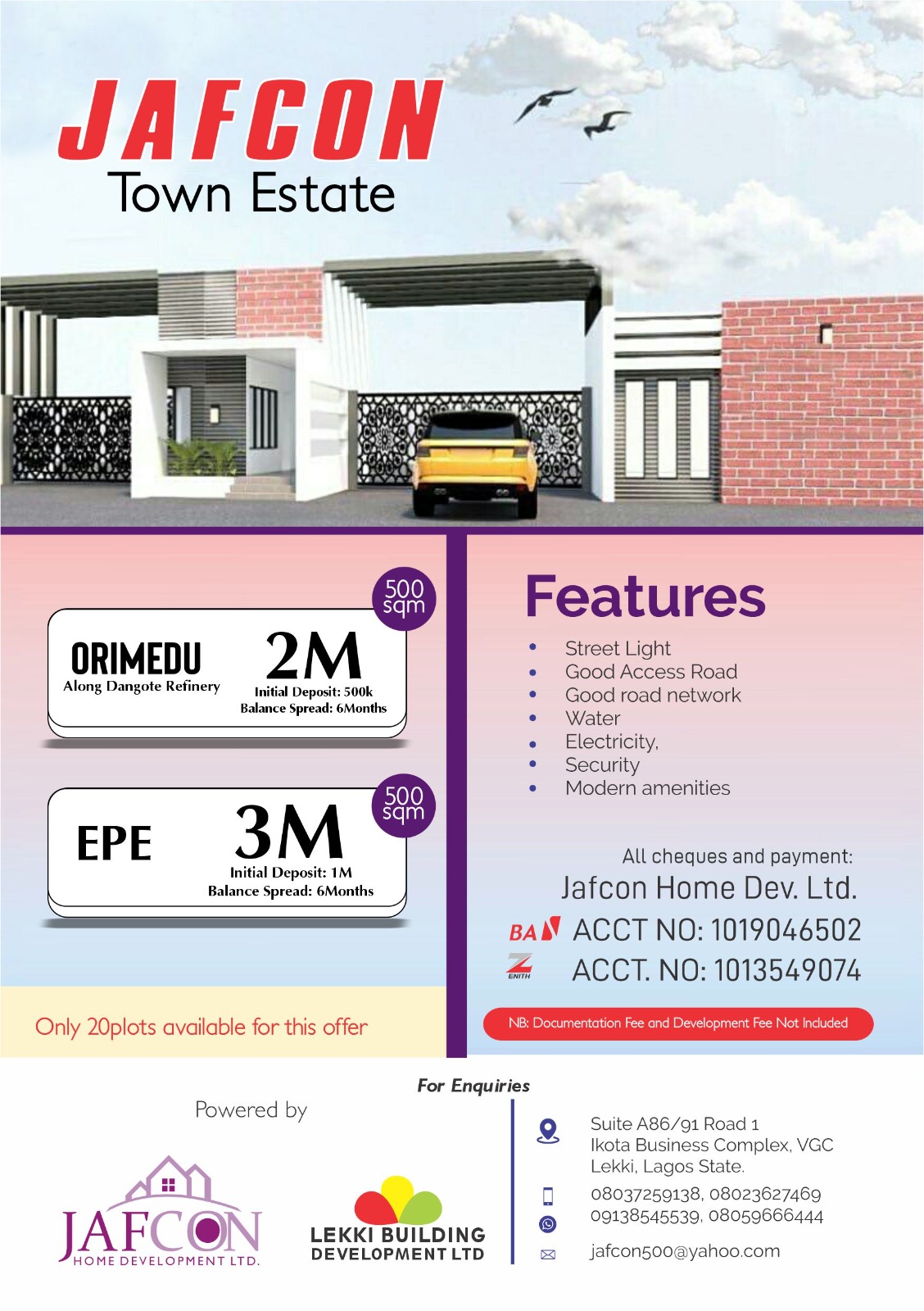 Available information revealed that spanks from the Yoruba and Igbo communities in Aboru who are solidly behind Eze Mnaemeka have forced the Ebonyi impostor to change the venue of his scheduled Ofala or traditional celebration to a neighbouring community .
The peace loving Eze Ndigbo in Aboru, Nnaemeka had reported the attempts of this desperado from Ebonyi to breach the peace in the land to constituted authorities to prevent the likelihood of breakdown of peace.
When Timeswatch contacted Chief Solomon Ogbonna as regards the development, he simply affirmed his readiness to attend the planned unsavoury party of the die hard Ebonyi head whose invitation card and jingle confirmed his Eze Aboru claim.
It is worthy of mention that the Yorubas (aborigines) through the Baale of Aboru land have seriously cautioned Anyigor against duplicating the Ezeship in Aboru.
Timeswatch also gathered that when the errant chief sent emissaries to Eze Nnaemeka for his possible nod, they were sent back with the gifts they came with, and also with a message for their master to discontinue with what he is plotting.
With this development, there is great concern that all the other Ebonyi Chiefs everywhere in Lagos may just tow this deadly path and create tension all around.
And if this happens while Chief Solomon simply sits on the fence, refusing to call his goons to order, it would create the impression that Ogbonna used his office to raise men who Will desecrate the respected Ezeship realm of Ndigbo in the diaspora who were hitherto peaceful and progressive.