By Yinka Padonu
A Non-Governmental organization, Atinutobi Initiative, has made undisclosed cash donations to support the cause of preterm babies at the University College Hospital (UCH), Ibadan, Oyo State, to commemorate the founder's birthday anniversary.
In a statement by the founder, Mrs. Kikelomo Idowu, she said that the gesture by her organization is a way of giving back to the society which has now become an annual project to commemorate her birthday celebration which holds in May.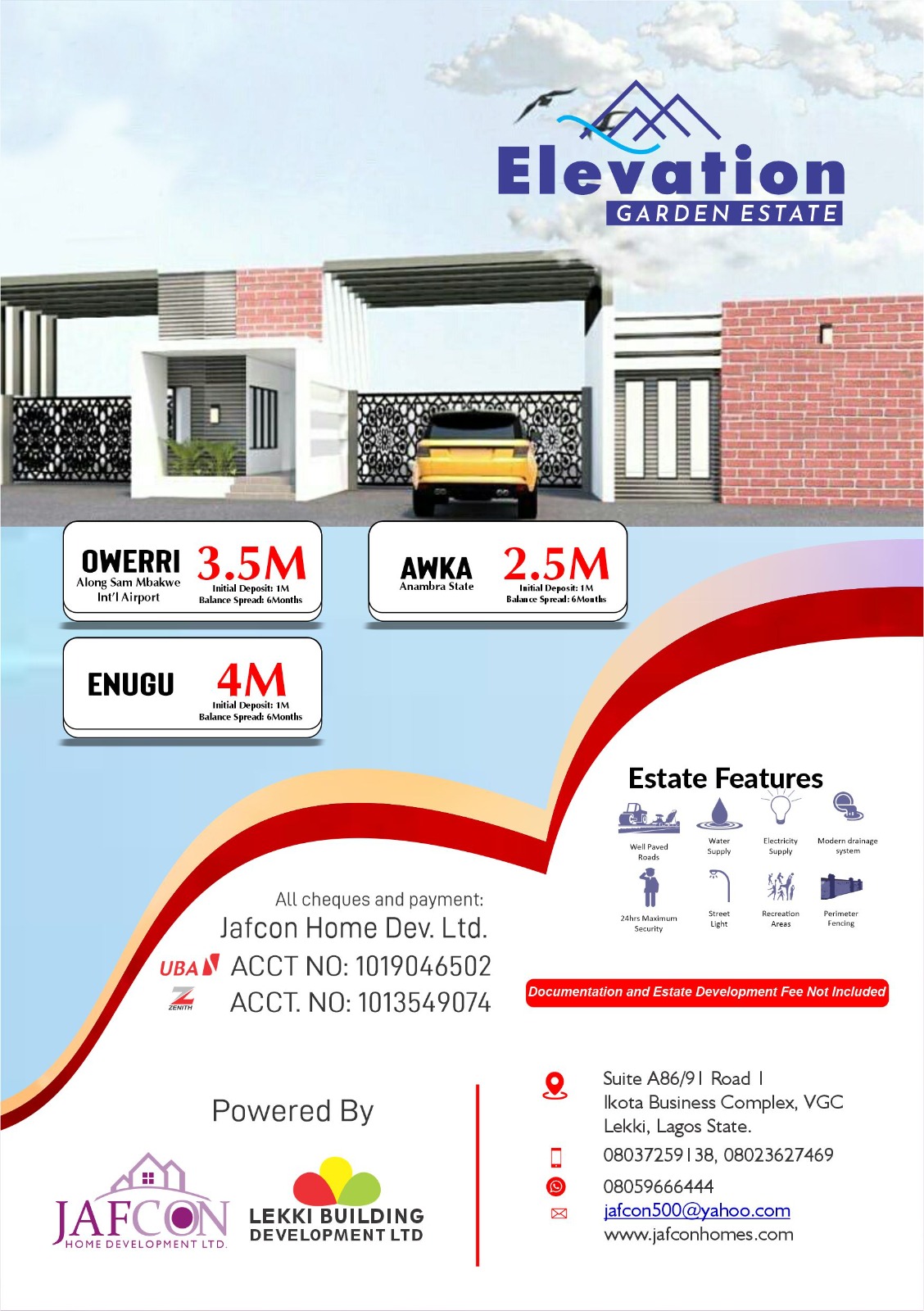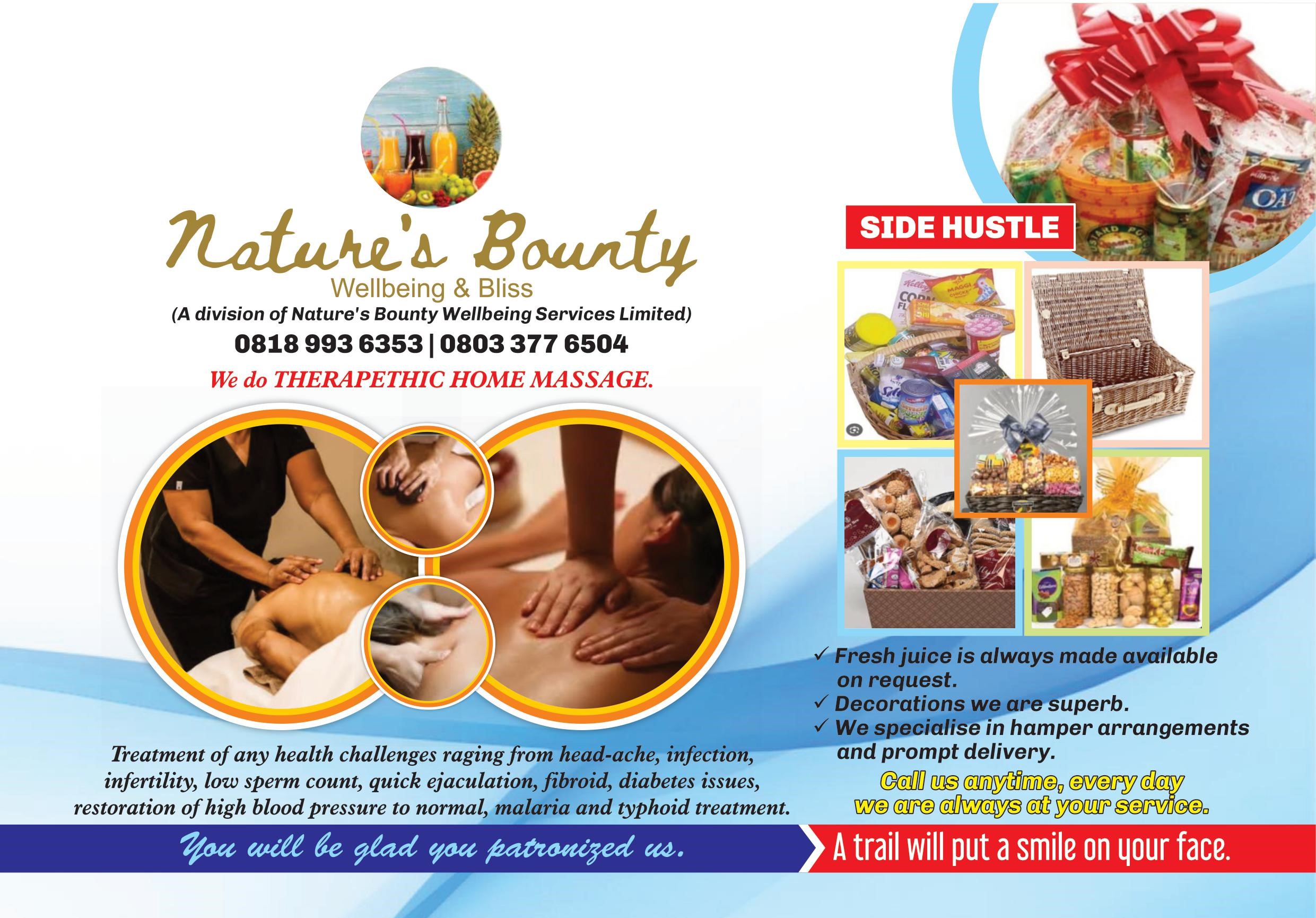 Idowu explained that she was also born preterm and as such, is much aware of what it takes to manage the health of preterm babies.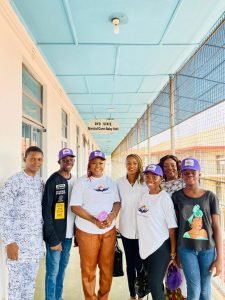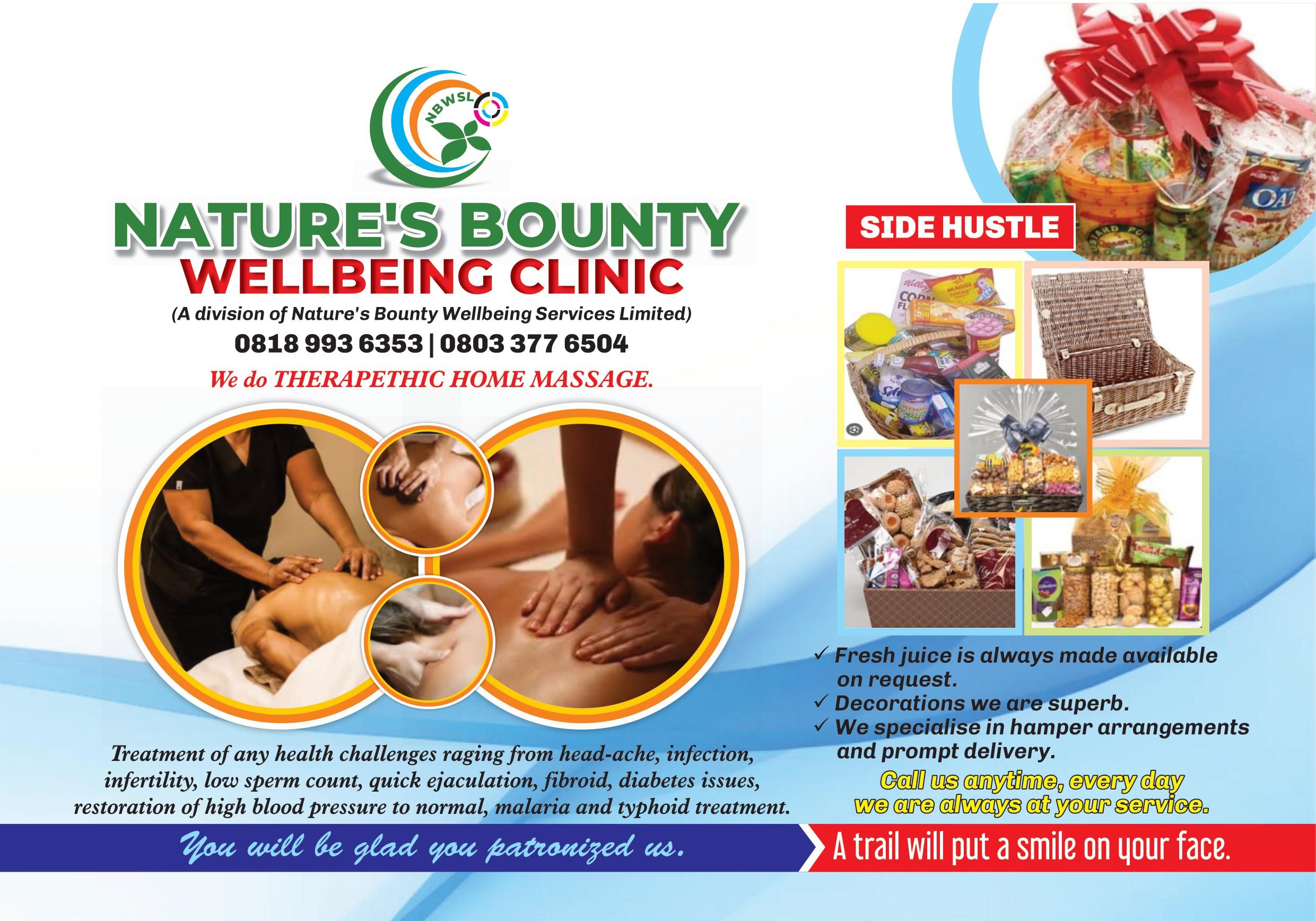 "Sincerely, it can be challenging and financially draining for parents and as such require every support that Government and well meaning members of the society can give to support them.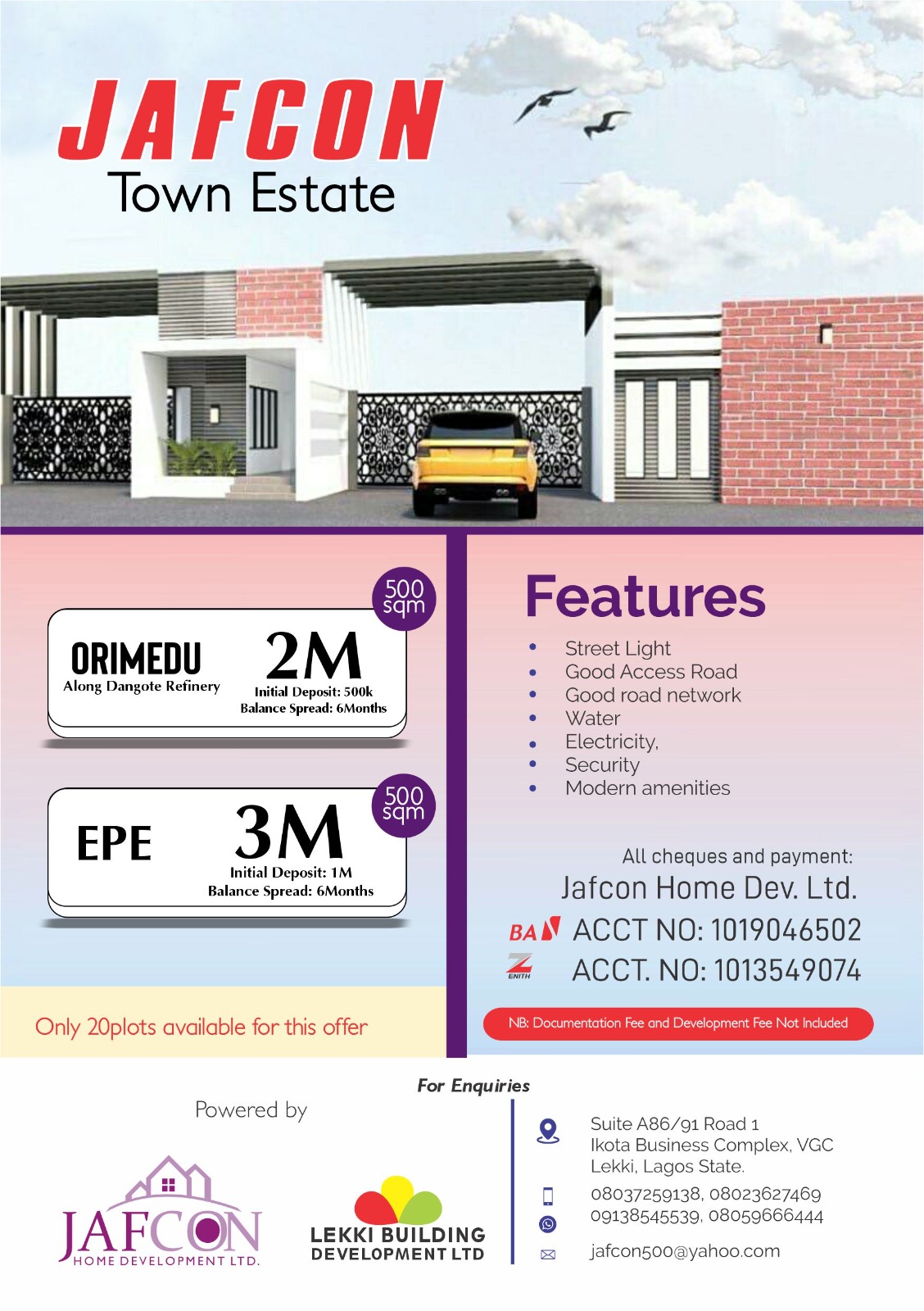 "Our organization, Atinutobi, through the support of family and friends was able to support about 13 babies this year. This is our 3rd year running and we are hoping to do more in subsequent years.
The founder of the initiative seized the opportunity to call on Government to revamp the nation's health facilities so that members of the society can access them and reap the dividend of democracy.
Appreciating the gesture, the Medical Director of UCH, represented by Dr Ayodele Iyun said, the hospital management is proud to identify with what the NGO is doing and pray for greater advancement in the cause in the years ahead.
The founder reiterated that her gesture is just a little intervention to reduce the risk of loosing babies that are born as preterm. She said Atinutobi will continue in its capacity to creat more awareness and preventive measures to reduce babies' to be born preterm.