By Emeagi Emeka Williams
As the Lagos local councils heads across Lagos state prepare to mark their second year in office soon, the Executive Chairman of Igando/Ikotun Local Council Development Area, Comrade Lasisi Ayinde Akinsanya has been extolled for accountability and productivity.
During an exclusive media engagement at the council secretariat yesterday with the duo of Comrades Eniola Badmus and Arinola Akinola, Senior Special Advisers on Media and Information respectively, the clean bill on Akinsanya was tendered.
Speaking, Comrade Badmus told Timeswatch that his boss in a space of 1 year 9 months has impacted the council area with palpable dividends of democracy.
According to him roads in some areas which were causes of nightmares have been constructed, some of which are link roads now causing great sighs of relief.
Badmus also pointed at the chairman's achievements in the areas of education and health as major landmark deeds which point to the fact that Comrade Akinsanya is ever committed to fulfilling his campaign promises.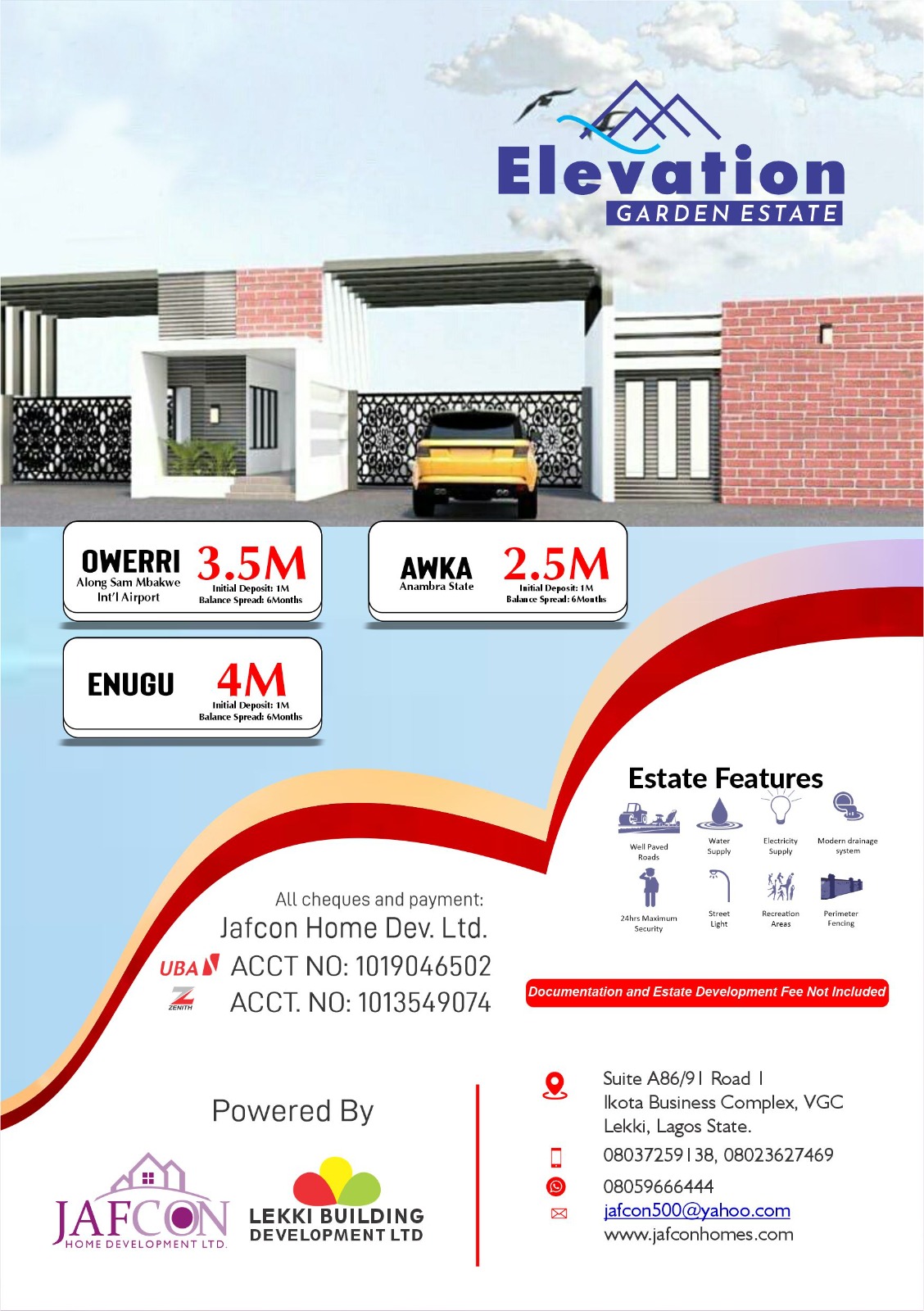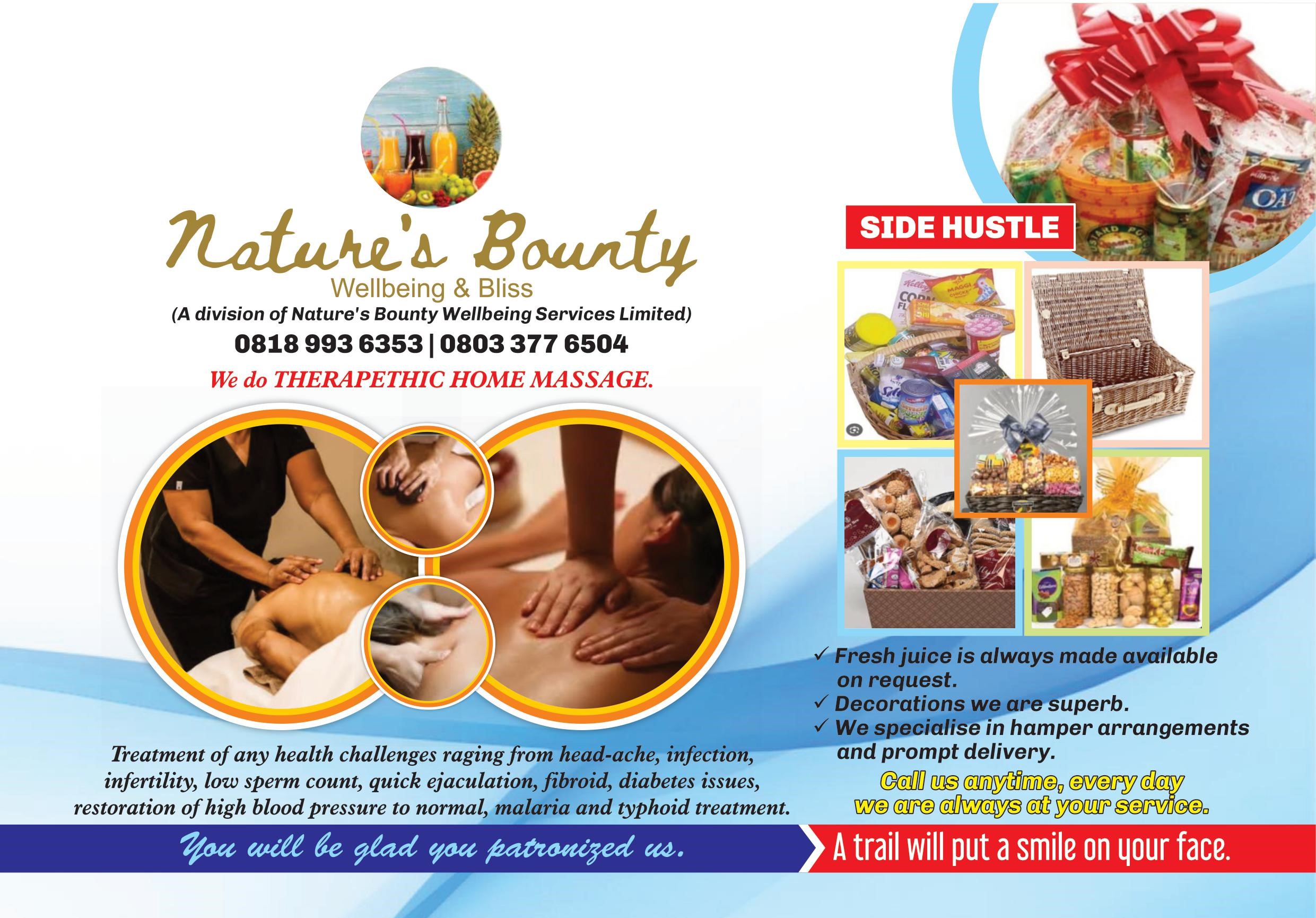 "The attention on infrastructure by the Comrade Akinsanya administration is delighting and will receive a boost as this govt continues.
"The health sector reform is also beautiful. It started with the renewal and upgrade of the health center which was burnt down by the irate Endsars protesters.
"Today, the facility has a laboratory, a unit which it never had.
"Knowing that education is crucial to societal development, the people's chairman has consistently funded the Spelling Bee contest to ensure quality in the sector despite serious attention on educational infrastructure.
"Due to the severe attention on education, fabulous prizes are given to winners regularly.
Even a One Day Governor had been celebrated to boost competition in education within the council.
"The renewal/standardization of the Irepodun (Ikotun) market is a major step that has brought succour to traders who have never had such a breathe of fresh air", he emphasised.
Comrade Badmus ended by referring to the Chairman as accountability and productivity in human form, stating that he is an indigene who will stop at nothing as far as building the area is concerned; and that the remaining part of his govt will deliver nothing but excellence.
Comrade Akinola in similar tone eulogised the chairman whom he addressed as a senior comrade.
He declared that the reason of the productivity of Akinsanya and his team is not far fetched as it is tied tightly to his campaign promises and his people oriented manifesto.
Dwelling on the health sector feats of Akinsanya, he intoned that the renewed health centre attends to over 150 mothers and their children who even flood in from neighbouring local councils daily.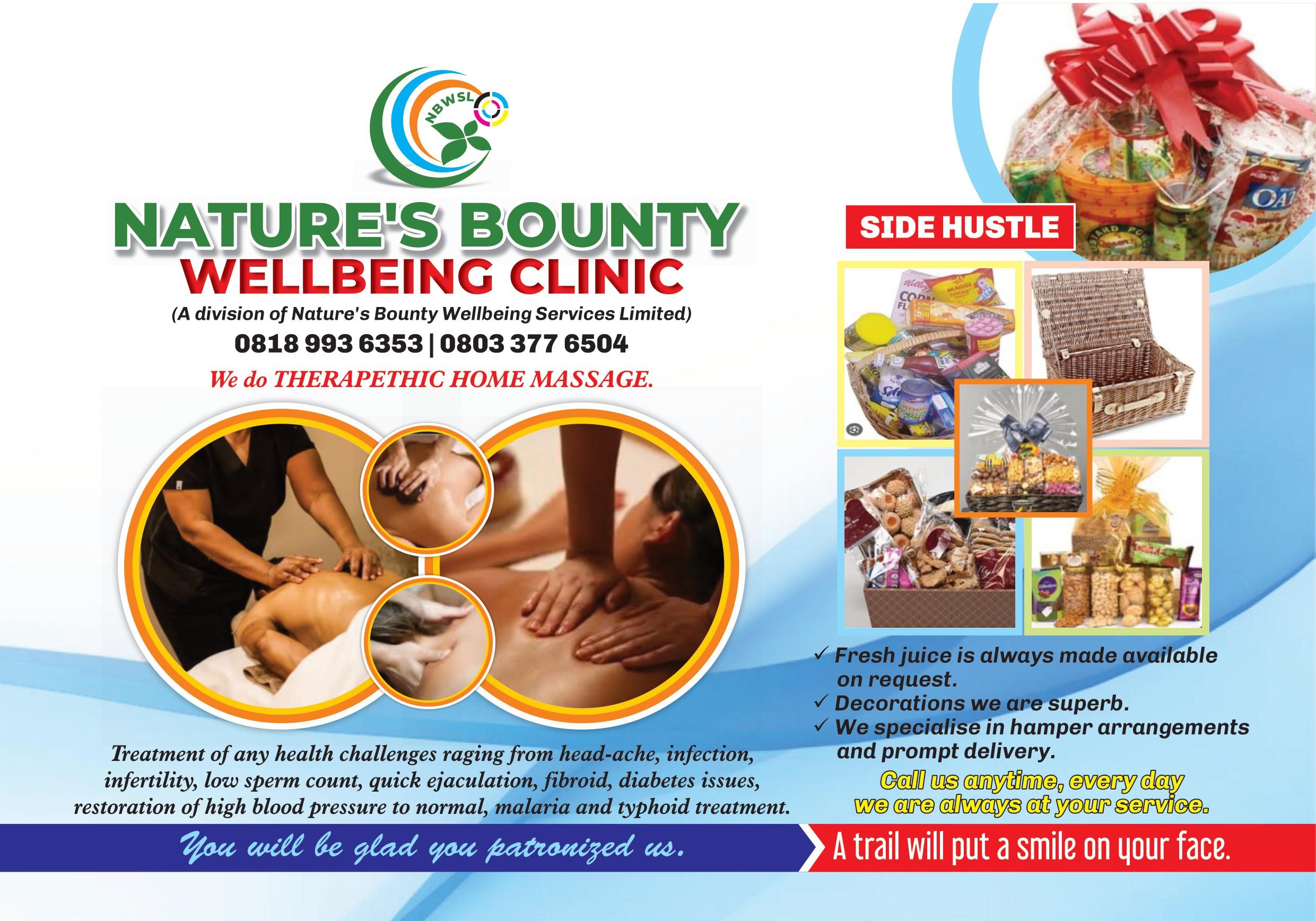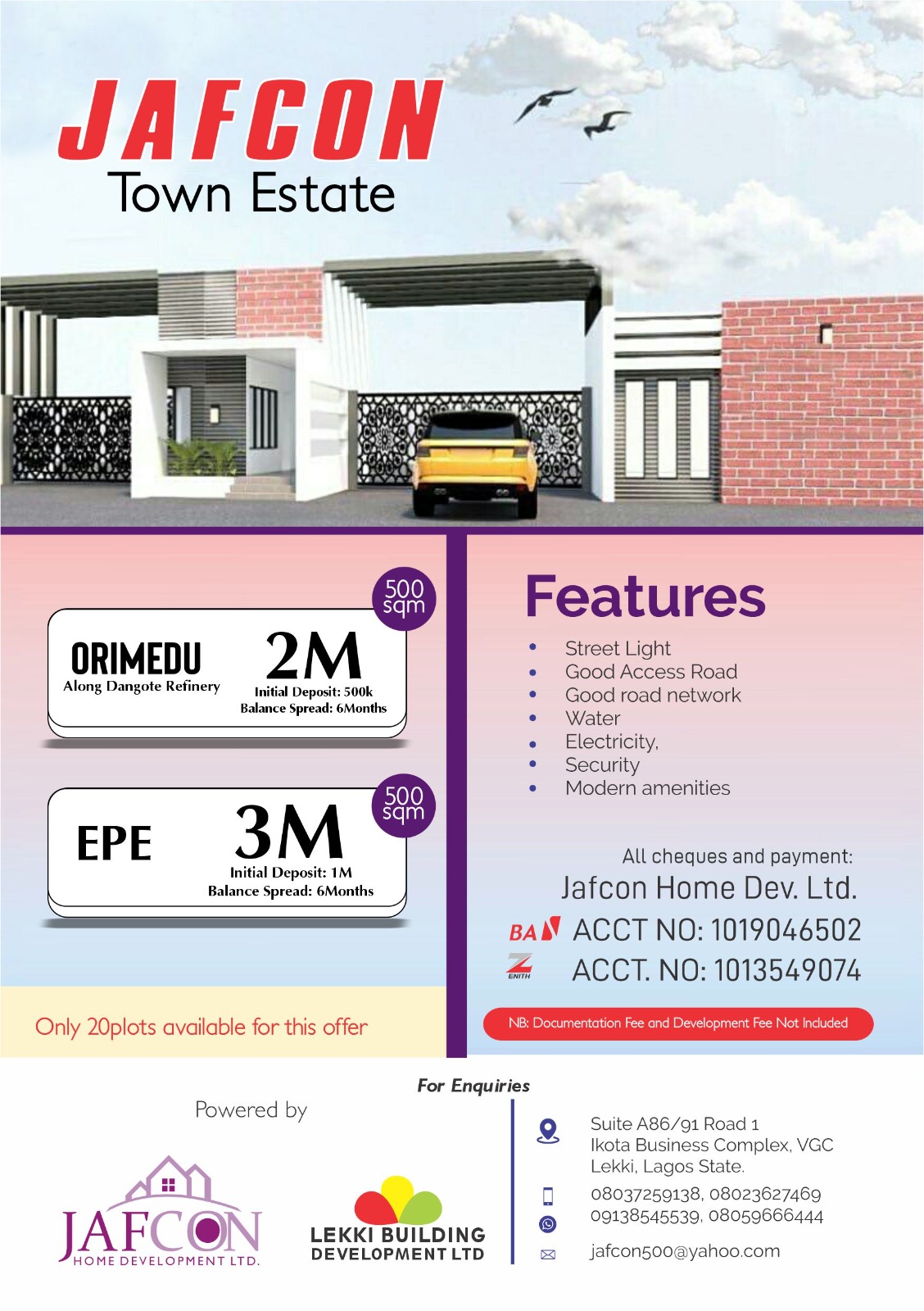 Referring to Comrade Akinsanya as a meticulous administrator who undertakes projects using a scale of preference, Akinola stated that the best of Akinsanya is on the way.