By Timeswatch
Great outpouring of deep seated positive views about the candidacy of PCI resulted recently as the massive assemblage of the friends of Professor Christopher Imumolen happened on Saturday.
The gathering which took place at the expansive hall of the Digital Bridge Institute (DBI), Oshodi, Lagos had dignitaries and professionals from all walks of life in attendance.
Also in attendance were old and fresh beneficiaries of the various empowerment and scholarship schemes of Imumolen who came for the all important interactive and merrymaking session where there were abundant entertainment, fun and surplus to eat and drink.
The mammoth crowd of friends became emotional when childhood, school friends, university course mates, representatives of the Pentecostal Fellowship of Nigeria, Christian Association of Nigeria, the Initiative for Better and Brighter Nigeria, IBBN, Youth Groups, Students Groups, etc.
Majority of those who spoke about Imumolen vis a vis his presidential ambition spoke well and in manners that presented him as an oasis in the current political desert of the nation.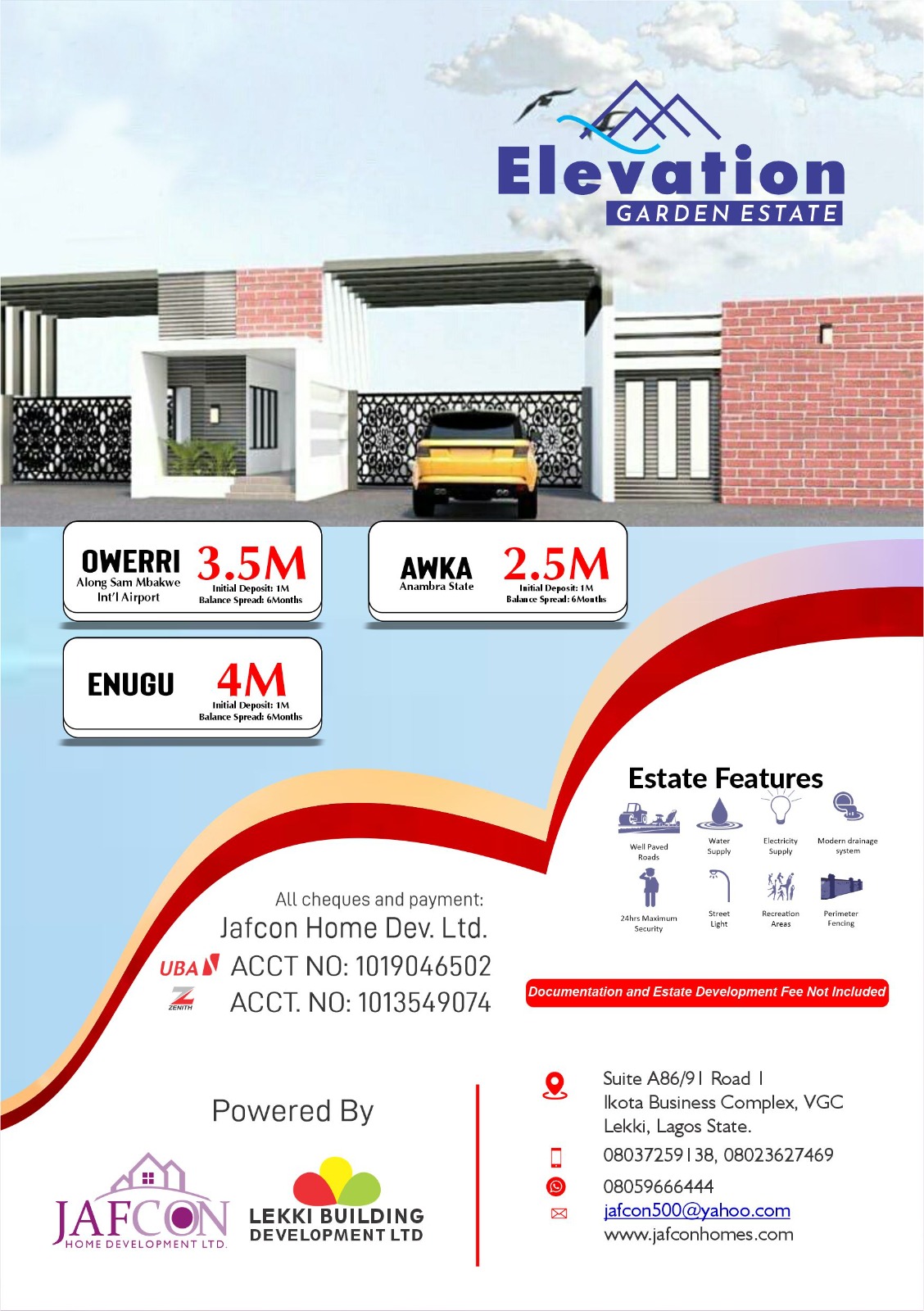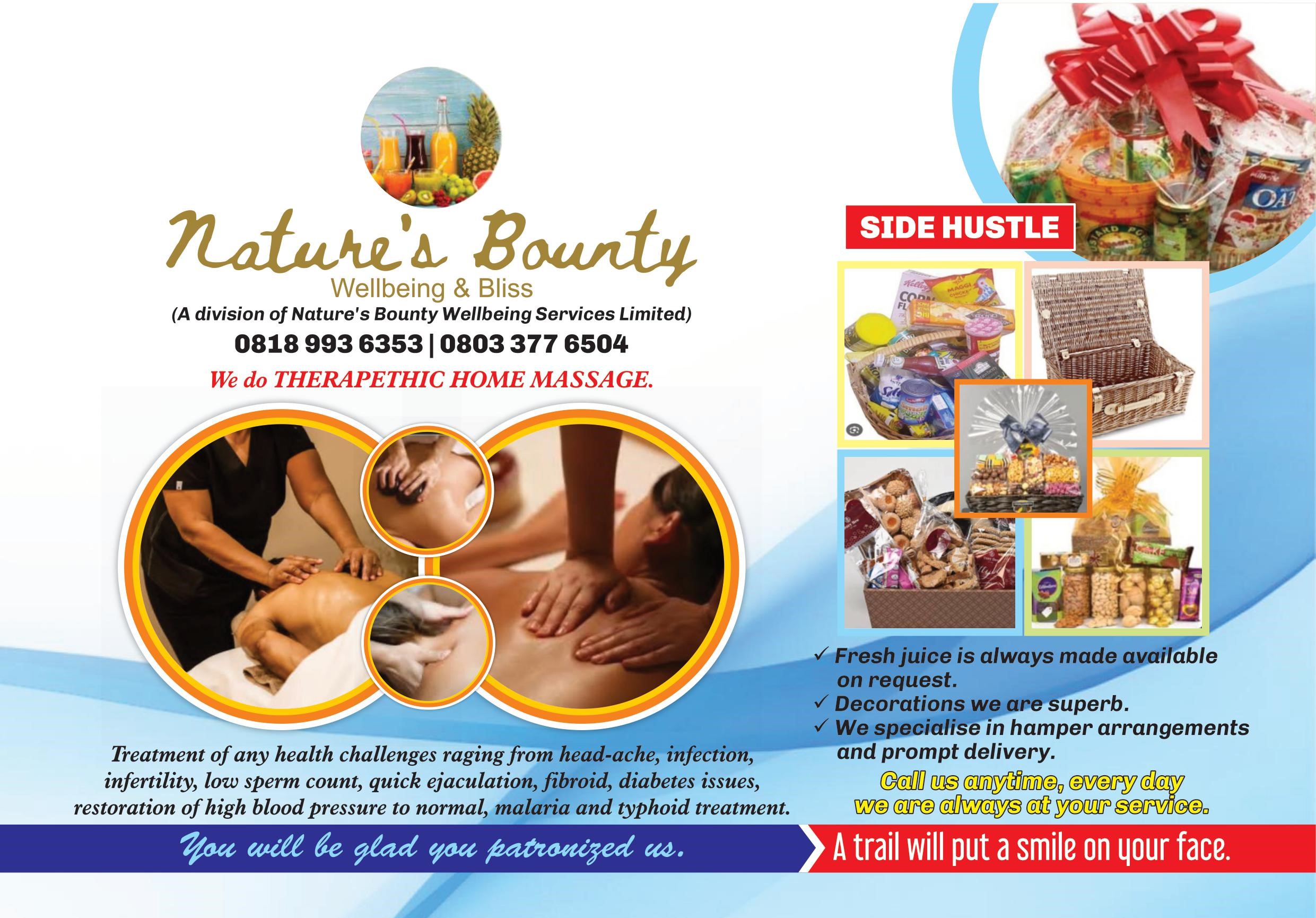 It was a massive endorsement even as the Chairman of the University of Benin (his Alumni Association), described Imumolen as one man whose culture of excellence, resilience, productivity and humility dates back to their university days in the Engineering department when Imumolen did not just treat every academic task as simply as possibly, but also made a first class, parading himself as one of the most humble students that ever was in UNIBEN.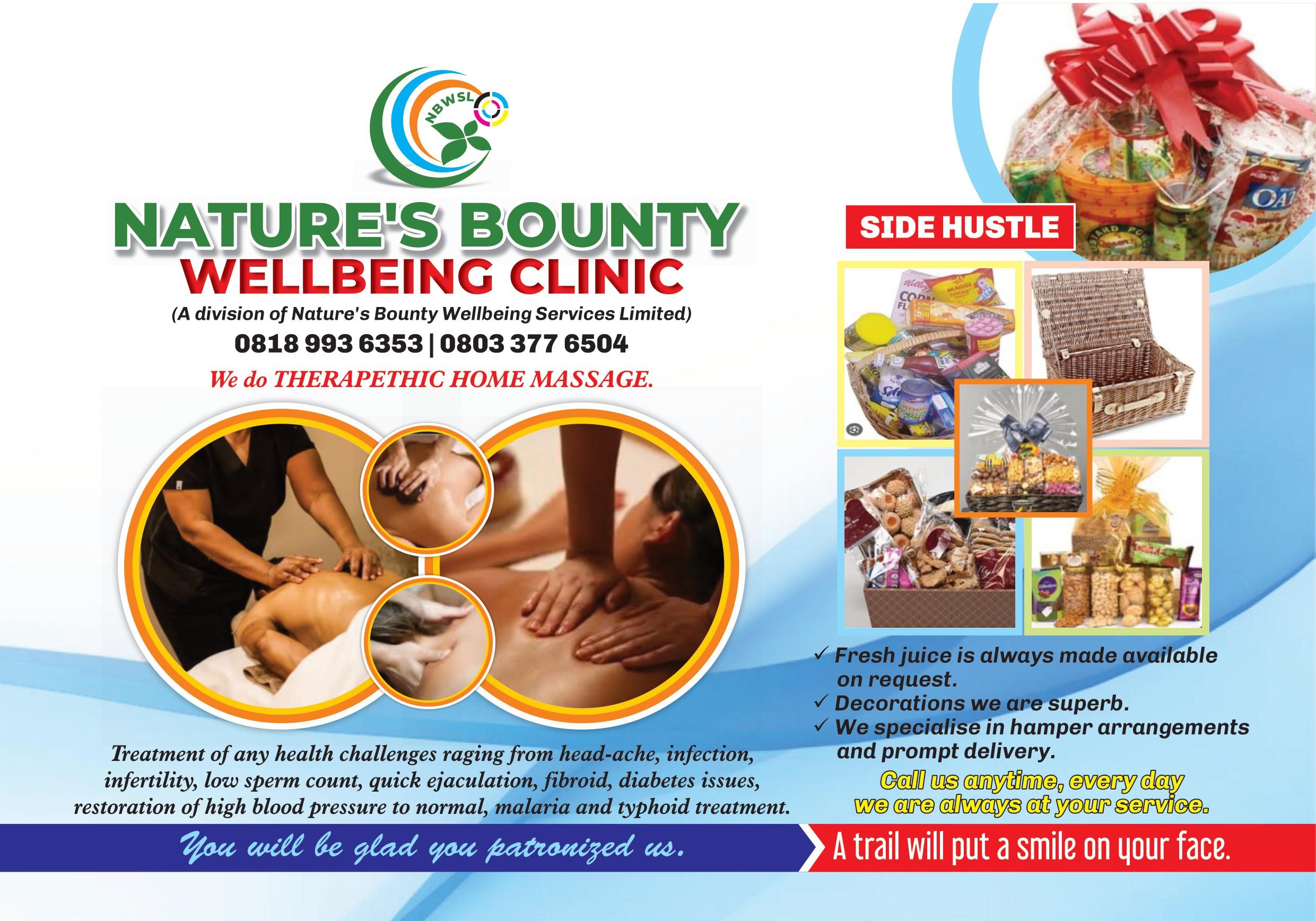 In a similar vein, a representative of the Initiative for Better and Brighter Nigeria, IBBN, portrayed Imumolen as one unique presidential hopeful who represents the leadership future strongly anticipated by all Nigerians this time, stating that the support of IBBN for him is based on the beautiful political and leadership ideologies he possesses.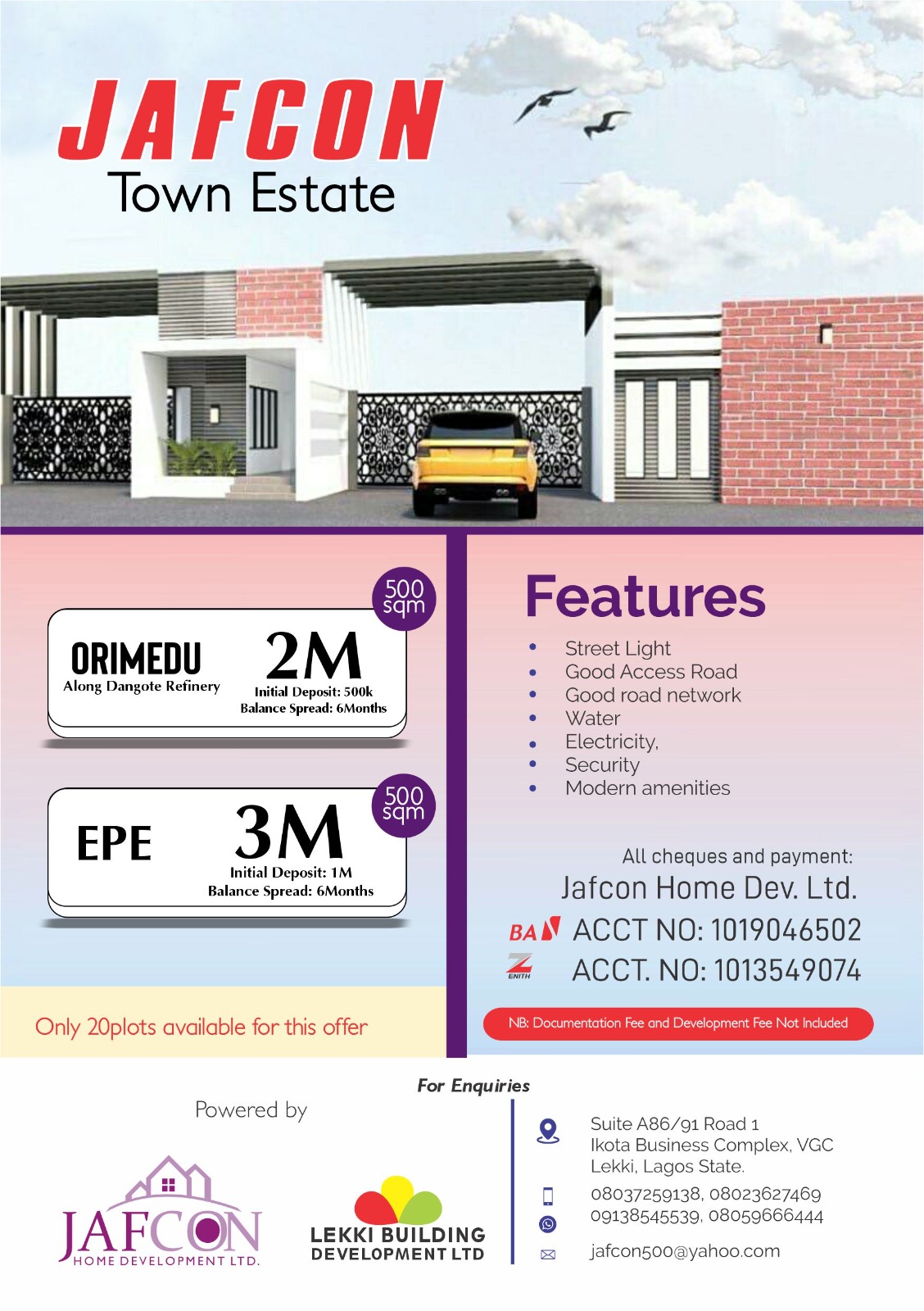 As promised, businesses and miliionaires were produced by PCI at the session when he launched and gave free access to individuals to log into the "IWillProsper" network, a special residual income website created in line with his "solution campaign" structure which has ample opportunities for all Nigerians, irrespective of tribe, class, religion or cultural leanings.
"I will bring solutions to our nation's pressing needs with all the might that leadership can allow.
"I will fight those oppressing Nigerians and those unleashing terror of all types upon the economy and nation.
"I will not give room for poverty and pain.
"I will promote security, digitalisation, education, production/ local industry for export and naira stabilisation.
"My campaign is bringing a lot of economic opportunities for social succour in the months leading to the election", Prof Imumolen assured.
Further he pointed that he has no pact with any group of elites to continue the elitist domination and suffocation of the people, stressing that as the youngest candidate of all, he will inject total freshness and rejuvenation needed for economic restoration, even the redemption of the national pride and dignity of the nation.
The intermittent shout of "PCI – All for All" also marked the glamorous outing where various attires displaying the PCI and Accord Party logos dominated the atmosphere.