By Emeagi Emeka Williams
One of the youngest National Assembly hopefuls presently paraded by Accord, the most amiable political party in Nigeria, Hon Oduniyi Jagunmolu, was at the weekend made the International Director of Education by the Chaplains body, an elevation from his former position as National Director.
The soft spoken but resolute politician was also decorated as Major-General in the ranking of the Chaplains due to his continuos dedication to serving God and humanity.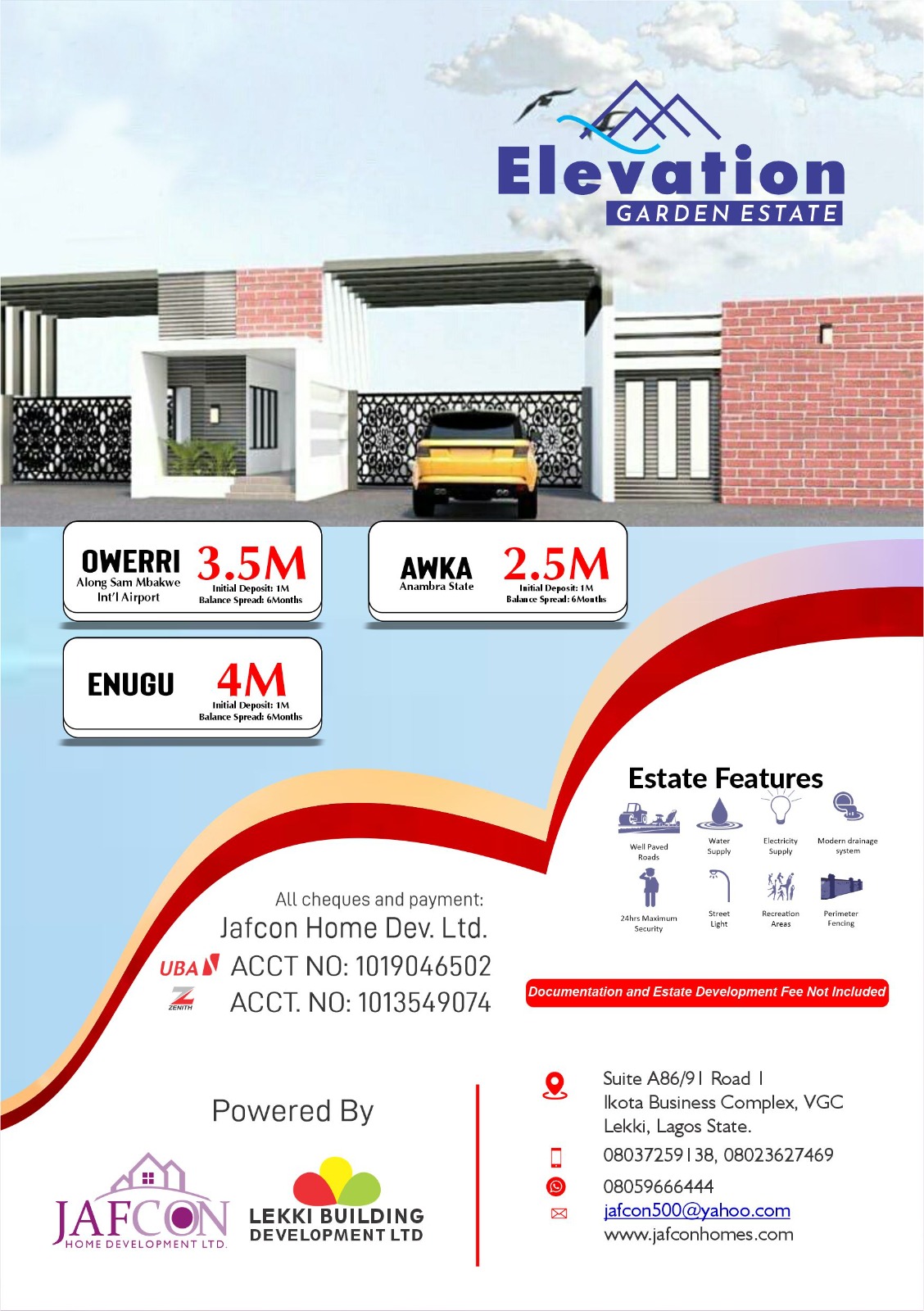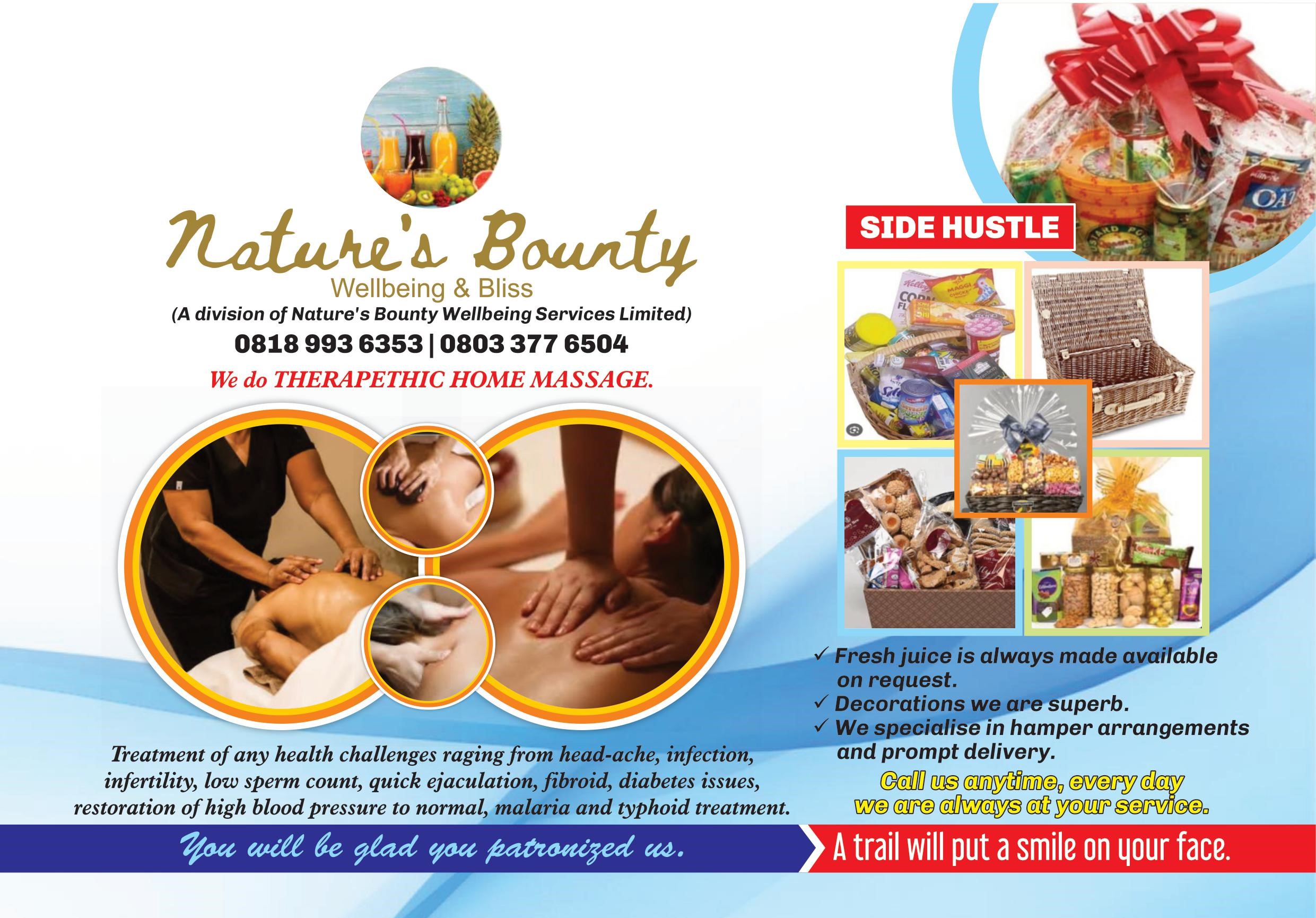 Hon.Jagunmolu is vying to represent the people of Alimosho Federal constituency in the next National Assembly of the federal republic of Nigeria, a position he had severally disclosed will be used to transform Alimosho into a prosperous business hub of Lagos.
Speaking about his latest promotions, Jagunmolu said that laurels and medals signifying official elevation are meant to humble the recipient and spur him for greater service.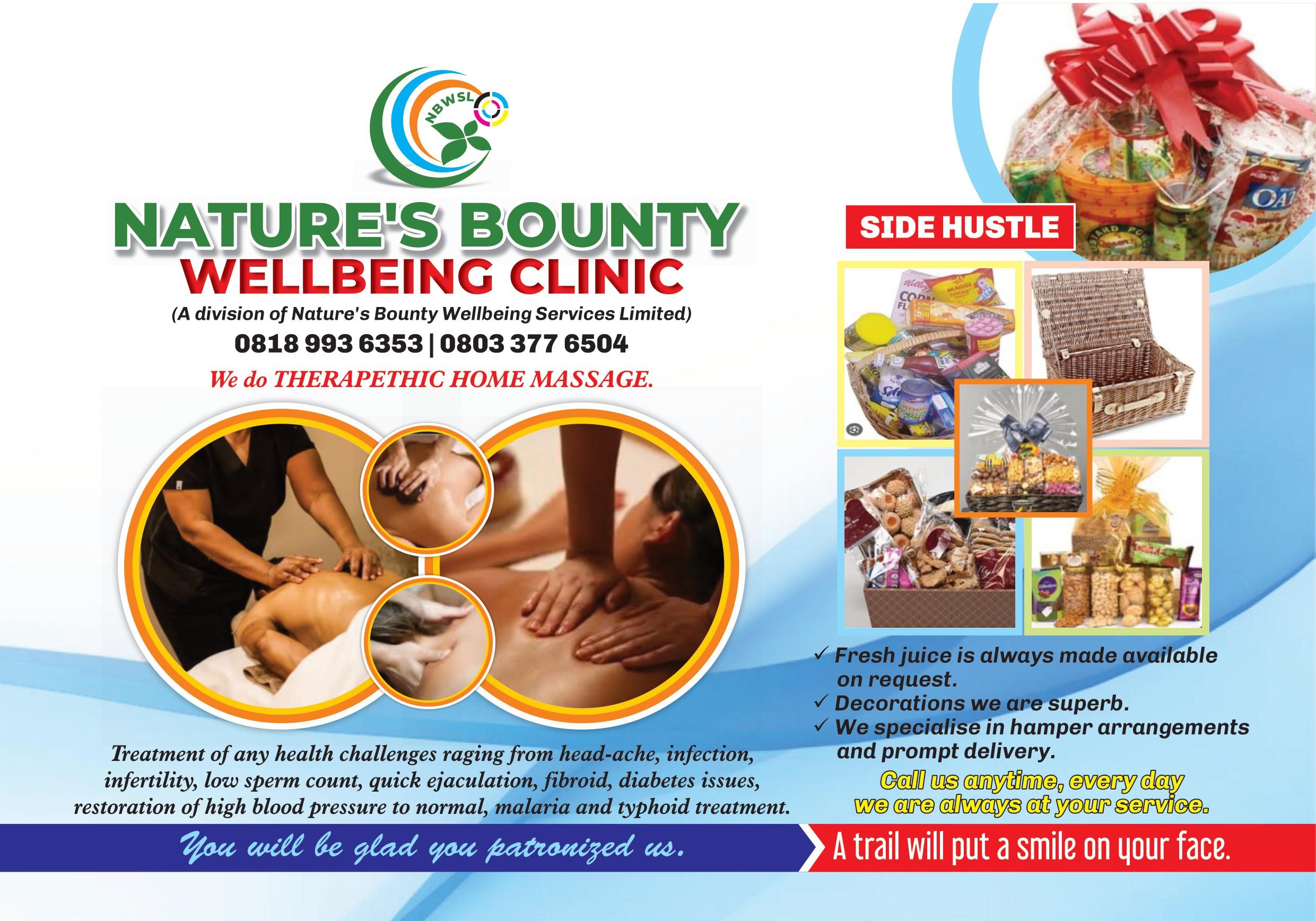 He noted that Alimosho is a project with so much prospects that should excite any patriotic or people oriented leader, stressing that the vision, passion and mission of a leader obviously translates into beautiful developmental projects for the shared good of all constituents.
He however used the moment to reiterate his determination to make Alimosho one of the admirable destinations of Lagos state when elected in 2023.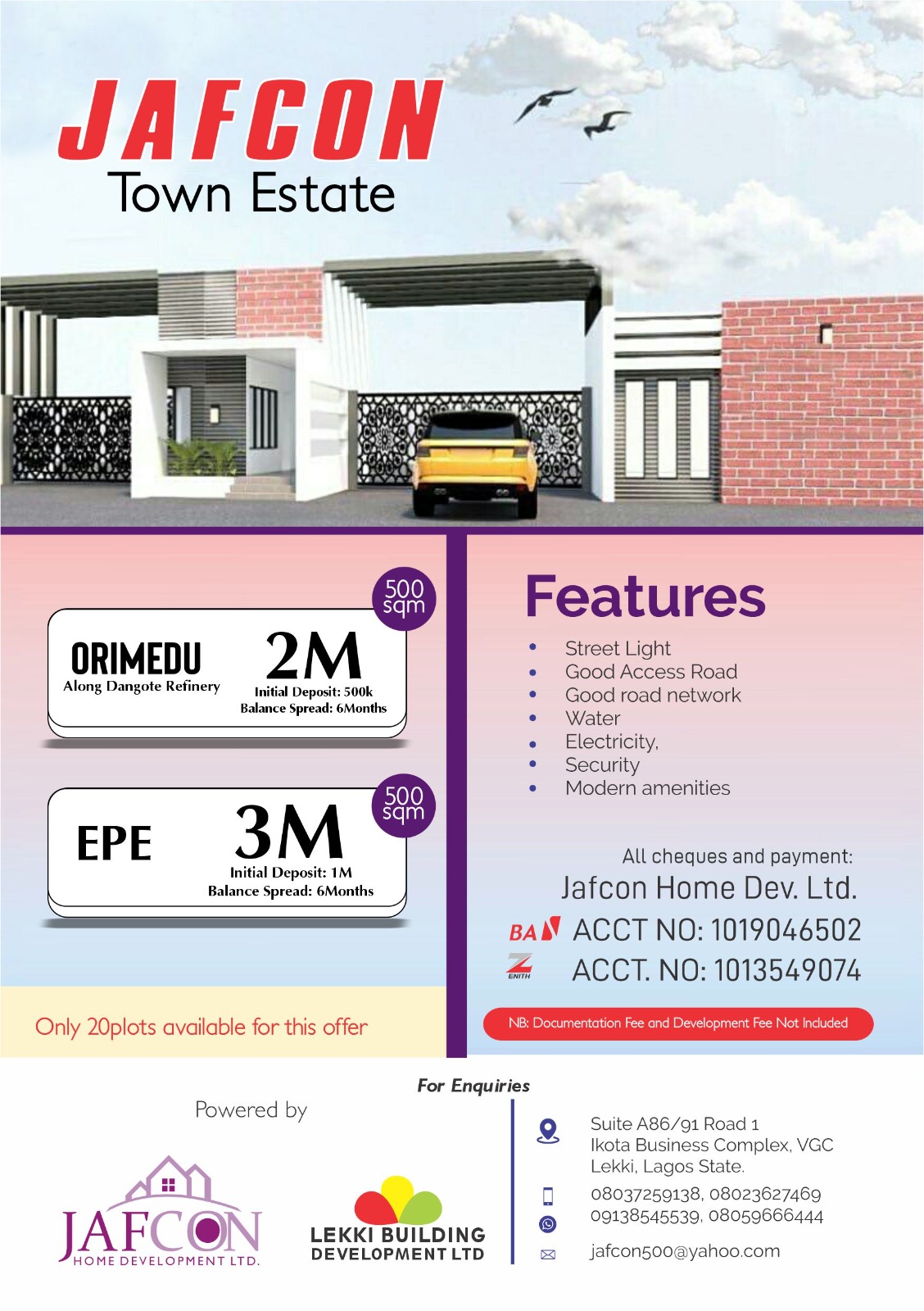 Ending, Jagunmolu called on Nigerians to hearken to the Clarion call of the Presidential candidate of Accord, Prof. Christopher Imumolen who he described as a man with a magic wand for development and system that will work, not just for a few, but for all.