By Ruth Ogbonnaya
After describing the present crop of leaders in Nigeria's presidency as destructive elements, a lecturer with the Global Wealth University, Togo, Mr. Elijah Micheal has declared that the emergence of Accord Party's Prof Christopher Imumolen will terminate the reign of parasites in Nigeria's leadership realm.
Enoch who teaches mass communication at the University noted that the crop of leaders usurping leadership presently are the direct similitude of devastating termites and cankerworms who eat up tomorrow's harvest today.
According to him those who assumed various leadership positions as early as below 30 years but have refused to exit the stage for young people despite their colossal misappropriation of funds and terrifying corruption are caterpillars who only evolved and metamorphosed dangerously for aggrandisement.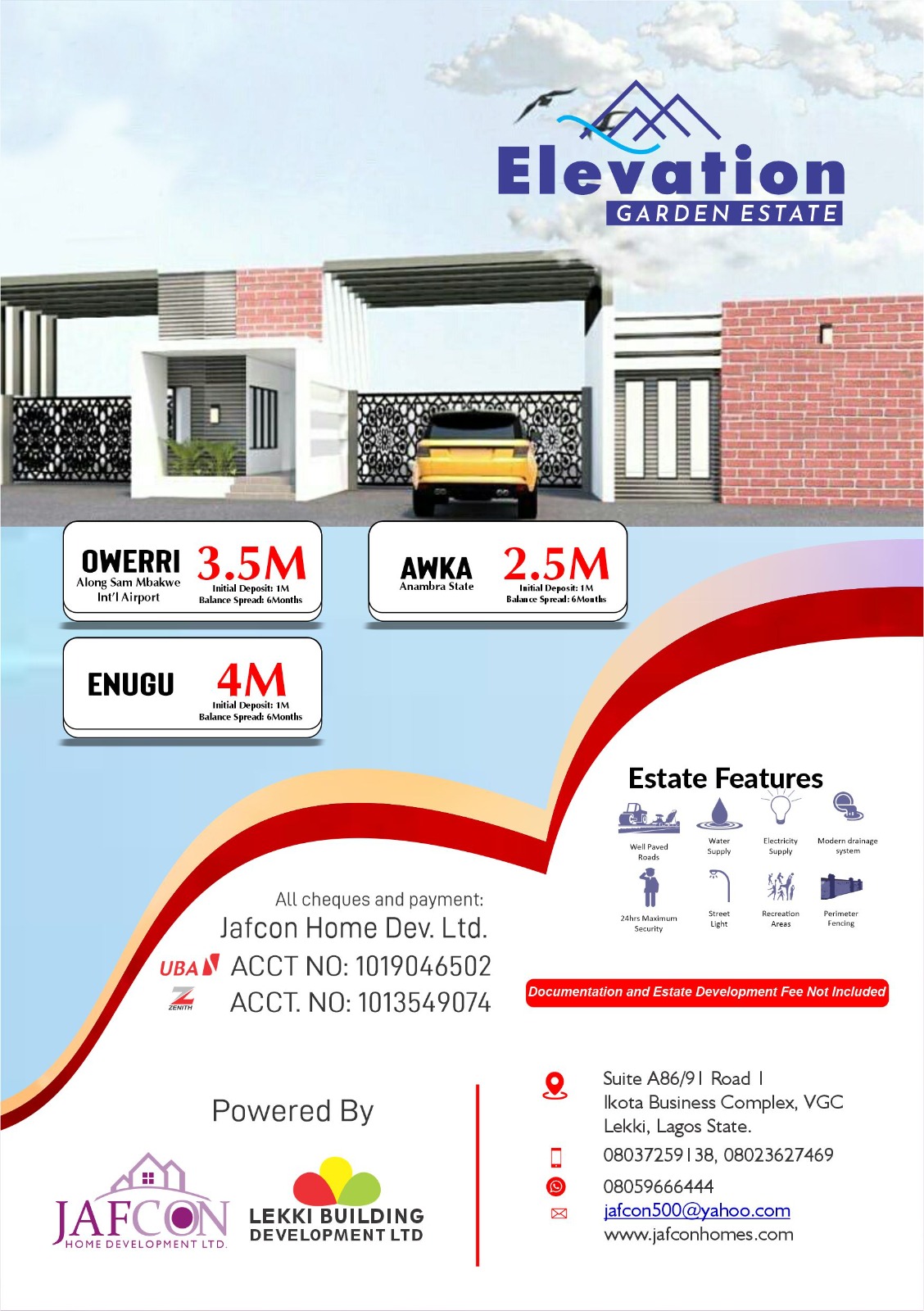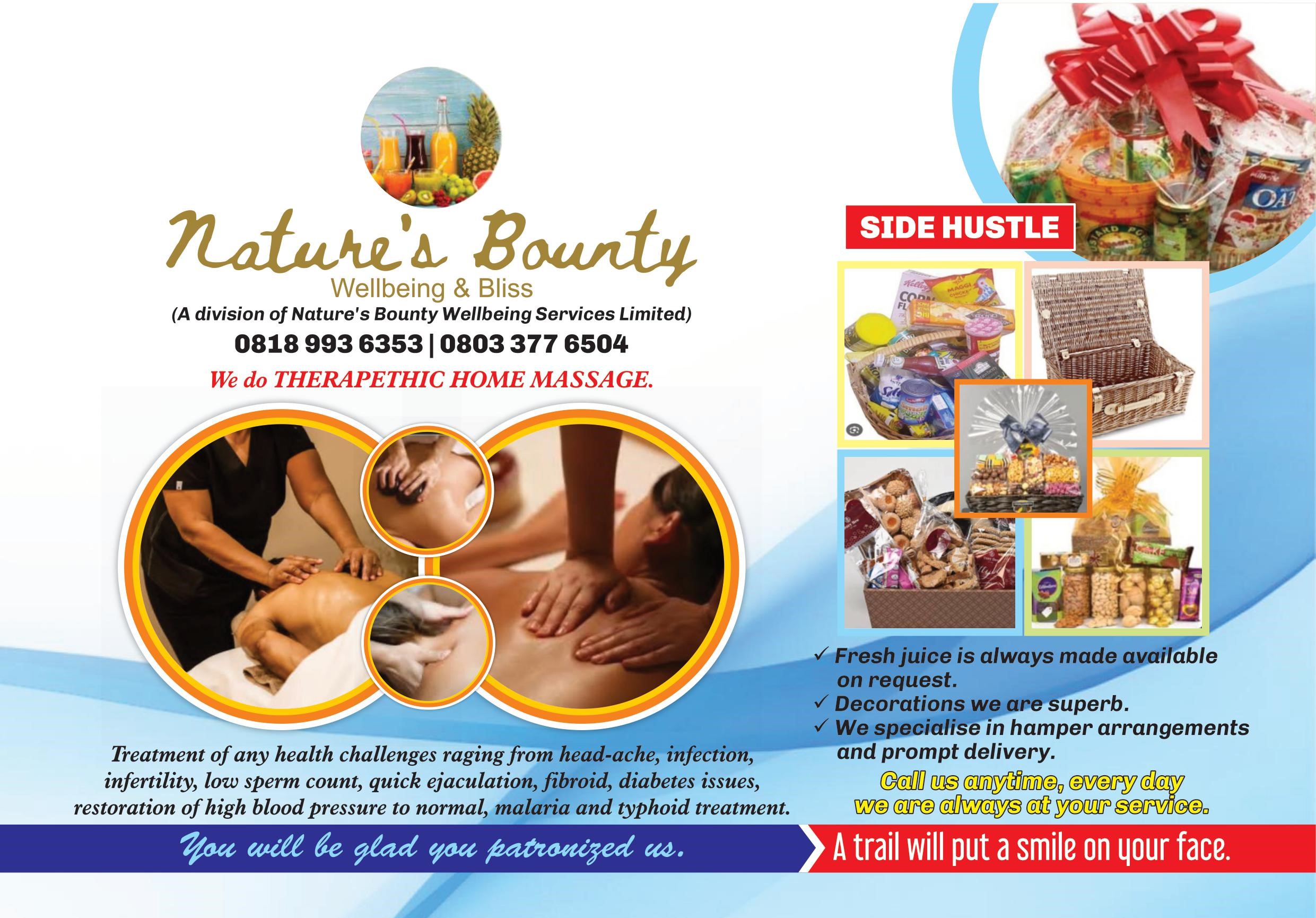 Praying Nigerians to come out to support the only true youth in the presidential race, Prof Christopher Imumolen, he stated that the candidates being paraded by the popular political parties are all agents of the old retrogressive order never ready to make any difference.
"It is clear that the victory of Imumolen come 2023 will mark the demise and burial of the government system that has brought so much pain and tension in a land so blessed", he averred.
Enoch was a resource person at a recent youth forum held in Lagos recently where he spoke extensively on the urgent need for a paradigm shift in the leadership experience of Nigeria.