By Emeagi Emeka Williams
Africa's Formost Loss Control Professional, seasoned engineer turned lecturer vying to represent the people of Ojo at the House of Representatives in 2023, Hon.Engr (Prince) Osita K. Arukweh has began campaign consultations.
This move is in preparation for his constituency-wide campaigns to curry the affection of relevant stakeholders and the electorate in general.
On Saturday, Hon Arukweh who is also the son of a reputable Igbo traditional head paid a visit to the who-is-who of Ohanaeze Ndigbo who gathered at Jolex Hotel, Iba Local Council Development Area, led by his father, High Chief A. O. Arukweh, the Obi Ndigbo of Okokomaiko and Okaaoburuzo of Ojo who used the moment to formerly and culturally present his son for necessary endorsement.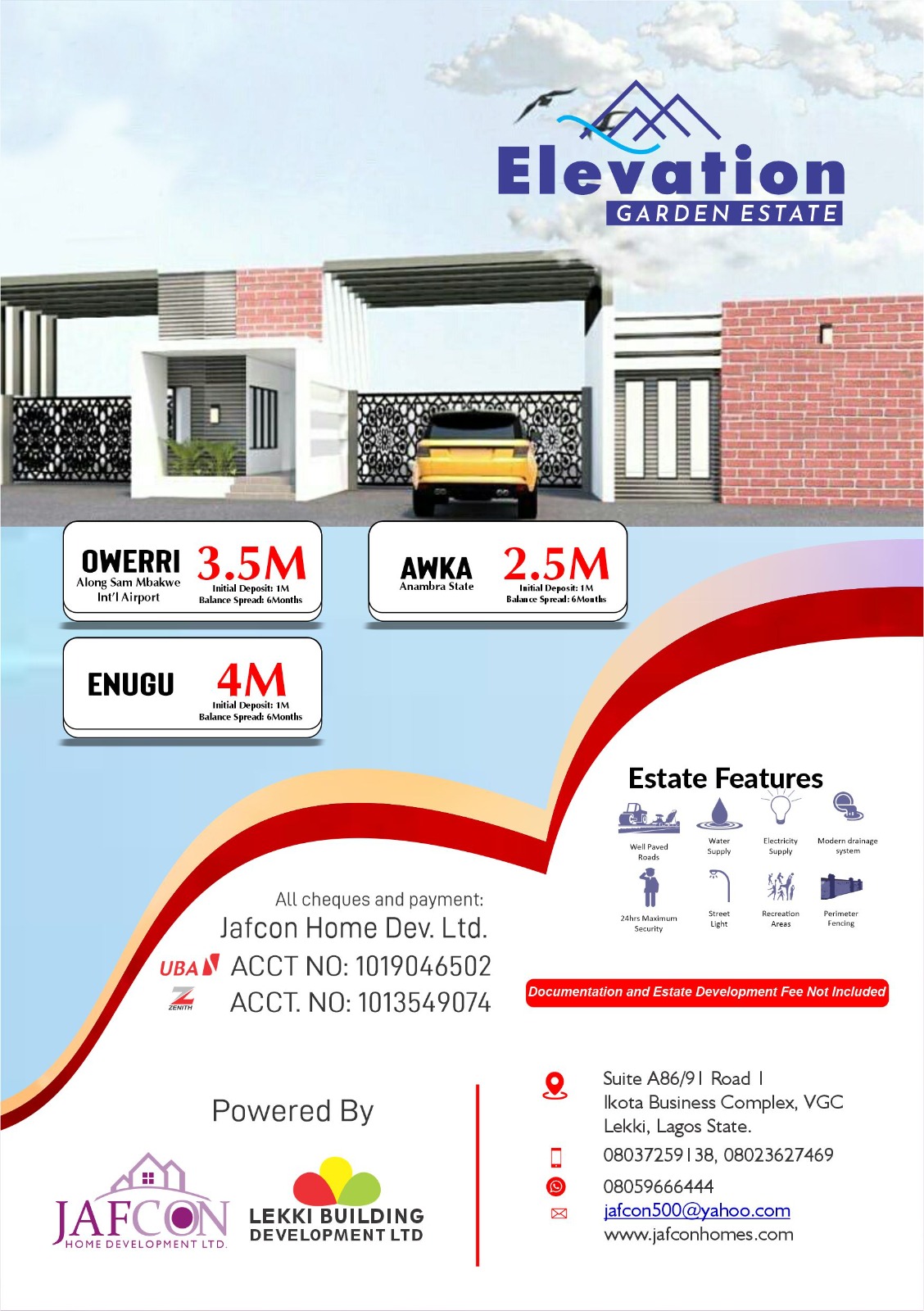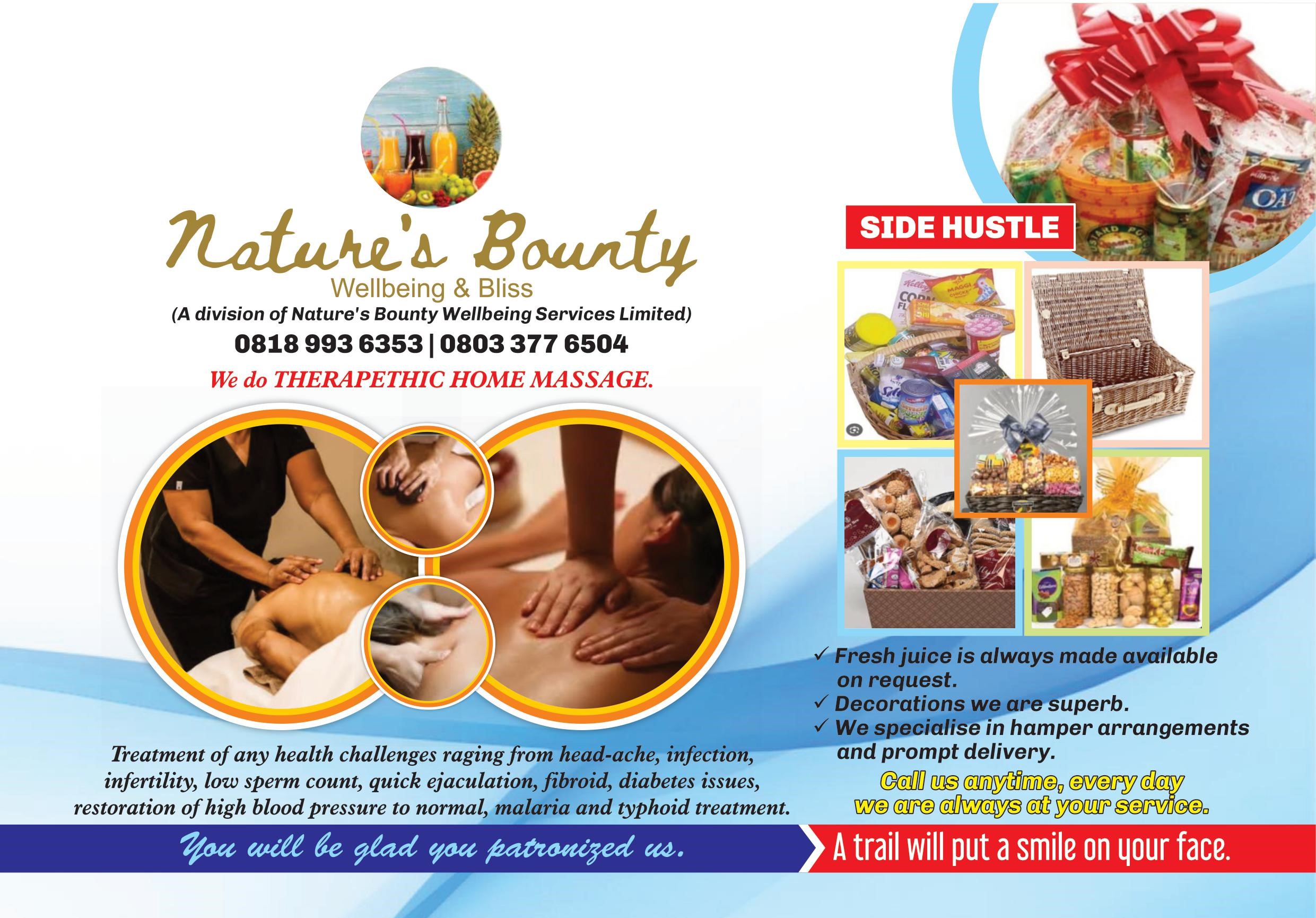 The socio cultural gathering received Hon. Arukweh with open arms and an Accord for massive canvassing and subsequent voting was reached.
Speaking during the crucial convergence, the Head of the Ohanaeze gathering which comprised 21 different zones in the LGA, Chief Bernard Njoku expressed delight over the emergence of Hon. Arukweh as his party's flag bearer in Ojo and urged all Ndigbo to deliver him against all odds.
"Ndigbo in Ojo are happy with you, especially as your father has a tall reputation of integrity and dignity as a culture custodian and traditional head of distinction who has piloted the affairs of Ndigbo fantastically.
"Ndigbo in the entire Ojo LGA have the numerical strength or advantage capable of sending their own son to the national legislature for quality representation.
"The present political era will be unique because Nigerians will not vote out of compulsion but out of choice or interest", he emphasised.
During his introduction, Hon. Arukweh disclosed that when elected, his legislative functions or representation will dwell on the pivots of Education; Functional System and Security.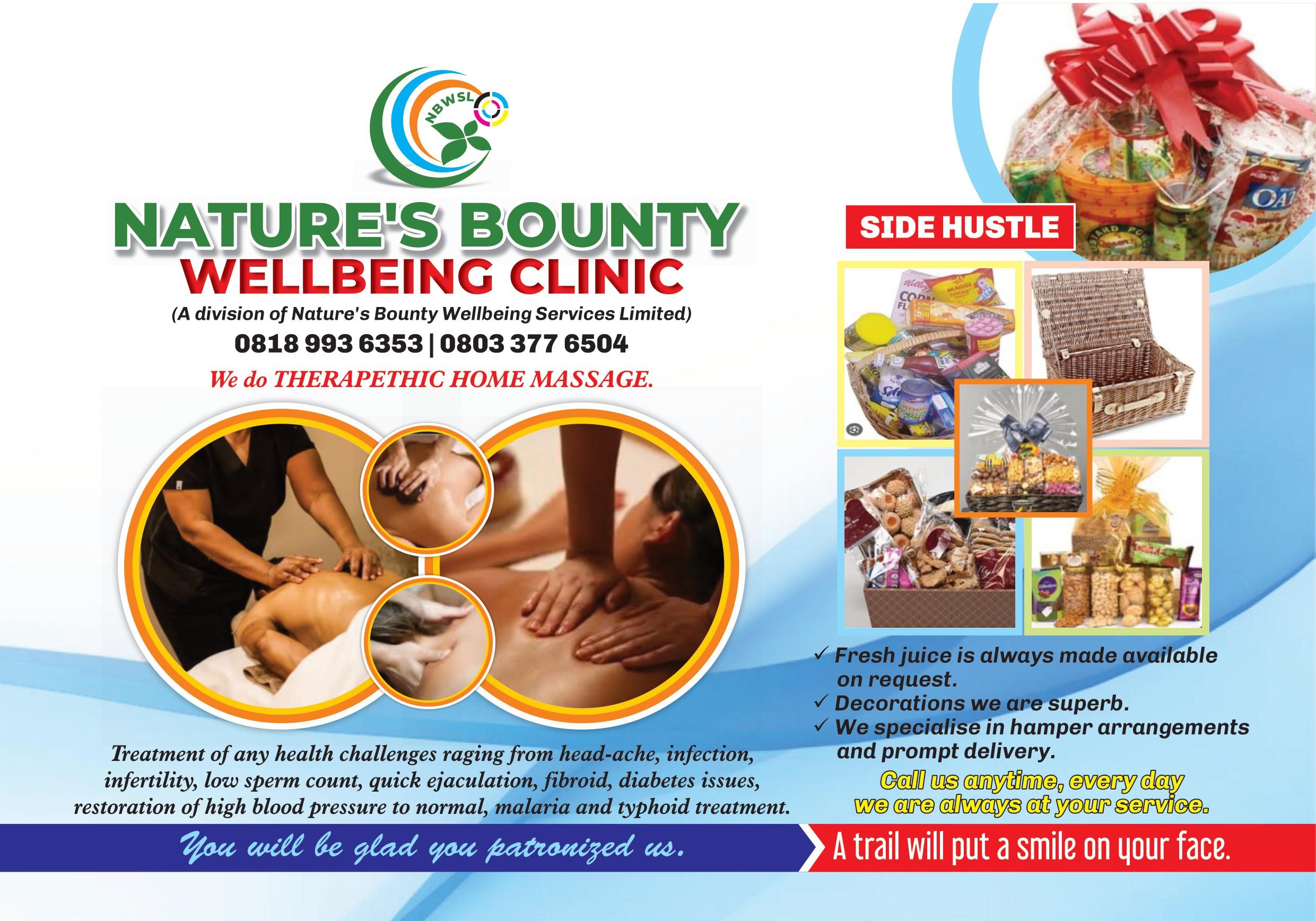 Analysing the three point agenda, he pointed that education will be made accessible and functional; that security of lives and property will have a huge chunk of attention, and that the society will thrive on an efficient or functional system which will become the fulcrum bearing sanity across board.
He also used the moment to boast that ACCORD party is on a rescue mission in Nigeria, and that the Presidential candidate, Prof. Christopher Imumolen is poised to effect the long anticipated socio economic cum leadership paradigm shift.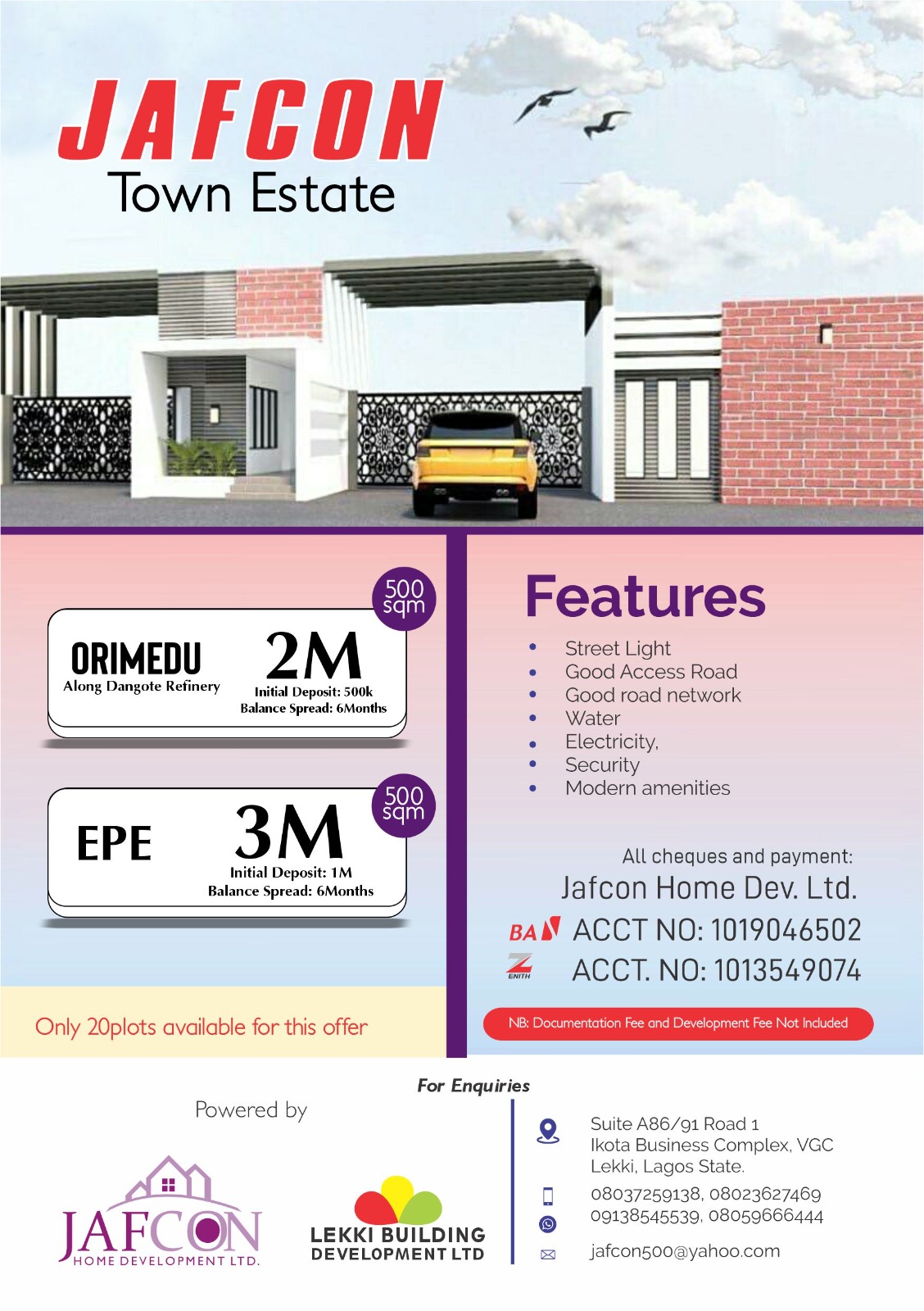 Earlier that day, Hon. Arukweh visited two campuses of the Joint Professionals Training and Support Int'l, JPTS at Baaracks and Igbolerin all in Ojo LGA, to formally introduce himself and sensitise the academic community on the presidential candidature of Professor Christopher Imumolen vis-a-vis all his beautiful pre election life-enhancing schemes, Such as the "IWillProsper", "Farmers Club", designed to grant succour and financial freedom.
Also on the consultation train that day were Honourable Cosmos Nwoko, Accord Party Chairman, Ojo and Hon. Oduniyi Jagunmolu, the Accord Party House of Representatives hopeful for Alimosho Federal Constituency, and the Coordinator of Accord Party in Ojo, Hon Emmanuel Malley.