By Chinenye John
During a programme on Sunday at the Agege area of Lagos state, organised by the Coalition for Better and Brighter Nigeria, CBBN, to drum support for the election of Mr. Peter Obi, Labour Party's presidential candidate, Prophet Isah El Buba, and Bishop James Okocha made inspiring remarks before a crowd of Obidients who thronged the venue.
According to El Buba, President of the Initiative for Better and Brighter Nigeria, IBBN, Nigerians should garner uncommon supports for Peter Obi whom he described as the vehicle ready to take Nigerians to liberation.
He noted that the Labour party candidate appealed to him most, of all the Glory candidates that approached him this season, describing him as good Christian, so prudent, humanitarian and experienced.
Prophet El – Buba recalled how Peter Obi relinquished a parcel of land allotted to him while he was Anambra governor to a civil servant, stressing that Obi is a unique one with proven integrity.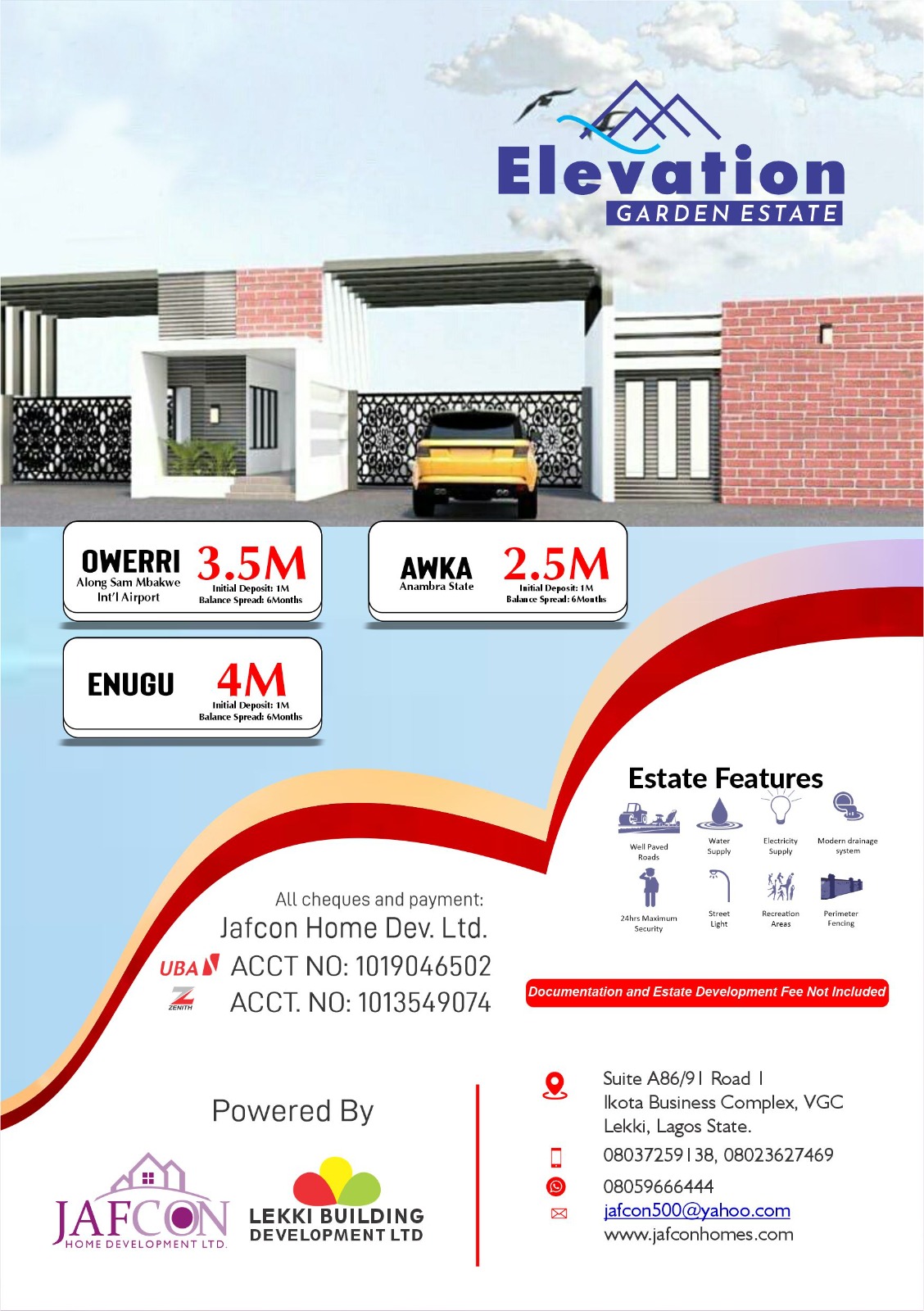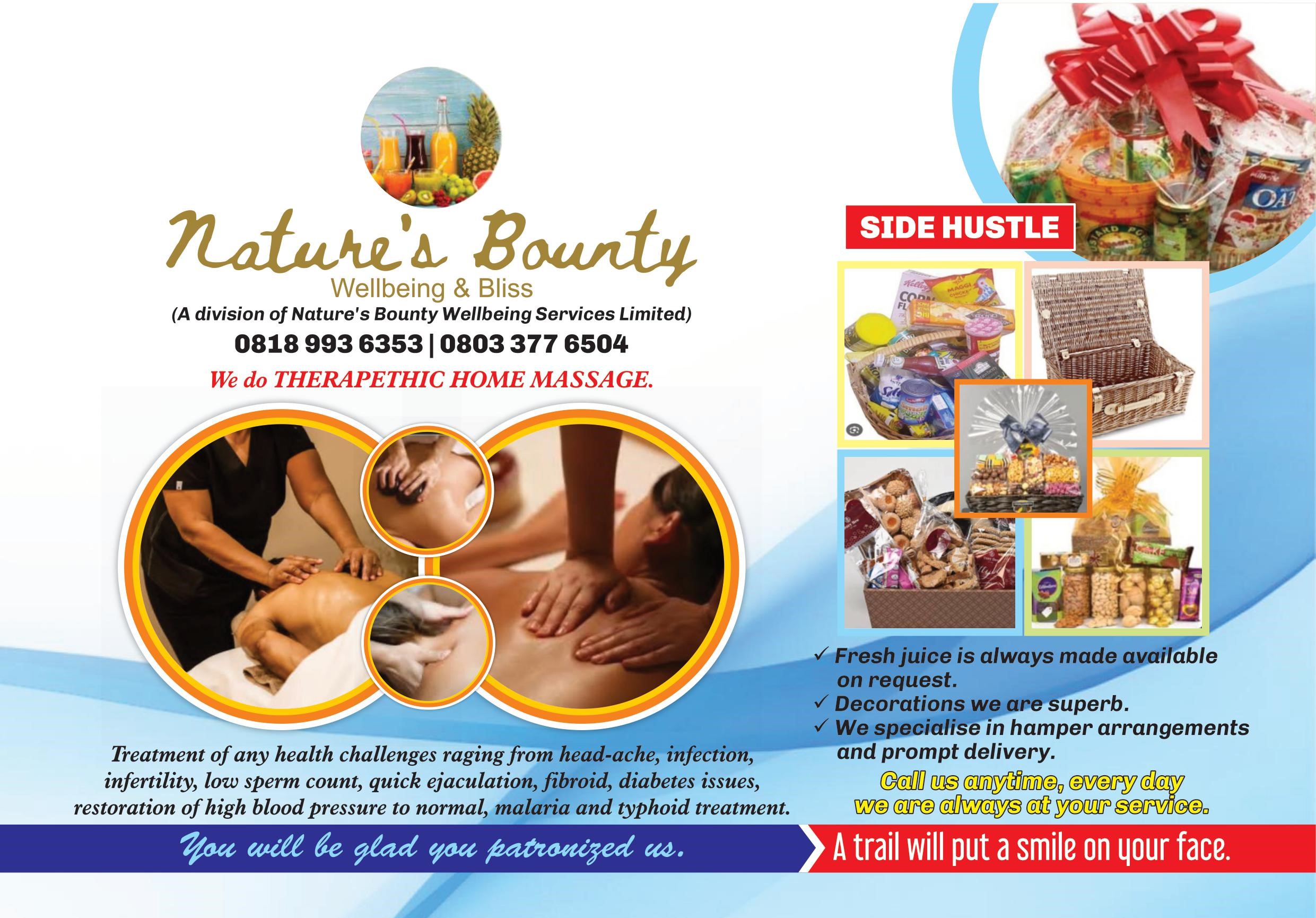 Similarly, Bishop James Grand Okocha, Lagos Coordinator of CBBN, took a turn to speak panegyrics about Peter Obi, stating that the man is the reason for this season.
Okocha urged Nigerians to see the massive followership enjoyed by Peter beyond the Labour party, but should rather have a broader perspective of the movement which he opined has grown nationally intimidating.
An anonymous speaker at the program also referred to as the colossal support for Peter Obi as 'Tsunamic'.
The event held on Sunday was a Southwest gathering of enthusiasts culled from diverse sectors, religions and associations.