By Emeagi Emeka Williams
It is commonplace that last week, the Presidential Standard Bearer of the Accord, Prof Christopher Imumolen was once again at the Abeokuta home of former President Olusegun Obasanjo.
It was a consolidation visit considering that it was not the first time the youth presidential hopeful visited.
But the last visit was unique, historical and laden with moral inspiration.
This is because Professor Imumolen as a humble child of great destiny reached Baba Obasanjo for counsel, blessing, and to salute/appreciate him for his fatherly leadership experimental sacrifices that set the template for future national development.
Characteristic and customary of Prof Imumolen who believes in elders' counsel, prayers and blessings as essential ingredients for great attainments in life, he certainly took time to hear from OBJ, one Nigerian leader who led the nation as a soldier and as a civilian; situation which makes him a repository of leadership and managerial know-how.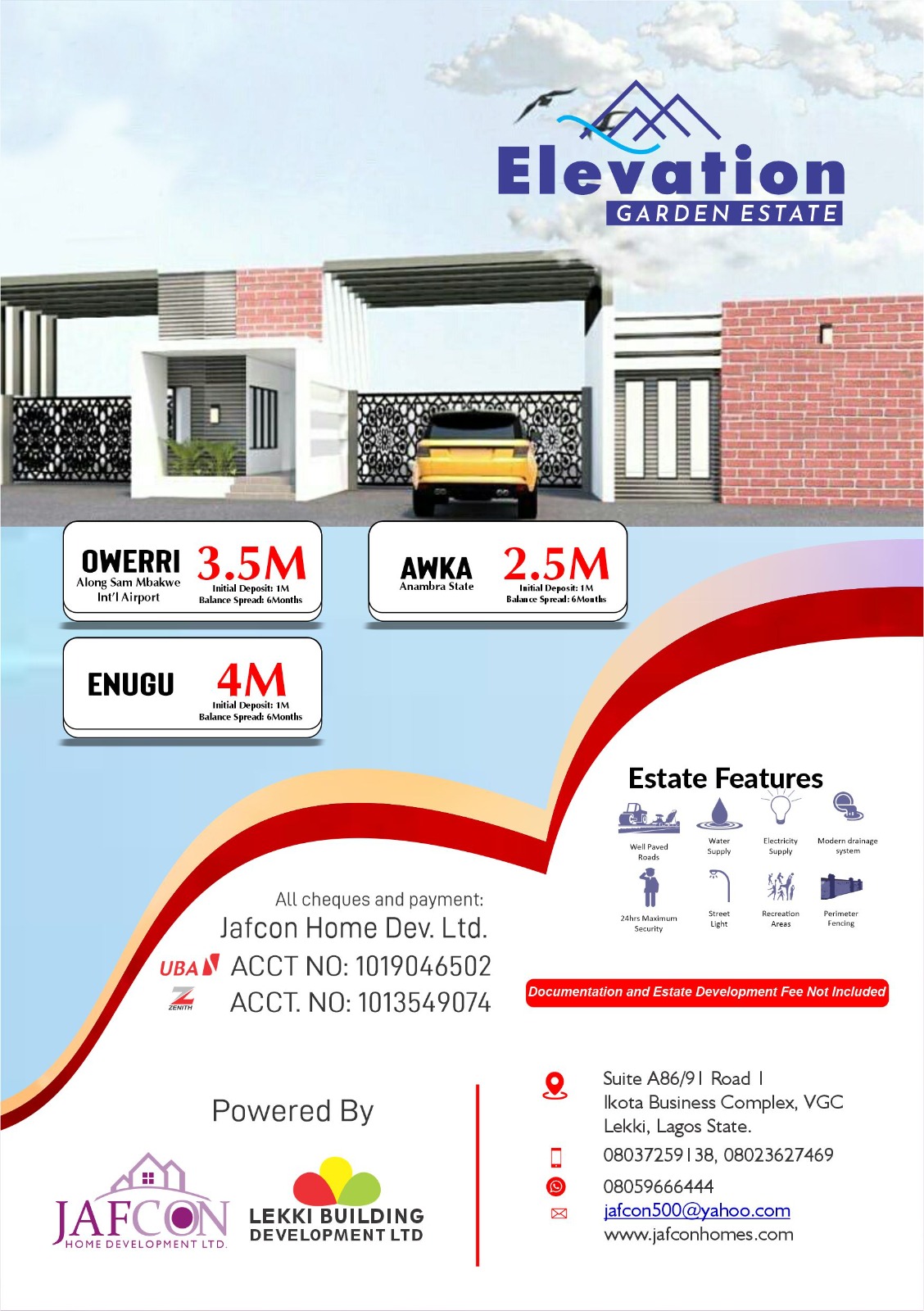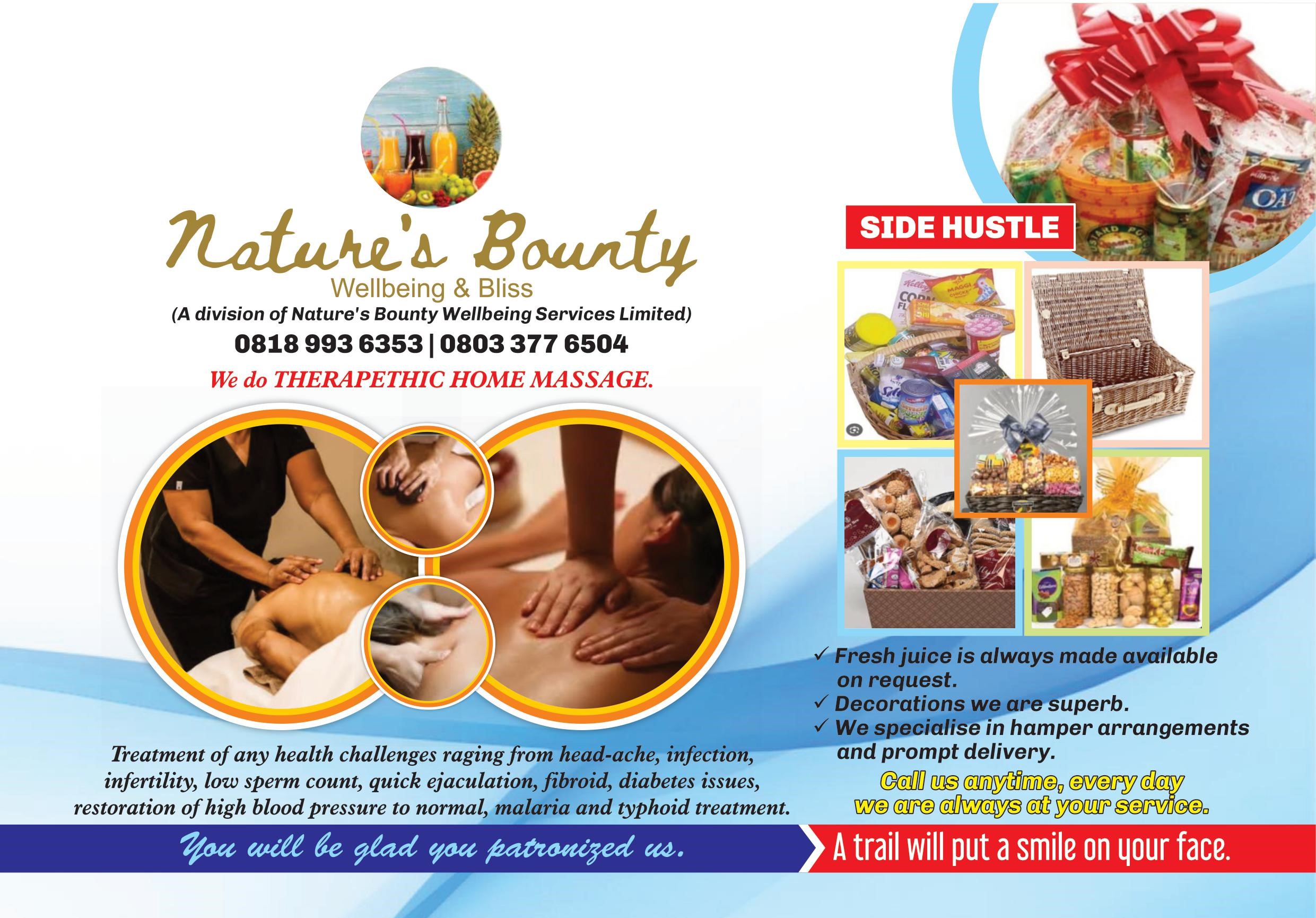 During the visit, the people's Prof. was seen at some point on his knees, with head bowed, hands holding that of Baba.
It was prayer time after consultation.
It was indeed a picturesque reflecting obedience, humility and readiness to learn good virtues and values instrumental to excellence.
Professor Imumolen who had at other times visited critical stakeholders and elder statesmen, did not just leave Baba without showing that he and other well meaning Nigerians are appreciative of the labours of our fathers and the founding heroes of Nigeria, living and dead, thus he presented a plaque with the inscription 'The Labours of Our Heroes Past-Shall Never Be in Vain', to Baba Obasanjo; a clear indication that he is appreciative of the ample sacrifices they made variously in paving the way for a better and brighter Nigeria.
Shortly after being with OBJ, Prof Imumolen declared,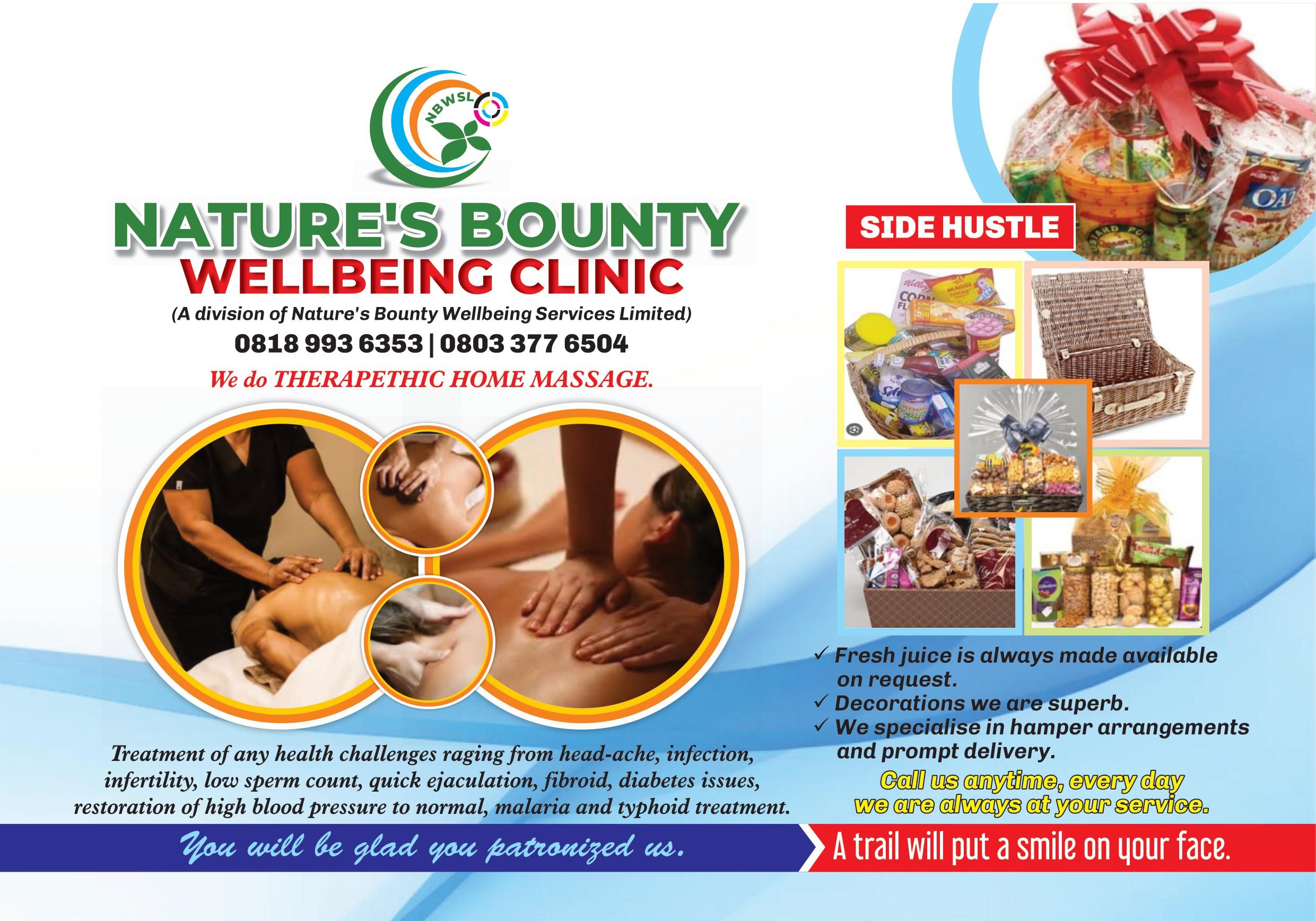 "It is good to get prayers and counsel from leadership icons like Obasanjo whose vast experience through direct leadership encounters and experimentations can never be gain said.
"There is no limit to such blessing, prayers and nurture for me as I am set to use such map as a measure and energy to rewrite the leadership narrative of our dear nation, and redefine the economic fortune of the Nigerian people, with the soul aim of placing Nigeria in the comity of prosperous nations.
"Our presentation of the plaque is a mark of utmost appreciation for their great leadership sacrifices through time.
"I am consulting vehemently preparatory to spearheading a new leadership in Nigeria as President of the Federal Republic of Nigeria from 2023, knowing that the road is rough and that Nigeria's Presidency is not for the lily liver.
"I represent the long anticipated better future, the collective ambition and expectation of the youth and the long dreamt paradigm shift, and therefore plead for the support of Nigerians come 2023 towards the realisation of an 'All for All' government for true national integration and development."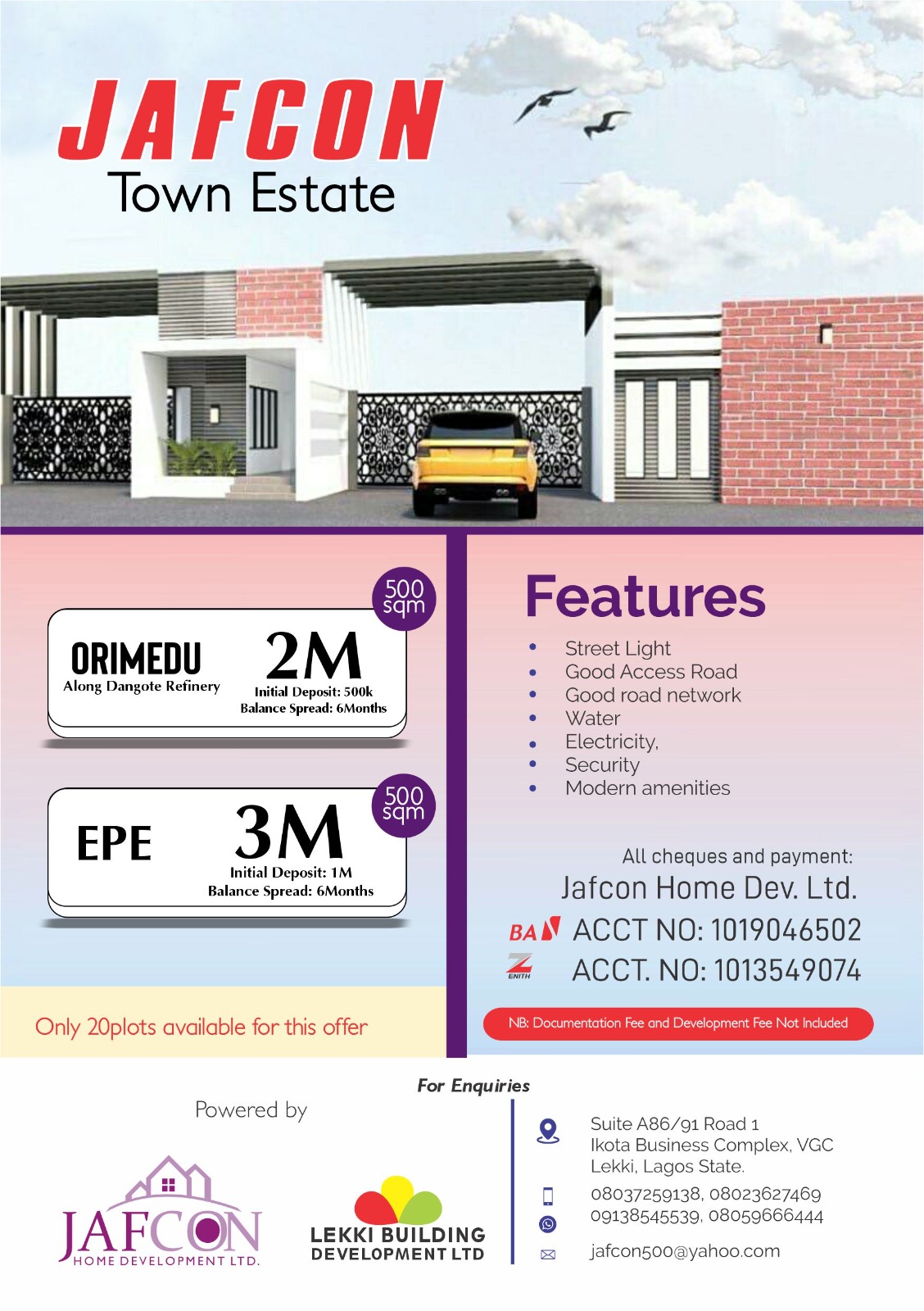 Coming from a private sector realm where he set unbeatable trends in Humanitarian empowerment, entrepreneurship development and massive educational support at an almost unquantifiable proportion, Imumolen from all indications only needs political power to pursue a near egalitarian society through love driven transparency and accountable governance.
And evidently, his 'All for All' political mantra also manifestly presents him as one with superfluous dose of love for father land and compatriots.
Perhaps this underscores why he
opted for the Accord, a political party he proudly showcases as having no blemishes and political skirmishes.