By Emeagi Emeka Williams
As a proactive measure towards to nip possible electoral crises in the bud, the Peace Ambassadors Global, an offshoot of the Cyril Ezewele Abionanojie Foundation, took to a populous Lagos domain for a crucial vigorous sensitization instrumental for a non violence election.
This statesmanship stride is in tandem with the cardinal objective of the group which is to continually pursue global peace via consistent calculated advocacy.
It was indeed a fantastic adventure yesterday when the group rampaged for peace in Nigeria prior, during and after the fast approaching 2023 general elections.
The public addresses and demonstrations which were conducted by the Peace Ambassadors from diverse ethnic divides particularly adopted linguistic simplicity that transmitted the violence free messages in English, pidgin, Yoruba, Igbo and Hausa languages as a measure to guarantee total perception by the public.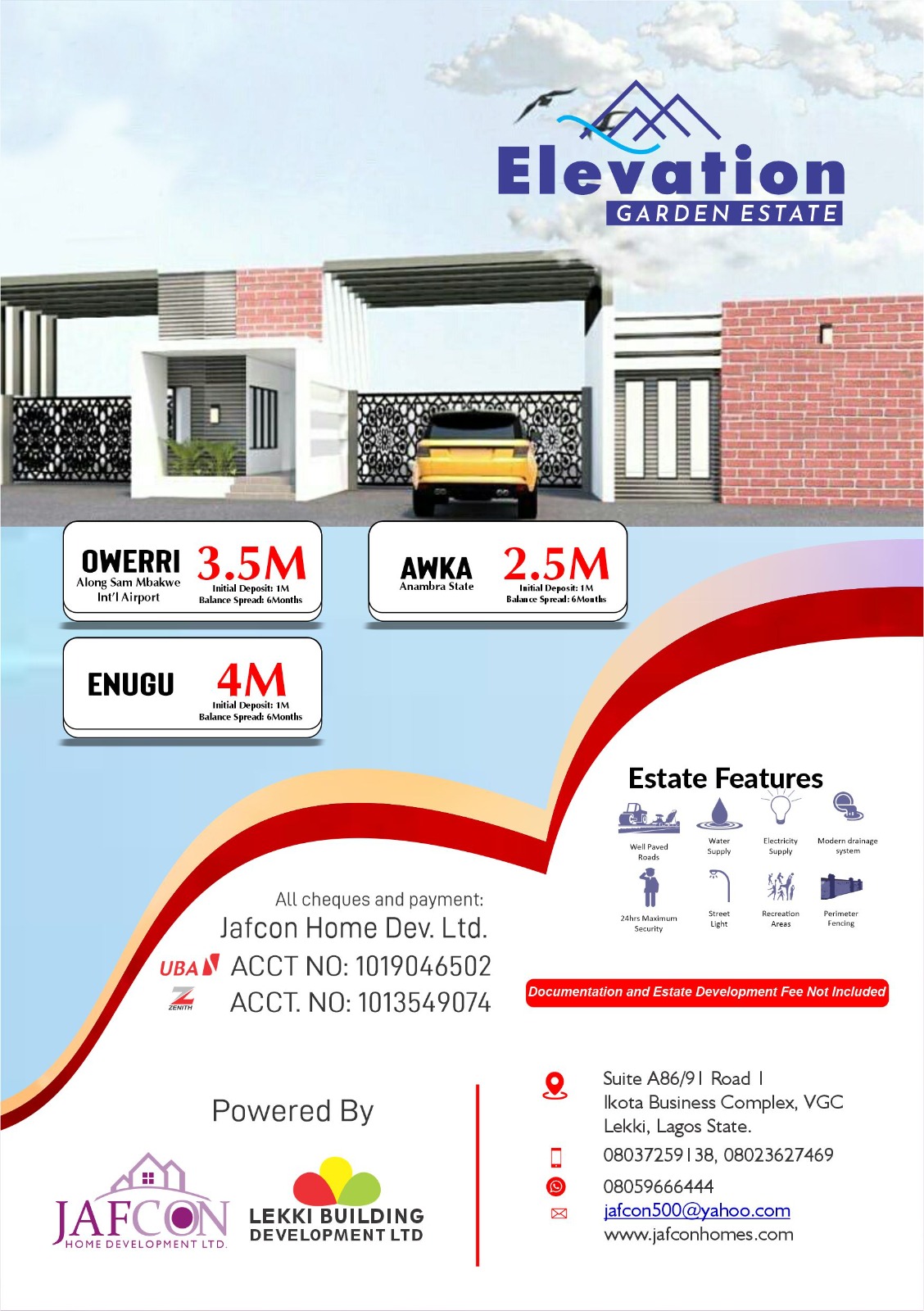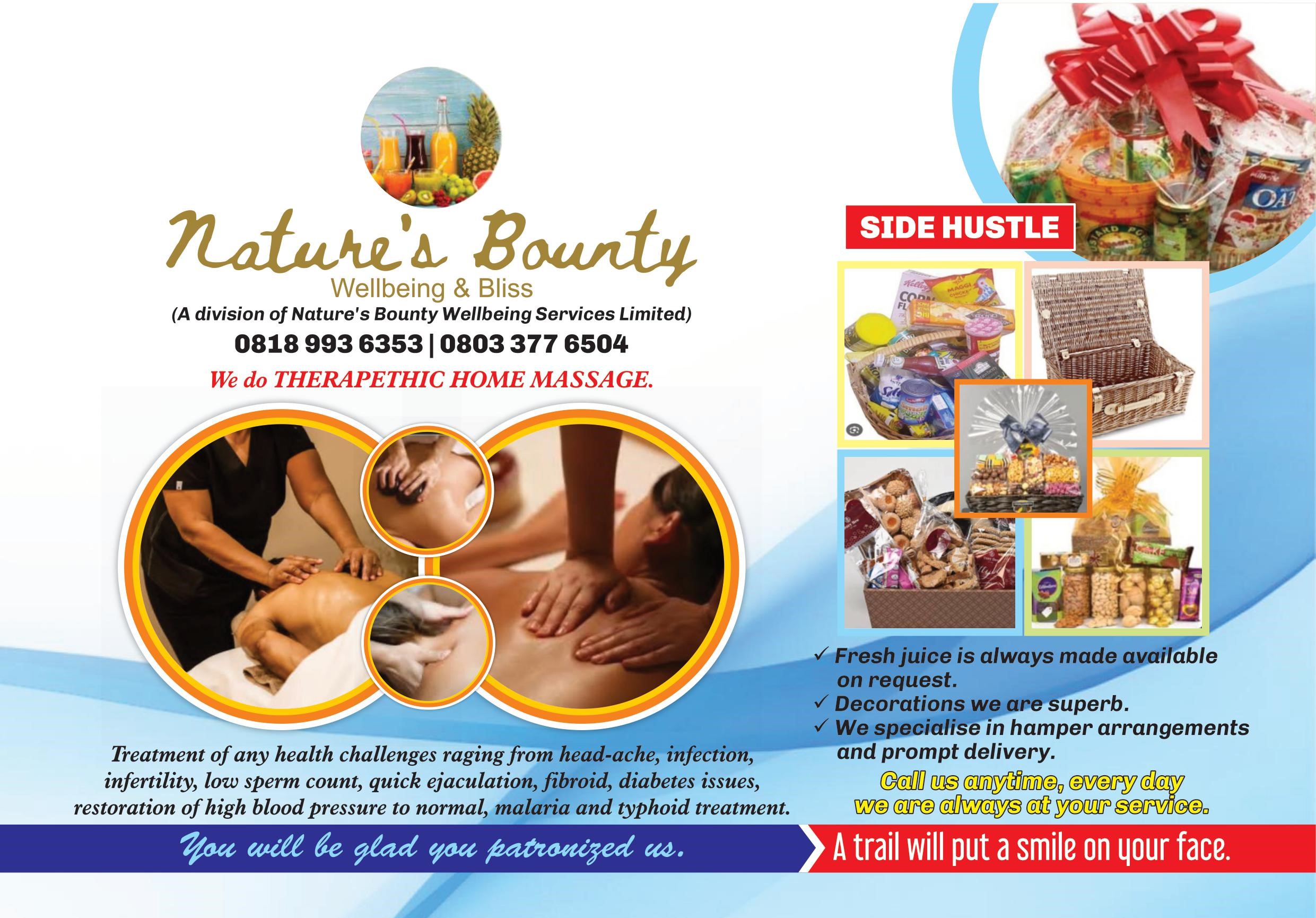 The procedure was augmented and consolidated with the sharing of fliers containing the Peace sermon as a tactical take home package for deep diffusion and comprehension.
It was also a method of penetrating the nooks and crannies of the biggest Local Govt Area in Nigeria with the crucial peace "song" rendered amid the various popular Nigerian songs blaring from the stead of the mobile Disc Jockey engaged for the purpose of side attractions to drive the core message.
Specifically addressing the heterogeneous crowd and passers by, President of Peace Ambassadors, Amb. Chief Cyril Ezewele Abionanojie, reiterated the eternal essence of peace which remains the invaluable tool of coexistence and developmental democracy and governance.
He urged Nigerians to endeavour to dissociate from trouble mongering politicians whose antics are to incite people for violence for their own aggrandisement, buttressing the inestimable advantage of peace over crises or violence.
He ended noting that peace is the soil upon which strong democratic institutions and development germinate and grow substantially.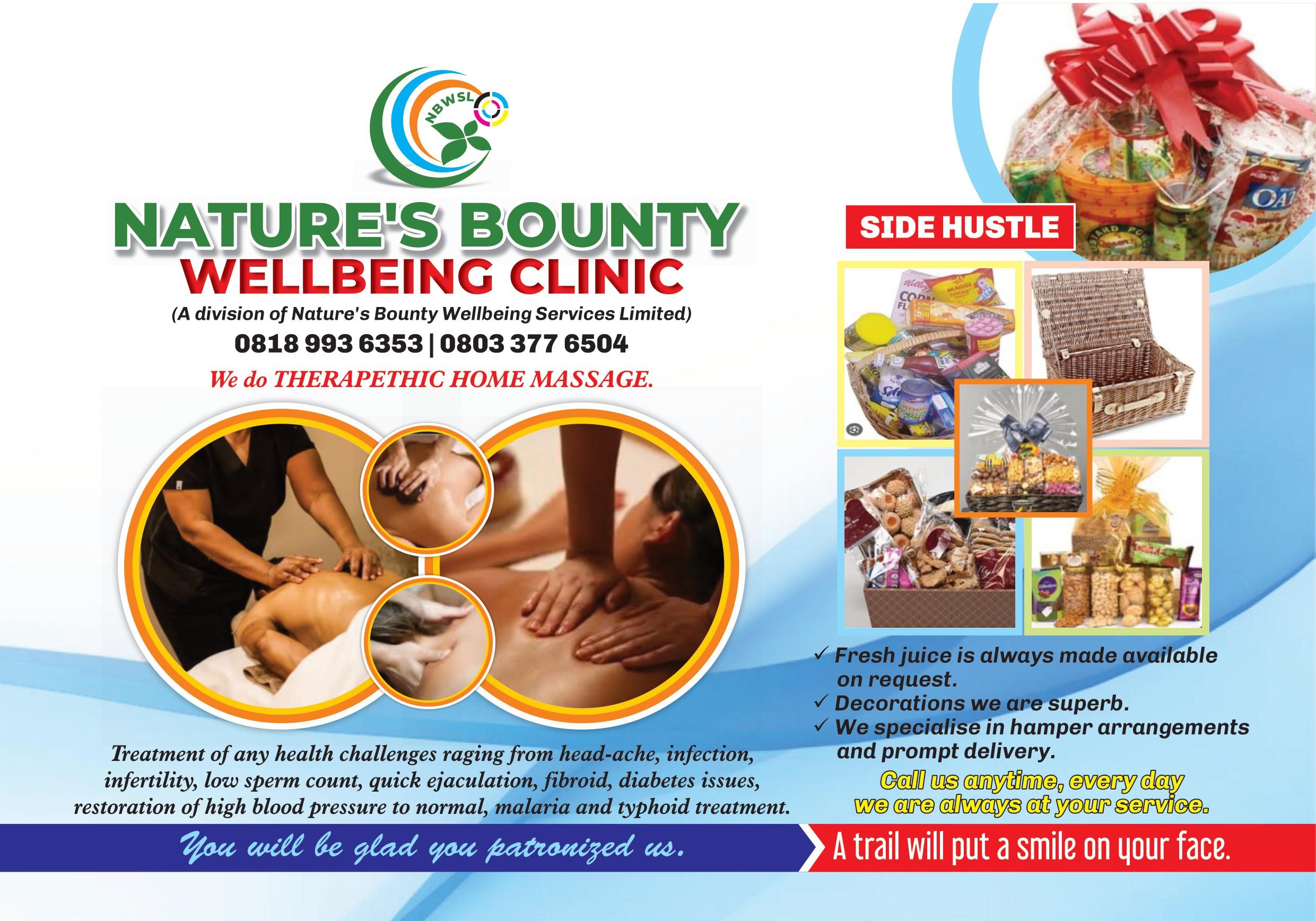 In similar vain, Secretary General, Adamu Muhammed took a turn to plead with Nigerians to eschew all forms of violence, describing the forth coming Nigerian elections as make or mar.
The Peace Ambassadors sustained the road show for hours with the officers of the Nigeria Police from the Area M command on ground ensuring security and safety of all especially as Nigerians remain embattled with severe cash crunch resulting from the new naira policy of the Central Bank of Nigeria, CBN.