By Emeka Williams
"The economic well being of Ekiti people and the consequent welfare and accelerated growth of Ekiti State are the cardinal concerns of Governor John Kayode Fayemi, Executive Governor of Ekiti State. Consequently, he has charged us to evolve ways to ensure that these objectives are actualised for the collective delight of Ekiti people, within the shortest possible time." Those were the submissions of the Director-General, Ekiti State Microfinance and Enterprise Development Agency, MEDA, Otunba Kayode Fasae when he spoke with Timeswatch recently at the Agency's Secretariat in Ado-Ekiti.
According to him, everyone looks up to the State government to create prosperity and make Ekiti State self-reliant, despite the relatively small allocation received from the centre. In view of such grave expectations, the Governor created the Agency with a mandate to grow the enterprise base of the state by facilitating funding for small and medium enterprises, particularly those in the agro-sphere as a catalyst for economic growth. Such intervention-funds will help start-ups to overcome challenges and harness the vibrant human capital of the state comprised of countless graduates wallowing in joblessness and despondency.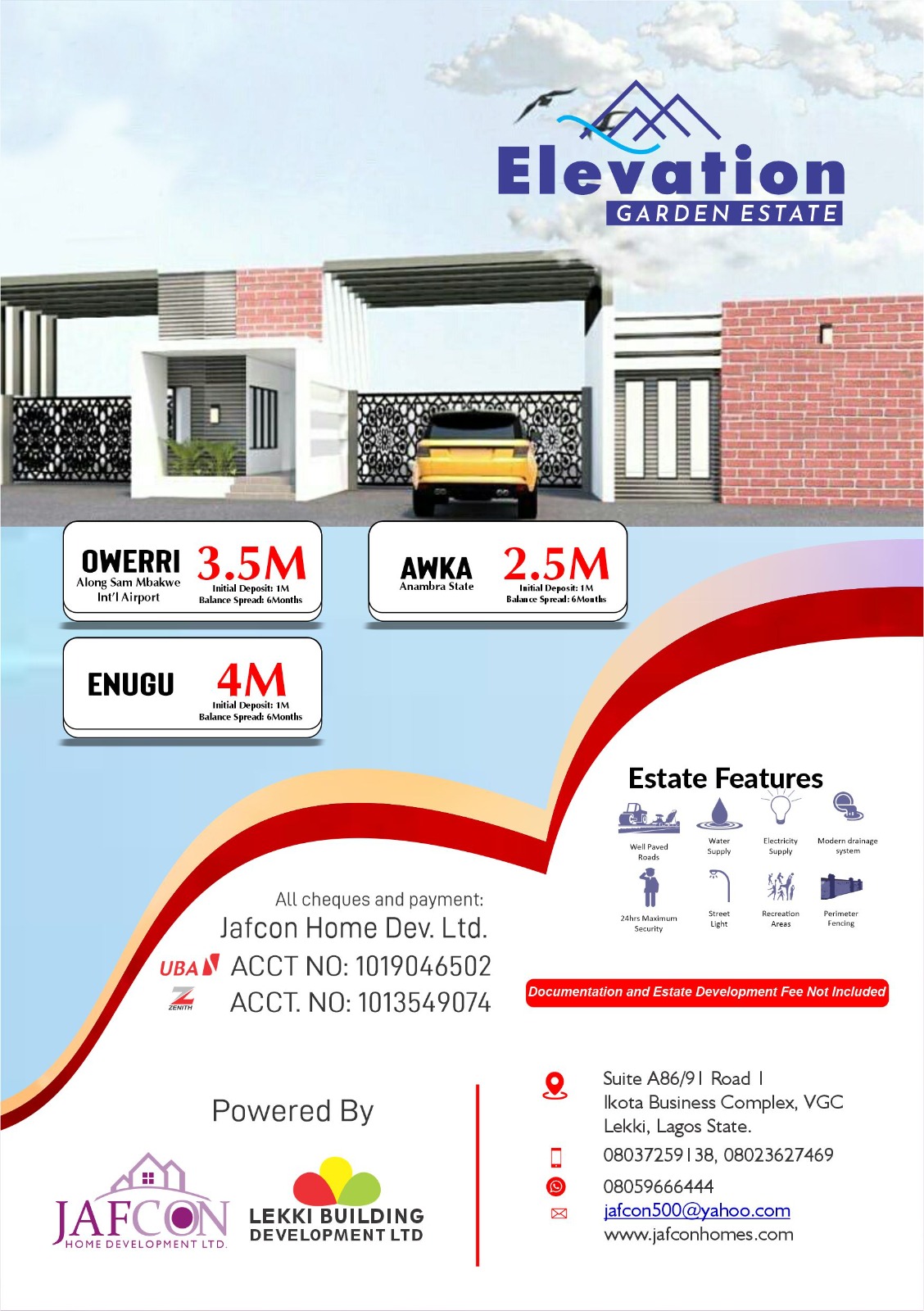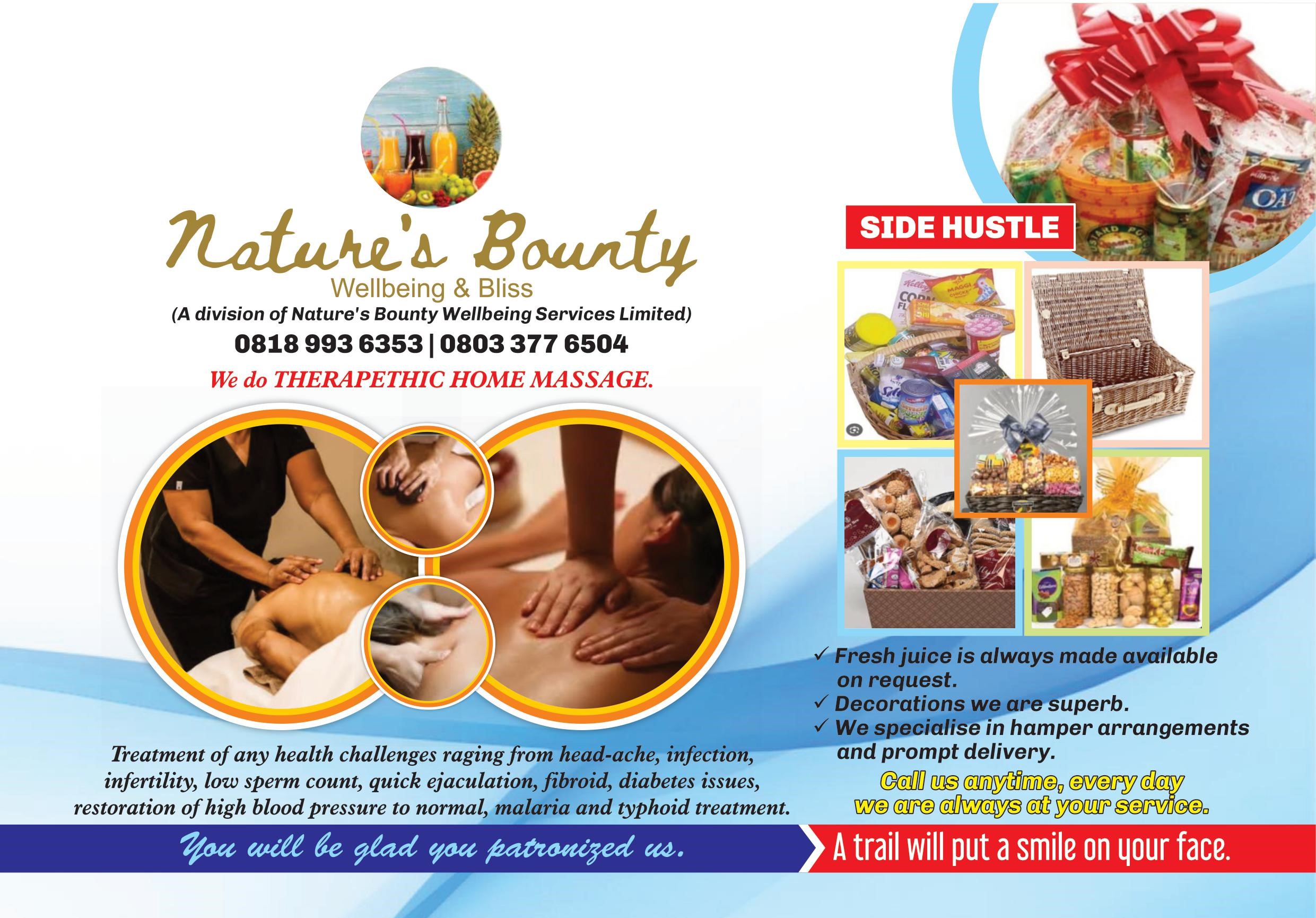 He further opined, "As part of our mandate, we shall empower graduates by creating economic opportunities and strategic funding to enable them create wealth individually, in order to contribute meaningfully to the GDP, (Gross Domestic Product), of the state."
"MEDA is an amalgam of Micro Credit and Enterprise Development Agencies saddled with the task of procurring funding as well as capacity-building for medium and micro enterprises to alleviate the socio-economic plight of Ekiti people. Soon the state will drop the toga or status of a civil service state and wear the identity of a fast growing economy with industrial outlook that will attract investors, both local and foreign, to invest in the various sectors," Otunba Fasae stated.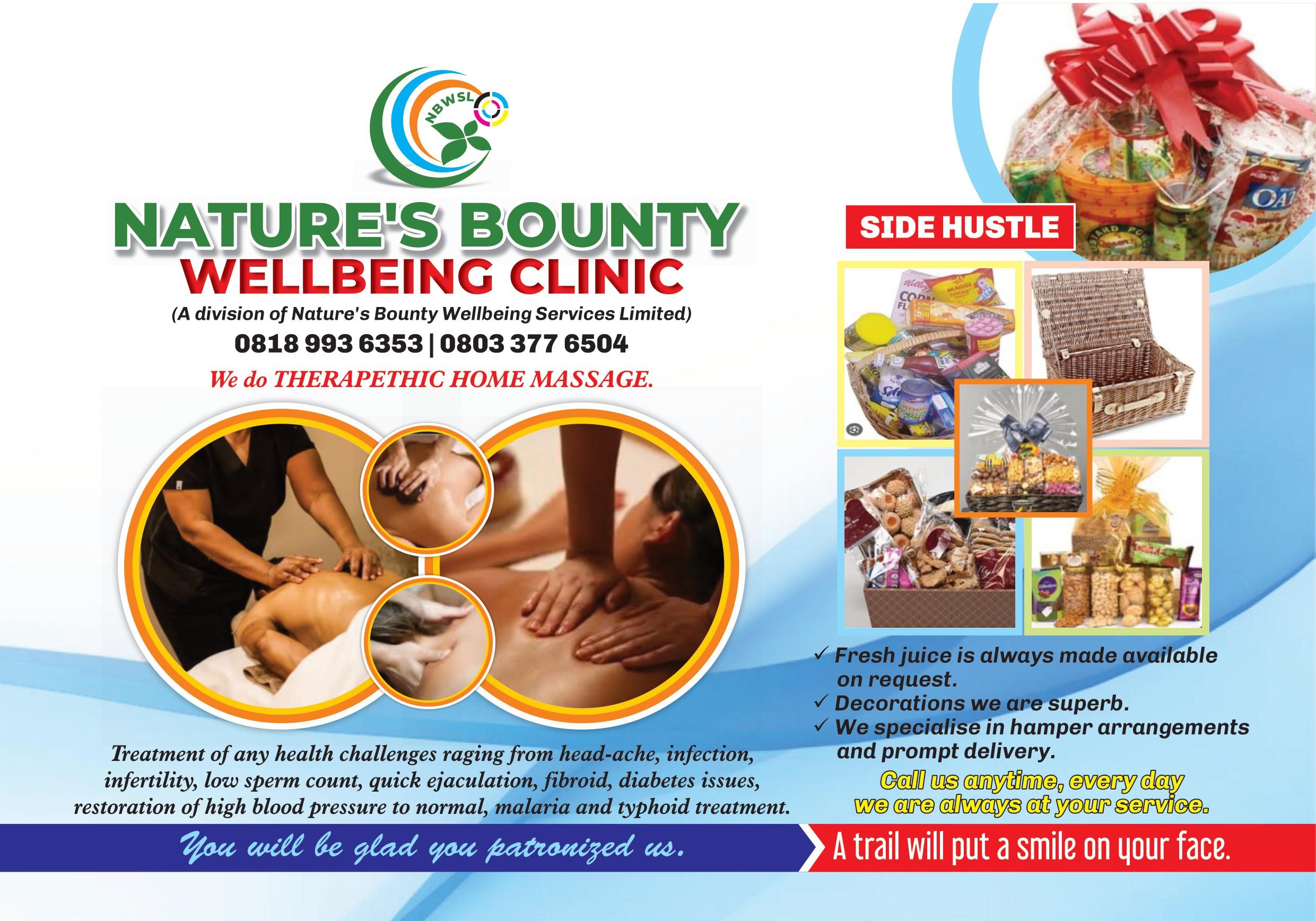 On the modalities and key success factors of the scheme, MEDA will partner with Wema Bank and other relevant institutions to process and disburse funds judiciously for maximum results for the collective good of the state. In addition, Otunba Fasae affirmed that participants and beneficiaries will be trained by appropriate and seasoned consultants hired to instill relevant skills, entrepreneurial insight and managerial capacity.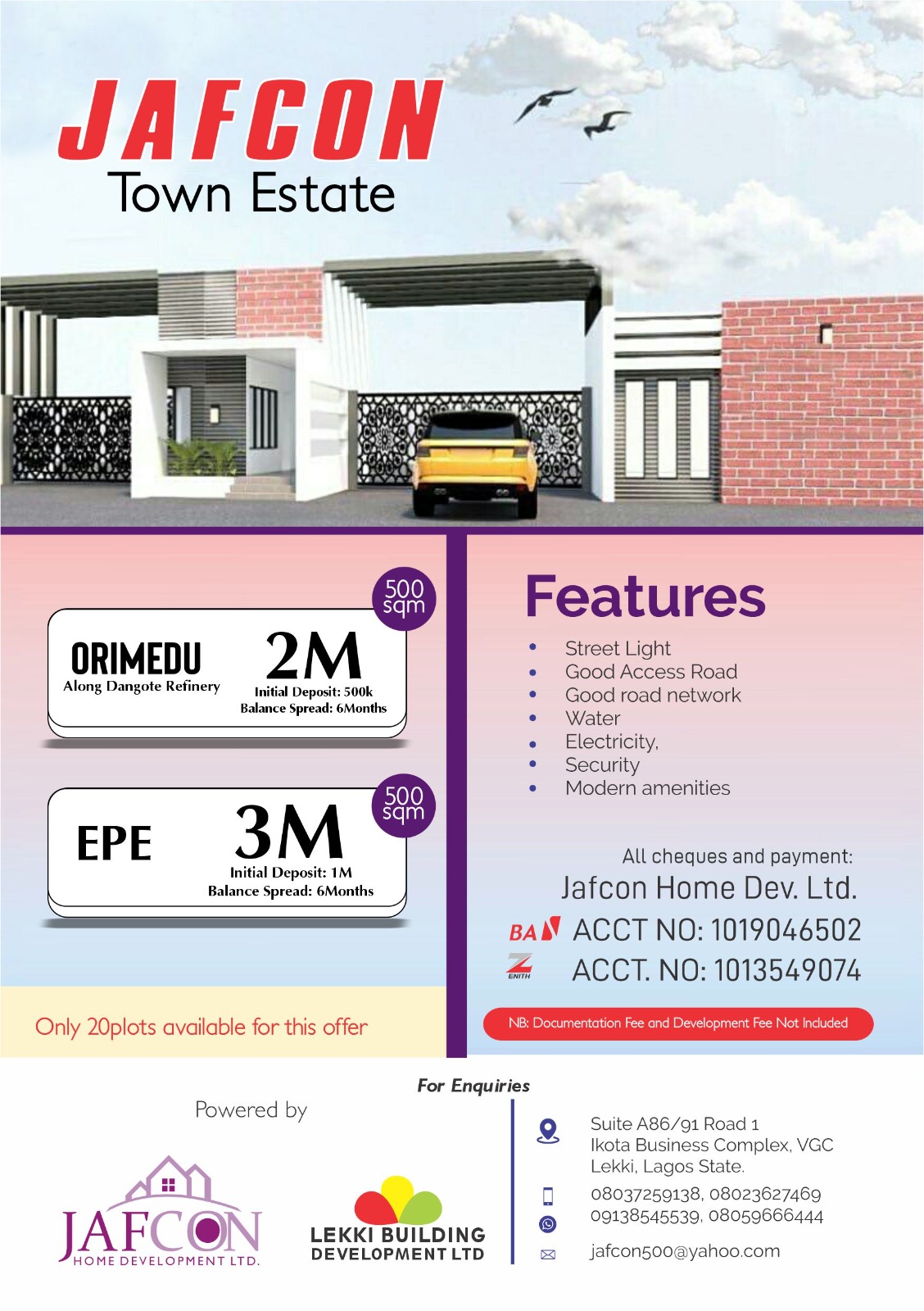 A total of 4500 participants have been profiled by the agency for the statewide empowerment program, of which 2500 entrepreneurs from different fields and trades have been duly trained by experts from the Enterprise Development Institute. Fasae went on to emphasize that Training cost per participant of N25,000 was borne by the Government and Wema Bank in order to equip and verify suitability for imminent disbursements, as well as Certificates and other branded items demonstrating readiness and commitment of the government of the day.
Furthermore, Fasae stressed, "MEDA's loans will go to actual beneficiaries with running businesses and viable business plans, not just to anybody". He shared that the State government also engaged the support of seasoned consultants to guide as many participants as needed the intervention to develop good business plans This is also to ensure the success of the scheme, meet needs, and to a reasonable extent ensure the Agency delivers on their mandate.
"Our scheme is borne out of an unusual penchant to change the economic matrix of Ekiti State enviably. It is a total departure from the old order of tokenism when paltry sums were distributed to the people who in turn took them as gifts or free bonuses, owing to the fact that they were not channeled to meet specific developmental or industrial needs."
As a mark of commitment, Fasae intoned that to ensure that the empowerment scheme of the Fayemi-led government penetrates nooks and crannies of Ekiti state, MEDA will not only focus on those who voluntarily pursued the opportunity, but will also locate those who hitherto did not know of it, stating that different loan categories will be made available to support sundry artisans.
"Hairdressers, Barbers, Welders, Fashion designers, Food vendors, Costermongers, to mention but a few, will enjoy from this empowerment. Our firm belief is that this would put behind those days Ekiti People lived in frustration in a state filled with economic opportunities", he boasted.
In conclusion, Mr. Fasae described the emergence of Governor Fayemi as Chief Executive of Ekiti state as a huge blessing due to his great insight and prowess, statesmanship and patriotism that reflect through his all inclusive administration, even while remaining an amazing listening Governor.