By Emeagi Emeka Williams
During a recent Pan-Igbo forum in Abaranje area of Lagos State, Igbos development stakeholder and a rising statesman who in the last election aspired to represent the constituents of the Alimosho constituency 02 at the Lagos State House of Assembly, Hon. Boniface Chukwudi Oparaku, said that it is exigent for the Nigerian nation to restructure and adopt true federalism between now and 2023, in order to redefine leadership and re-direct development processes for the good of all nationalities.
Oparaku emphasised that the nation is suffering under a miasmic socio-economic reality where electricity, quality education that builds the minds of individuals still elude us due to the refusal of the country to adopt true federalism.
He pointed that all hands must be on deck to ensure this political paradigm departure so that Nigeria can begin to witness true development like nations such as Brazil, United States of America and others that are constantly building on good achievements, disclosing that Nigeria's land mass and population is infinitesimal when juxtaposed with places like Brazil and the USA who are successful practising true federalism and confederation.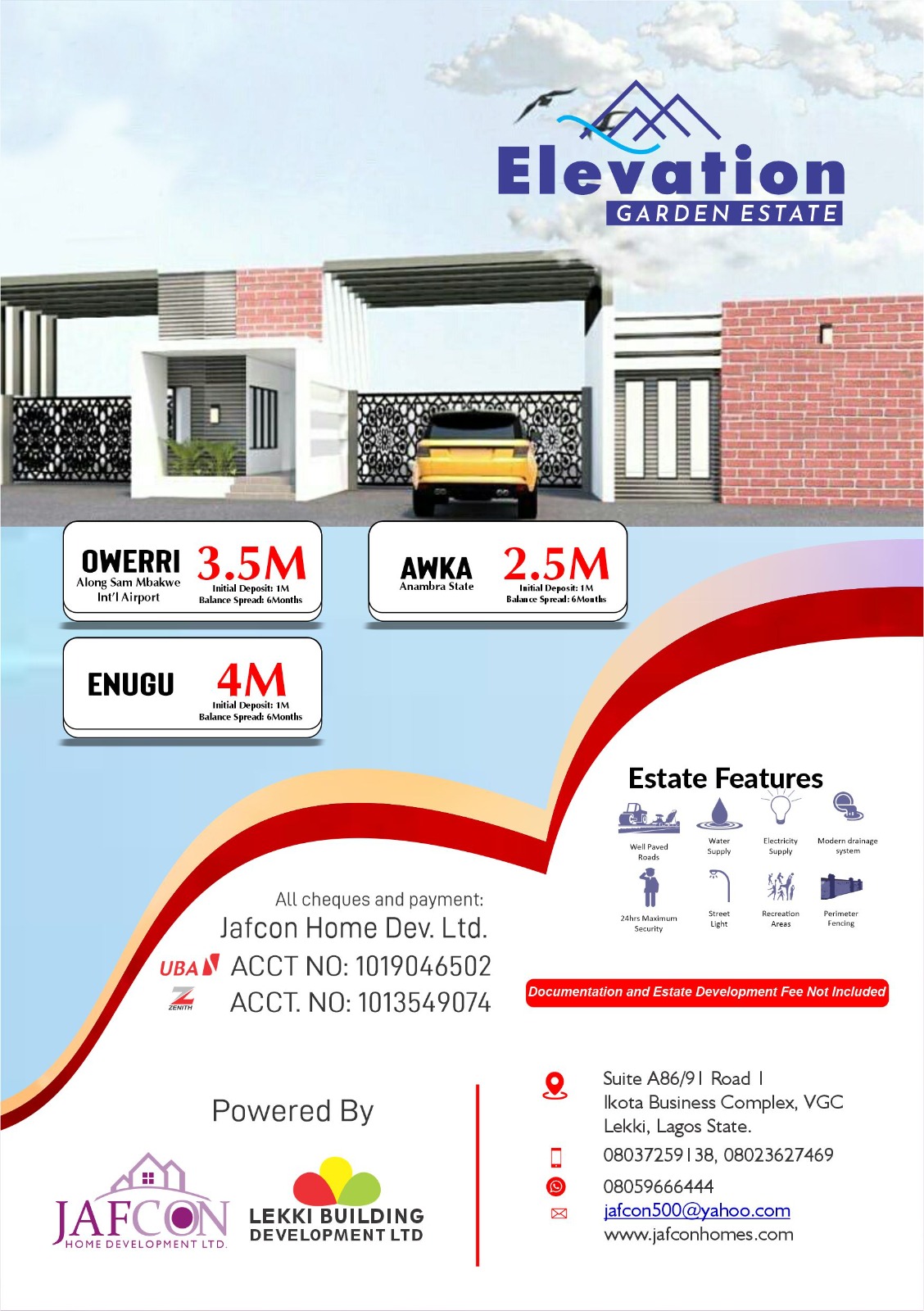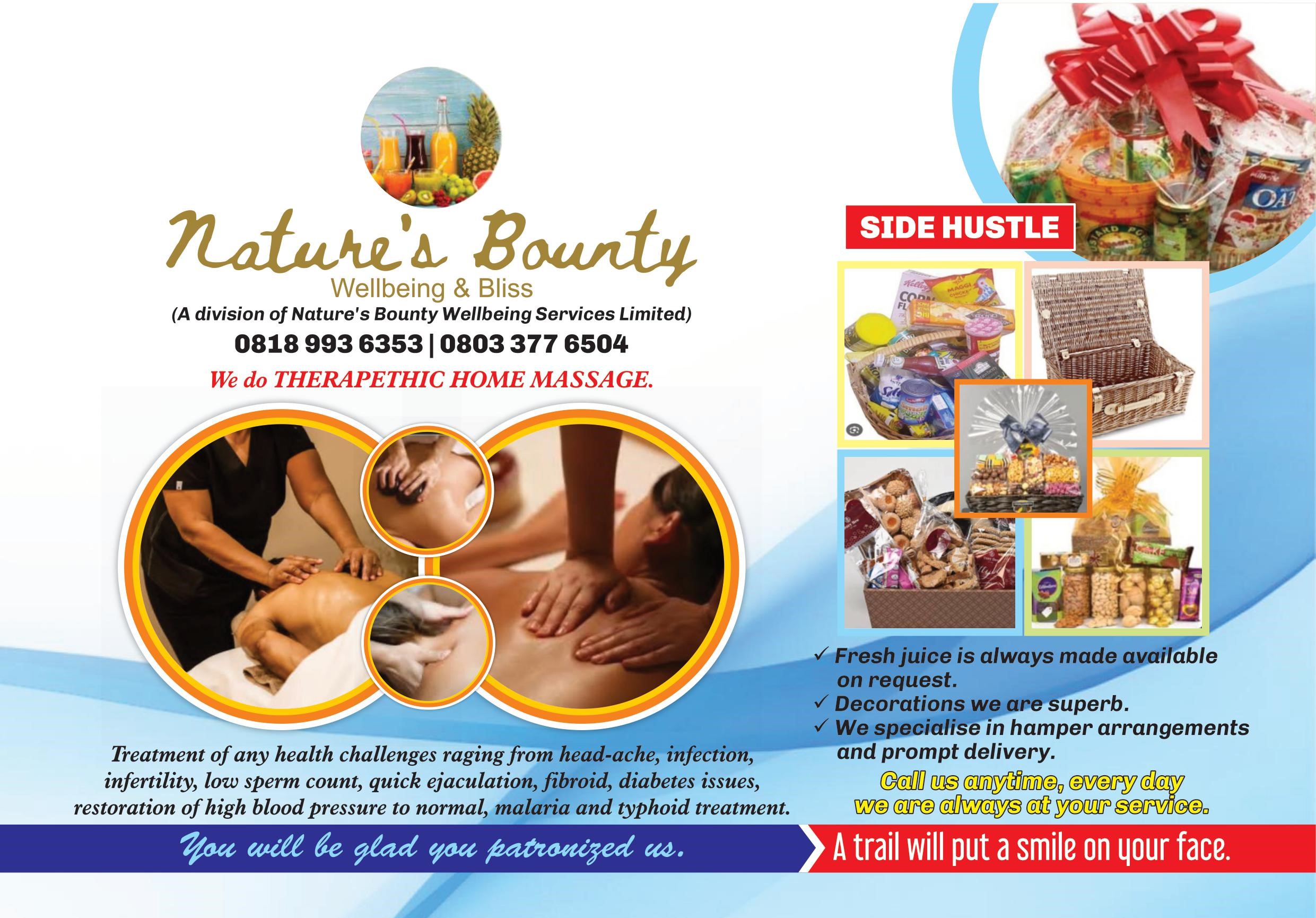 Oparaku stressed that though he is not in the comp of any group advocating for the breakup of Nigeria, restructuring is a non-negotiable phenomenon as far as he is concerned, and as far as any right thinking Nigerian is concerned, expressing that a United and prosperous Nigeria that will revolve on the pivot of true federalism is better than that country that will balkanise to feeble unit. He reasoned that as big as America is, it is one president and governors who are independently running the 50 states progressively.