By John Njoku
Following the highly disputed 2023 presidential poll in Nigeria, US based Nigerian woman Patience Ndidi Key, who also aspired for the presidency in the last election, has said Nigeria is far from finding a panacea to her problematic leadership.
During a telephone chat with TIMESWATCH on Monday, Key who is also an entrepreneur that has a passion for the empowerment and peaceful coexistence of Nigerians pointed that with the experience of the last Nigerian general elections, it is glaring that there is an institutional backing for poor electoral culture and practice, stating that; Although she lost her 2023 presidential bid to the terrible leadership shenanigans of desperate politicians who bent all rules to favour their allies, she greatly looks forward to a time when elections in the country will no longer be influenced by ethnic, tribal and monetary factors as witnessed in the just concluded one. She expressed concern that Nigeria is sieged by a few political elites who render her a mere tool for self aggrandisement, stressing that her focus is on that season when Nigeria will escape this current siege and achieve sanity for the restoration of hope, unity and integrity.
Key further pointed that the future and survival of the Nigerian nation will largely depend on a free, fair and credible electoral process.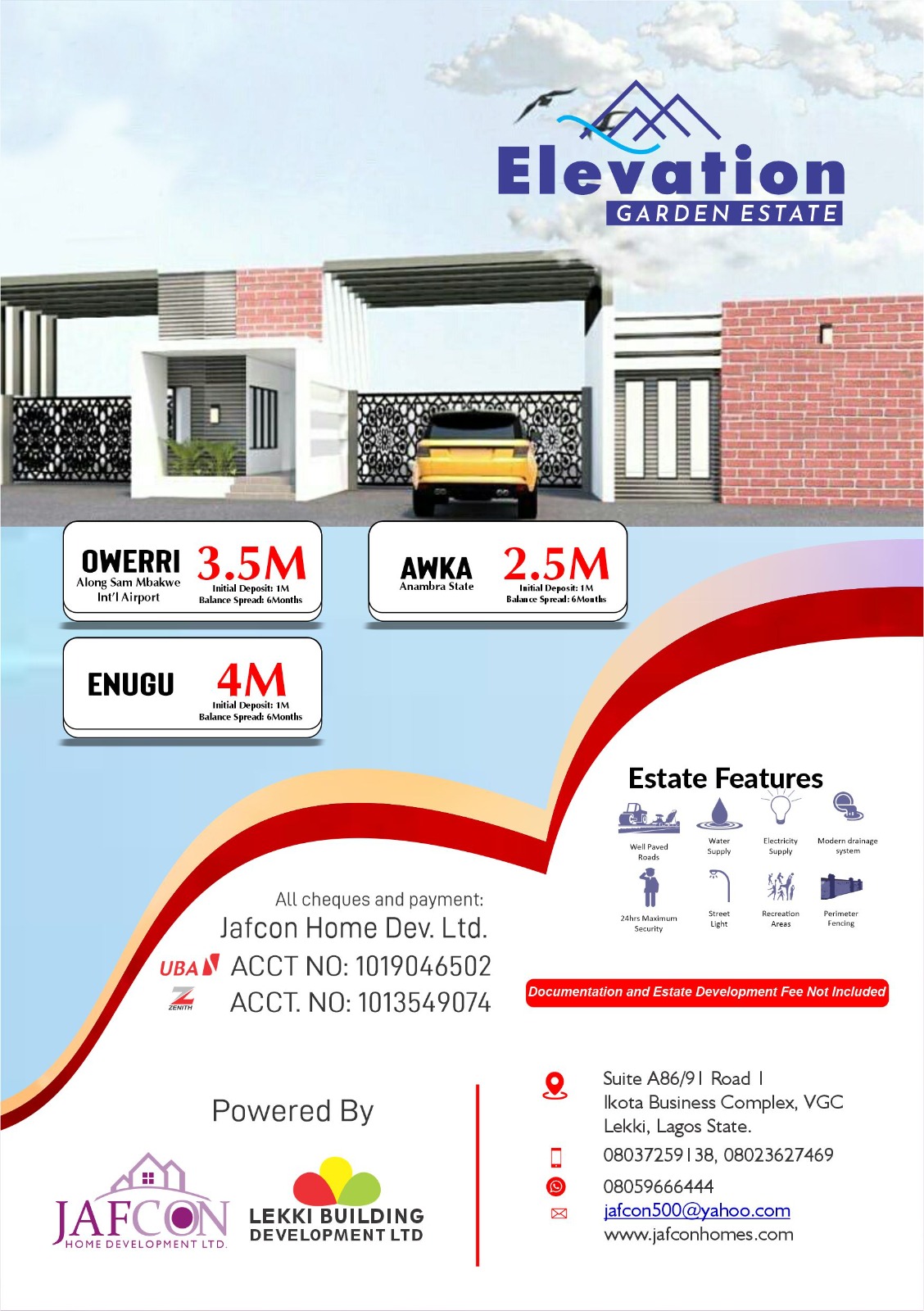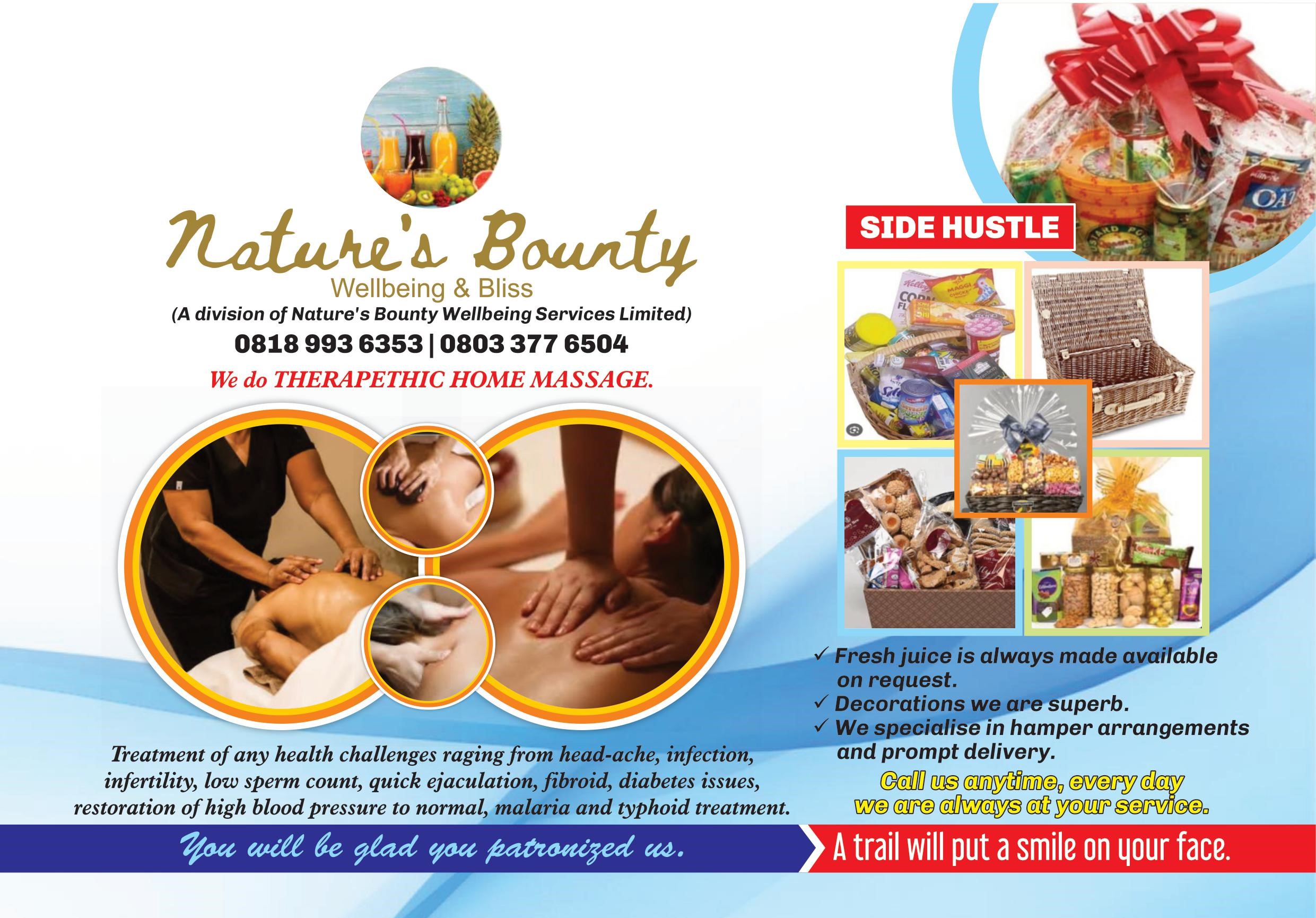 Asked if she still has willingness for leadership in Nigeria, Key pointed that the race has just begun, and that she and other stakeholders who believe in Nigeria's prosperity and collective survival of Nigerians will never give up on Nigeria until the space is redeemed from obnoxious leadership culture and leaders.
In strong terms, Patience Key condemned the election process which undermined transparency and credibility; that which attracted global media bashing, calling on well meaning citizens at home and in the diaspora to synergise to rescue the country from the grip of unpatriotic leaders.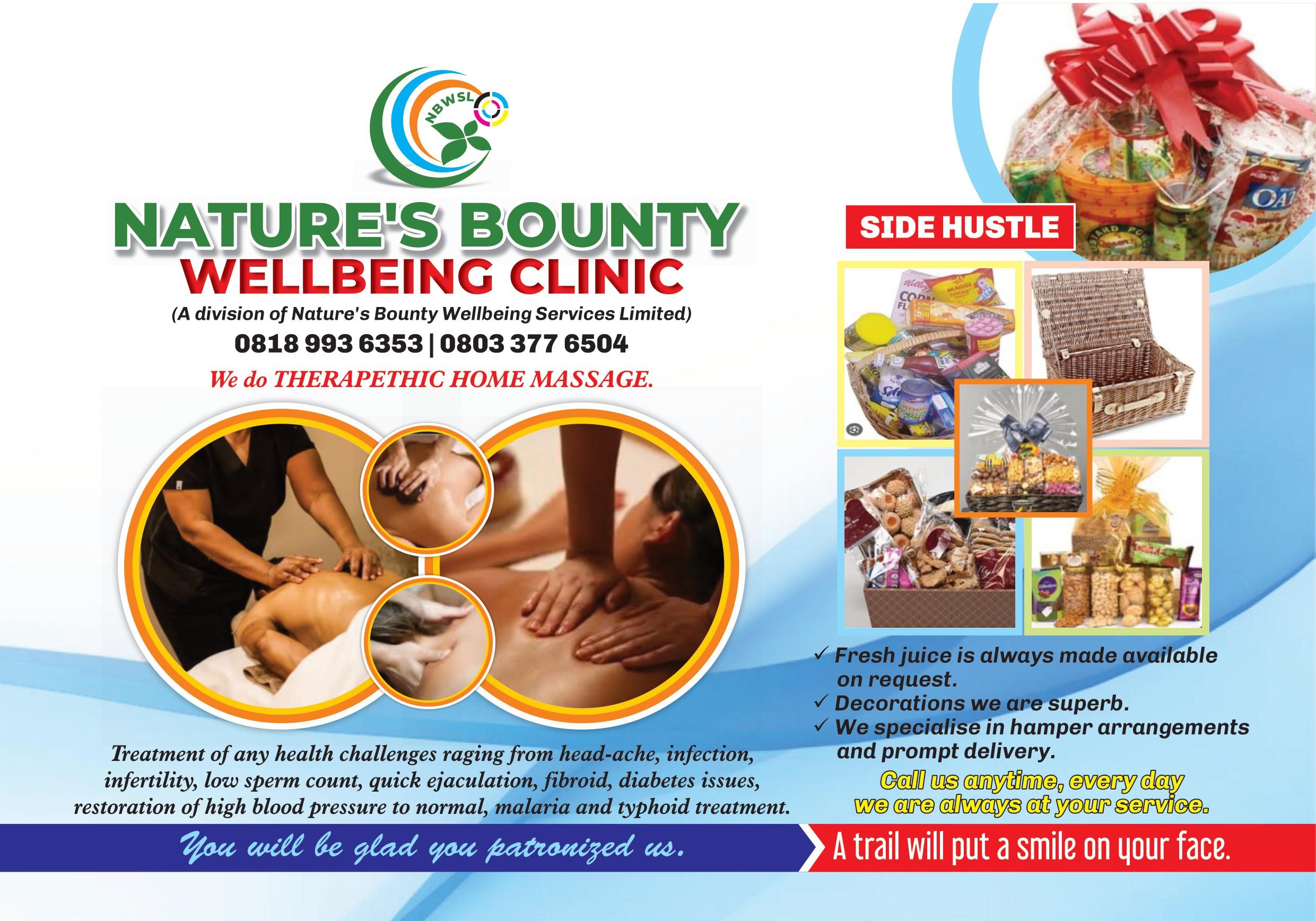 Ending she emphasised that the unity of this country can only be guaranteed when a leader who is truly the choice of the people is enthroned.