By Timeswatch
The real estate space is no doubt one of the fastest growing sector in Nigeria today. Many investors are in a hot chase to have a slice of the cake in the multi-billion dollar industry.
However, investors are always on the lookout for property agents or firm's who are credible and can deliver on demand.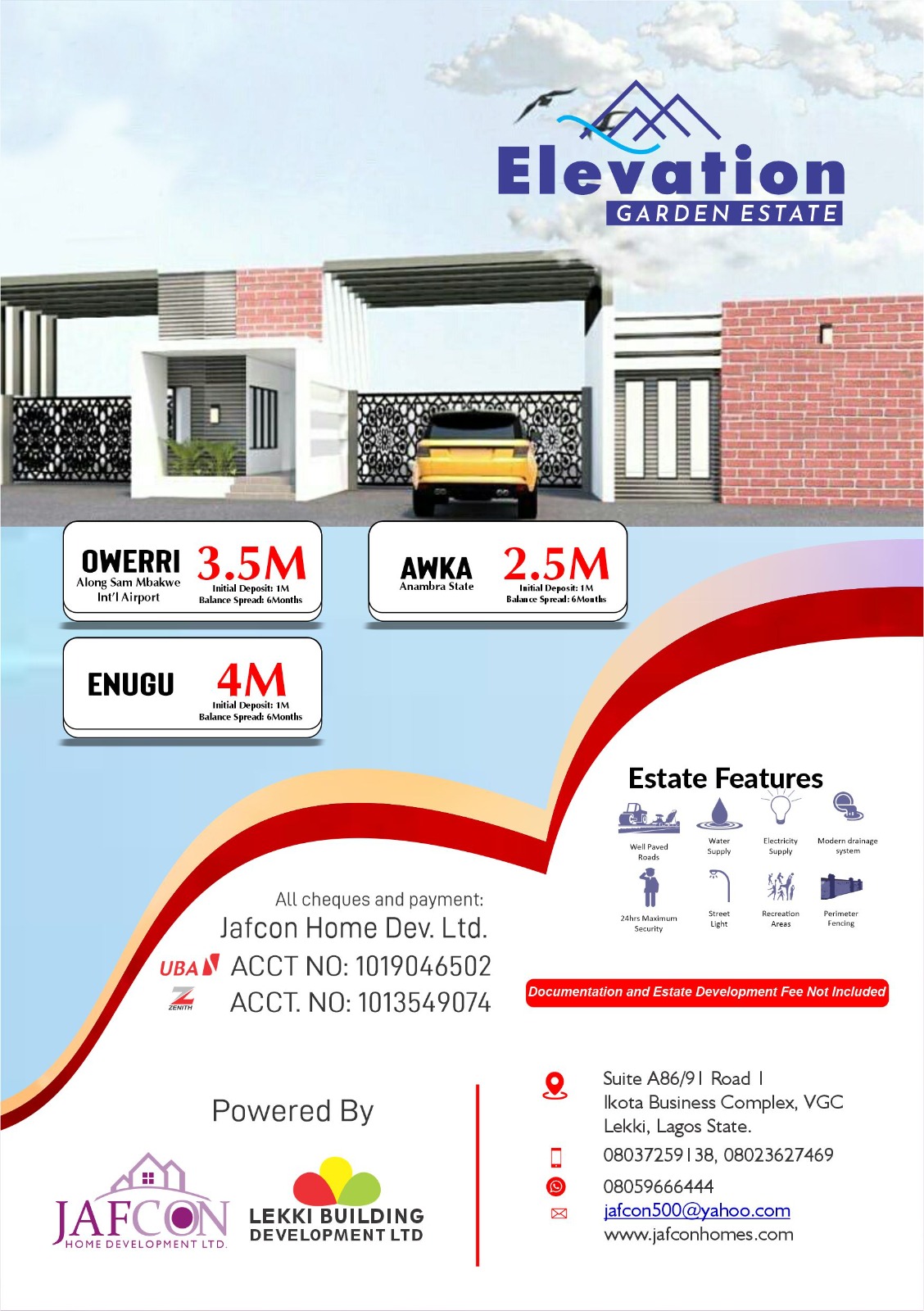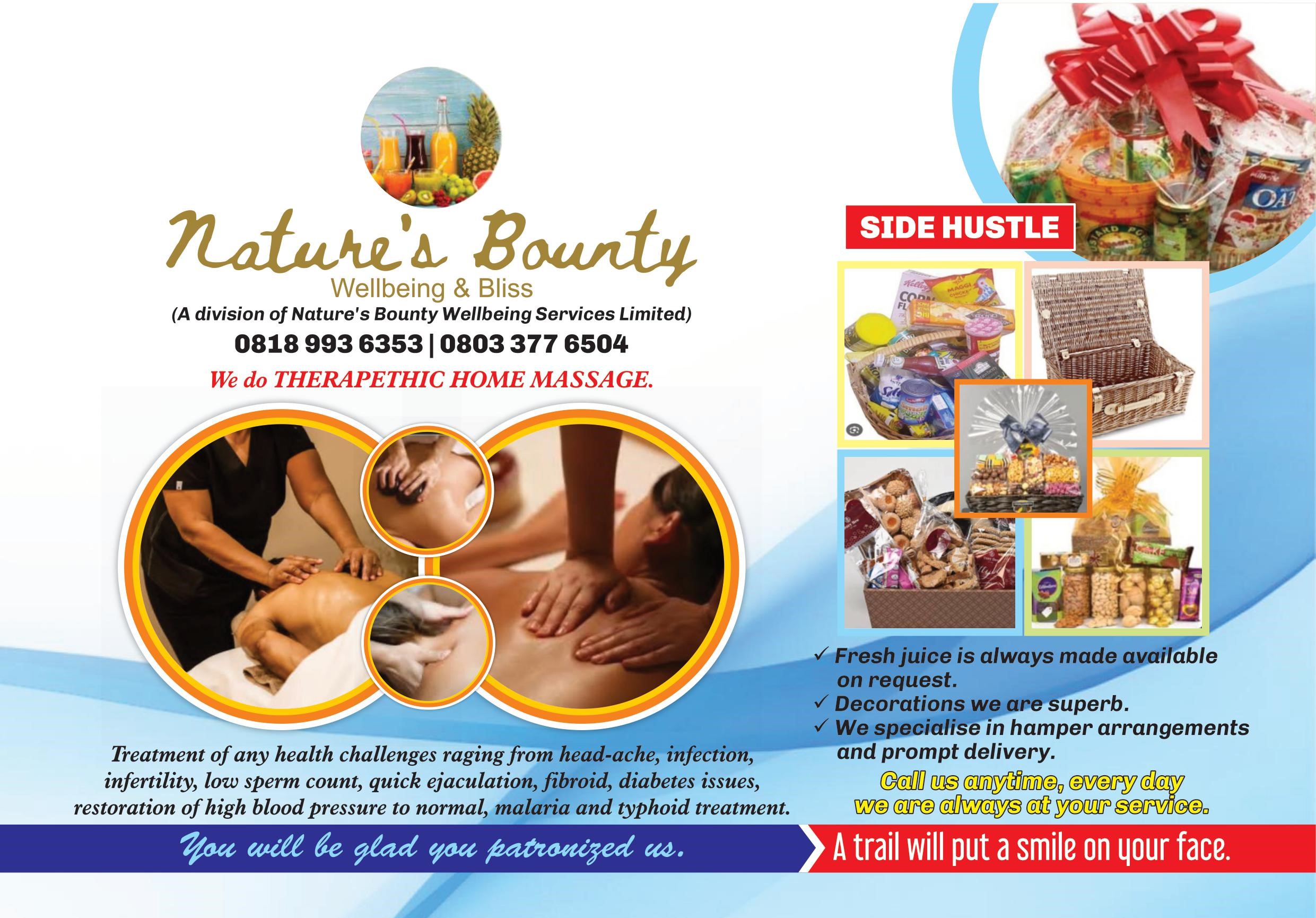 One individual who has come into the industry to solve the trust-gap is Ohi Bunmi Ozoya. He is a realtor, financial advisor and also founder of Leadprime Properties. A firm he started a few years ago.
Giving insight about how it all began for him. Ohi explains.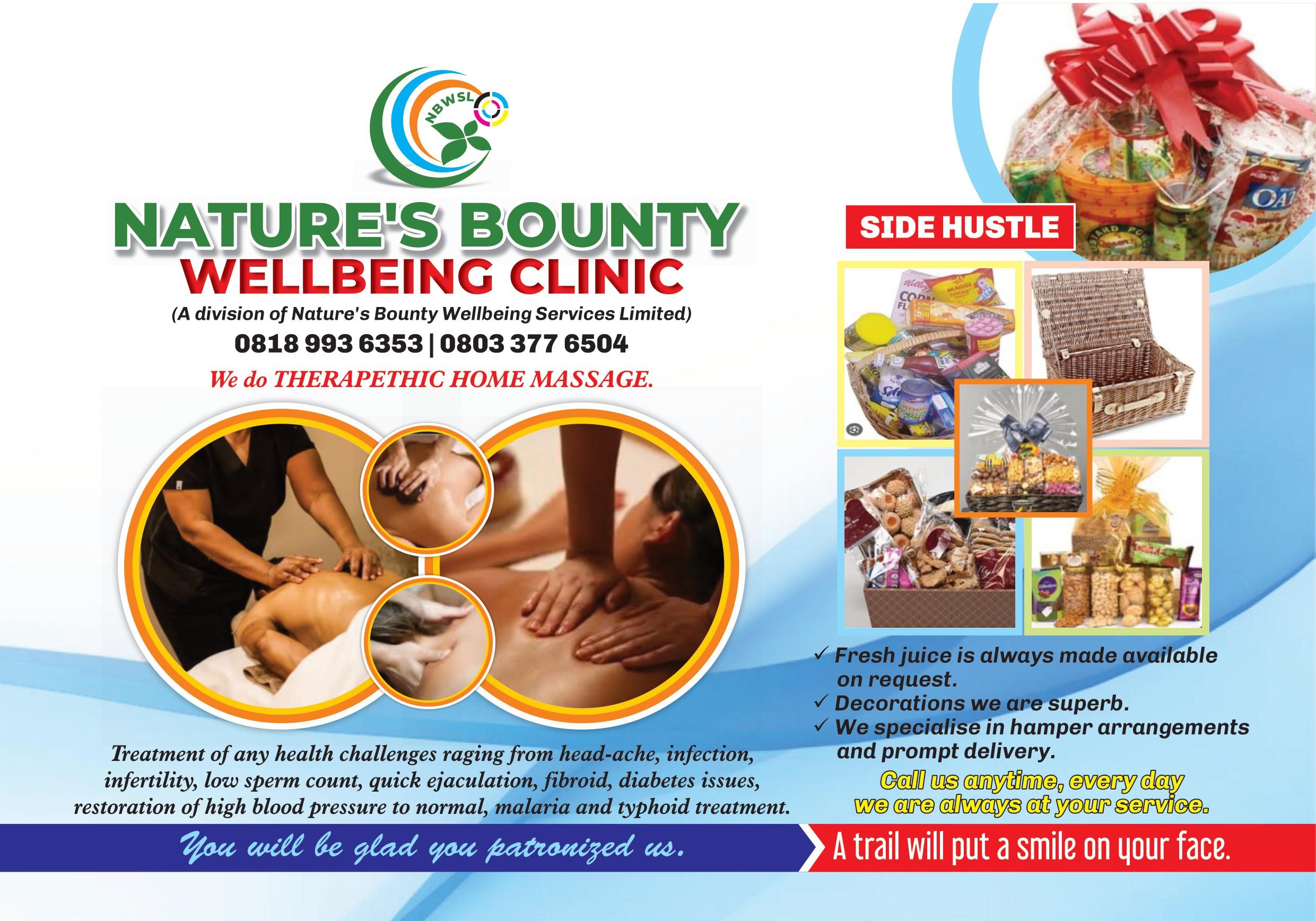 "Whilst studying in England for the ACCA exams and an MBA in the late 2000s, I was fascinated by the way the UK property market operated and how Nigerian and Ghanian immigrants have managed to get a foot in the door and were making good money from it.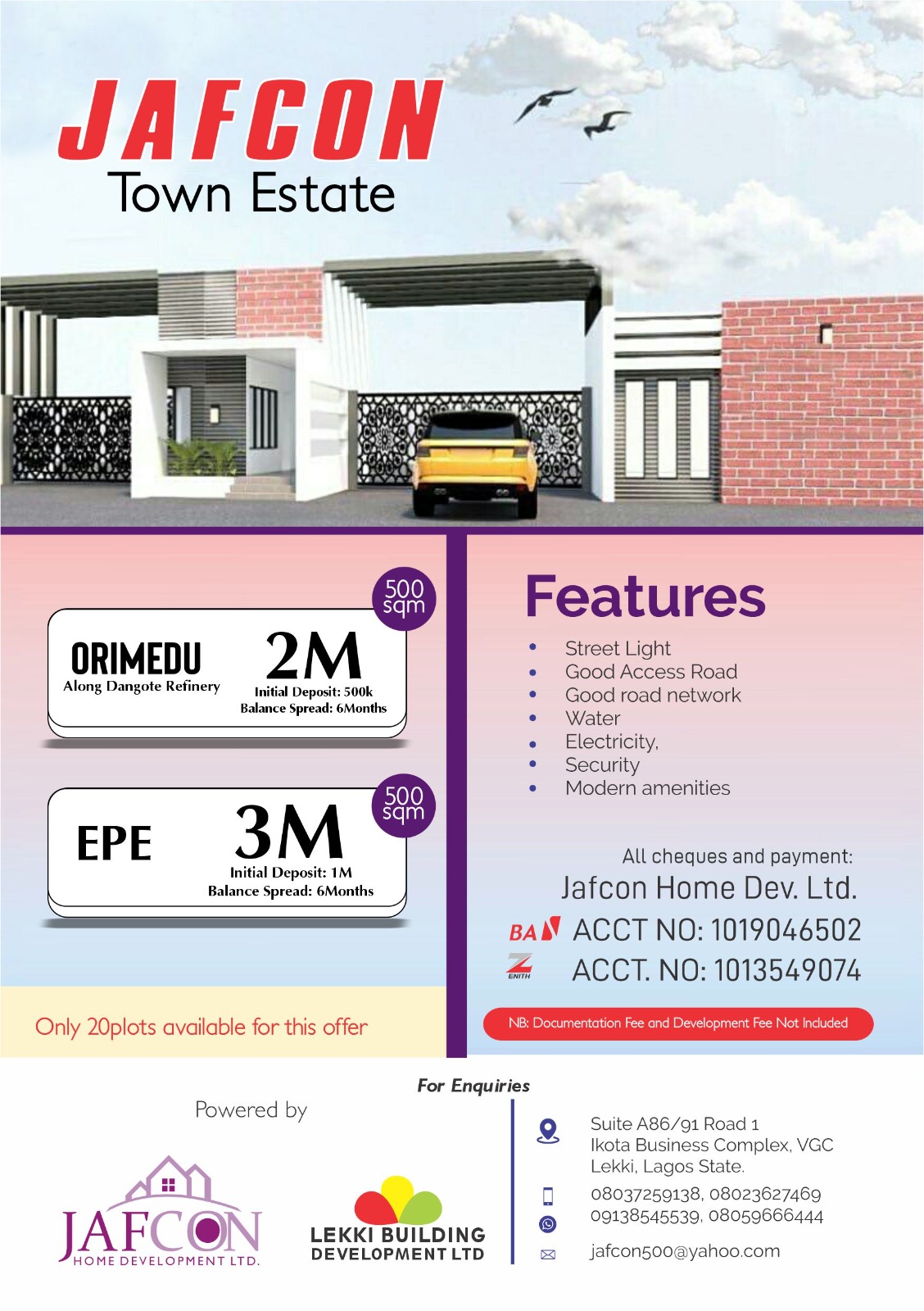 However, I was shocked that the Nigerian property market was prevalent with woes of scams and unfulfilled promises. I had this inclination, I can come into the sector to make a difference.
So we came together to start our company to fill the trust gap in the market that is currently experiencing an upsurge in activities.
Describing his companies brand offering, the realtor said.
"Leadprime Properties help clients procure and sell residential and commercial properties in Lagos and Abuja. We also engaged in property management and development, construction and valuation services.
We specially cater for investors in the diaspora who cannot physically handle or supervise their projects here in Nigeria." He noted.
The property consultant revealed that trust is a challenge today in the business space, and what stands a true entrepreneur out is trust.
"The watchword and motto for Leadprime Properties is inspired by a Russian proverb made famous by the former American President, Ronald Reagan- ¨doveryai, no proveryai¨ which means ´trust, but verify´ in English. We understand the business landscape, and we know the level of commitment it takes to deliver the best to our clients. This, we are prepared to do always.
We understand that discerning and savvy investors always want to work with real estate experts who know their onions and use data to take decisions. Our services cut across different activities of the value chain, from operations to marketing and sales and after-sales."
Speaking on his mentors that has built his confidence for exploits in the industry, Ohi explains.
"I have had many mentors in the past, but my parents are my biggest inspiration because through them, I have learnt the power of collaboration and the art of using ones savings to fund capital purchases. They have been investing in real estate since 1992.
Another inspiration and mentor is Otunba Yemi Lawal of Seagle Property Development Company Limited."
Highlighting some key achievements, having entered into the Real Estate sector. Ohi noted.
"Our greatest achievement will always be giving our clients the best when we guide them through the purchase or selling process. Having satisfied customers is key to our continued existence as a company, and we will ensure we continue to maintain our high standards.
We intend to start work on our boutique resort called Mayo Resort in Epe at the beginning of the fourth quarter next year. The resort will cater to those who want an unforgettable vacation getaway without the stress of air travel."
The financial advisor made it known that's there's no success without challenges. He shared some of his since inception.
"At the beginning of the business getting access to funding was difficult, but this was because we put the cart before the horse, but we quickly realised that idea generation was more crucial than the process of looking for money. Great ideas attract funding." He added.
Concluding, he gave his words of encouragement to struggling entrepreneurs in Nigeria.
"You learn more about yourself and your business when the chips are down. I urge those that are struggling at the moment to view the hard work invested as your Research and Development fund. I say this because many large manufacturing businesses have huge R & D budgets. With these funds, they develop new patents and discoveries and in many cases make the business more money and keeps them in business."