By Emeagi Emeka Williams
The youngest of all the candidates gunning for Nigeria's most exalted leadership seat in the 2023 general election, Professor Christopher Imumolen has lamented Nigeria's porous border system.
At a recent media encounter in Lagos, the presidential standard bearer of Accord, one of the strong political parties in Nigeria expressed worry that the existence of over 1400 unsecured entry points to Nigeria is a terrifying reality that is behind insecurity and other criminal activities.
According to the Don who is also a renowned philanthropist whose humanitarian exploits are palpable in scholarship and entrepreneurship empowerment schemes, no nation can adequately combat crime with open vistas passable for elements who move dangerous equipments, drugs and persons into the country.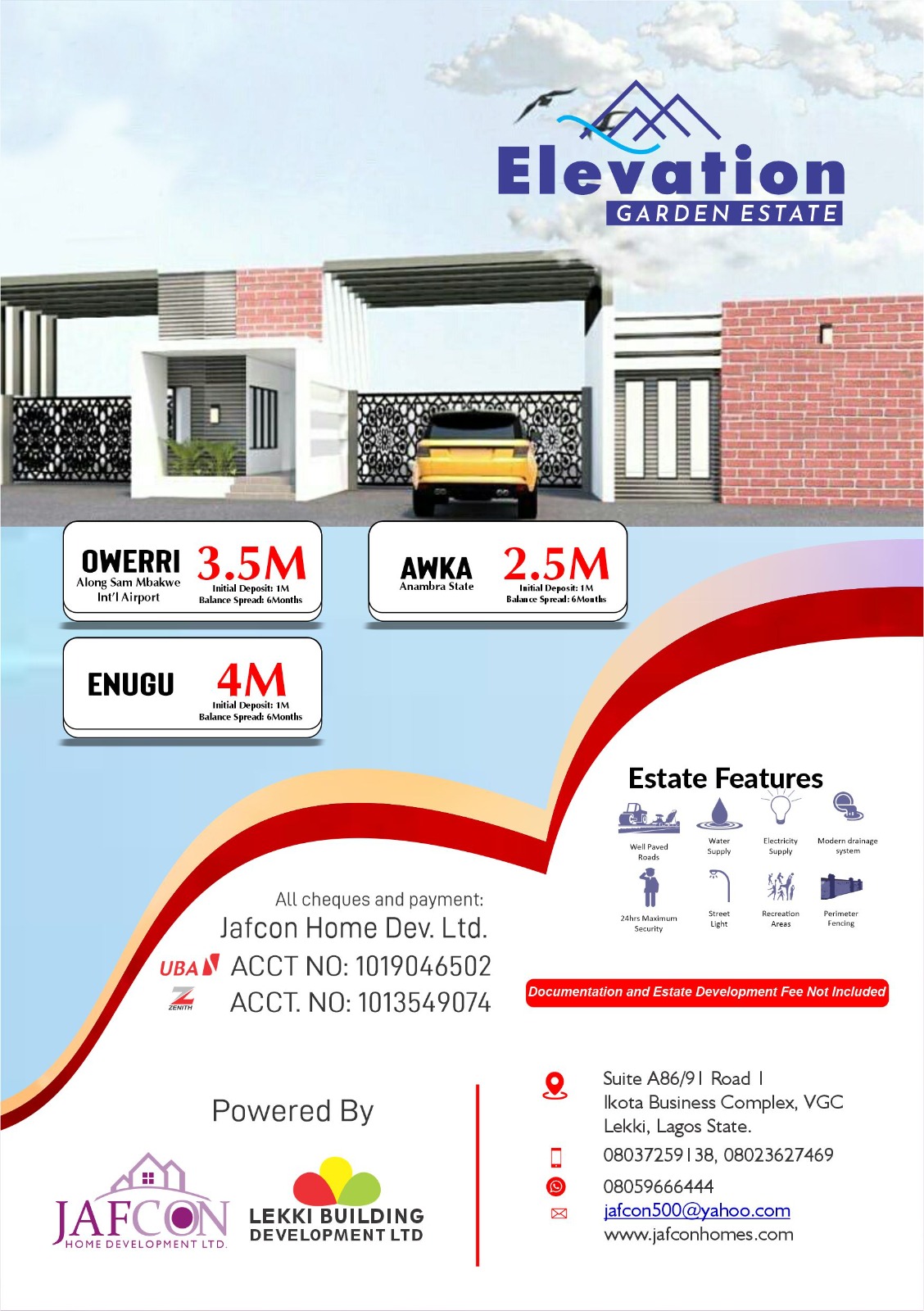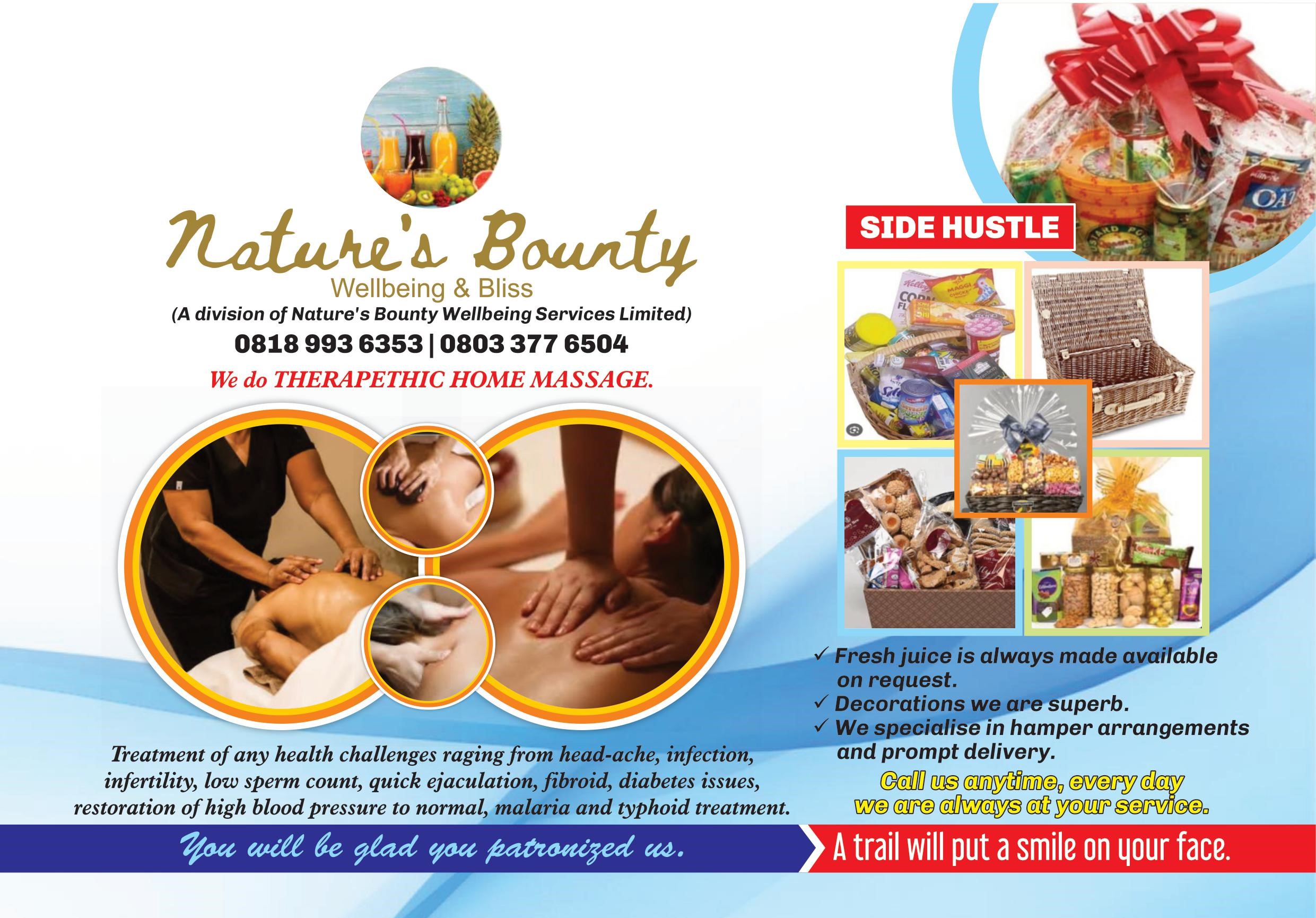 He stated that the 84 approved border system that only covers about 4047 Kilometers is too small for the entire length of Nigeria's land border.
"A serious nation that wants peace cannot achieve it with such a porous system.
"Protecting our borders is critical to security management, though travels and legitimate trade related movements must be ensured and promoted.
"Nigeria is bordered to the North by Niger, to the East by Chad and Cameroon; to the South by the Gulf of Guinea, of the Atlantic Ocean and to the West by Benin.
"This is why we must as a nation seriously secure these areas to prevent dangerous infiltrations that provide good grounds for crime and criminality, such that currently ravage our economy at an unmanageable proportion", Imumolen noted.
He however called on Nigerians to remain security conscious and prayerful in the present calamitous security experience, assuring that as all well meaning Nigerians prepare to exercise franchise morally in 2023, ruled by the spirit of patriotism and statesmanship, a leadership that truly belongs to the Nigerian people will emerge to revamp the economy, restore hope, security and our collective pride.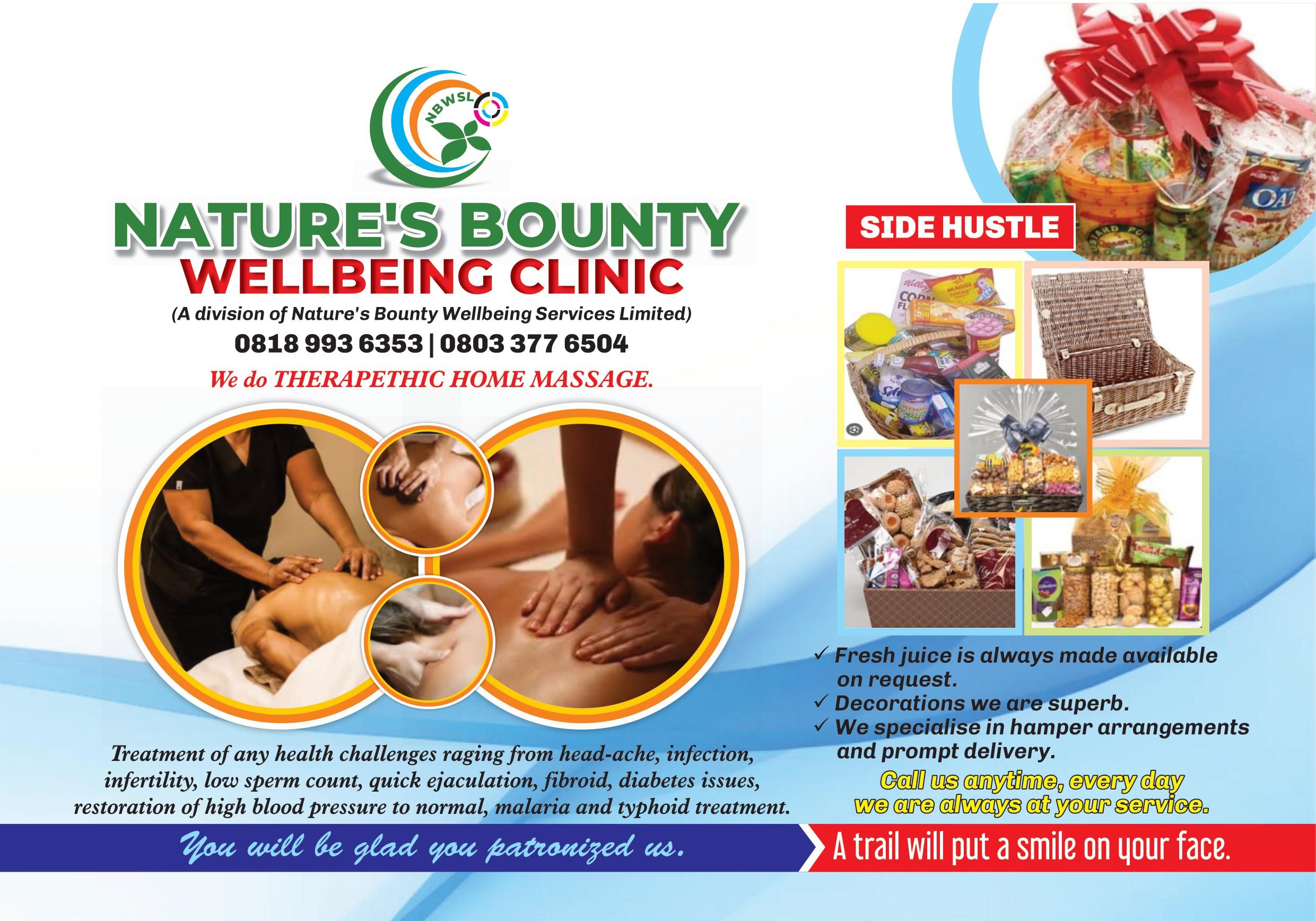 He also hailed the courage and resilience of the citizens in the face of untold hardship and indescribable leadership reality, appealing for massive support for his candidacy, a mission he stressed is poised to rewrite our perplexing socio economic trajectory and catalyse prosperity for all in an economy that will pleasantly become functional and productive.