By Emeagi Emeka Williams
A powerful youth influencer in Nigeria and a social crusader and reformer, Anthony Abakporo, founder of United Breeds Foundation, a crime reduction organisation, has beckoned on Christians to use the ideology of evangelism to canvass and preach for good governance in Nigeria.
He said this at a forum convened by KOGA FAITH USA, themed, "Called Out Catalysts Generation for Emerging Africa". stressing that unrighteousness of citizens has been behind the retrogression and failure of the Nigerian state.
According to him, righteousness is not religiosity but the Willingness to do what is right as citizens, people of God and leaders, disclosing that the people of Dubai have chosen to do what is right about leadership and development and have achieved an enviable society where all peoples of the world today scramble to be for virtually everything.
Urging Nigerians further, he posited that the best type of preaching is the type that not only talks about paradise but also talks about social good, humanitarianism and patriotism.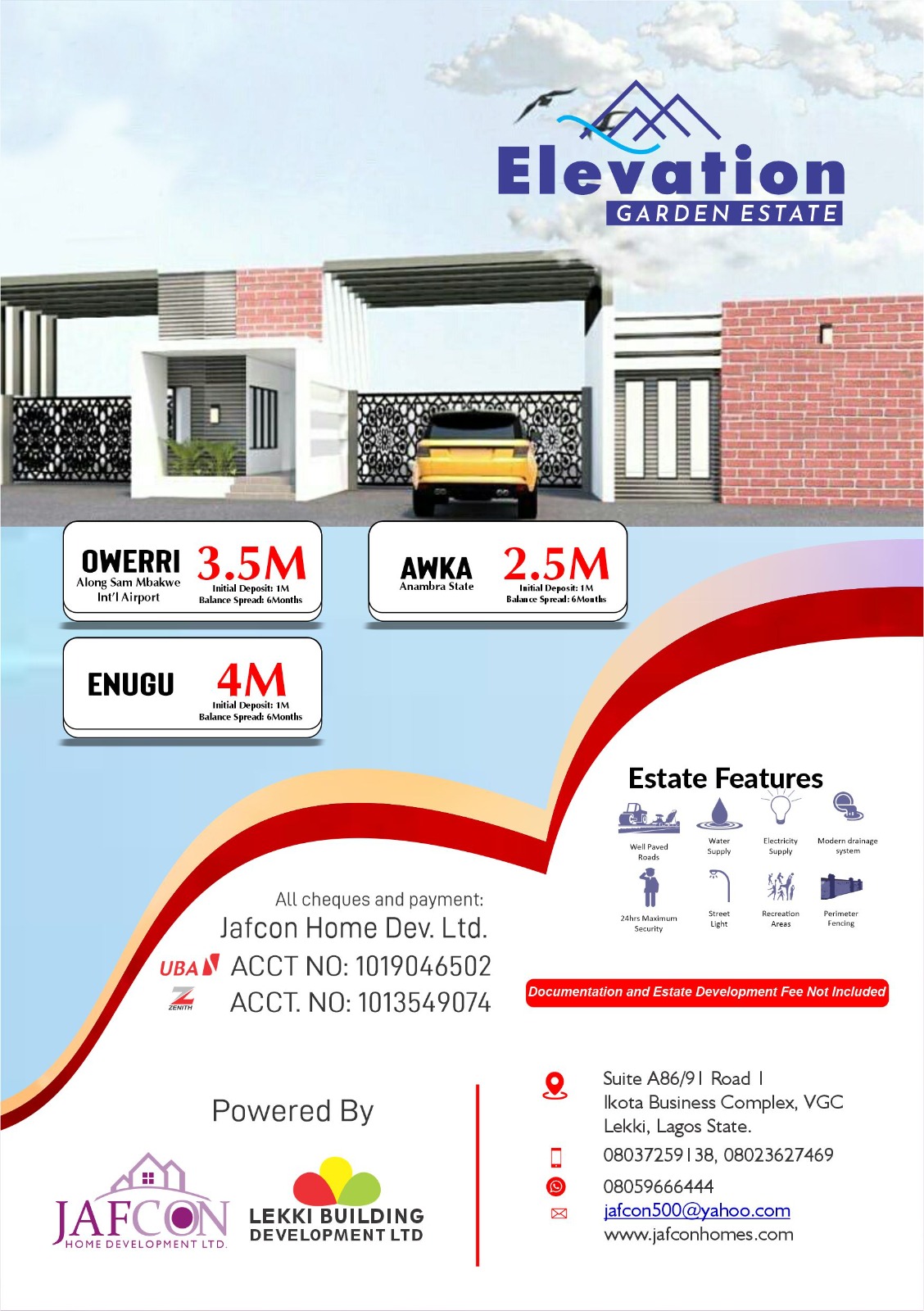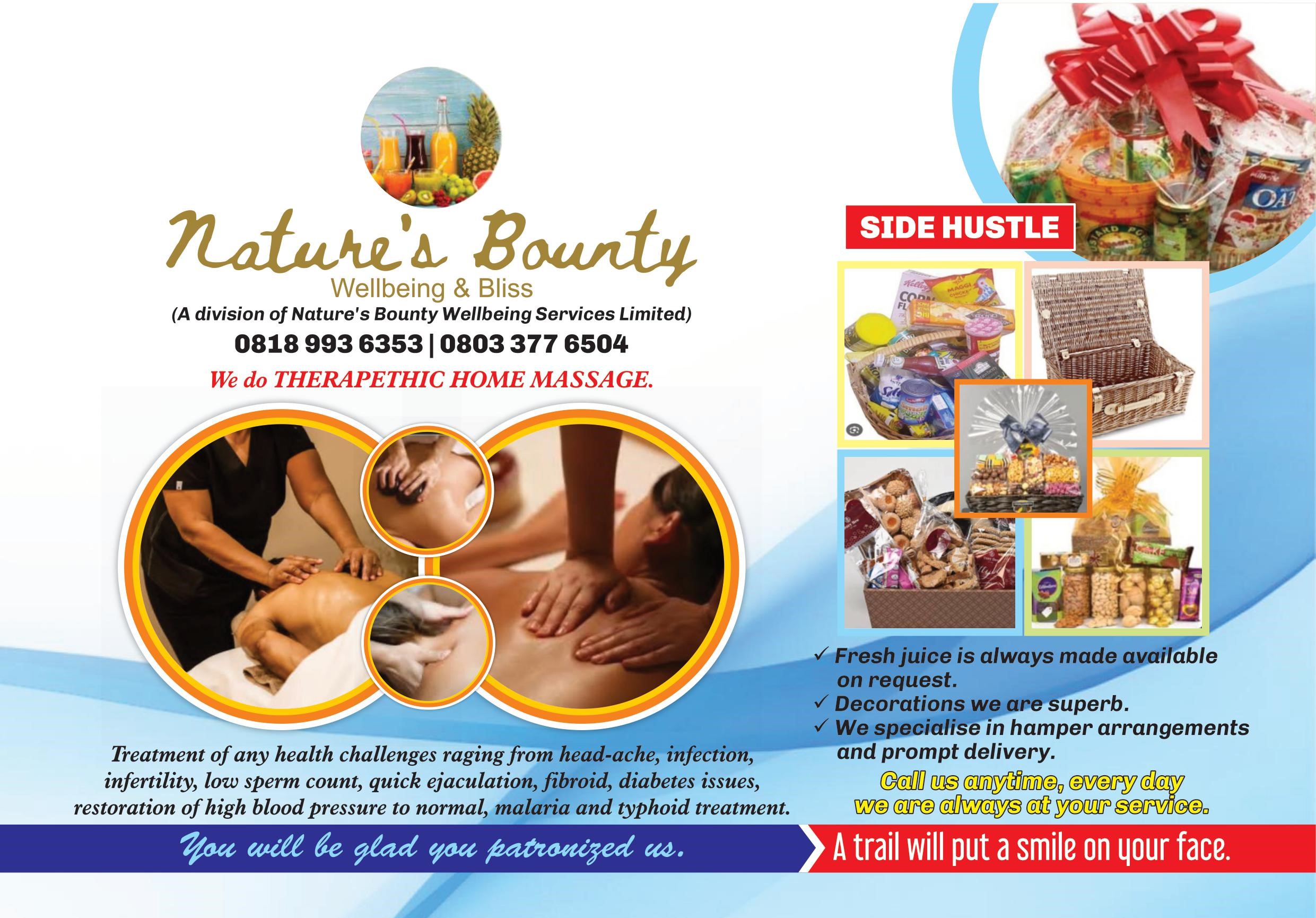 Abakporo is a pride of the Nigerian youths who has been championing the cause of redeeming drug enslaved youths from the slums of Lagos, especially Amumo Odofin, a large Local Government Area where he holds the prestigious honour as the second most influential youth by popular rating.
His organisation, the United Breeds Foundation at several points delved into strategic corporate social responsibilities by involving in activities such as traffic control, poverty alleviation and sundry empowermenut schemes.
Recently he has volunteered for the "OBIdients" towards a new Nigeria.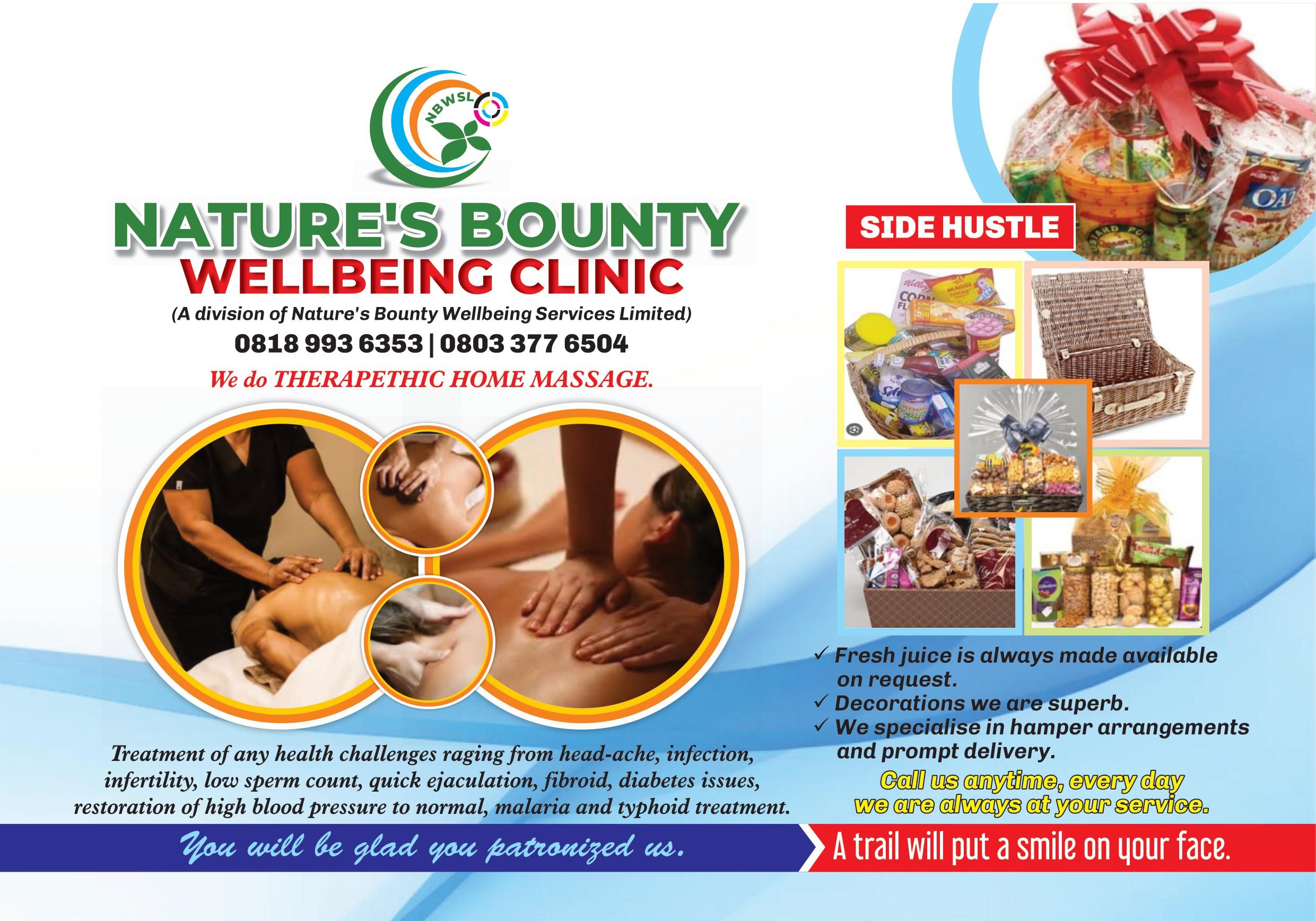 He also got the Presidential Leadership Medal of Excellence from the Mothers of the Nation for his heated clamour for a better Nigeria alongside a few other nation builders at the prestigious Rockview Hotel, Festac town.