By Waheed Akinyemi
A Sport Utility Vehicle (SUV), killed a yet to be identified 9-year-old boy on May 7, along Isheri-Igando road in Alimosho Local Government Area of Lagos.
The Sparrowonline gathered that the vehicle crushed a tricycle conveying a family of four, killed one left the tricycle rider and three family members with severe injuries at Idowu Egba bus stop.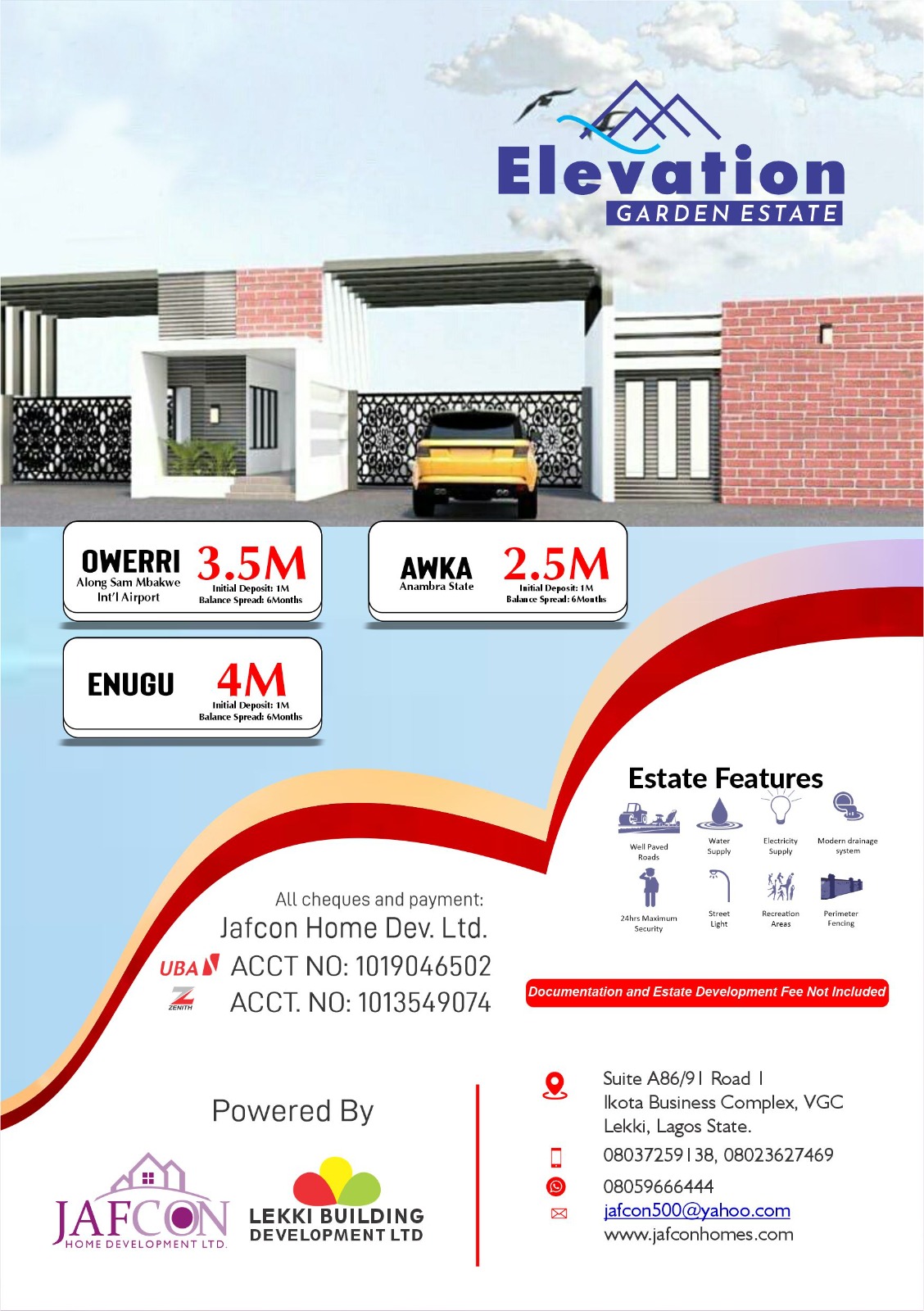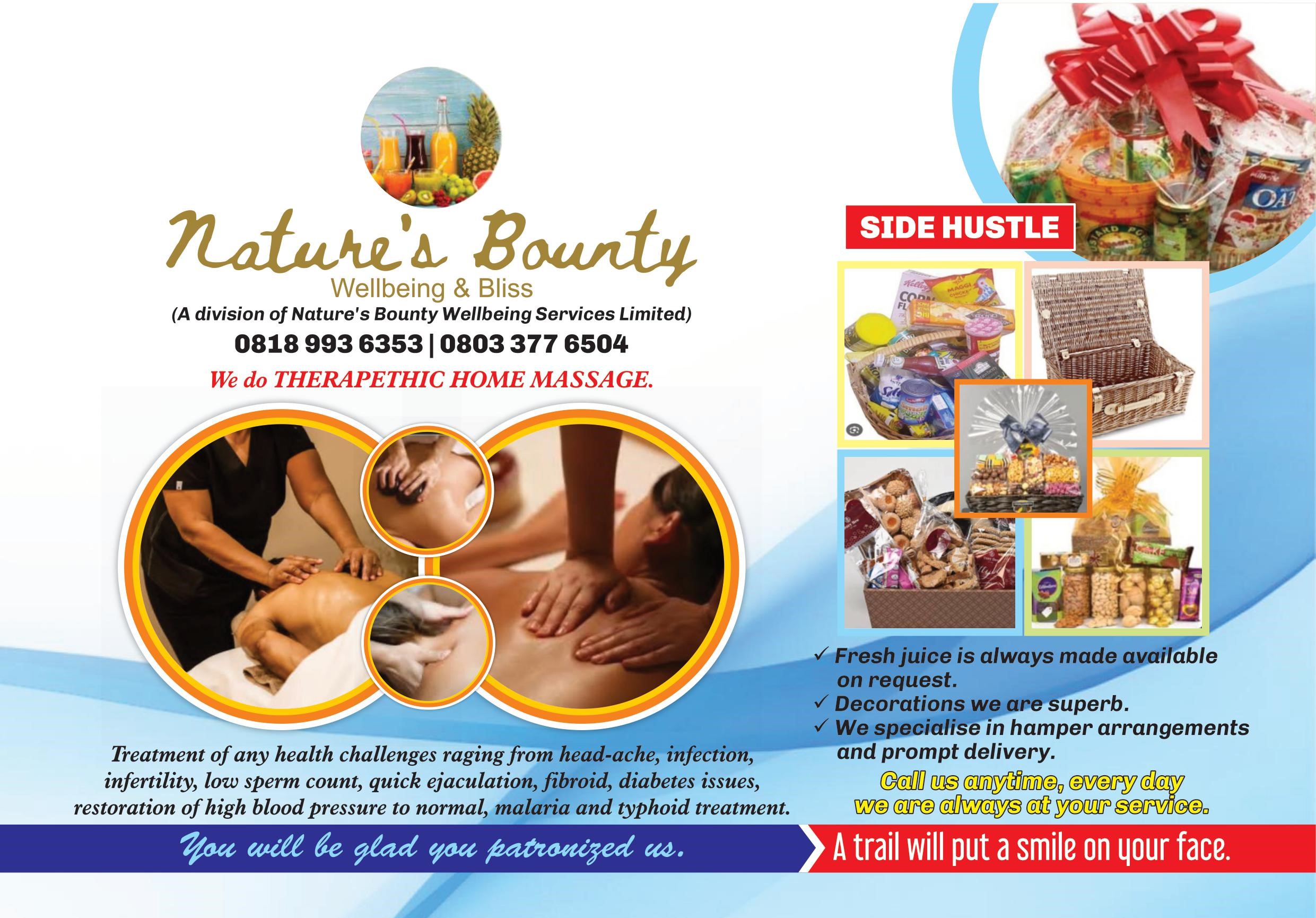 It was learnt that the driver of the SUV with number plate KTU 536 AL was heading towards the Igando Area Community while driving at top speed before he lost control in the process.
He, thereafter, skidded across the median and rammed into oncoming vehicles, which included two commercial buses and a tricycle.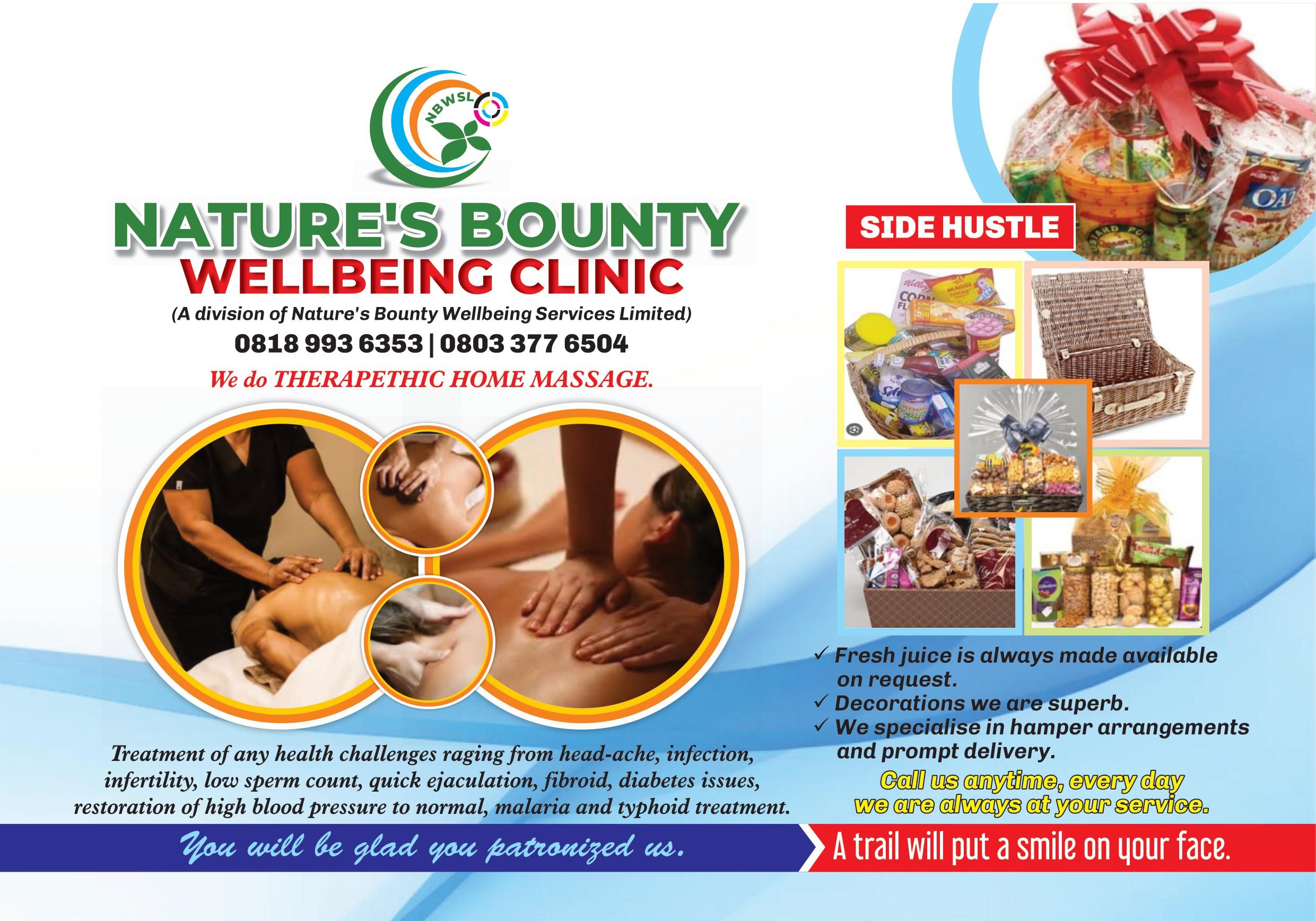 While the commercial buses were partially affected, the boy died instantly on the tricycle. Other occupants were critically injured and were rushed to a nearby hospital.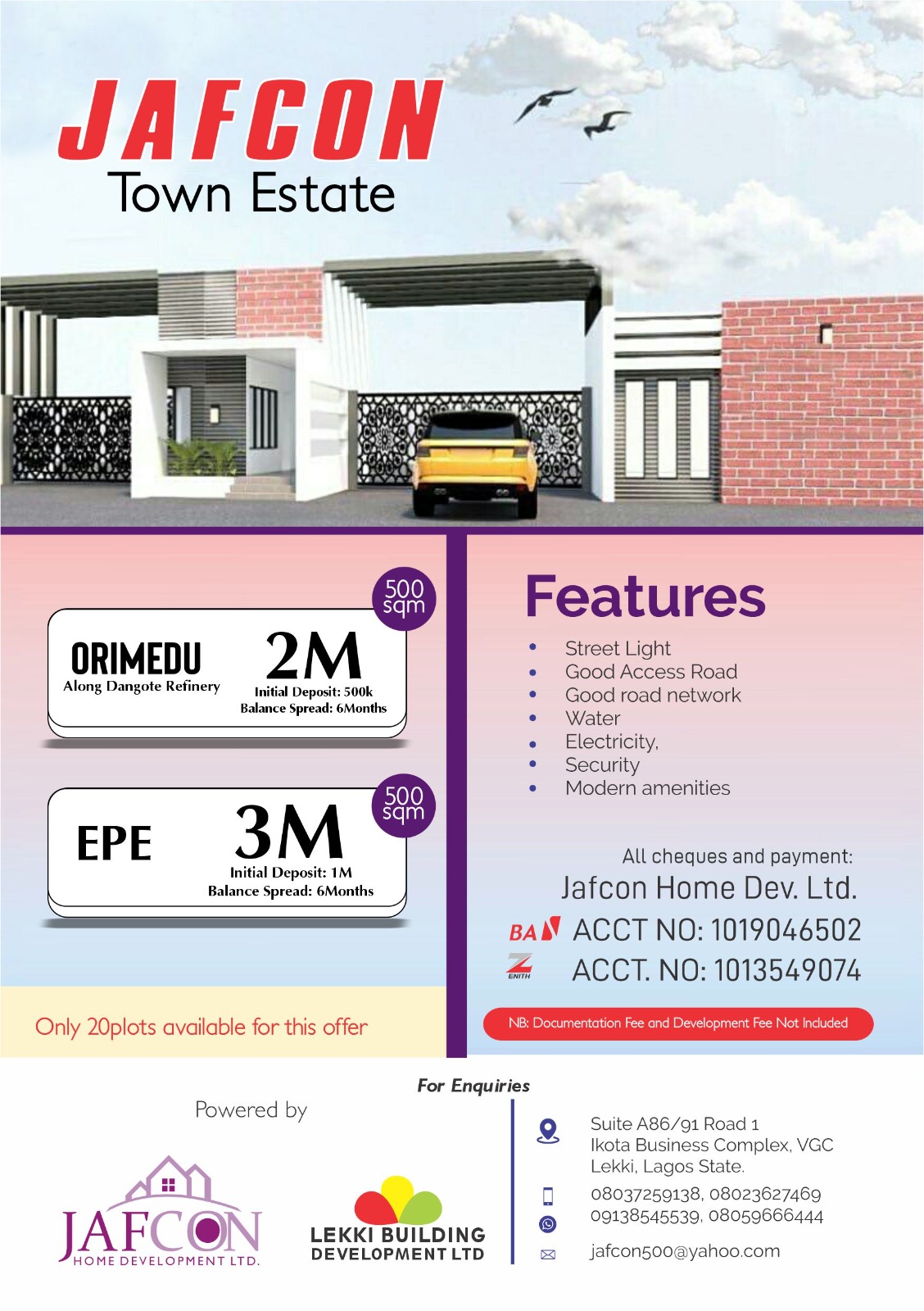 Clement Charles, who witnessed the accident said the tricycle was conveying the victims to church when the incident happened.
"The family hired the tricycle rider on Governors Road to take them to their church around the Isheri Olofin area. The couple was seated behind with their two boys and when they got to the sharp bend immediately after Idowu Egba, the SUV crossed from the other side of the road and hit them. The impact of the collision threw the tricycle and the occupants across the drainage by the roadside," he said.
One of the commercial bus drivers, Blessing Amajir, said he was heading to church with his family before the SUV collided with his vehicle.
One of the commercial bus drivers, who identified himself only as Francis, said the SUV almost had a head-on collision with his bus before it rammed into the tricycle.