By Emeka Williams
At a prayer session organised in appreciation to God for the victory of the All Progressives Congress in the 2023 general election, by Hon. Prince Surajudeen Babatunde Aremu, APC Youths Leader in Ogun state, citizens of the gateway state were assured that the governor, His Excellency, Dapo Abiodun will fulfill all campaign promises, even more, in his second term.
Giving this assurance at this special rendezvous held in Ijebu Ode area of the state on Sunday, attended by party faithfuls, leadership stakeholders, clerics, leaders and members of the Oodua Peoples Congress, New Era faction, Aremu who is also referred to as the governor's son by his numerous admirers, used the moment to congratulate the governor for securing a second tenure, maintaining that the remaining of Gov Abiodun's 7 point agenda which the crises of the pandemic disrupted would be adequately accomplished now, even in the midst of other laudable dividends of democracy.
According to him, of the 7 focus areas, only 4 were achieved due to the covid 19 pandemic lockdown, but the rest of the campaign promises will be realised to make Ogun really adorable this second term.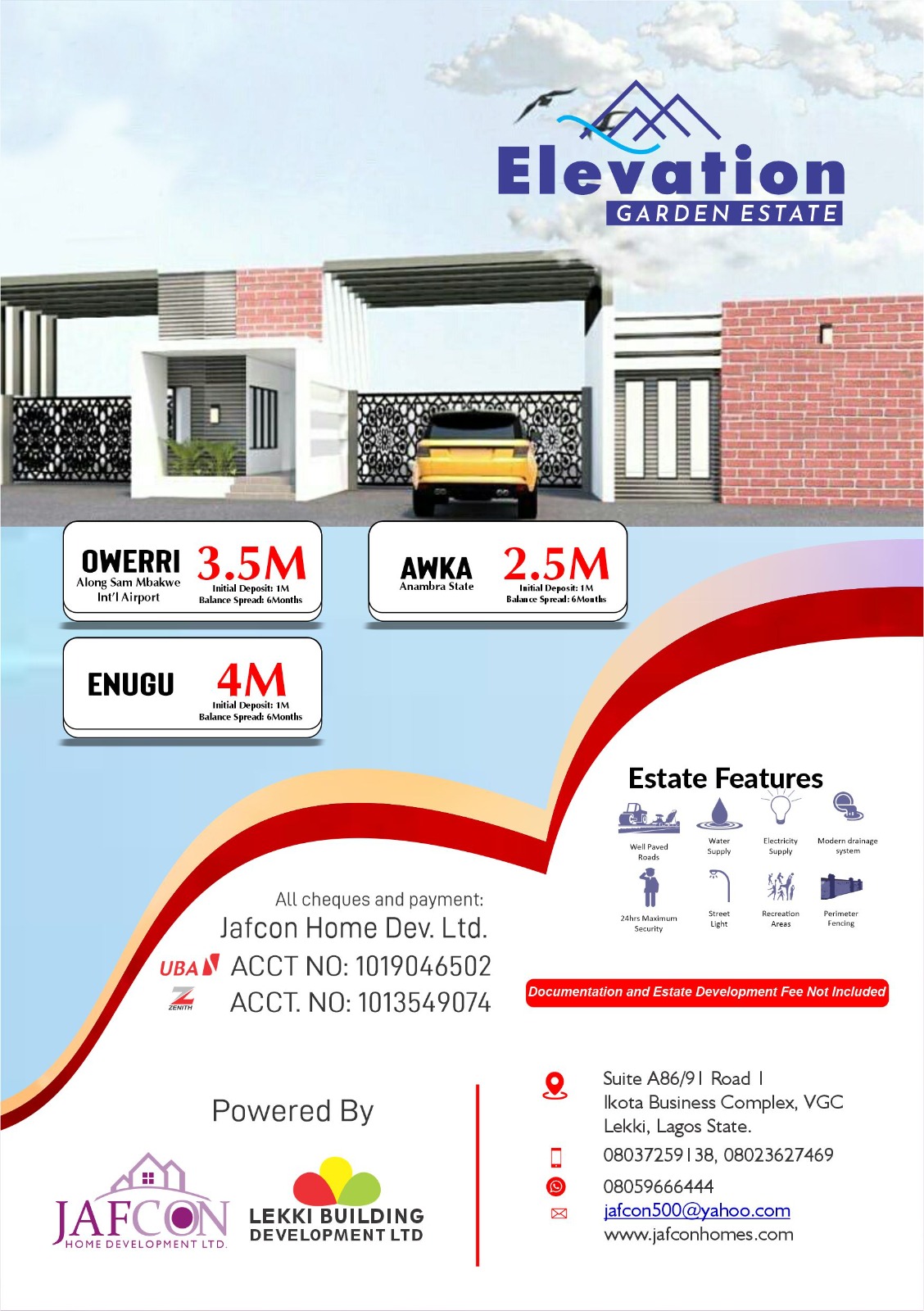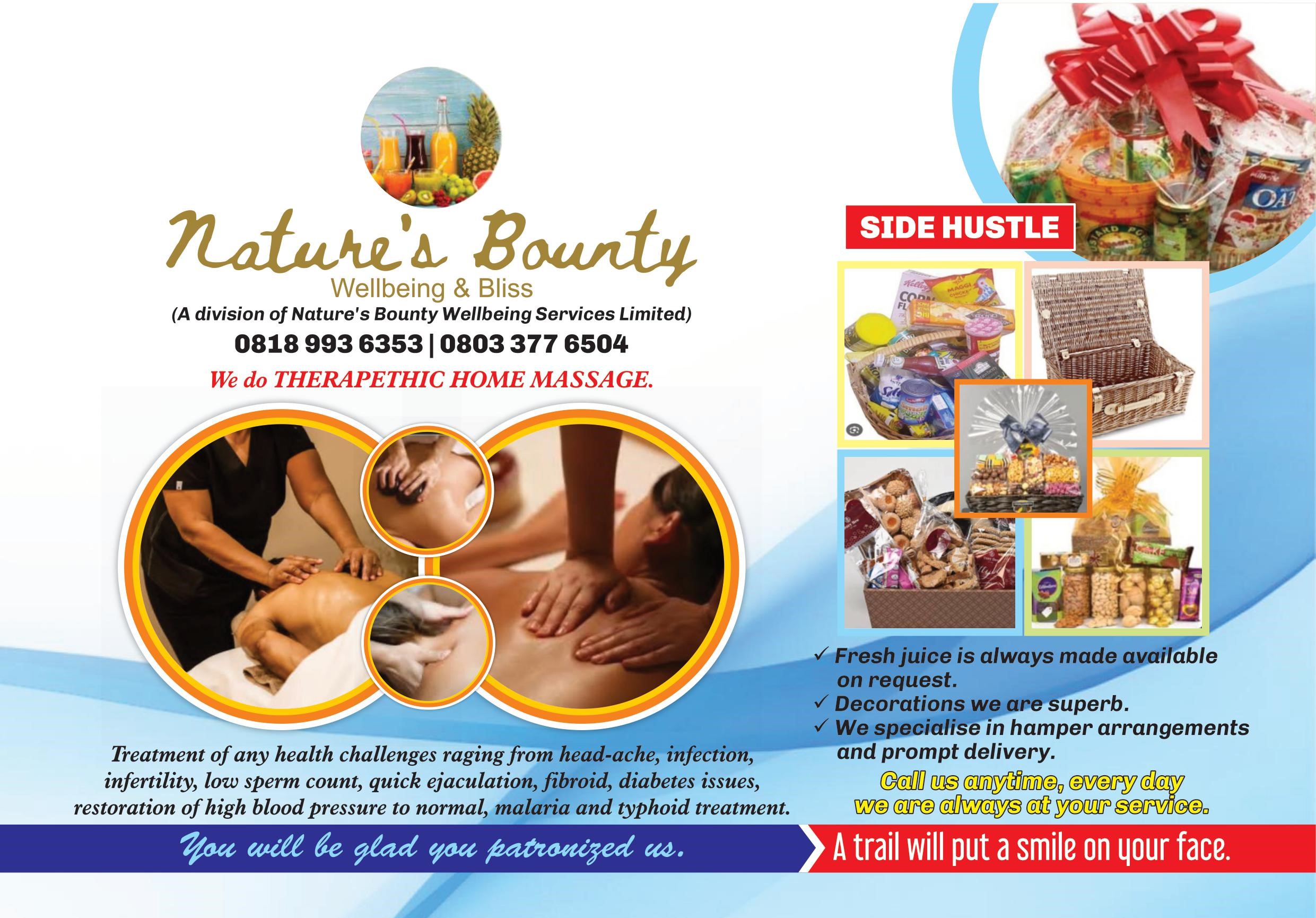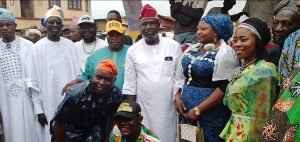 "I am really grateful to God for the second term chance of the Ogun governor.
"The governor was all out to make a huge difference from the onset, but the effect of the pandemic on global economy challenged the governor's beautiful plans.
"Though he creatively achieved a lot with just 3 left.
"This time, the awesome governor is set to set an amazing trend as far as Ogun development is concerned", Aremu stressed.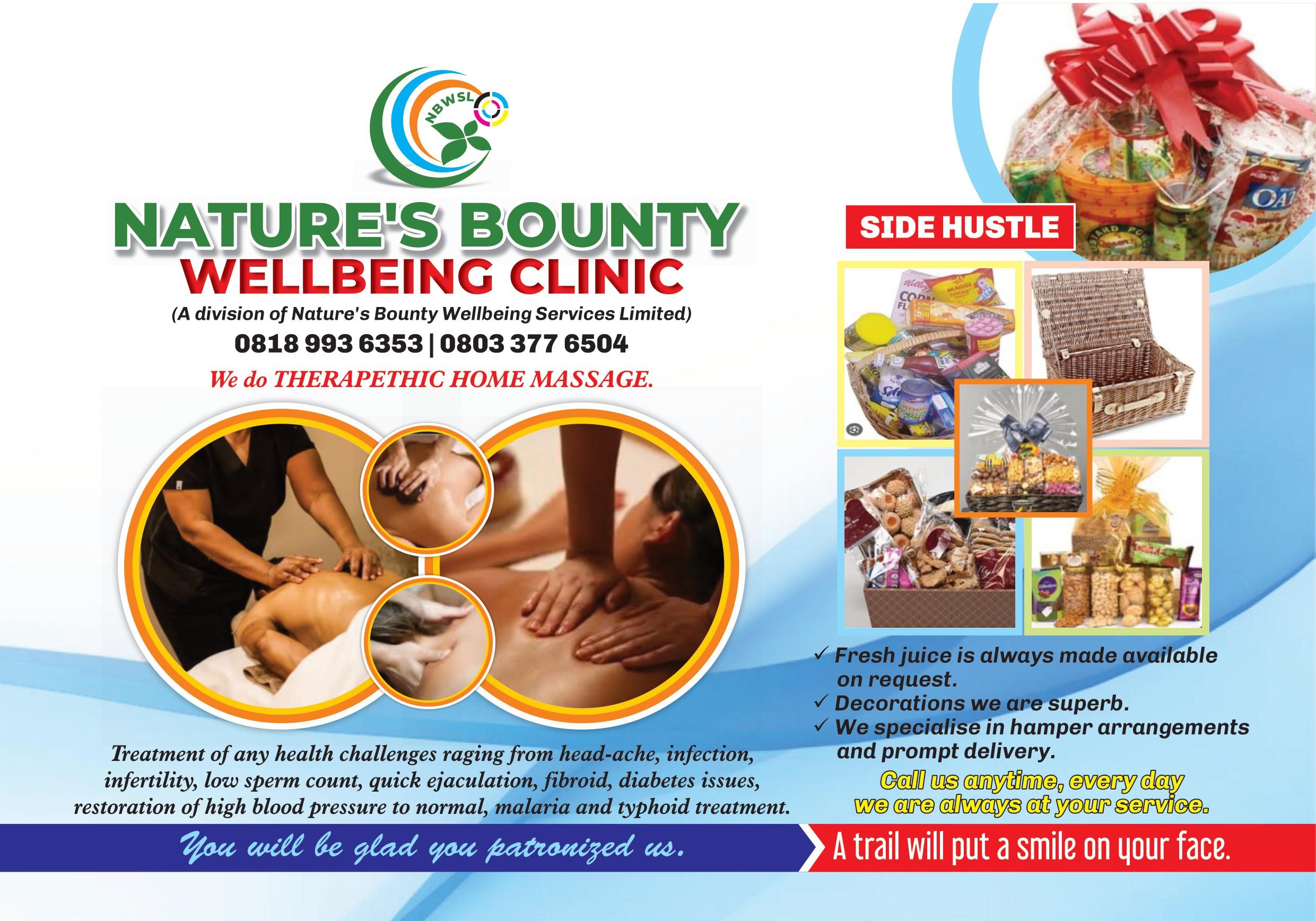 Similarly, Aare Dr. Prince Rasaq Arogundade, National President, of the OPC New Era (Worldwide) who was a special guest at the victory prayer gathering called Ogun people to expect the best from the presidency of Asiwaju Bola Ahmed Tinubu, pointing that his emergence as President Elect is an act of God at a time when Nigeria needs good leadership.
"Nigerians should begin to rejoice because good times are near.
"Asiwaju Tinubu is ready to write his name in gold through an all inclusive leadership that will comprise technocrats and patriots", Arogundade disclosed.
Calling on Nigerians to support the APC leaders who emerged everywhere , he said that this is time for unity and progress.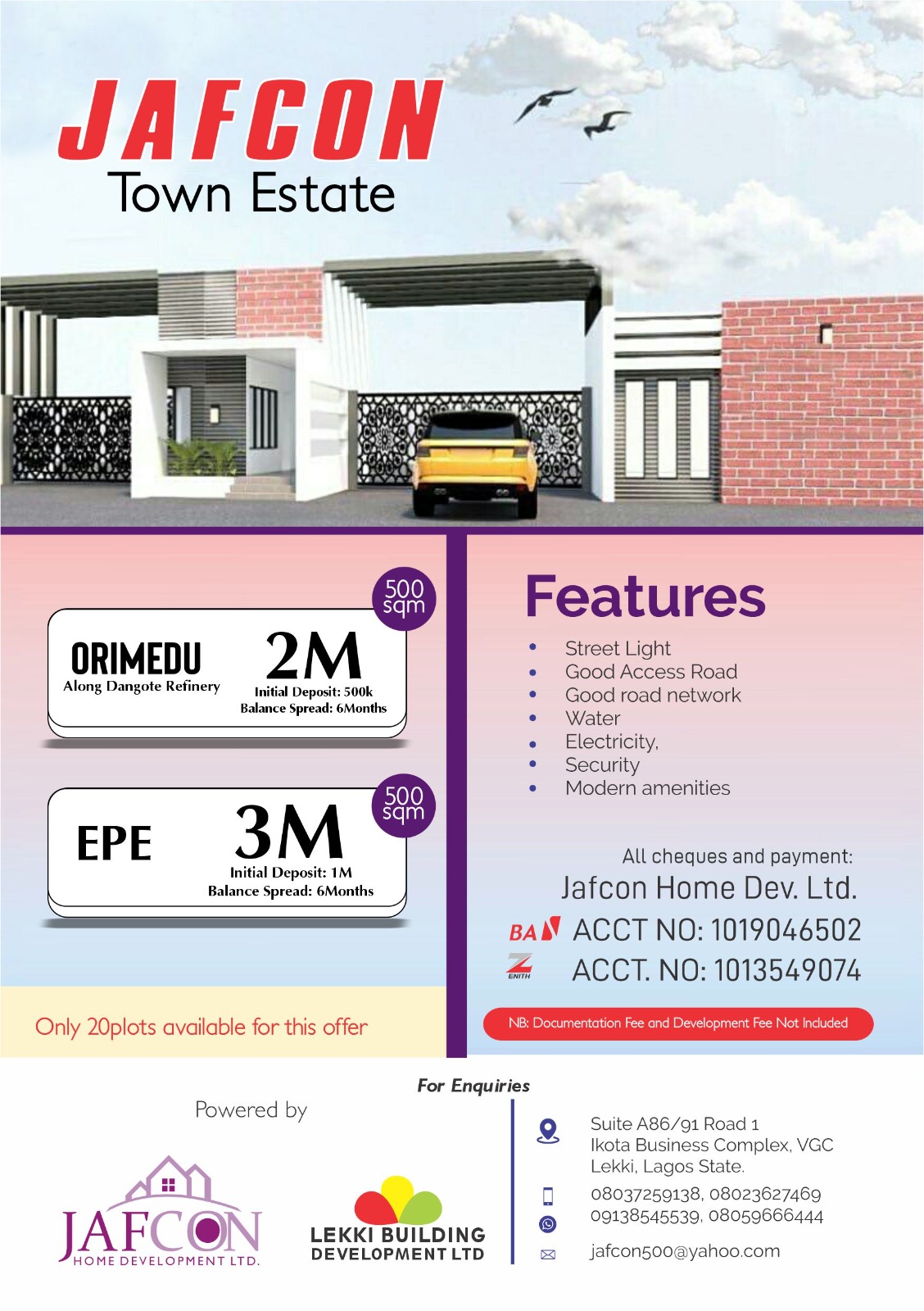 He also said that the the OPC New Era will accord the coming administration the necessary supports, stressing that the group is ruled by discipline and law.
Concluding, he boasted of the better treats enjoyed by members of the OPC New Era which he said are different from what obtains in the other camps.
Other dignitaries who thronged the event are Comrade Adebayo Kehinde (Body), state Public Relations Officer, OPC New Era and Chief Rasaq Adebayo Oyelame.