By Timeswatch
Delegations from the Lagos state chapter of the Nigerian Bart Association, NBA, Lagos chapter, the Federation of International Women Lawyers, FIDA and other relevant Non Governmental Organisations, yesterday staged a protest in Lagos.
The move which saw the protesters gather first at the Bar Centre, before heading to the office of the Commissioner of Police, Lagos state, the office of the Attorney General of the state and the Lagos State House of Assembly, began early in the day, and the concerned lawyers continued despite the windy torrential downpour.
The aim of the lawyers and their allies was to seek ways to curb the odd culture of domestic violence and diverse abuse of children rights which are causes abduction, killingss, dangerous family schemings and more.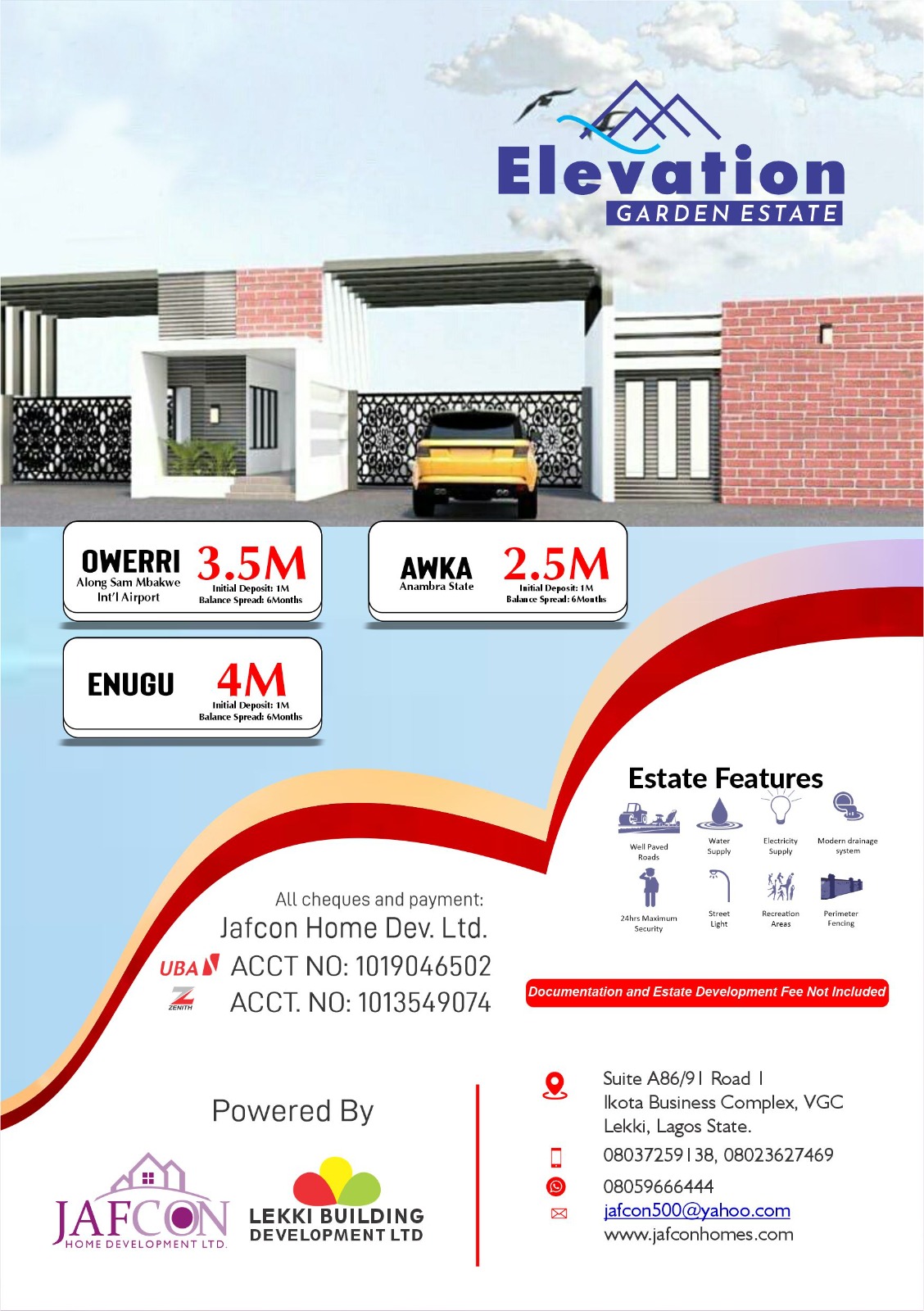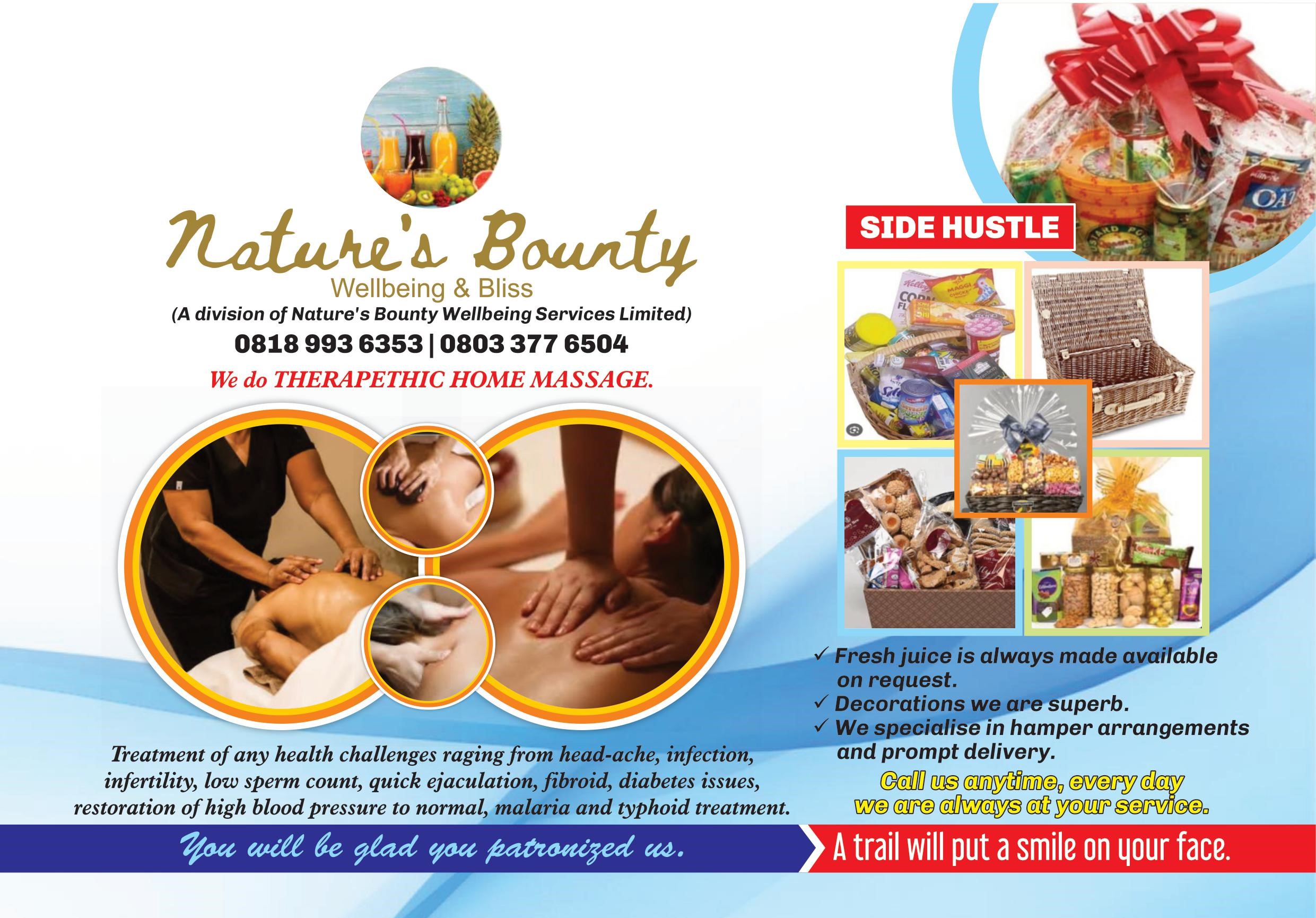 At the conference room of the ministry of justice where representatives of the Attorney General of the state was addressed, the lawyers narrated the spate of deaths and disaster that emanate from the carefree character of the police, the judiciary and relevant outlets about these social monsters that have sent, is sending and will send many more to death and calamity if nothing is done.
According to a leader of the group, Barr. Olumide Kayode Omosebi, it is worrisome that the family courts seat may be once in a fortnight despite the heap of cases to be attended to urgently.
He noted that the time for better and swifter justice administration is now when something must be done to ensure quick care and protection others must be done.
"If a person's life is on the line and the state fails to intervene urgently and appropriately, then the evil after him or her will catch up and destroy, which means that the state and the law are arm twisted," he pointed.
Ending, Omosebi prayed the AG to look into the problem with the view to proferring a panacea especially as it seems that the judiciary is not in tune with the current realities.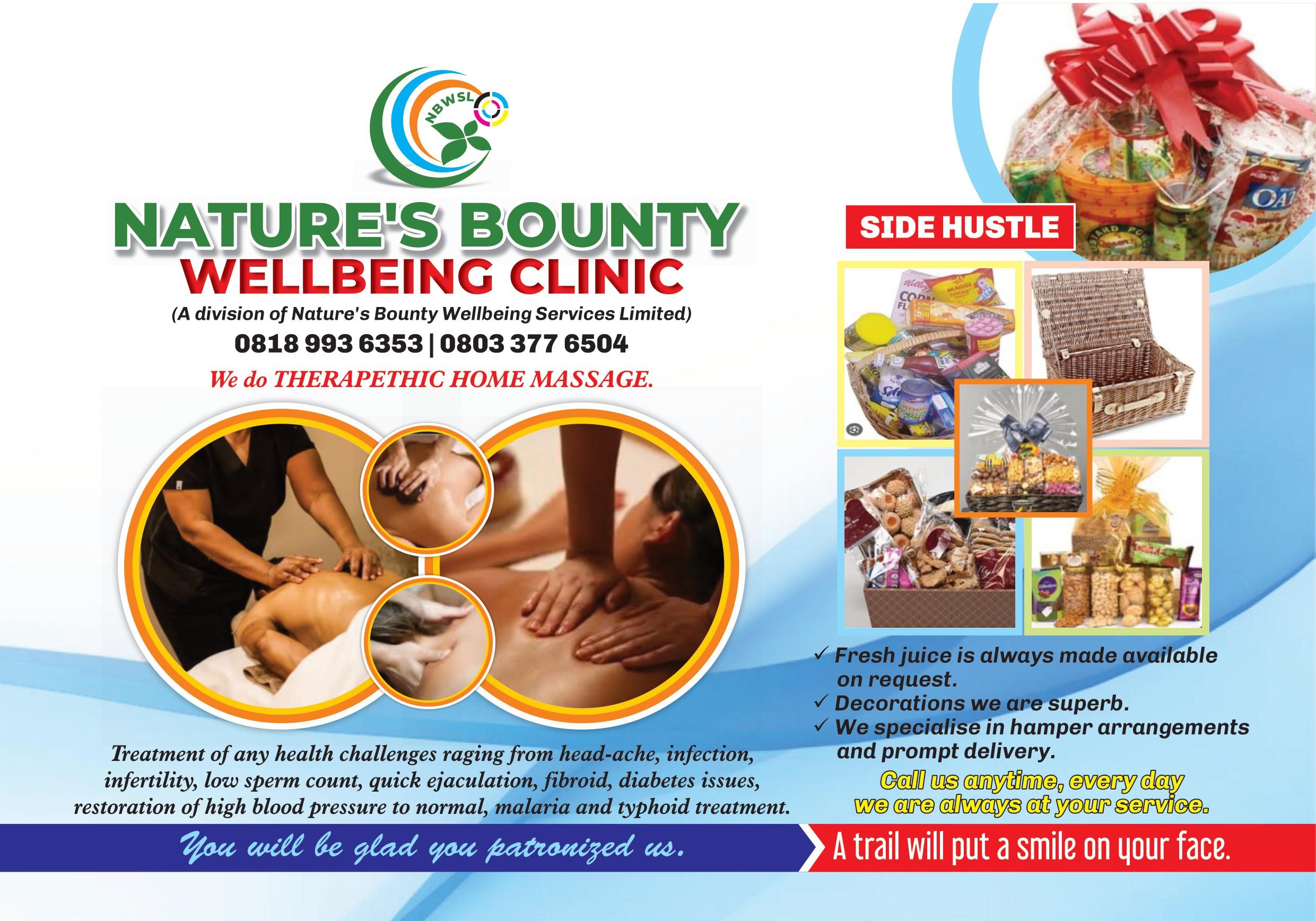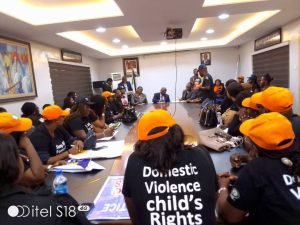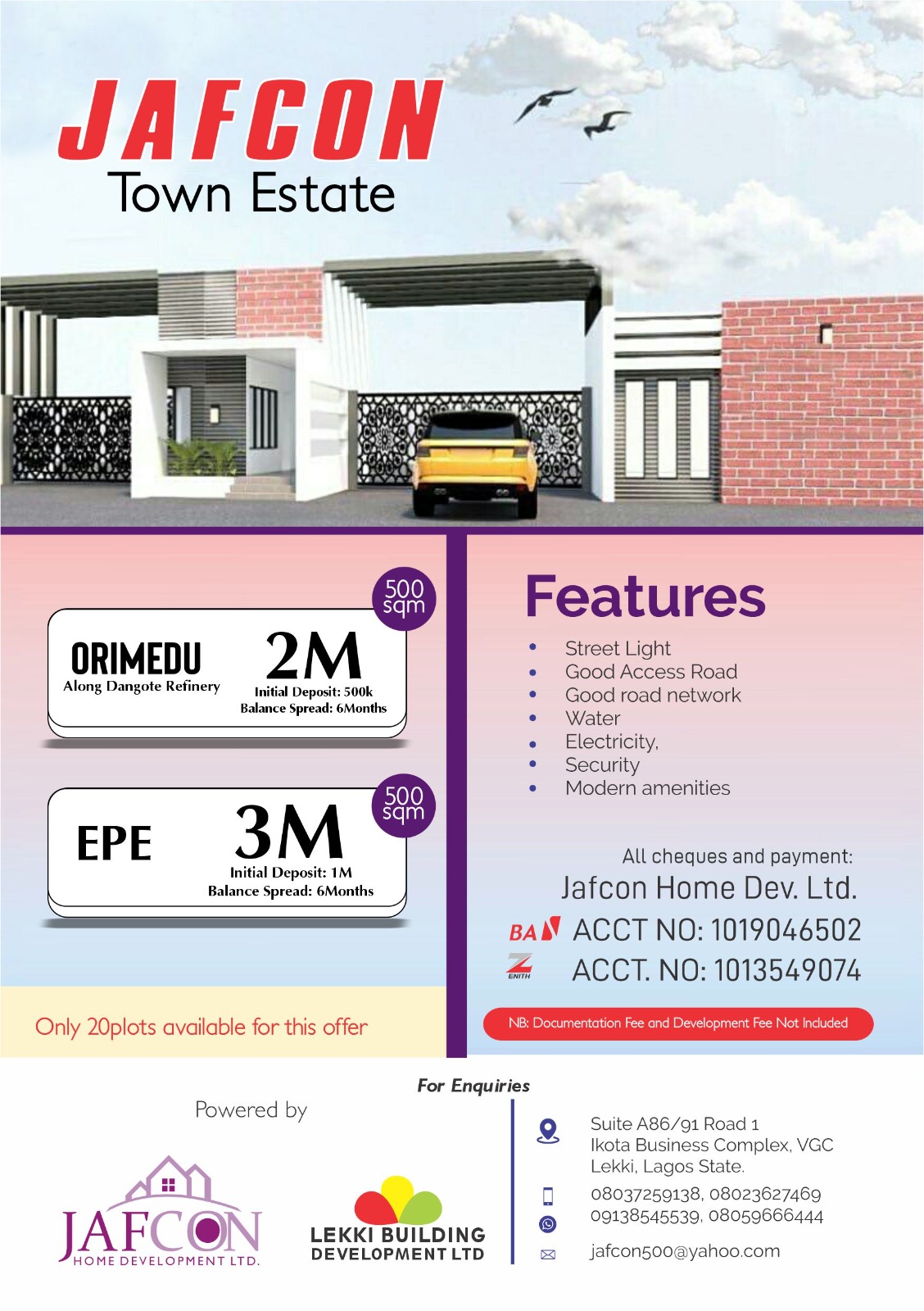 In a related submission, another leader of the group, Barr. Toyin Taiwo Ojo, emphasised the need for urgency in the case which is sending children, men and women to their early graves, and exposing many more to domestic or social disasters.
She however called on the police to stop treating the issue of domestic violence as mere family matters meant to be settled unofficially, urging the citizens to condemn abusive relationships as marriage is not a do or die affair.
"I encourage men and women in terrible affairs to muster the guts to get out before they lose their lives," she opined.
A representative of the Attorney General during her short address admitted the problematic justice administration system in Nigeria and promised to take the message to the AG for actions.
She also reasoned that the meeting be rescheduled to a date when the Commissioner will host the delegations personally.