By Ruth Ogbonnaya
The female freelancers federation, FFF, an online platform, recently organised free media training for journalists.
The training tagged: " Becoming global journalist, has as the guest speaker, the executive-in-charge, of Media Mentors Leadership Academy, Ms. Joke Kujenya, who gave nuggets on how to be a relevant global journalist.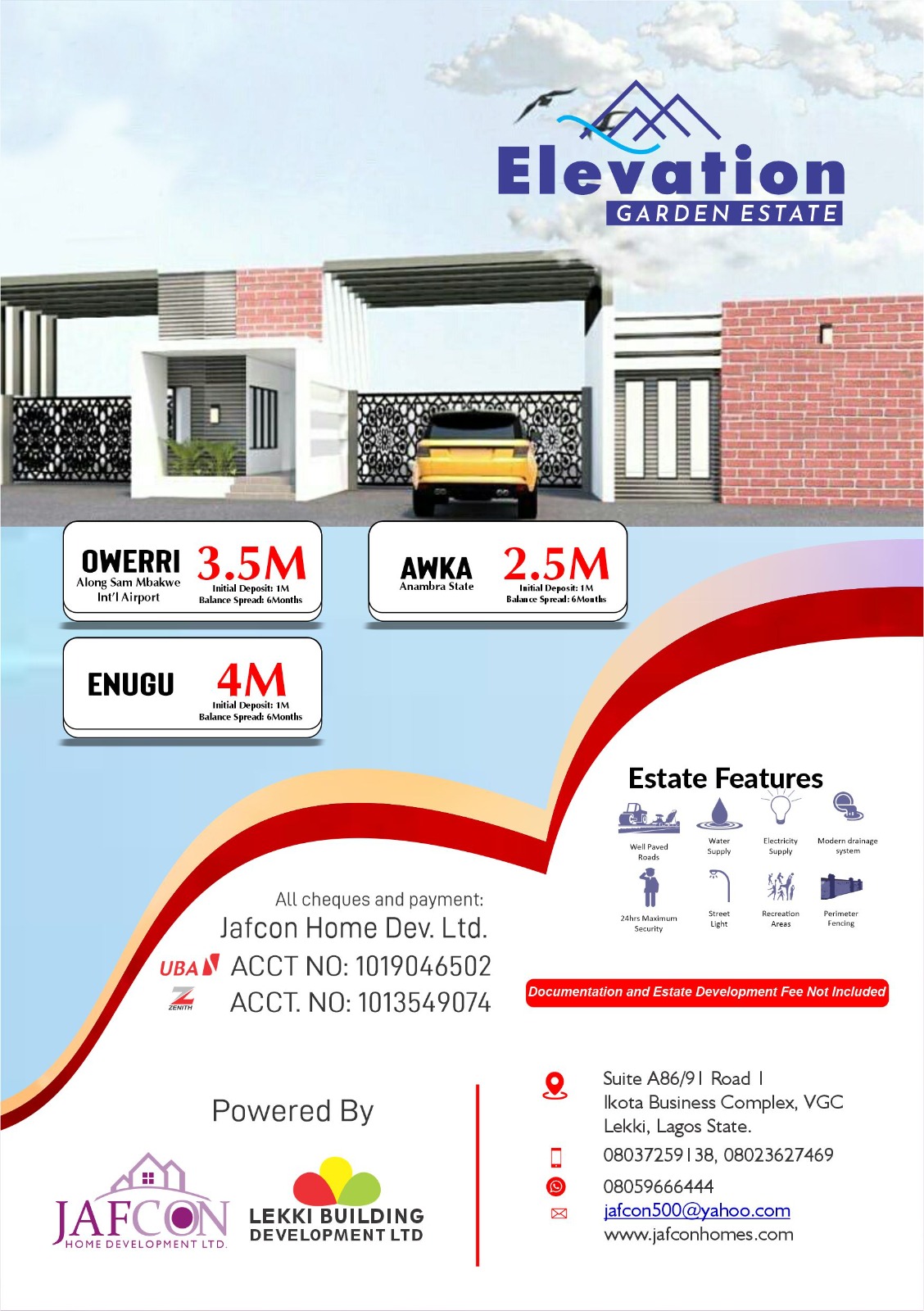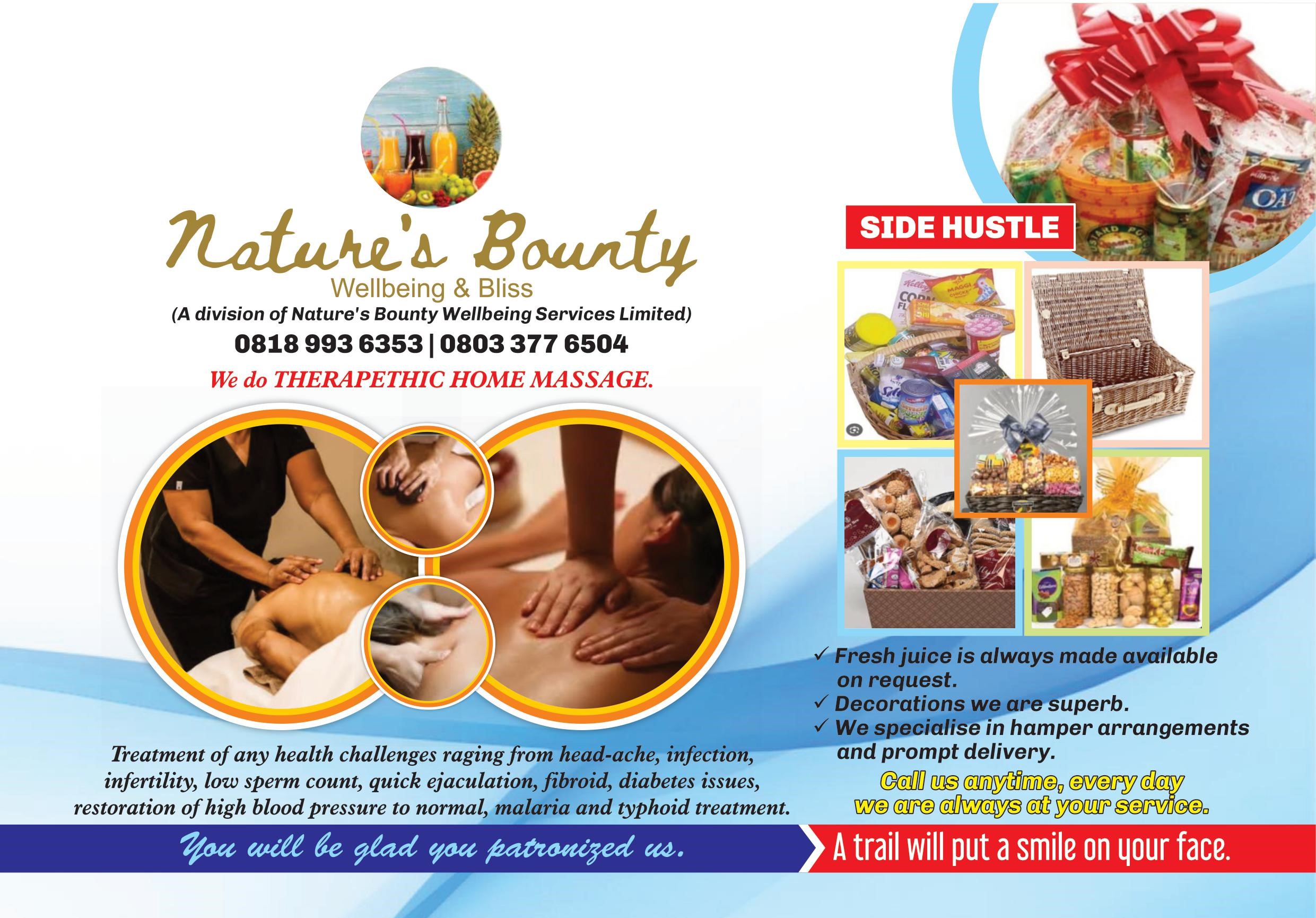 According to the veteran journalist, global journalism was crucial in today's world as . it helped in promoting transparency, accountability, and freedom of speech, among others.
Her words:" Global journalism is viewed as an essential tool for bringing people together, promoting cross-cultural understanding and dialogue. As a way to raise awareness of problems that need to be urgently addressed, and serve as a platform for alternate viewpoints, including those of marginalized groups, who often don't have a voice in mainstream media outlets.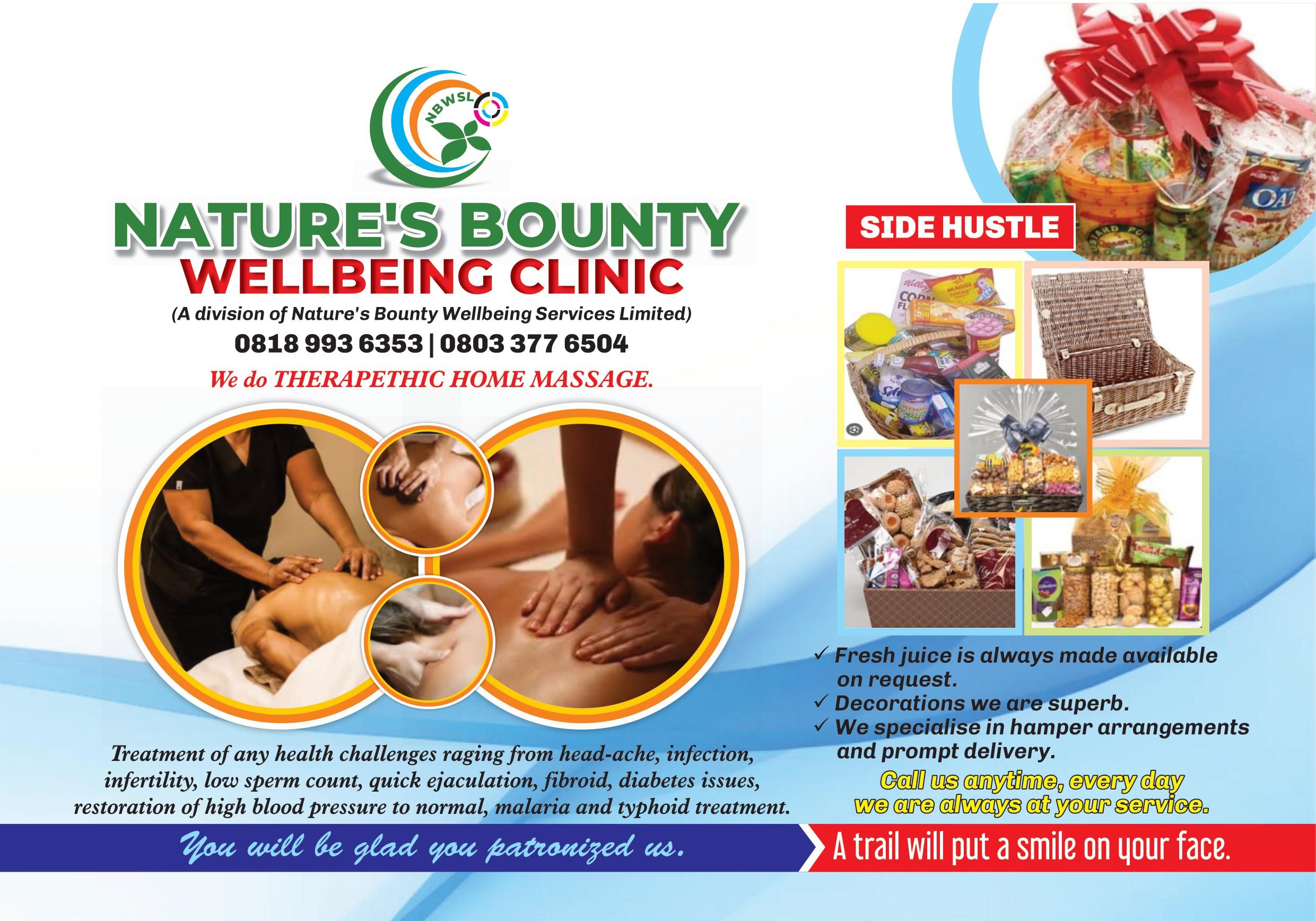 "It is thus critical in promoting transparency, accountability, and freedom of speech," Kujenya noted.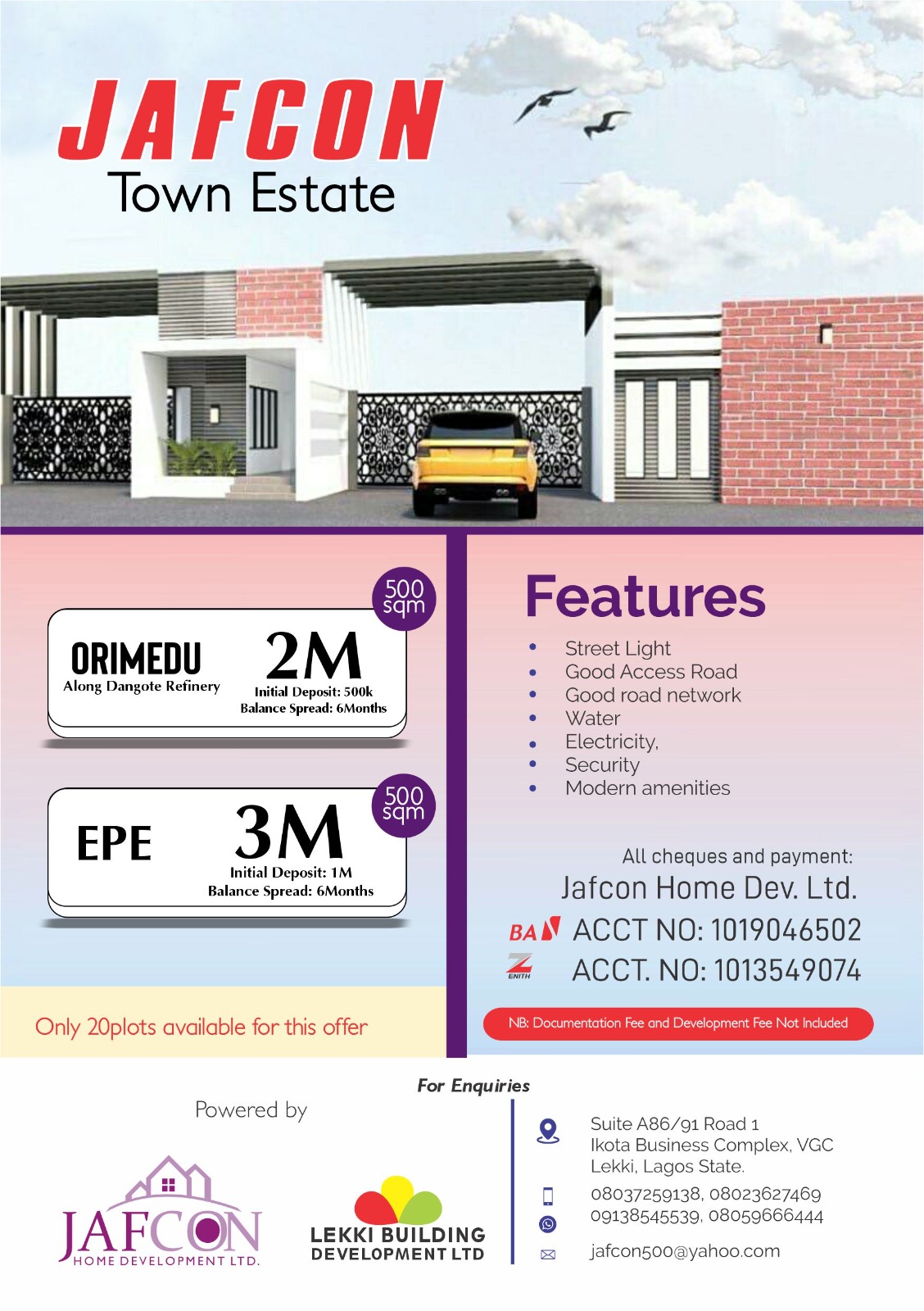 Speaking on the skills journalists needed to acquire to be relevant in the global space, the founder, of MMLA, noted that" You need to have a broad knowledge of international affairs, different cultures, and social issues. Have the capacity to articulate issues with a proactive interest, coupled with the necessary skills to investigate, write, and present stories that transcend borders and cultural divides."
Ms. Kujenya who said opportunities abounded for media practitioners explained that global journalists can work in various international media, and also most times, get paid for their efforts.
Earlier on, the founder of the female freelancers federation, FFF, Elizabeth Osayande, noted that the training became necessary to bridge the gap that existed in the reporting of global happenings and issues, especially in the face of each news, and the influx of untrained media practitioners.
" I believe this training is timely, considering that lots of things, and information get spread within a second through a finger click. Sometimes, the news is filled with all sorts of misinformation. Again, this media exposé will bring to focus inherence and hidden potential and opportunities involved in becoming a global journalist." Osayande reiterated.
The training, which was moderated by Journalist, Esther Onyegbula, had about 35 registered participants that included males and females.
Expressing delight over the training, a staff of the Ministry of Culture and Tourism, Benue State, Oryiman Gwaza, stated: " I learned that global journalism demands or calls for the journalist to be truthful in reporting, be divergent and focused. Compare both local and international issues among others. Ensure to know a foreign language." Gwaza stated.
On her part, a freelance journalist at the Platform Times, Ogun state, Adetutu Sobowala, who thanked the organisers of the programme has this to say: " I now believe I am the only one stopping myself from being a global journalist." She said.
Another participant, a staff of Timeswatch News Magazine, an online platform, in Lagos State, Ruth Uche Ogbonnaya, said the training has exposed her to a lot of information on global journalism.