By Ruth Ogbonnaya
Owolabi Ayanbadejo (aka Ogbara) led men, an alleged notorious cultist group who forcefully took over popular Lagos Garage of Ijebu-ode, attempted to unleash terror on the people at early hours of may 29 2023.
The attack was meant to be bloody but averted by the calmness of the authorized people, legally approved to operate the garages.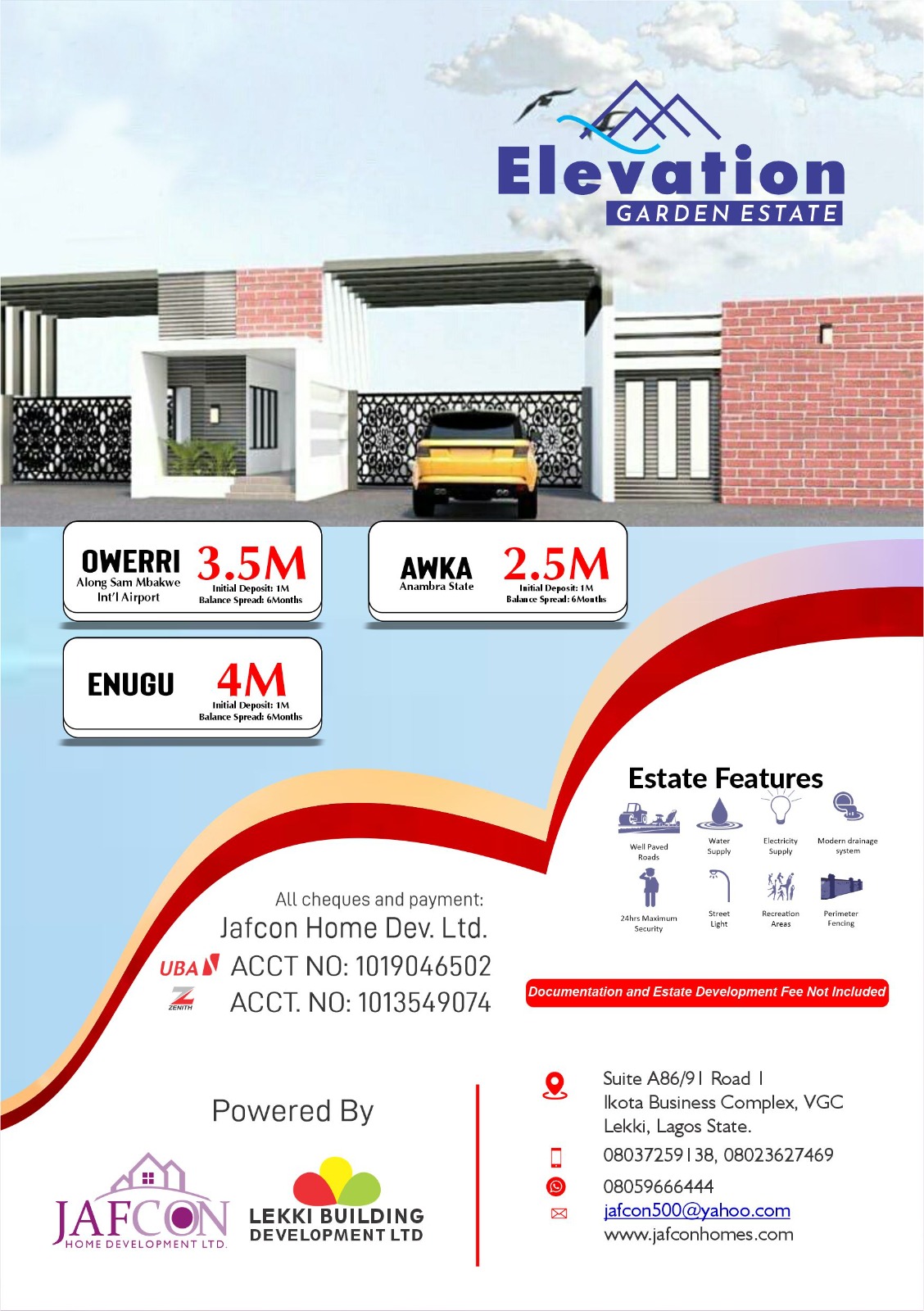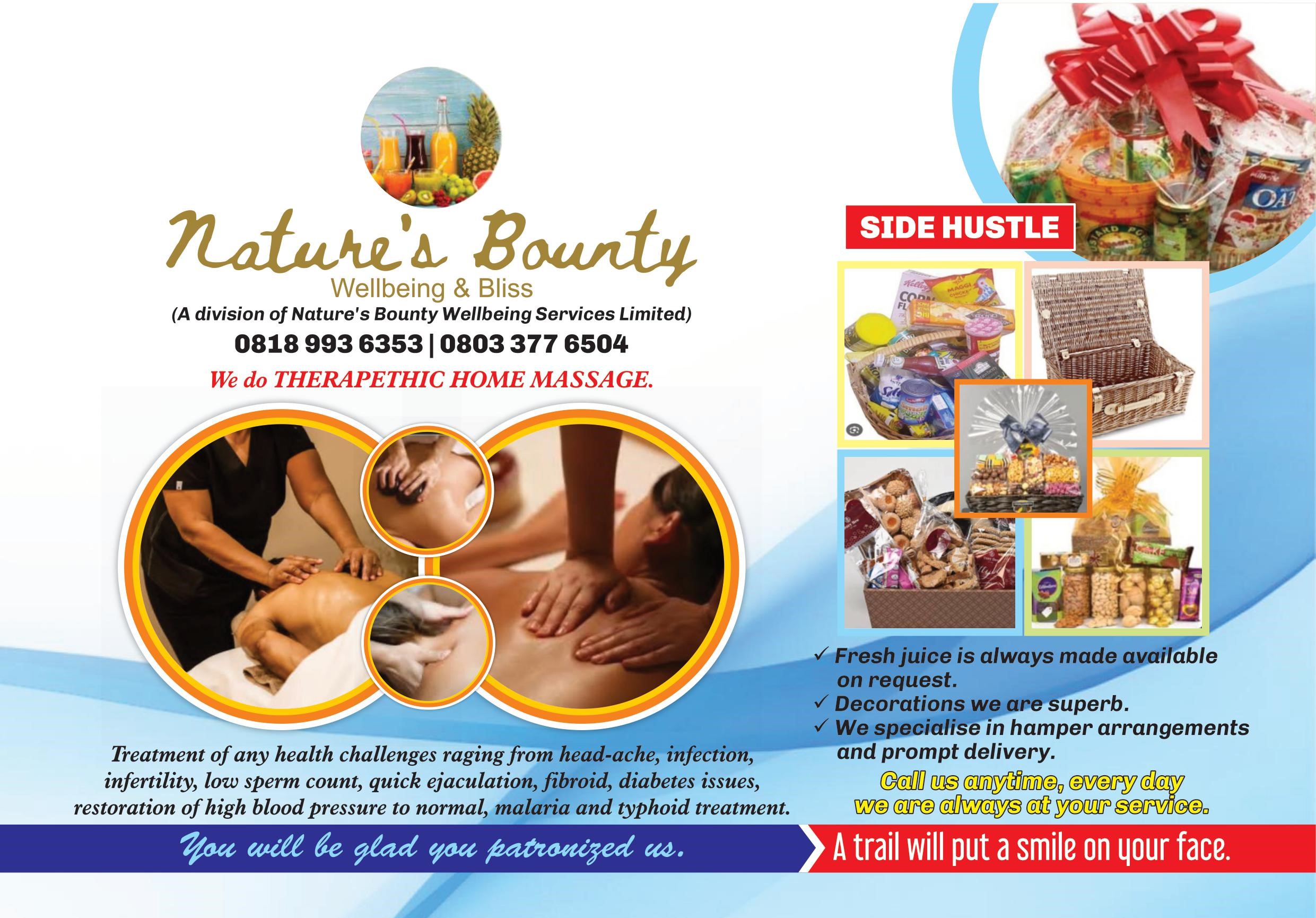 In Accordance to eye witnesses who craved for their names not to be mentioned, Mr. Owolabi Ayanbadejo moved into the garages as early as 5 o'clock with dreadful looking men numbering over forty to take possession of the garages, while passengers, traders and other members of the public fled for their safety.
Ogbara was alleged to have been assembling ex convicts, hardened Criminals and dreadful Cultists back into Ijebu-ode with the intention to strengthen his cartel of drugs distribution.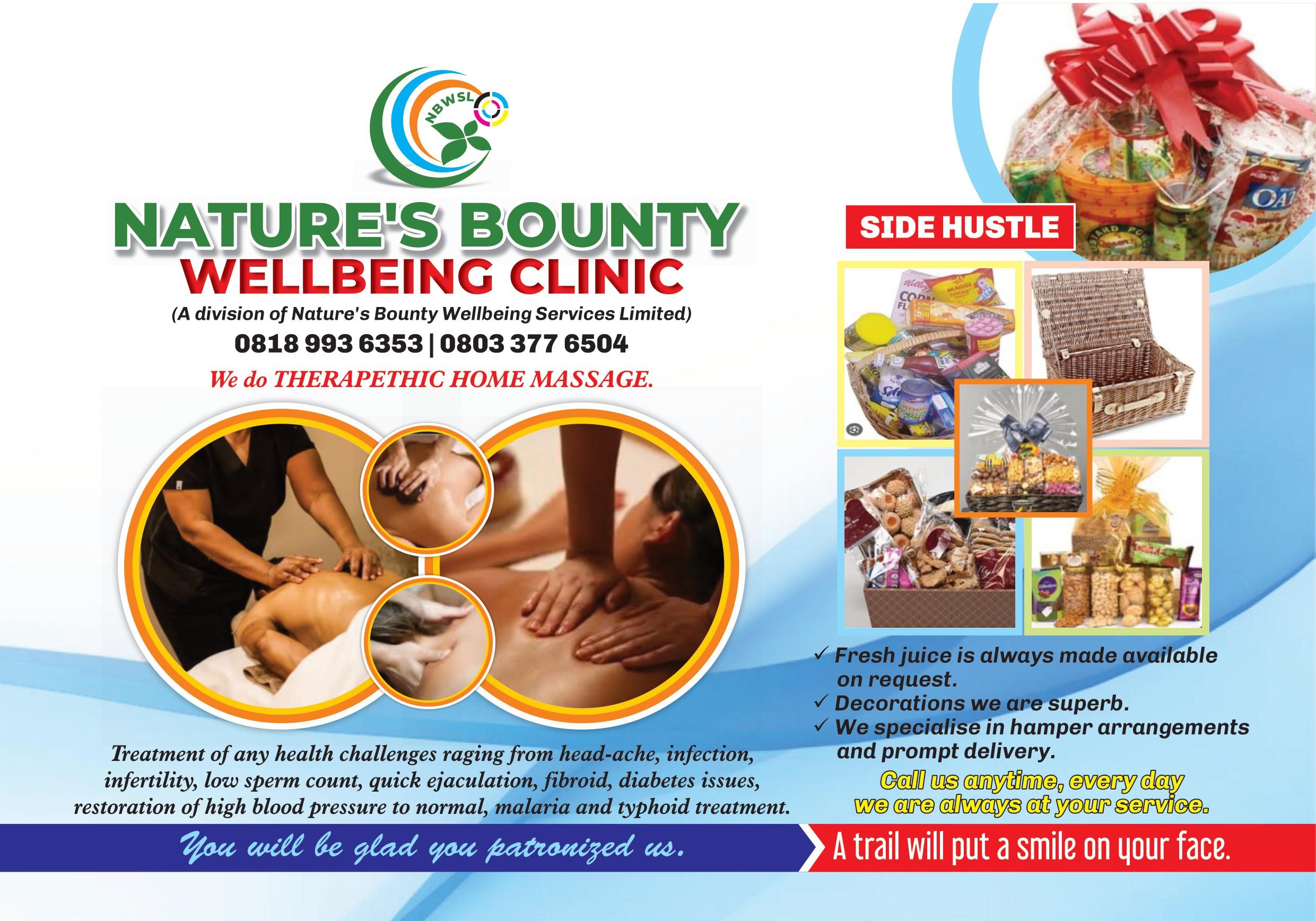 Ijebu Ode has been enjoying reasonable peace since criminal elements in the area were flushed out, and Mr Owolabi Ayanbadejo is now recruiting them back for the expansion of his drugs business,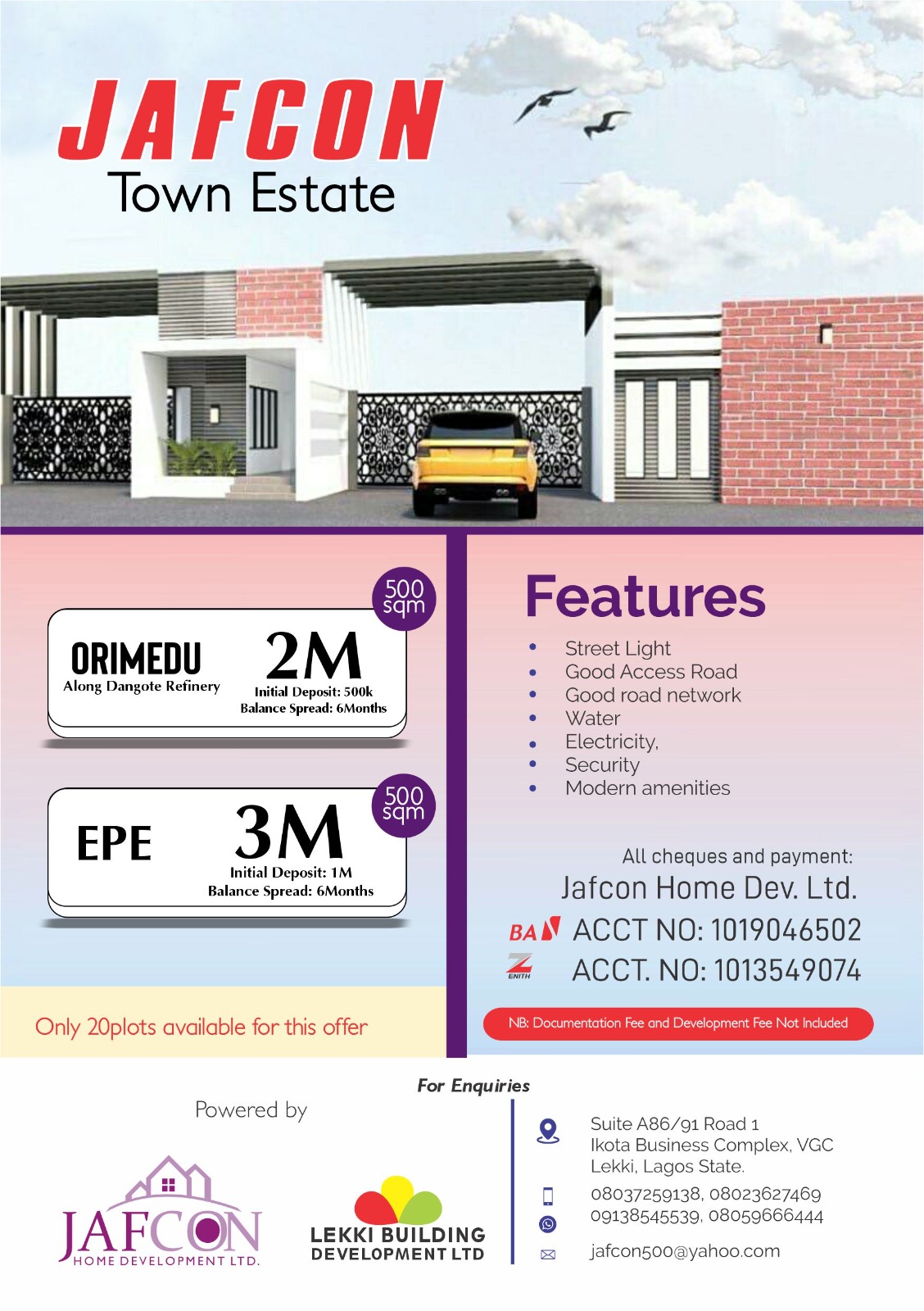 He was alleged to have boasted that he has bought the police divisions in Ijebu-Ode, and also have scared other Security Agencies , therefore he can not be arrested.
Owolabi, a known clever individual who had foiled several attempts of arrest, before now. Recently investigation revealed that he involved in suspicious ritual activities and drugging two young people that led to loss of thier lives during his birthday.
Several Attempts by combined efforts of Nigeria Police and Anti Drugs agencies to arrest him failed until it was rumoured today that he is in police custody, but concerned members of the public of the area said he will buy his way out again.
Owolabi , an alleged drugs dealer, dealing in drugs, operating the most dreadful group in Ijebu-ode, undermining security Agencies, hence his confidence to embark on intended bloody move on 29 May 2023.
It also revealed that he allegedly claimed that he has made enough money from drugs , reason that makes him feel bigger than the law.