By Ruth Ogbonnaya
The Assistant Inspector General of Police in charge of Zone 2 Command Headquarters, Onikan Lagos, AIG Sylvester Alabi Abiodun, mni, fdc, psc , has warned and deployed officers and men of the command to their respective areas of responsibilities ahead of the 2023 Presidential Election slated for Saturday 25/03/2023.
In order to ensure professionalism and quality of service from officers and men, the Ag AIG warned officers and men to acquaint themselves with the electoral guidelines and to remain apolitical. They are also warned to be mindful of what they say and post on social media while they make use of the improvised Police Pocket Notebook during the election process and endeavor to make entry in it where the need arises and to also collaborate with all sister security agencies as we go into the 2023 General Elections.
In a press statement signed by the Zonal Police Public Relations Officer, Z-PPRO, SP Hauwa Idris Adamu,
the Ag AIG warned all officers and men to ensure the election materials are protected while they eschew all forms of corruption and corrupt practices which could tarnish/dent the image of the force and be well dressed as the world have eyes on the Nigeria Police Force at this time.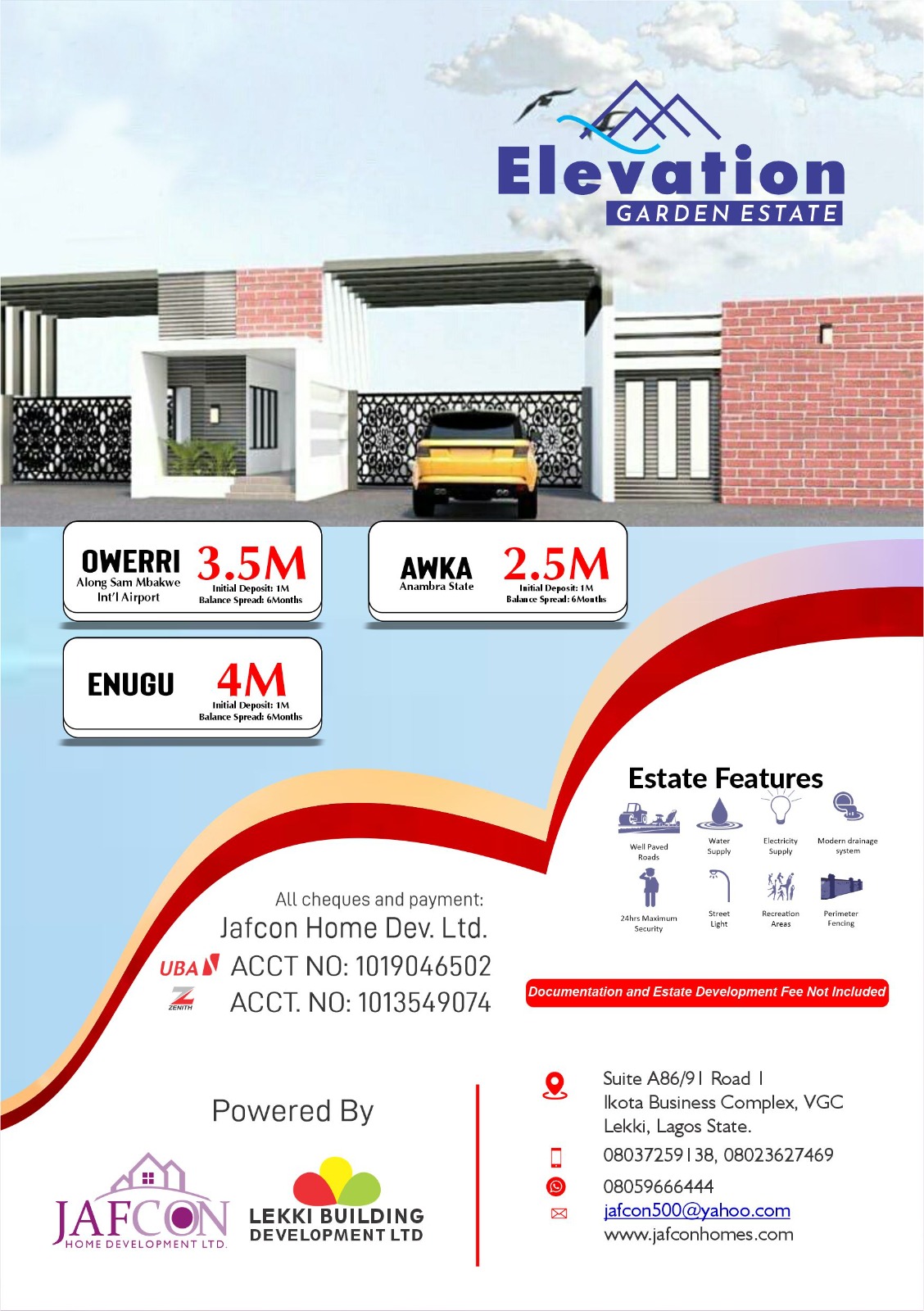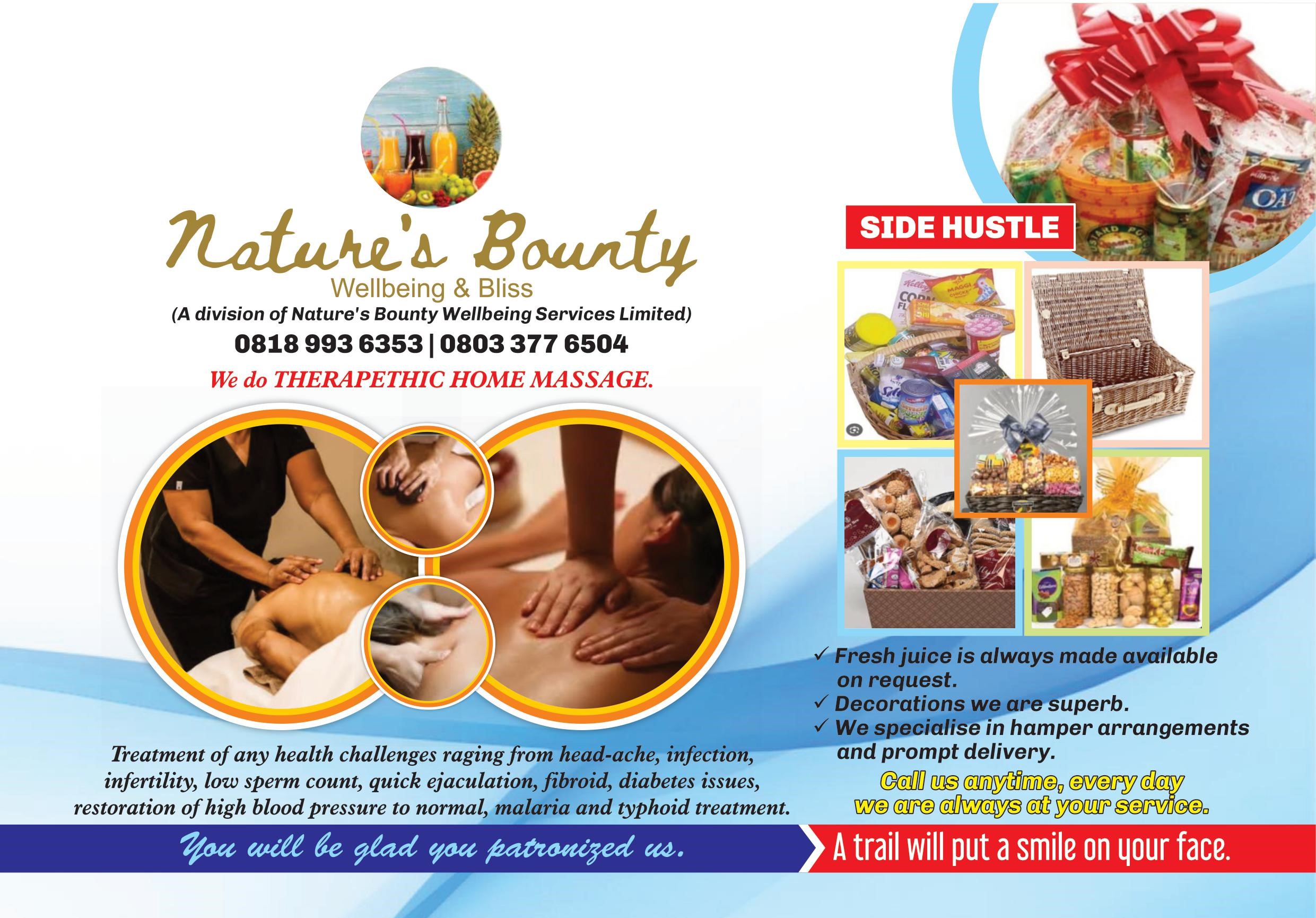 Ag AIG Sylvester Alabi Abiodun mni, fdc, psc also gave a very strong warning to criminal minded politicians and political thugs to abstain from all pre-election and post election violence as the command will not condone any form of lawlessness from anyone while law abiding citizens are assured of their safety before, during and after the electioneering period.