By Emeka Williams
Fire spitting chief of the Awori nation in Lagos state, Basorun Sangobiyi Ayinde Taiwo, during a recent press briefing, warned against any support for an APC presidency this year.
Basorun who is also a media and publicity guru used the occasion to urge Lagosians to work assiduously to bring in Alh.Dr. Abdul-azeez Olajide Adediran, a.k.a Jandor as governor of Lagos state.
According to him, the presidential candidate of the All Progressives Congress, APC earlier noted that he will build on the legacy of this present govt, situation which if clearly interpreted means that the APC is fielding a man who will heighten poverty, escalate insecurity, boost leadership insensitivity and more.
He also noted that as far as Lagos state is concerned, a neutral leader not connected to a greedy godfather is who befits the governorship of the state this time, stressing that the man Jandor is a public mandate who will listen to the yearnings of Lagosians in discharging his gubernatorial duties, not taking orders from some self seeking Lord or clique.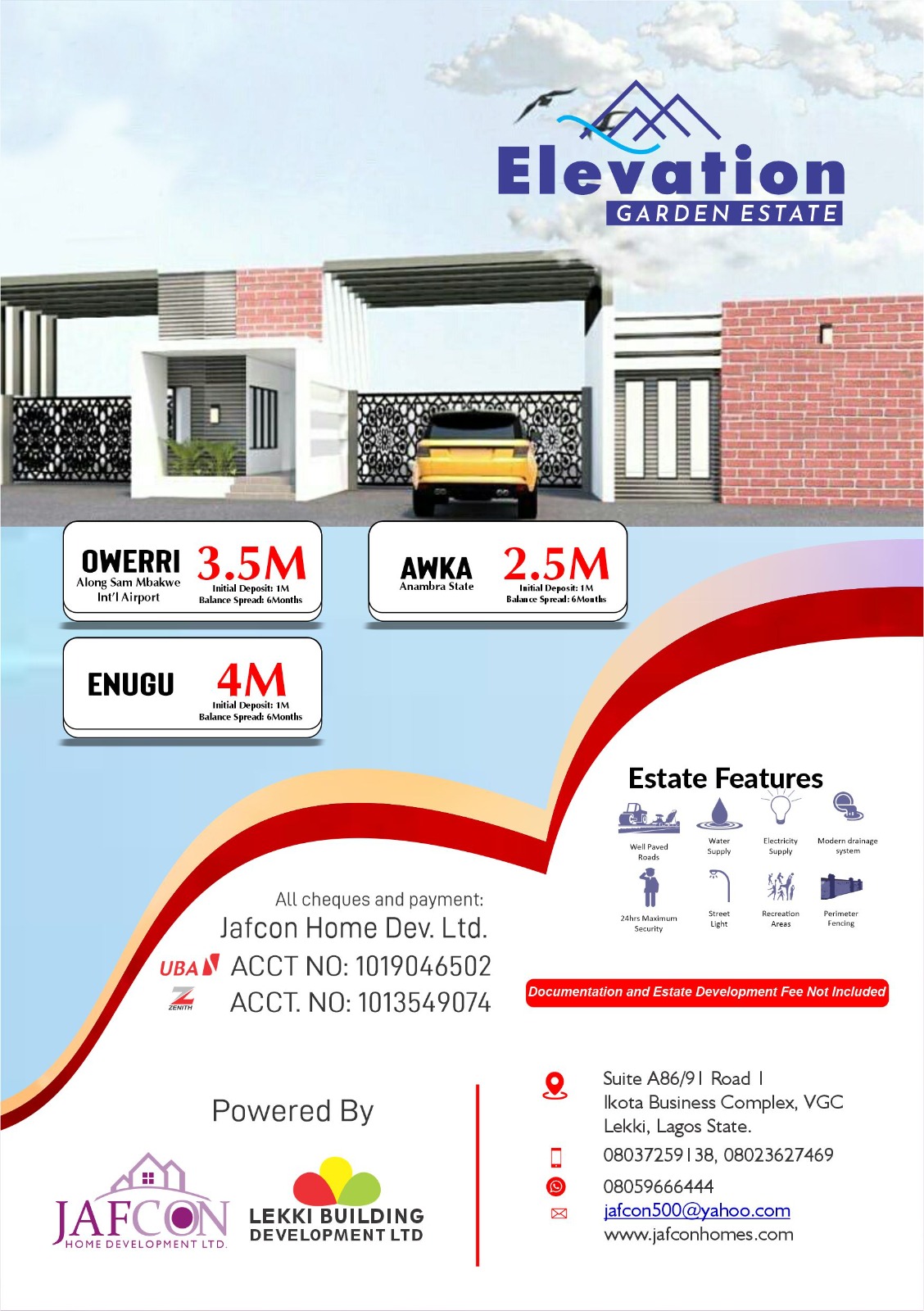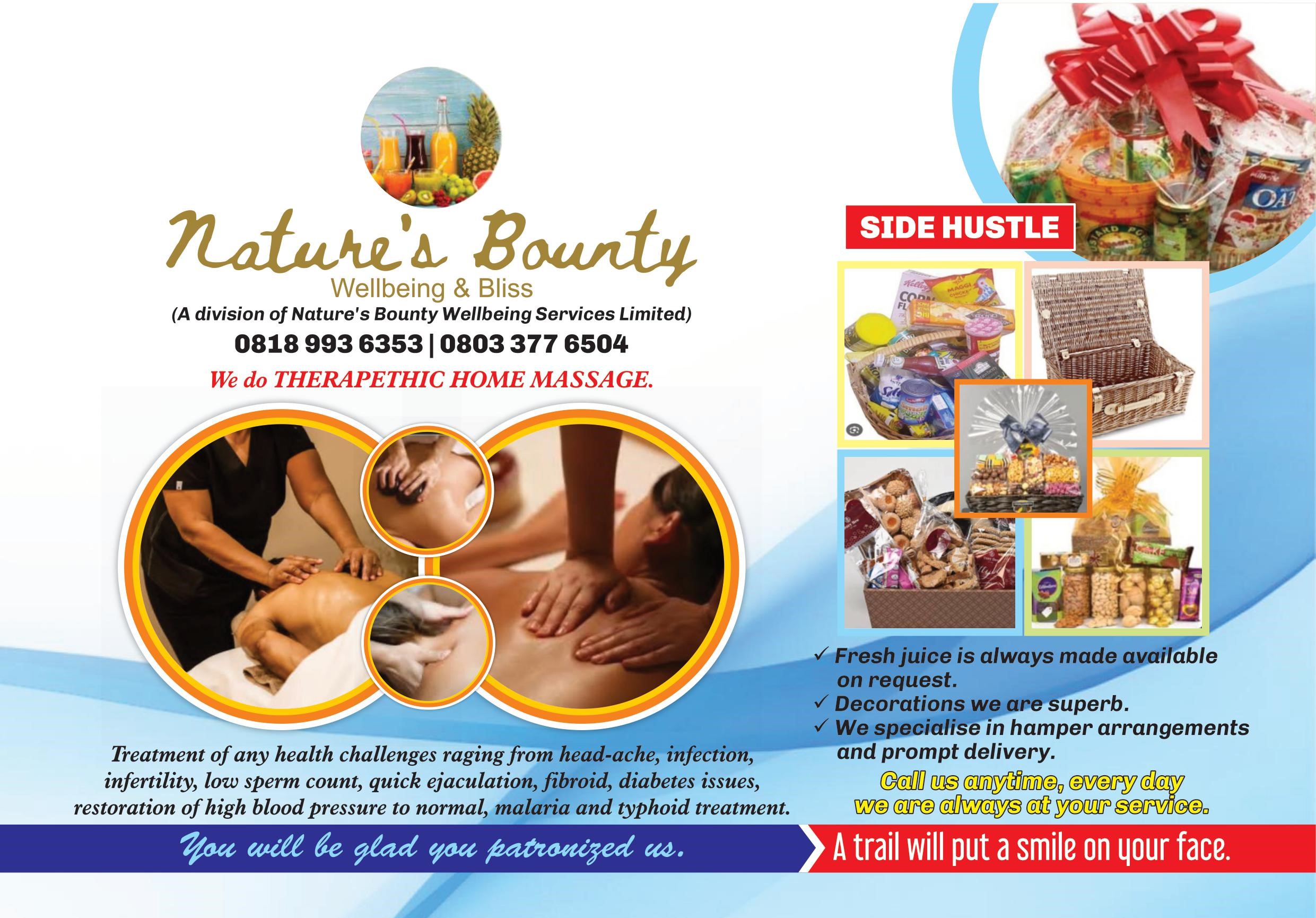 On the state of the nation, Basorun noted that Nigeria is comparable to a nation at the point of death that desperately needs a saviour, the reason he appealed to Nigerians to consider their ugly realities and approach the ballots with the anger of a suffering and grossly disrespected people.
Admonishing his fellow Aworians, he emphasised that this time is when they must team up with well meaning Nigerians in Lagos state to vote for their own son, Jandor, to break a jinx and install that leadership that will be truly people based and totally developmental.
"Jandor believes in God Almighty and the people of Lagos state.
"His governorship will mark a watershed in the political history of Lagos where there is power drunkenness and executive recklessness due to the fact that their has always been dictation which interferes with governance from some quarters.
"When the govt of Lagos is the hands of people who perceive it as their own precious place, they will run it better than those who will treat the state anyhow and run to their states after", Basorun ended.