By Timeswatch
Youngest Presidential contestant for the 2023 presidential election, Prof. Christopher Imumolen has promised traditional rulers a better deal when elected president.
This was contained in one of his latest press releases which indicated his readiness to review the traditional institution of Nigeria.
According to the release, invigorating the traditional institution is part of the holistic leadership strategies his govt will exploit towards renewing the Nigerian as a nation from all fronts.
"We have noticed that the sanctity of our once revered traditional institutions are being desecrated on the altar of political expediency and partisanship.
"This is an aberration as no government has the power to circumvent or destroy the customs and traditions that define a people.
Traditional stools are sacred and must be accorded that due reverence.
That is why, as a matter of exigency, we shall be reviewing the role traditional rulers should play in making an emerging democracy like ours work.
"We shall be looking at the laws that govern the ascension to traditional stools, make them watertight to discourage governors from the arbitrary use of powers to hire and fire kings, obas or emirs at will.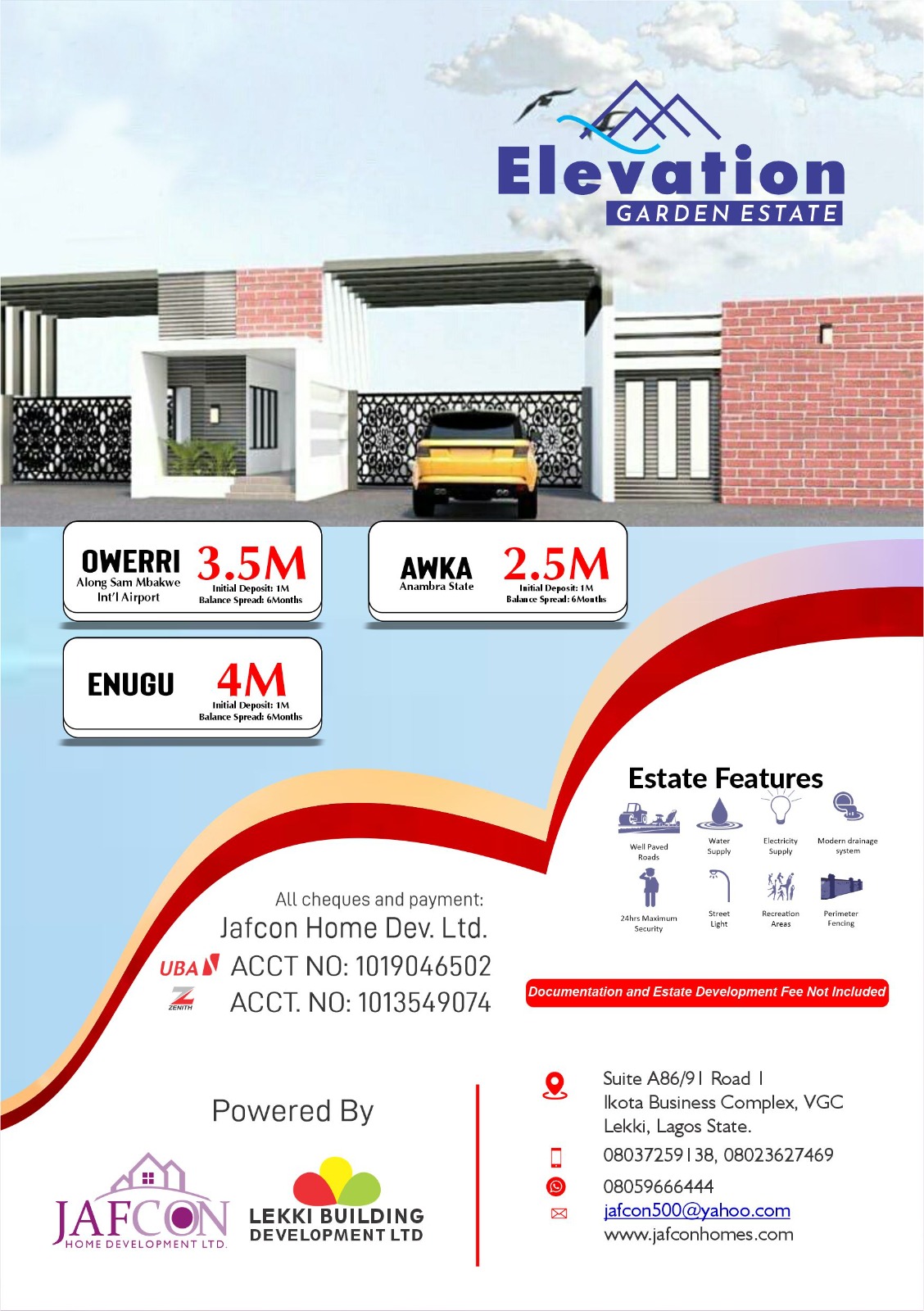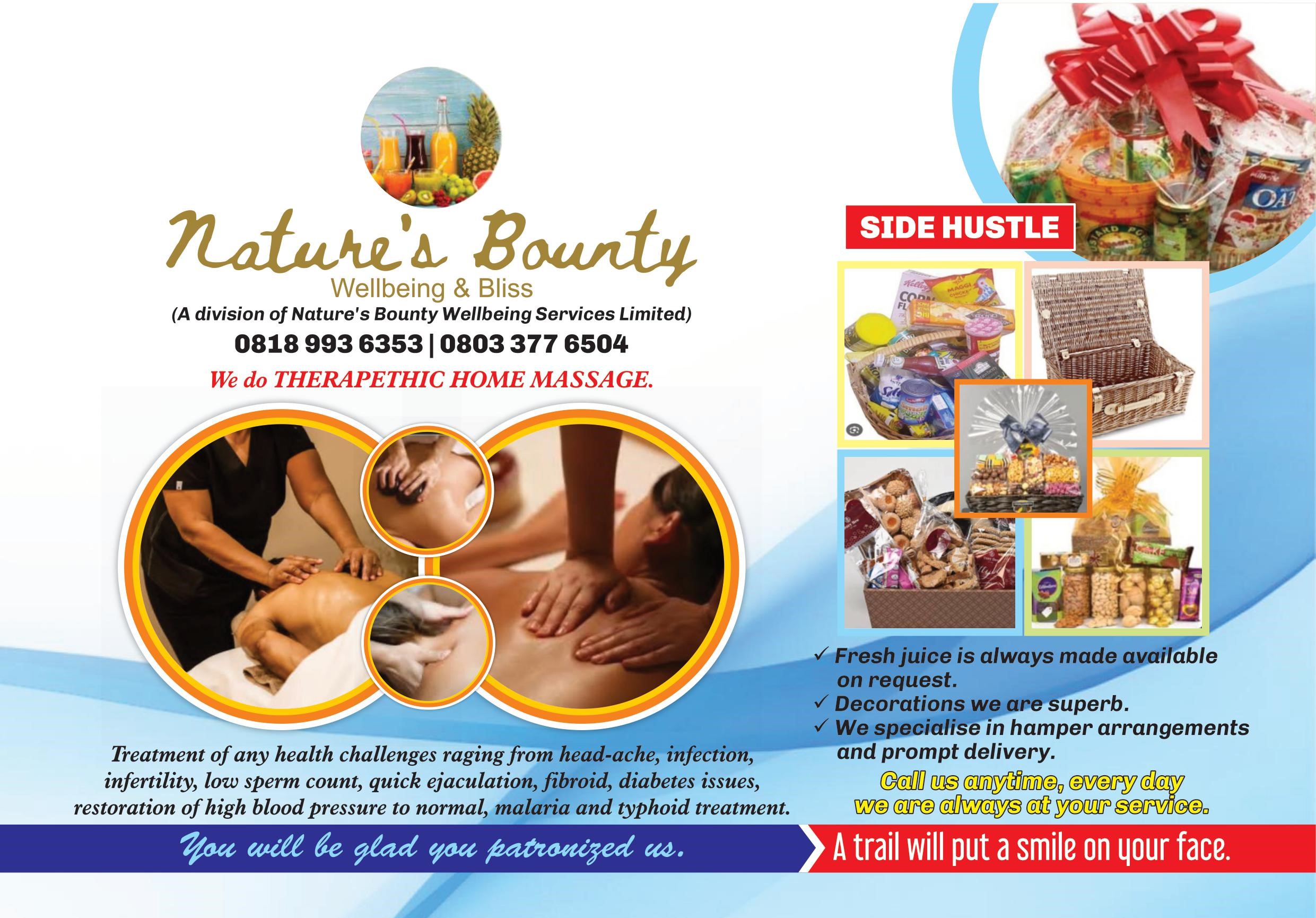 We shall ensure that the traditional processes that enthrone or dethrone traditional rulers are only allowed to be invoked and executed by the people in whom such discretionary should rest", Imumolen stressed.