By Emeagi Emeka Williams 
Accord party presidential Candidate in the ensuing presidential election, Prof Christopher Imumolen has called for fairness and credibility, tasking the relevant authority to ensure that the votes of Nigerians count.
Speaking to newsmen shortly after casting his vote yesterday in Lagos, Imumolen who appeared sporty and radiant, stated that though he is a presidential candidate, the collective choice of Nigerians in this contest supercedes all individual quest and desire, stressing that the supreme power of sovereignty belongs to the people and must be aptly respected by the omnibus electoral umpire and all stakeholders.
"From every indication, the Nigerian people are keen about the success of the Nigerian project, thus are eager for a sound leadership which only a solid democratic institution can warrant.
"This is why the collective electoral decision in this election must be allowed to stand towards ushering the new dawn they seek.
"The votes of Nigerians who gave defied all odds to exercise their franchise must count, even if the votes are not for me", he stated.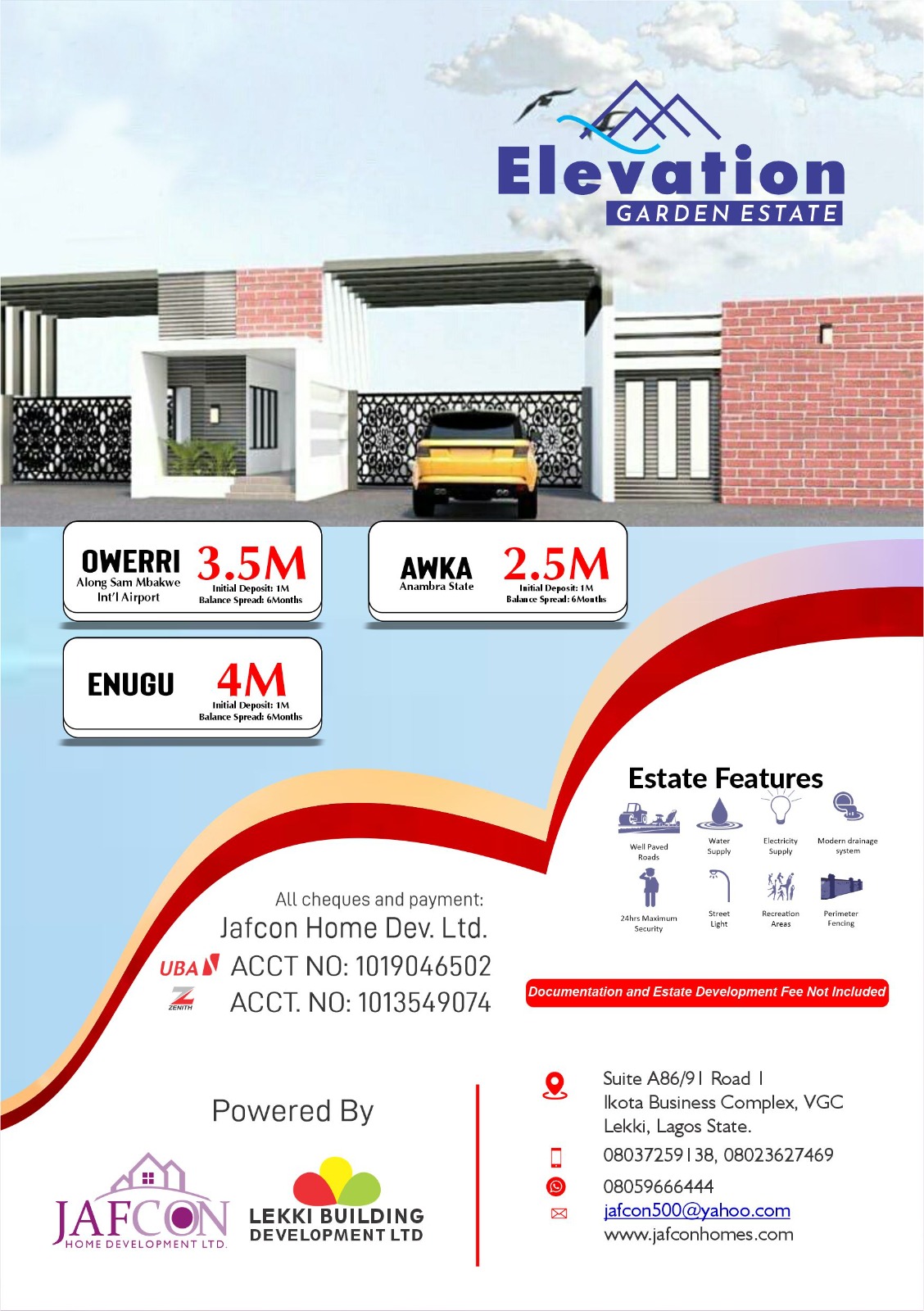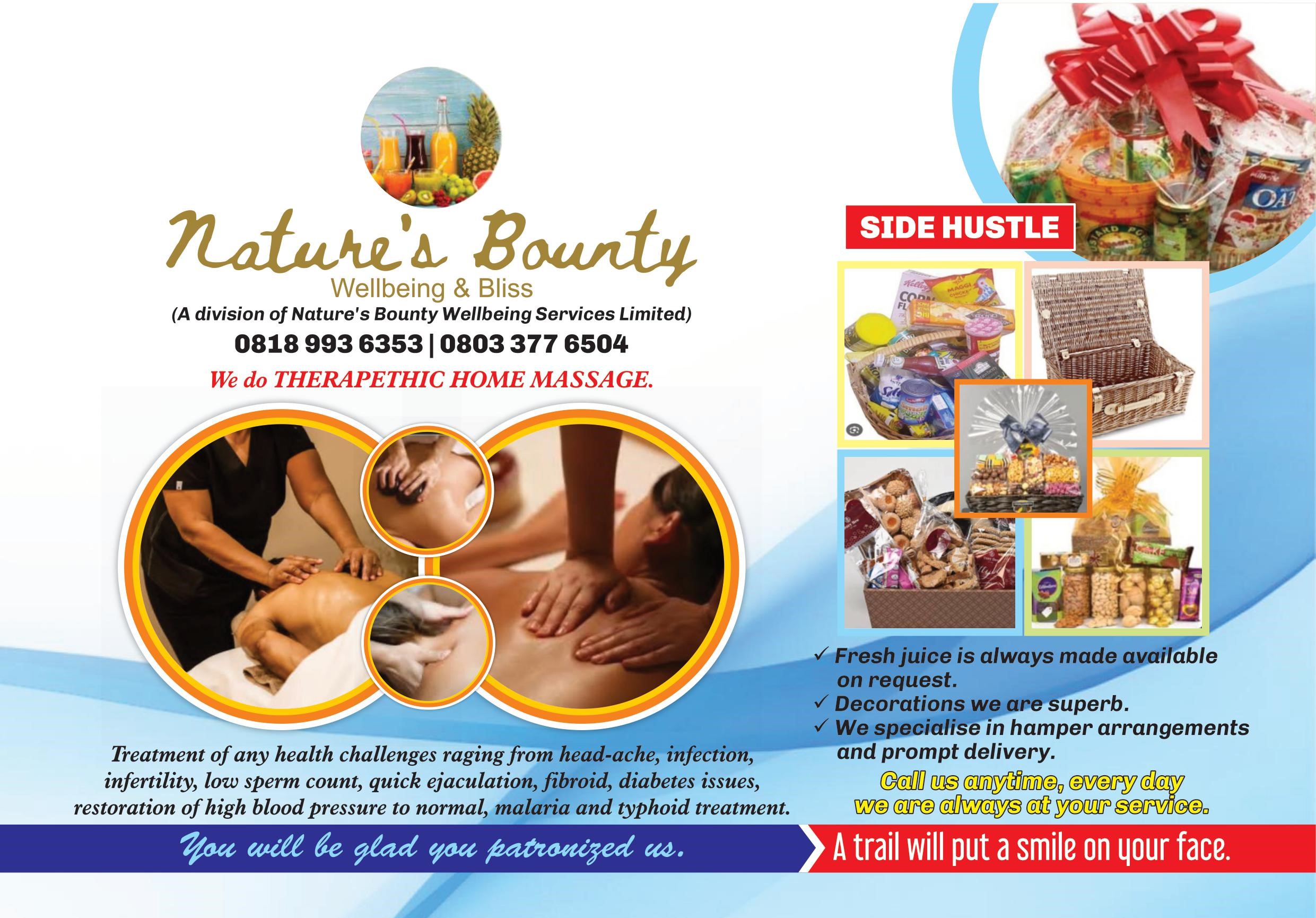 The youngest presidential candidate and educationist par excellence emphasised that whoever emerges president in the long run will be held accountable by Nigerians who have reposed so much trust and confidence on him through their votes.
On his rating of the process, he noted that Nigerians should be hailed for believing still in the country and for weathering all storms to pursue leadership renewal.
He however stressed that even with the introduction of the BVAS, the Nigerian electoral process is not anywhere near perfect, because the BVAS will not count the votes ultimately, stressing that Nigeria is gradually failing forward to success.